Bollywood News
Are Sushant Singh Rajput And Kriti Sanon Finally Out in The Open About Their Relationship?
Decide for yourselves!
There is nothing that screams 'In a relationship' louder than leaving a party together, in the same car! And, Sushant Singh Rajput and Kriti Sanon are finally ready to make that appearance. The duo was clicked in the early hours of Sunday morning, leaving Farah Khan's big splashy Ed Sheeran party, together, in the same car. What's more, there were no attempts to hide their faces; they smiled at the waiting media-persons and looked absolutely comfortable with being clicked. This was quite the departure from their usual system of arriving and leaving at events separately, in their respective cars.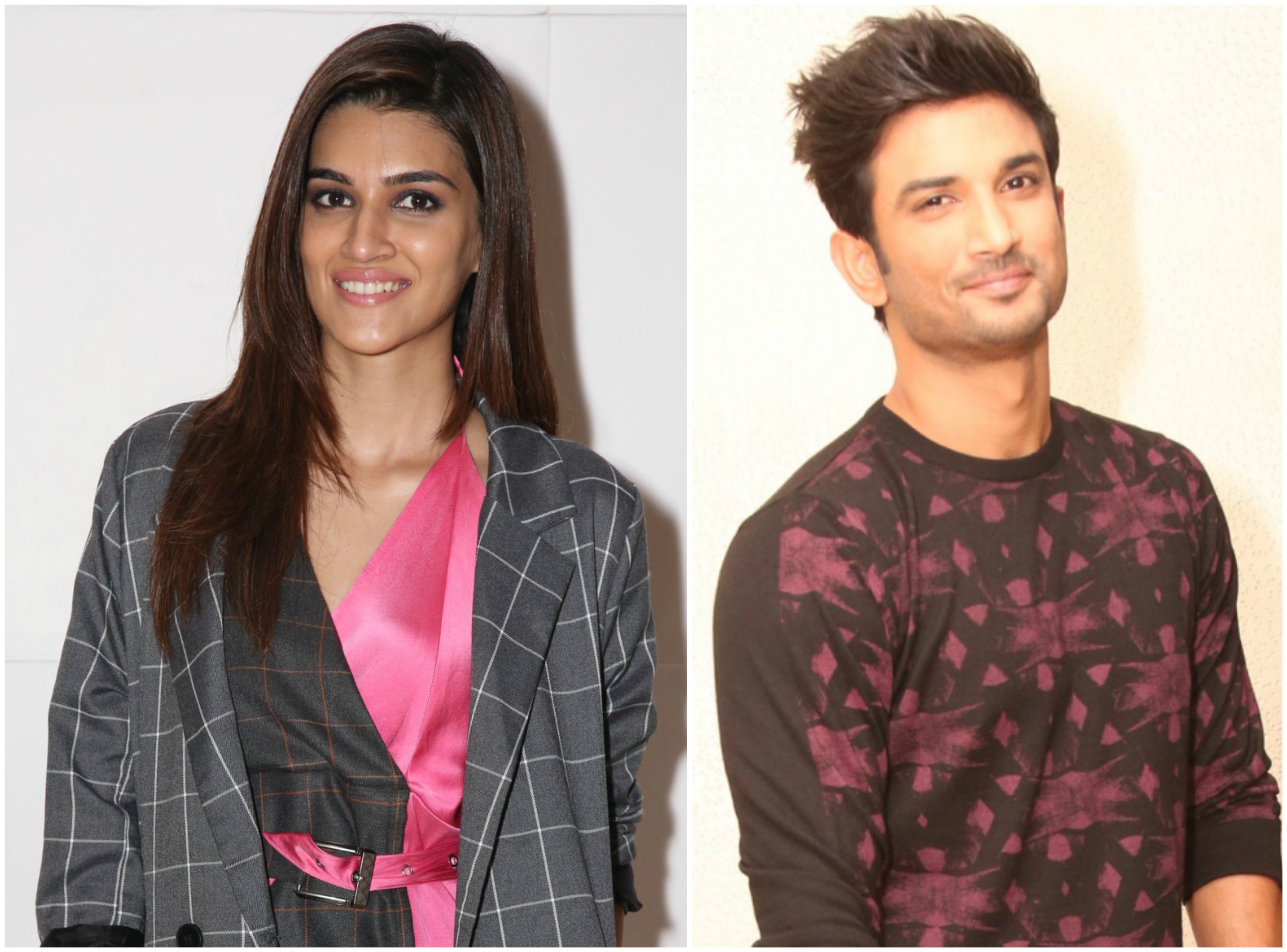 The two had been linked while they were shooting Raabta and while many presumed things would fizzle out once filming was complete and the film released, these two have continued to stay close. However, they have never admitted to their relationship. Sushant has tried brushing off the talk, saying, "These stories could be more interesting. They tend to get repetitive…These are very old stories." Kriti herself has made light of the rumours, saying, "Every other day, I read about how I have opened up about this affair or how Sushant has opened up about it.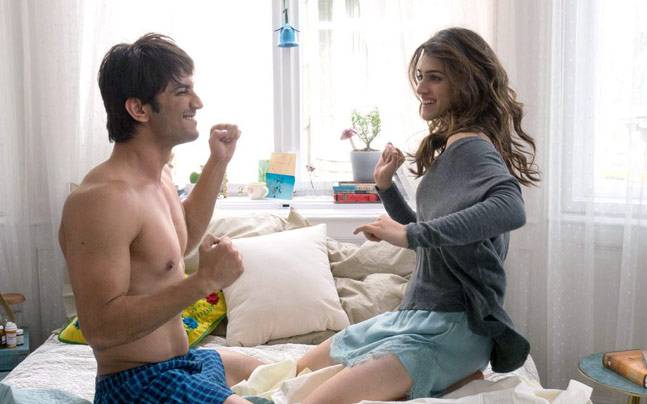 I don't know how many times we have supposedly opened up about it. There are so many fictional stories going around… in fact, one even suggested that I was holidaying with him in Bangkok when I was actually sitting with my sister and sipping chai. Now, we just laugh it off. Being spotted on a drive with Sushant or watching a movie with him means nothing …what's the big deal?" She had also added, "Our onscreen chemistry is so good that people want to believe other things. I am single. Sushant and I are just good friends!"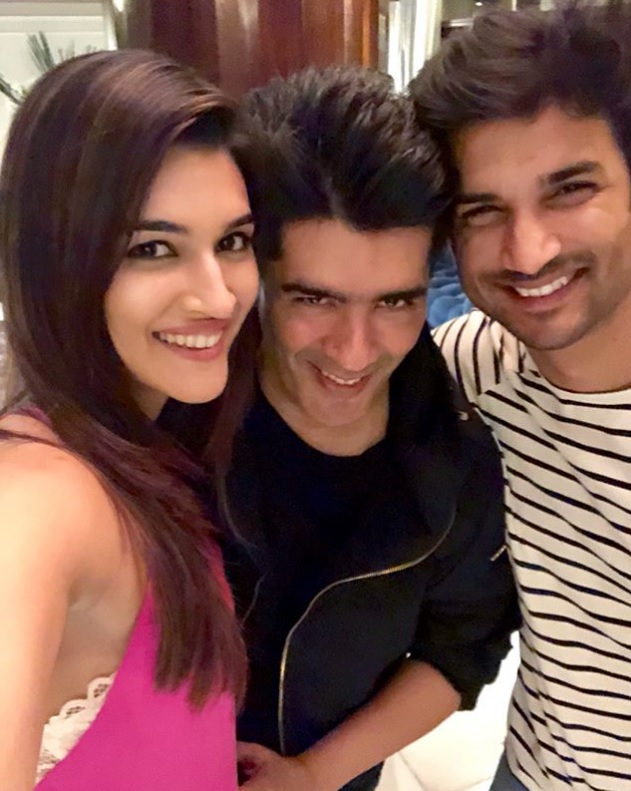 Well, well, since all we are seeing is their off-screen chemistry as of now, does this mean they are a lot more than 'just good friends'!
Note: This article was reproduced with permission from Peepingmoon.com