News
Apple 2019 Holiday Gift Guide: iPhone 11 Price in Dubai, UAE. Check Out The Full Guide Here
If you're looking for gifts for the Apple lovers in your life, now is the perfect time to start thinking about what you should buy
You can make shopping for friends and family much easier this holiday season by simply categorizing the types of things they like. And if you know people who swear by Apple products, shopping for them based on this can cut your gift-buying time in half. So, if you're looking for gifts for the Apple lovers in your life, now is the perfect time to start thinking about what you should buy, especially with Black Friday, Cyber Monday, and other holiday sales just around the corner.
With the macOS Catalina update in October, the release of their AirPods Pro right after that, and its most recent introduction of the 16-inch MacBook Pro, Apple has been pushing out several new and different products for its customers. And for friends of Apple lovers, this means a plethora of gift options to choose from. But shopping for someone who loves Apple products doesn't necessarily mean you're limited to only buying them a phone, computer, headphones, or tablet. There are plenty of Apple products and accessories — both small and big — that can serve as great presents for the Apple lovers in your life. You just need to know where to look — and we can help with that.
iPhone 11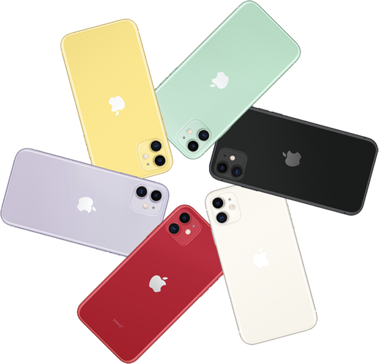 Price: starting AED 2,949
Capture every moment that matters. They can take bigger and better photos with the new Ultra Wide camera. Everything is quick and fluid thanks to the fastest chip ever in a smartphone. And all-day battery life helps them capture memories at a moment's notice.1
iPhone 11 Pro and Pro Max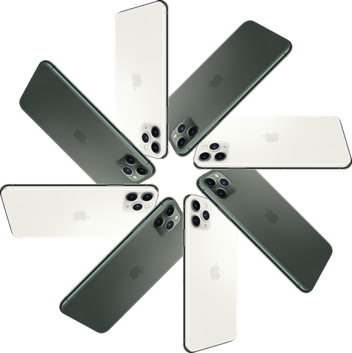 Price: starting AED 4,219
Pro at every level. Give them the best features of iPhone 11, along with a new triple-camera system, the stunning Super Retina XDR display, unprecedented battery life, and so much more. and Transparency mode, it's the gift that lets them hear what they want to hear.
Apple Watch Series 5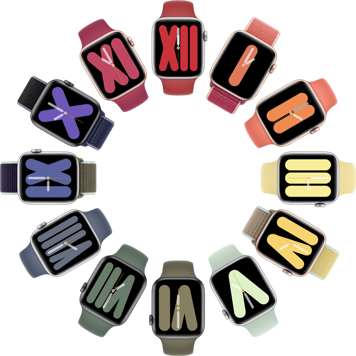 Price: starting AED 1,599
Made for their every move. The new Always-On Retina display lets them see the information they care about the most without having to raise their wrist. And now you can choose any combination of bands and cases with Apple Watch Studio.3 It really is a gift just for them.
AirPods Pro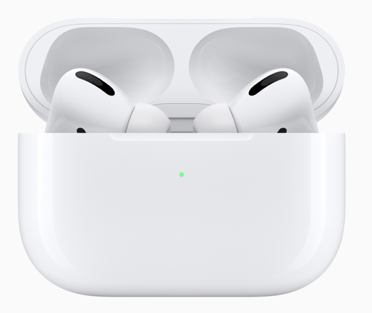 Price: starting 999 AED
With Charging Case. Now you can pair any case with any band to create the watch that reflects their style.