Bollywood News
Anushka Sharma, Virat Kohli's Vacay Pics Are Adorable To Say The Least
Anushka Sharma and Virat Kohli are Bollywood's most loved couple and their pictures leave fans gushing each time. Their recent pictures show the lovebirds on vacay
Anushka Sharma and Virat Kohli are undoubtedly Bollywood's most loved couple and have also come to be known as the power couple in the Indian cricketing circle. The Bollywood actress and Team India skipper made headlines when they tied the knot December 2017 and have been inseparable ever since. The two often take to social media to share glimpses of their personal lives with their fans and have won the hearts of many the world over. They also often post loving comments on each other's Instagram posts and express their love for each other in the most adorable way.
From recent pictures posted by Anushka Sharma on her Instagram page, it appears that the couple is on vacation at an undisclosed location. Anushka Sharma has posted a series of pictures of herself and hubby Virat Kohli and they are adorable to say the least. The series of pictures feature Anushka Sharma posing with an adorable little pup and Virat Kohli sitting on a flight of stairs, all smiles with the same pup. There is also a picture which features Virat Kohli hiking up a hill and we wonder where these lovebirds are off to.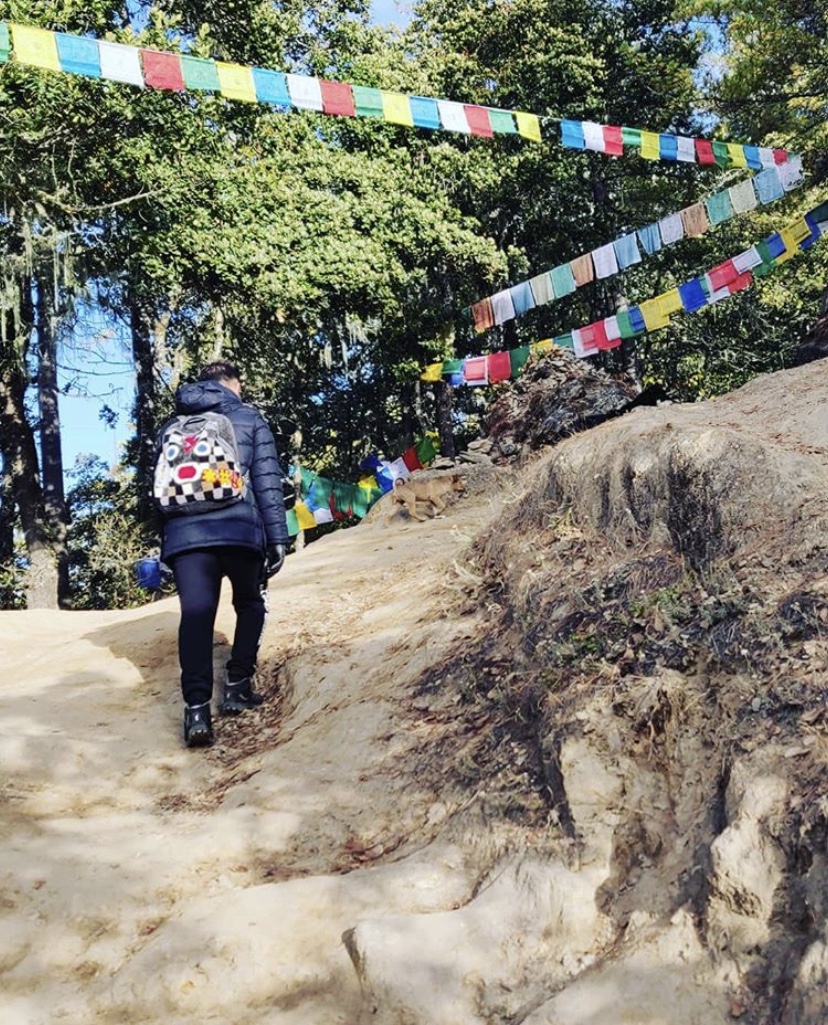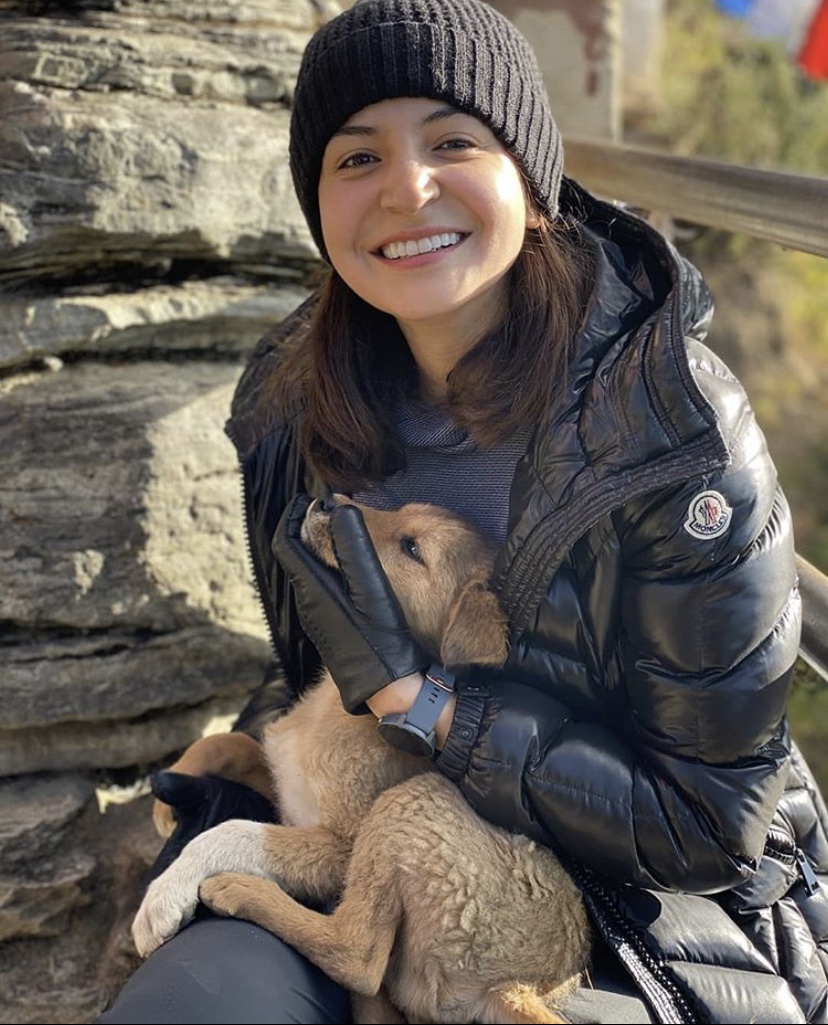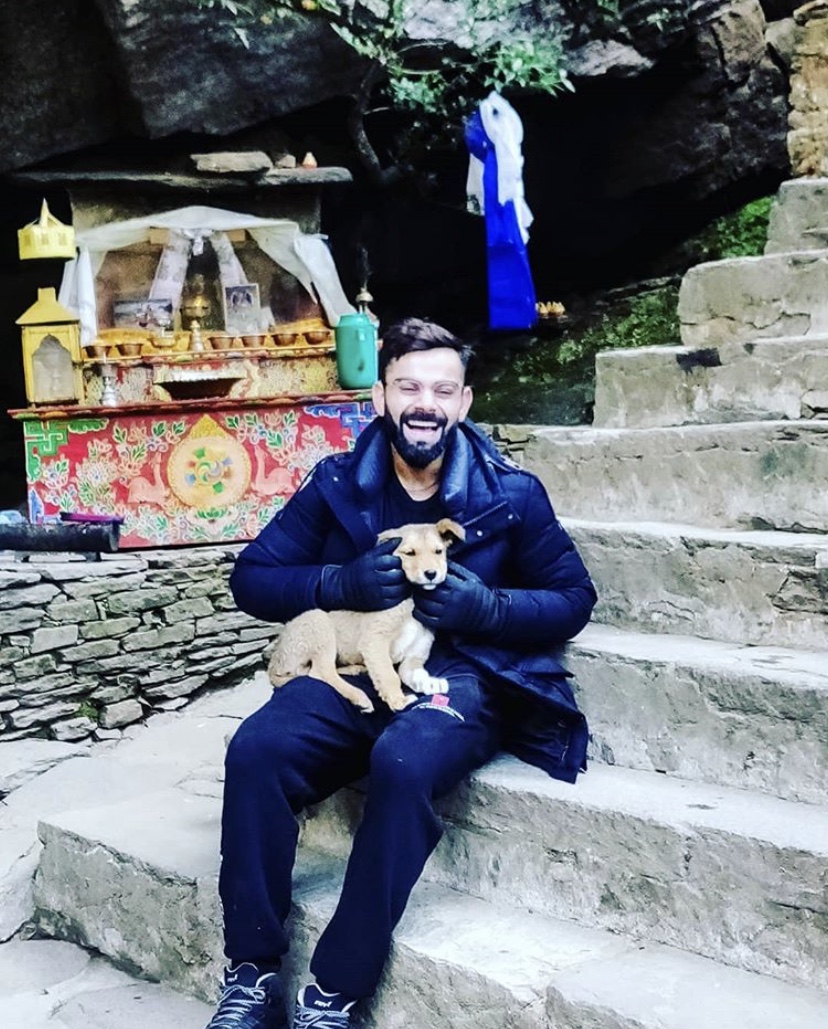 A few days earlier, Virat Kohli too, took to his Instagram account and shared a lovely picture of himself and Anushka Sharma as they were looking at a breathtaking view of the mountains, clad in winter attire. "When you get a chance to come close to the beauty of nature, thoughts cease and you become one with the moment and merge with the divine energy. So grateful," he captioned the picture. You can view it here: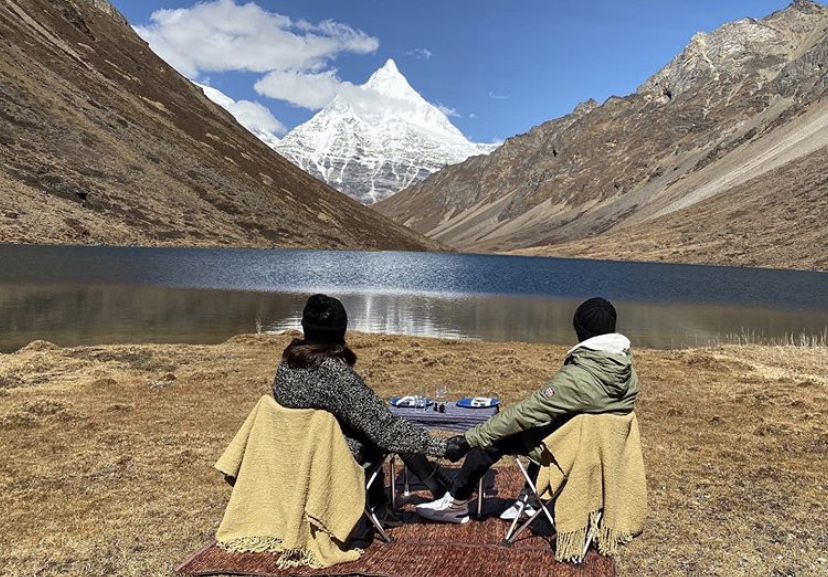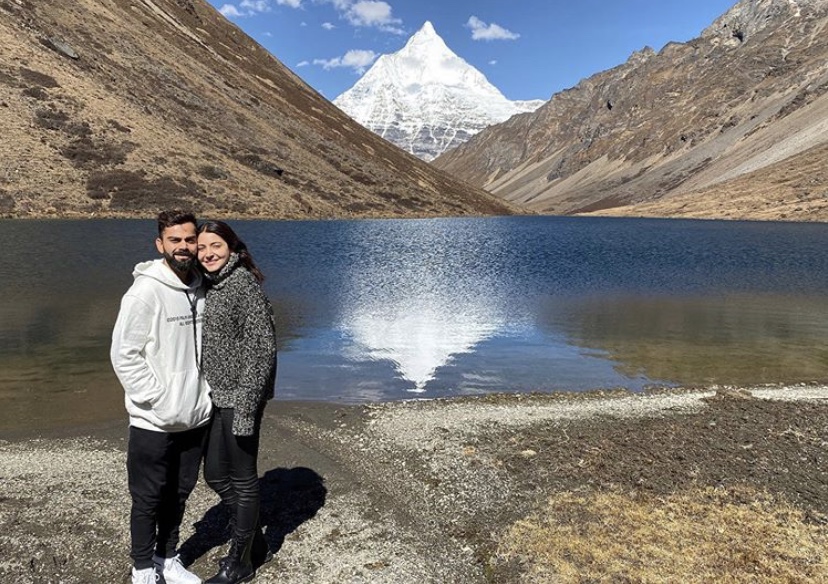 On the work front, Anushka Sharma is yet to sign a project this year and has been busy with her production company. The fact that she hasn't signed a project this year has led fans to speculate that the starlet may be pregnant. However, in a recent interview this summer, the actress quashed all rumours and said she was giving more time to her production company.