Celebrities
Antilia the Ambani Residence is the Second Most Valuable Residential Building in The World
Antlia, the Ambani residence located in South Mumbai was named after a mysterious island in the Atlantic ocean. It can be seen from anywhere in Mumbai
The famous Ambani residence Antilia is one of the most expensive residential buildings in the world. While much has been said about it, many news surrounding the Anitilia were created to bring down the reputation of the Indian's richest family. Named after the mysterious island Antilia in the Atlantic Ocean, Antilia is the private residence of Mukesh and Nita Ambani along with their three children. While Isha Ambani has moved to another house since getting married to Anand Piramal, Akash and Anant still live there with the parents. It is located in the heart of South Mumbai and considered the world's second most valuable building after Buckingham Palace.
Contrary to most of the controversies, Antilia is actually located on Altamount Road in South Mumbai, one of the poshest places in the city. The rumors said that Antilia was located in a slum which is completely untrue. According to Nita Ambani, many news about Antilia are exaggerated. The tall skyscraper mansion can be seen from anywhere in Mumbai.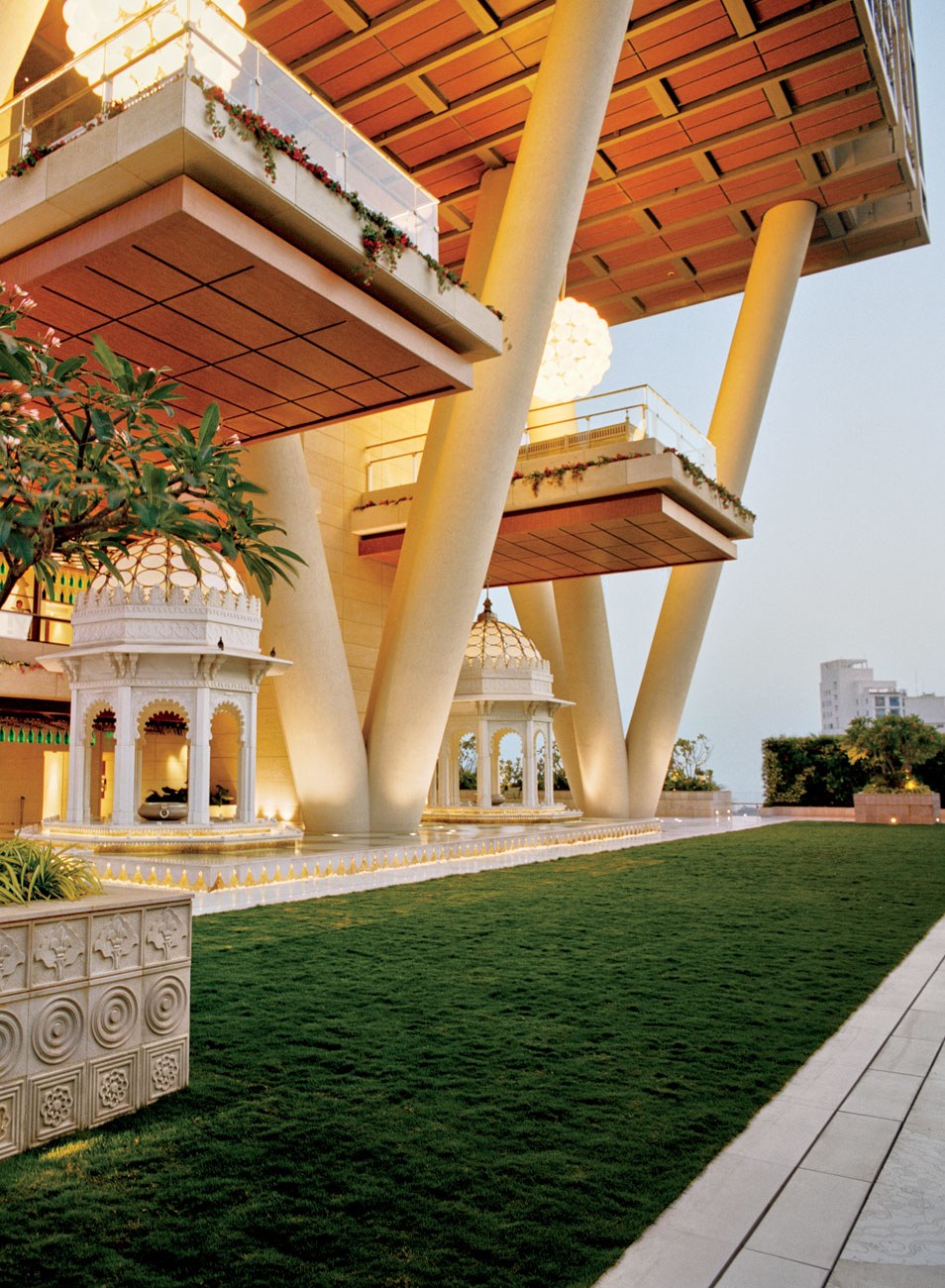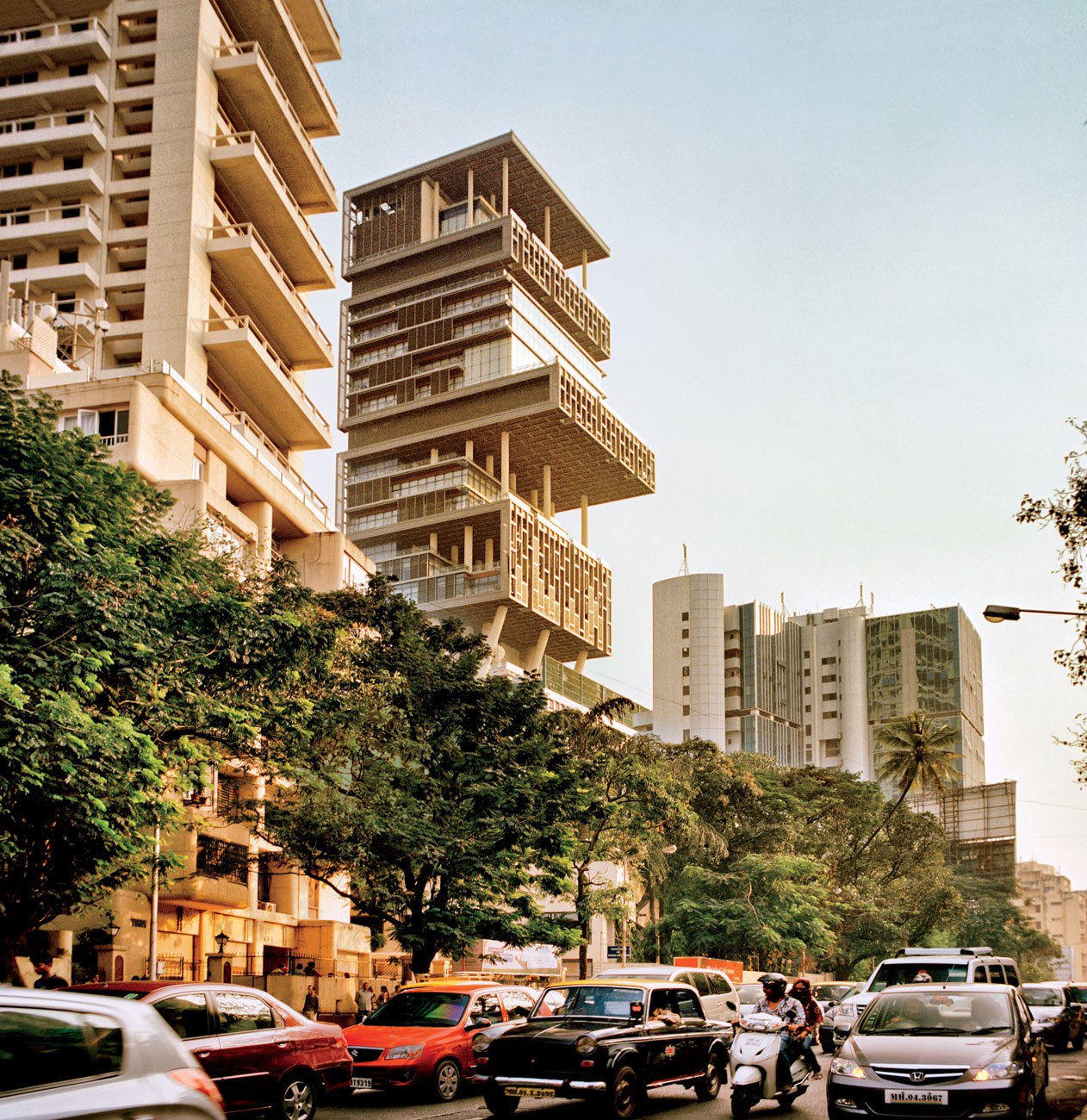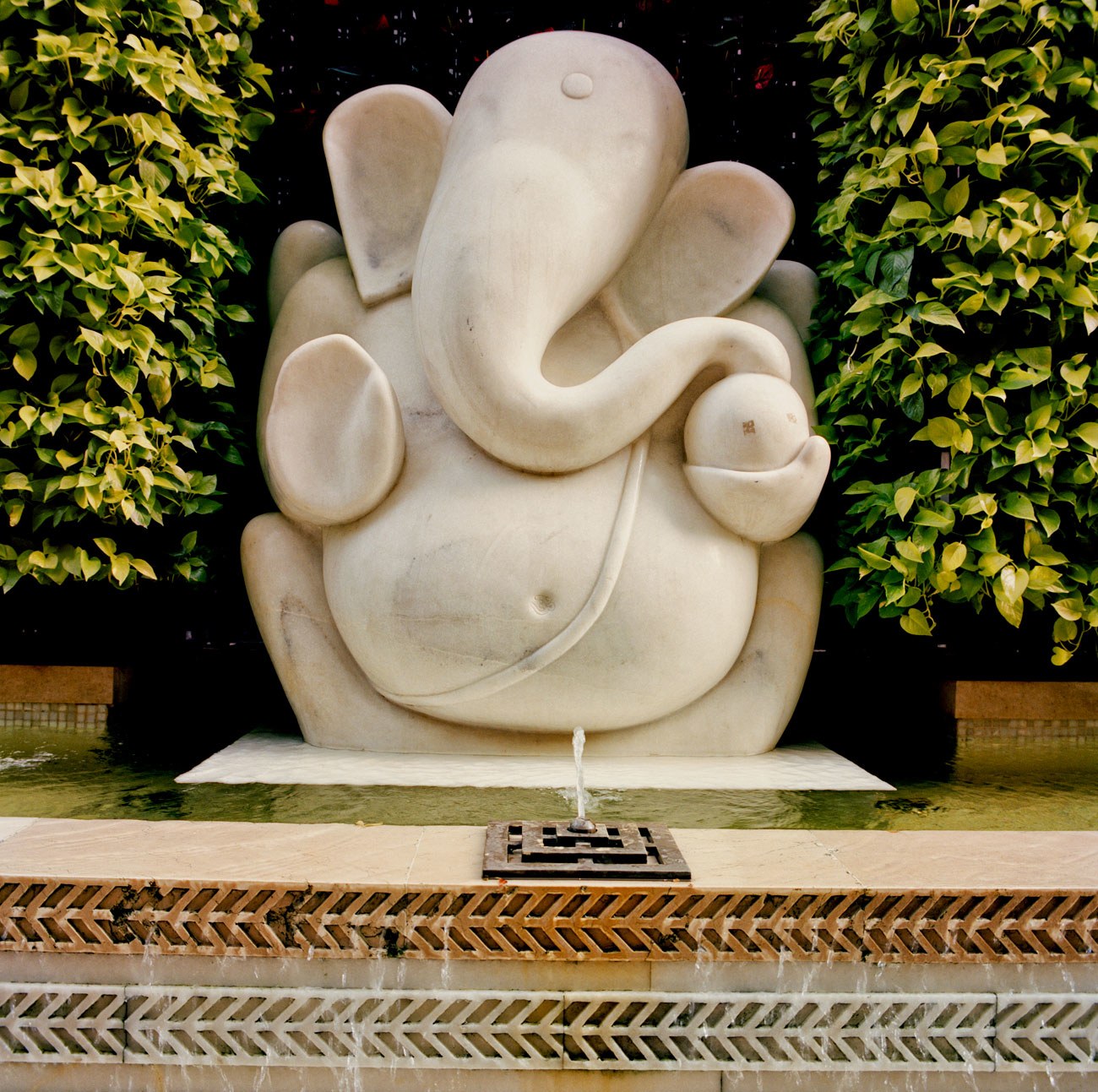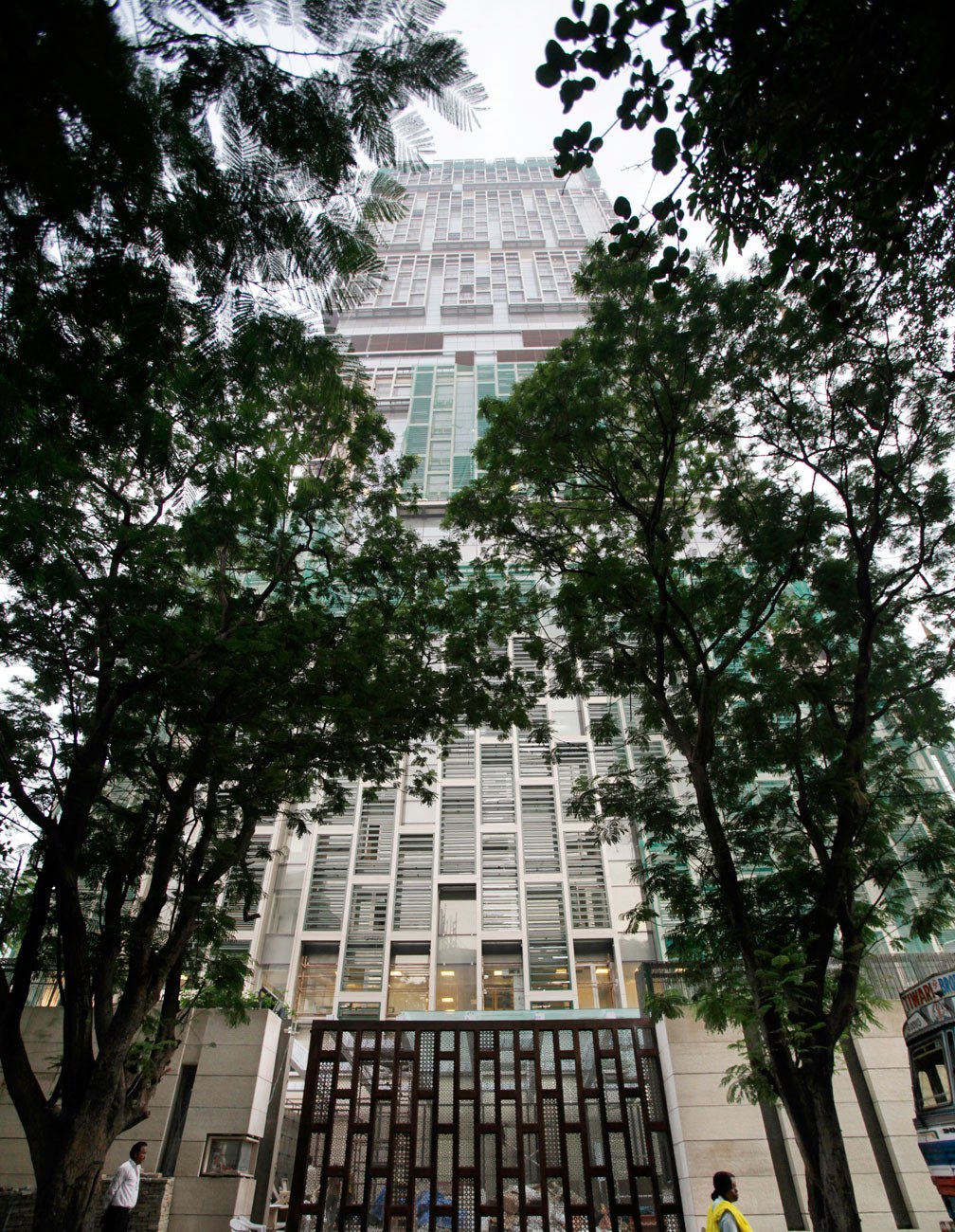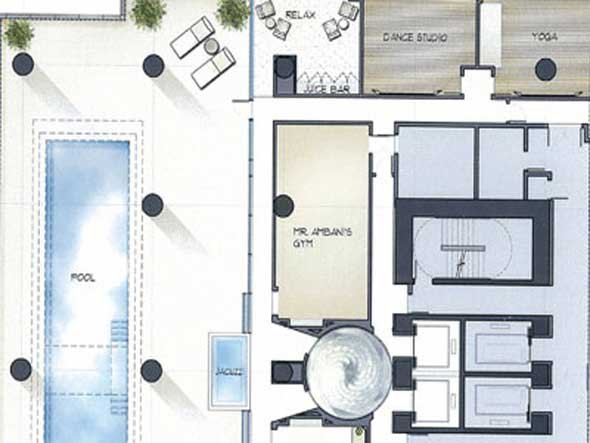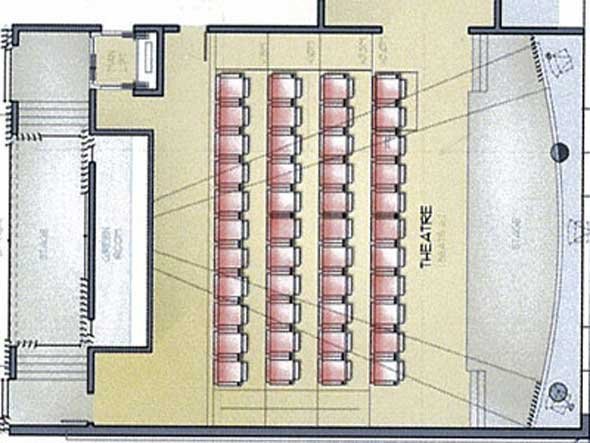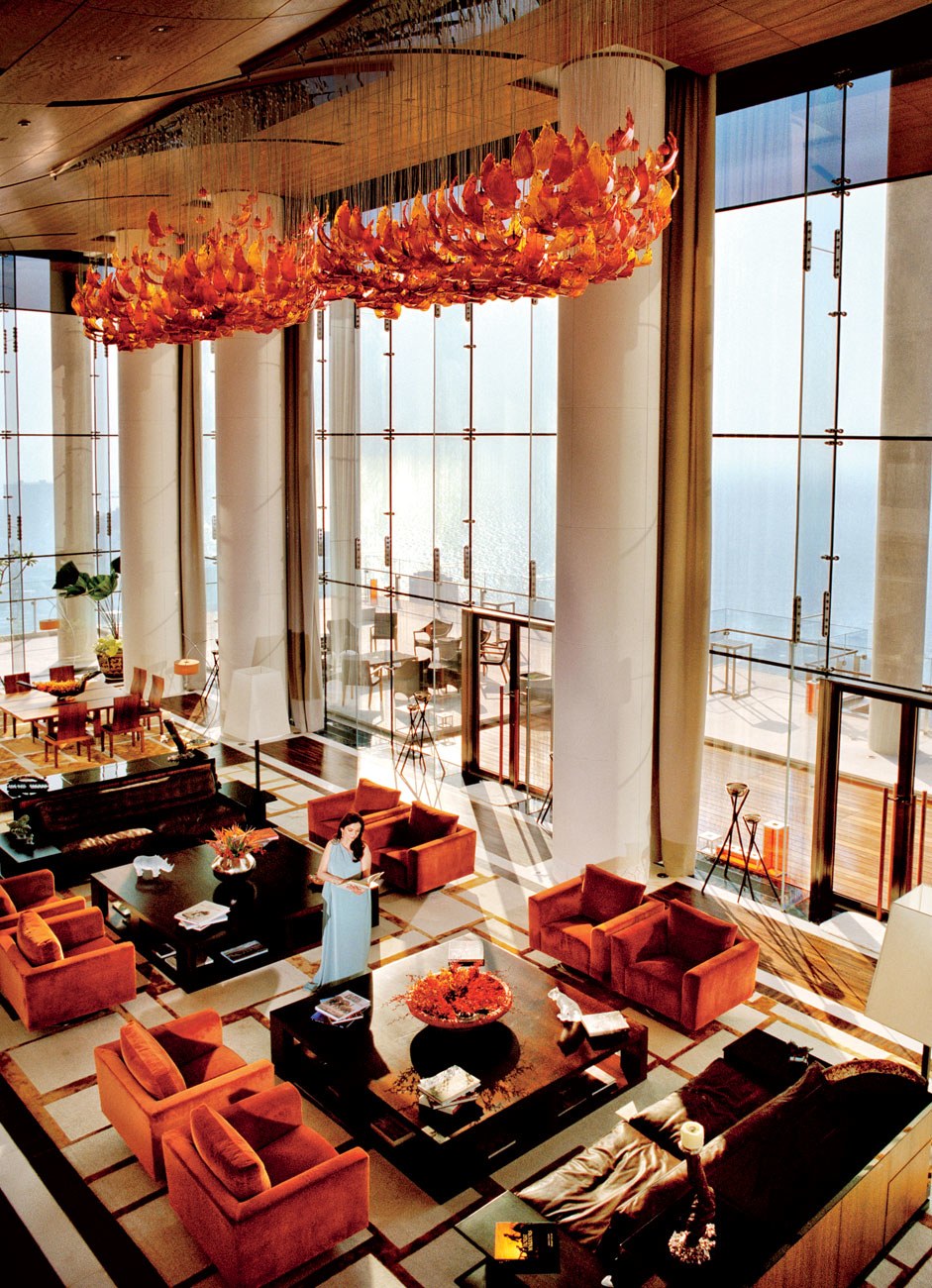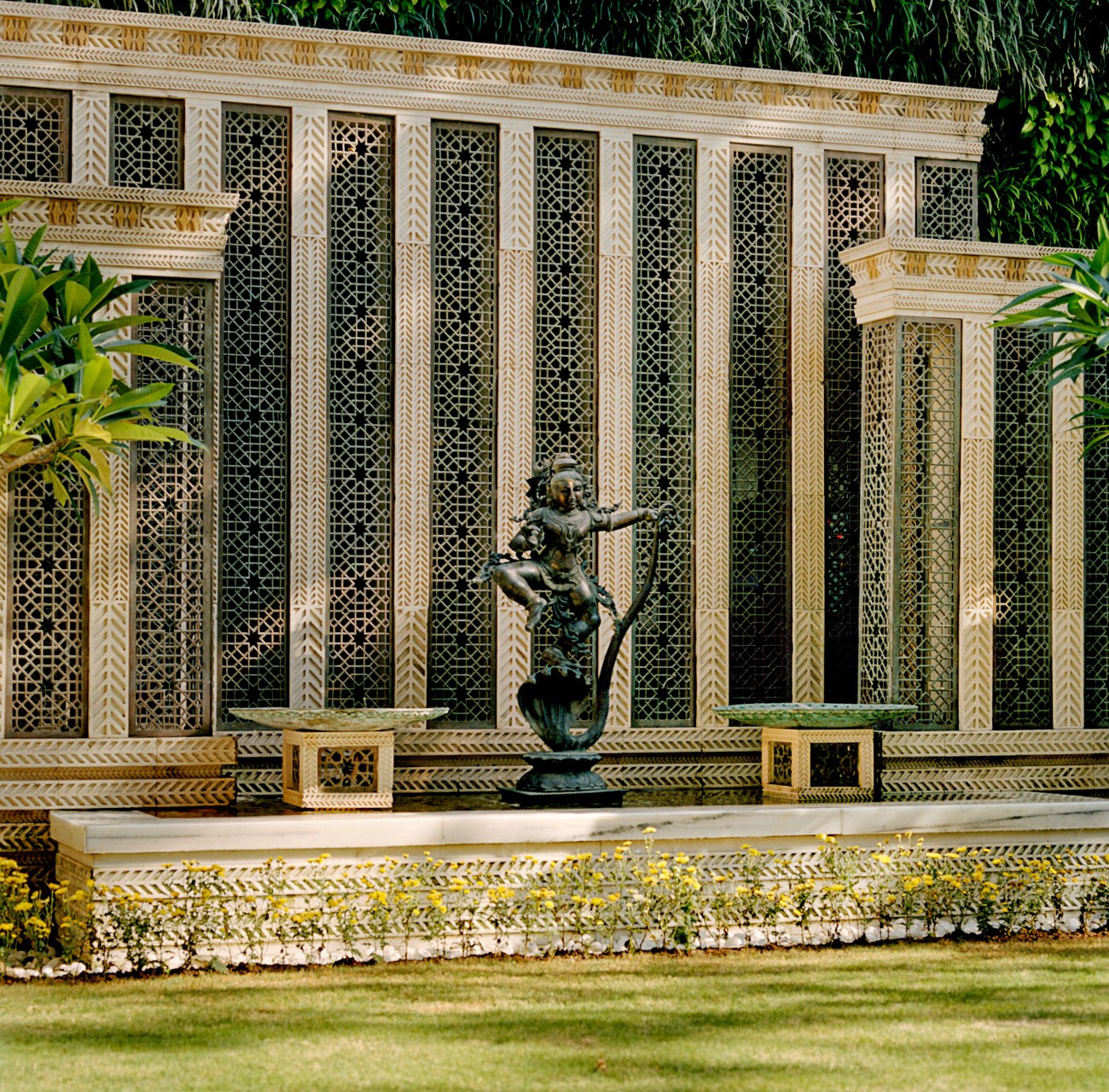 It was designed by a team of architects that include the US firms Perkins and Will, Will Bedner Associates and Australian construction company Leighton Holdings. However, the construction was completed by B.E. Billmoria and Company.
The 570 feet tall building has 27 stories. Such height usually has 40 stories but due to the double-height if certain areas, Anitilia has 27 stories. It has been designed to survive the earthquake of rating 8 on the Richter scale. It has three helipads, 168 cars car parking on the lower floors, a ballroom, a movie theatre, hanging gardens, the temple, and a spa.The central lobby has nine elevators. Lotus and sun have been repeatedly used as the main design motifs.
While it is the sole residence of the Ambanis, Antilia has also been designed to accommodate 600 staff members. Hence, it is not only made to house one family. It would have been the tallest single family house in the world if the sole residents were the Ambanis. Before moving to Antilia in 2012, Mukesh and Nita Ambani lived in another Mumbai building which they shared with their mother Kokilaben and brother Anil Ambani. Despite being the richest people in the world, Antilia is their only residence in Mumbai.