Bollywood News
Anil Kapoor Recalls the Moment that Made Him Realise There was No Looking Back in His Acting Career
Anil Kapoor disclosed that he headed to the Sai Baba Mandir in Shirdi after the release if his first two films. On his way out, he came across hundreds of fans waiting for him and was in awe!
Anil Kapoor's fan following goes beyond just Bollywood. He is equally adored in south Indian cinema too, loved by a plethora of Telegu fans. Not many know that the actor's debut down south was back in 1980 with the Telegu project Vamsa Vruksham. This was exactly a year after his foray into Bollywood with the film Hamare Tumhare. While both films fared well at the box office, they did not become blockbusters. However, Anil felt it was his responsibility to observe his religious obligations following the release of both his films. This was the day when the Nayak: The Real Hero star had his first fan moment and he still fondly remembers it today.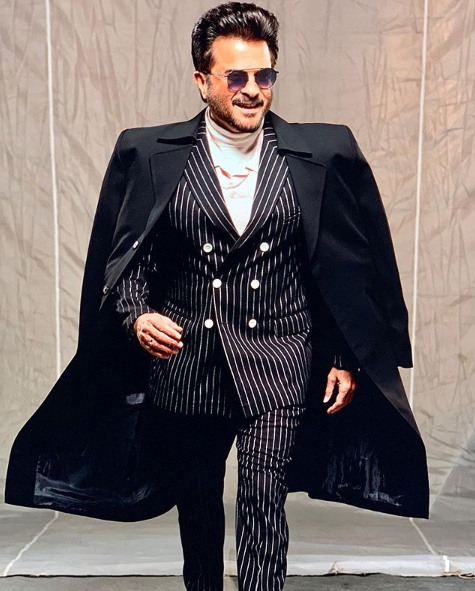 Picture credit - Anil Kapoor Instagram handle
Anil disclosed that he headed to the Sai Baba Mandir in Shirdi after these films to seek blessings and clarity and pray that he was on the right career path. He said, "I just prayed to him, asking him to bless me and shower more films onto me. I just wanted to work in films. I think this was 30 years ago," adding that this was the time his luck kept getting better and he knew there was no looking back.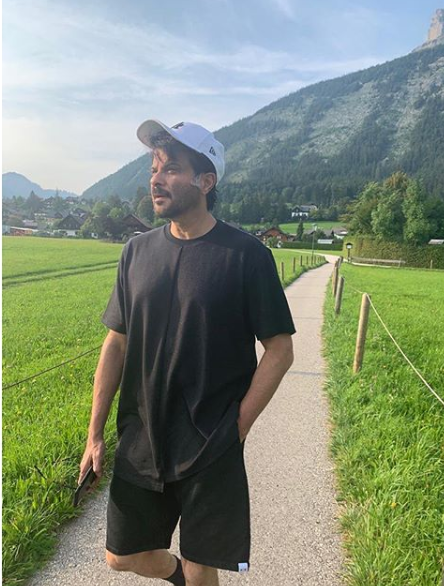 Picture credit - Anil Kapoor's Instagram handle
Speaking about being surprised by the amount of fans waiting to catch a glimpse of him outside the temple, the veteran actor said, "As soon as I came out of the temple, a bus came near me where I was standing. This bus was jam-packed with people, who all ran to me for autographs when they saw me. I couldn't help but wonder what I did for them to come to me and they told me they are from Andhra Pradesh and they saw my Telegu film. It was my first fan moment, so I was very happy and excited. I was assured that Sai Baba had heard my prayers and he had sent all of them to me. Since then, there has been no looking back for me," concluded Anil.