Bollywood News
Anil Kapoor Clarifies Rumours About Sonam Kapoor Starting a Family
Anil Kapoor is often asked about his children during which he shared why his daughter, Sonam Kapoor, has not announced any films
Bollywood superstar Anil Kapoor has been in the industry for over 4 decades now. Making his debut in the 1979's Hamare Tumhare, the actor has come a long way. Some of his films such as Mr. India, Tezaab, and Taal went on to become superhits. While he still stars in some of the biggest films nowadays, his children, daughters Sonam, Rhea and son Harshvardhan have also ventured into their own careers. Sonam and Harshvardhan stepped in front of the screen, while Rhea chose to stay behind the lens or focus on fashion. And like any father, Anil too gets asked about his children a lot.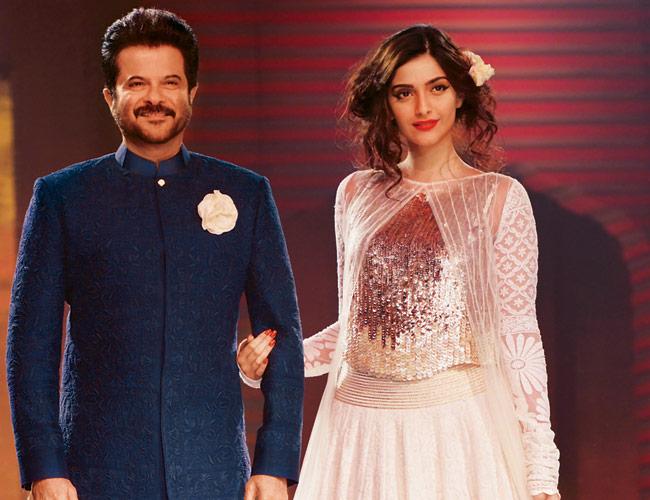 Anil Kapoor and Sonam Kapoor Ahuja
Unlike most artists in Bollywood, Sonam is very selective when it comes to choosing scripts. And rumour has it that the reason she hasn't signed any new project yet is because she wants to start a family with her husband, Anand Ahuja. But Anil clarified. In a latest interview with Hindustan Times, Anil said, "Family is very important but Sonam has always been selective. For her to balance her priorities are much easier. She always had a lot of time. She waits for the right film and role to come to her, and then does it. That has really helped her balance her professional and personal life. I don't think she has slowed down. There are a lot of films being offered to her."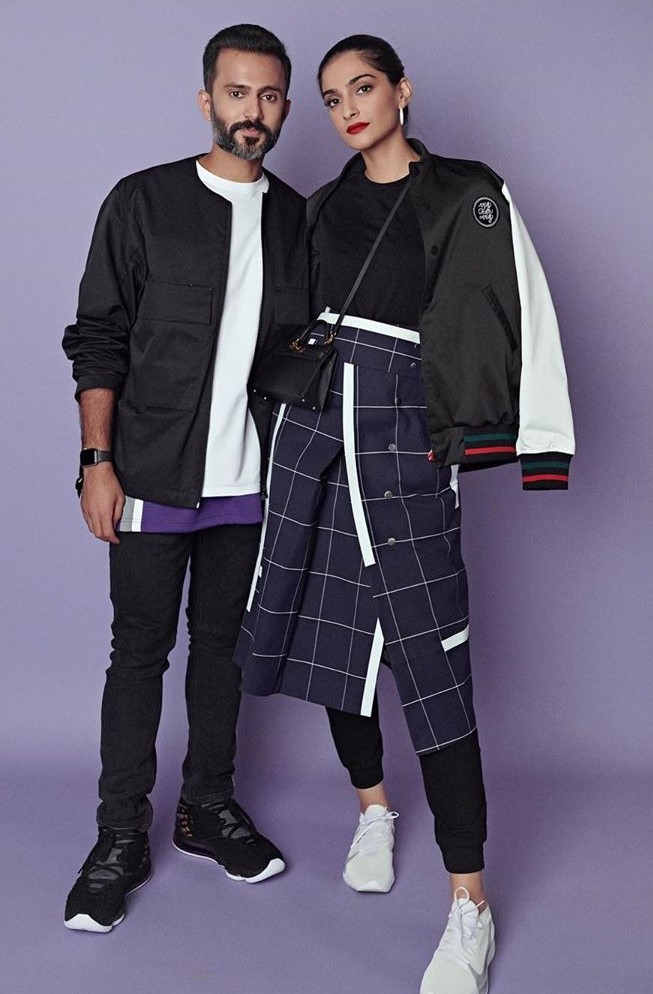 Sonam Kapoor and Anand Ahuja
Anil continued, "Sonam has always been fortunate she was in a position to be very choosy. If you see in the last 11 years of her career, she has hardly done any films. I think that's great, if you can be choosy. She does what the heart says." On the work front, the 62-year-old is currently gearing up for the release of Pagalpanti, which hits screens today. Soon after, he will get on set with the likes of Ranveer Singh, Kareena Kapoor Khan and many others for Karan Johar's multi-starrer, Takht.