Bollywood News
Angrezi Medium Trailer Review: Irrfan Khan, Kareena Kapoor Starrer Looks Promising
Angrezi Medium trailer is packed with a mixed bag of emotions. Packed with drama, entertainment and witty dialogues, it centres on the unbreakable bond of a father and daughter
Irrfan Khan had his fans waiting with bated breaths for the trailer release of Angrezi Medium after posting a heartfelt message about the same yesterday. As promised, the almost three-minute-long clip dropped today and it is nothing short of a visual treat. Packed with drama, entertainment and witty dialogues, the recently released trailer showcases the sentimental bond between a father and daughter, played by Irrfan and budding actor Radhika Madan, respectively. The trailer kicks off with the latter receiving an award for securing first place in her college. A proud father Irrfan graces the stage to give a brief speech, with his broken English as well as down-to-earth demeanour shedding light on his simple life of a small businessman.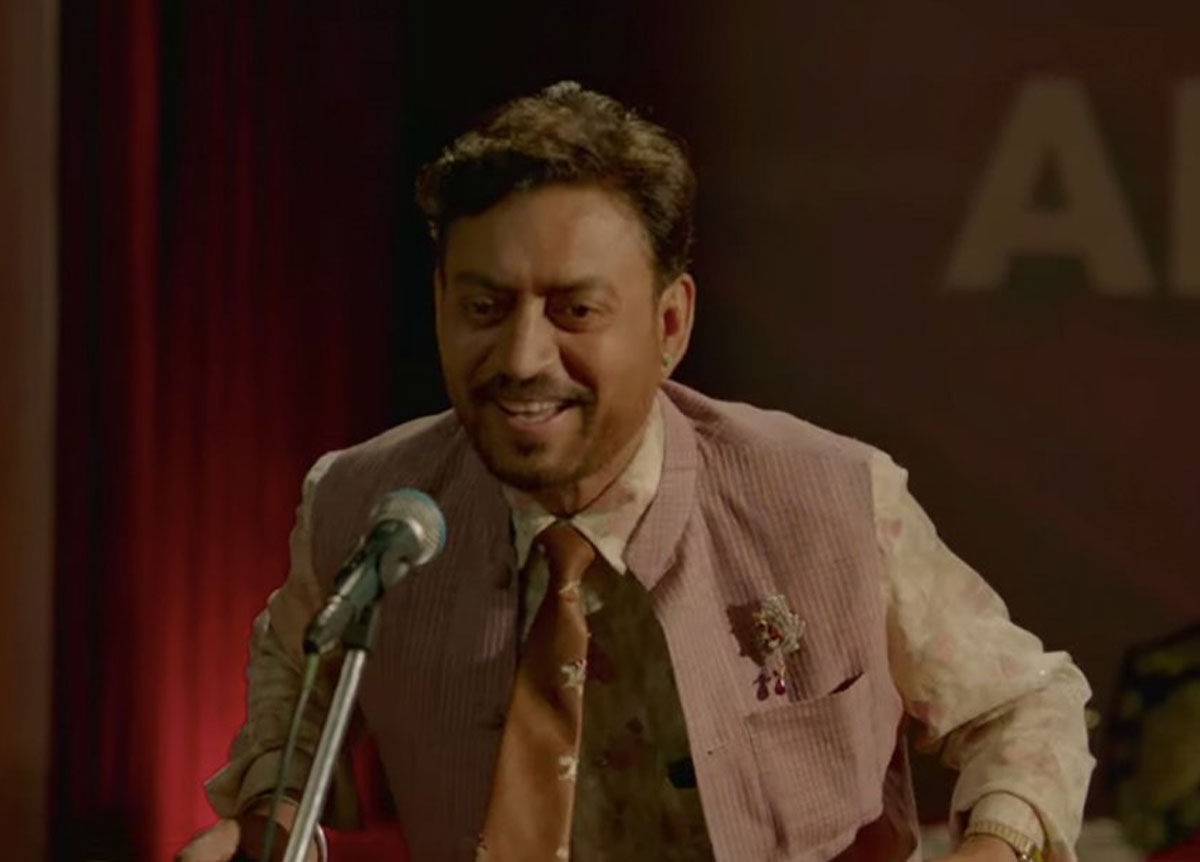 Despite hailing from a traditional background, Irrfan makes sure to fight against all odds to make his daughter's dream of studying overseas come true. The storyline centres on him doing everything in his capacityto send his daughter to Truford University in the United Kingdom. But Radhika's admission depends on a whole lot of things, ranging from a hefty INR1 crore fees to the unavailability of seats for non-British citizens.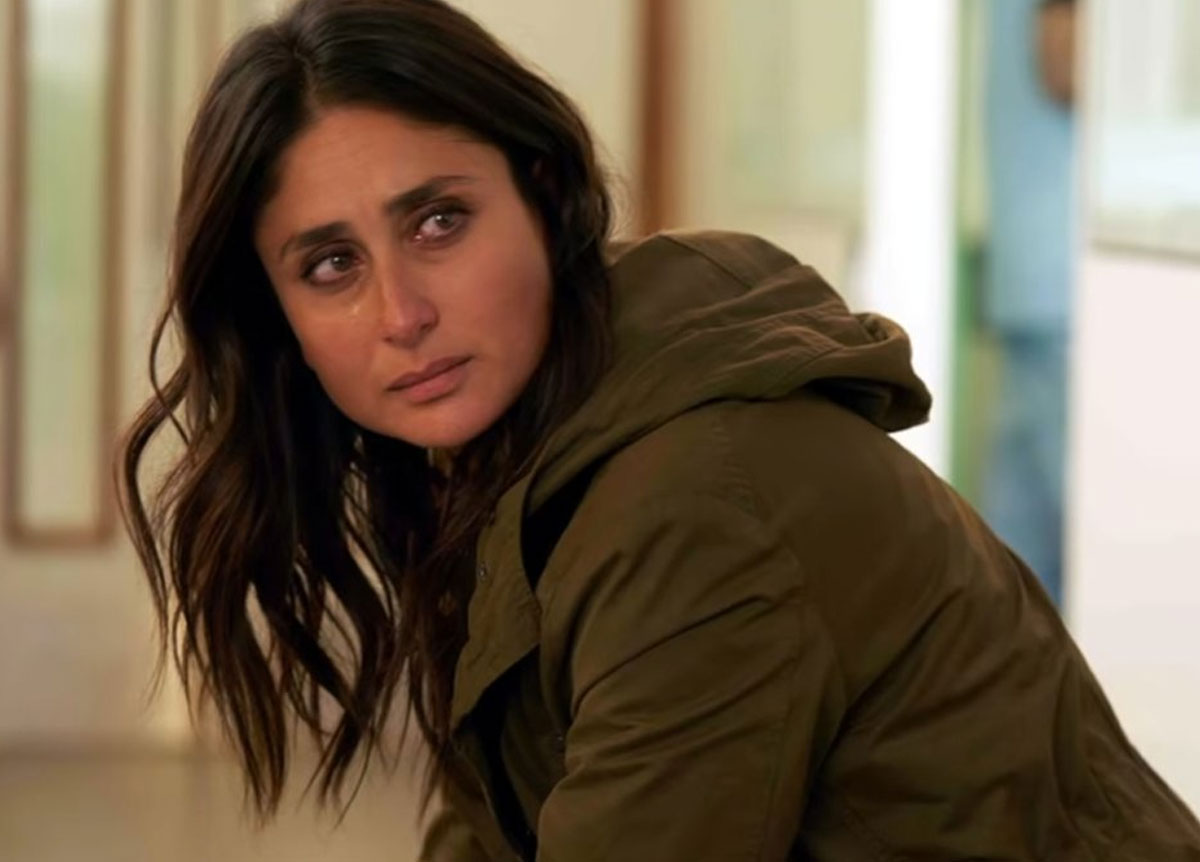 When Irrfan – a widower – has no choice left, he opts for a shortcut route and heads to London in search of a woman to tie the knot with. The trailer is packed with a mixed bag of emotions. It seems like Irrfan was right when he said in his message, "The film will make you learn, laugh, cry and maybe laugh some more." It also leaves us in suspense as to what Radhika's future will turn out to be and whether she will go to London for further studies or not.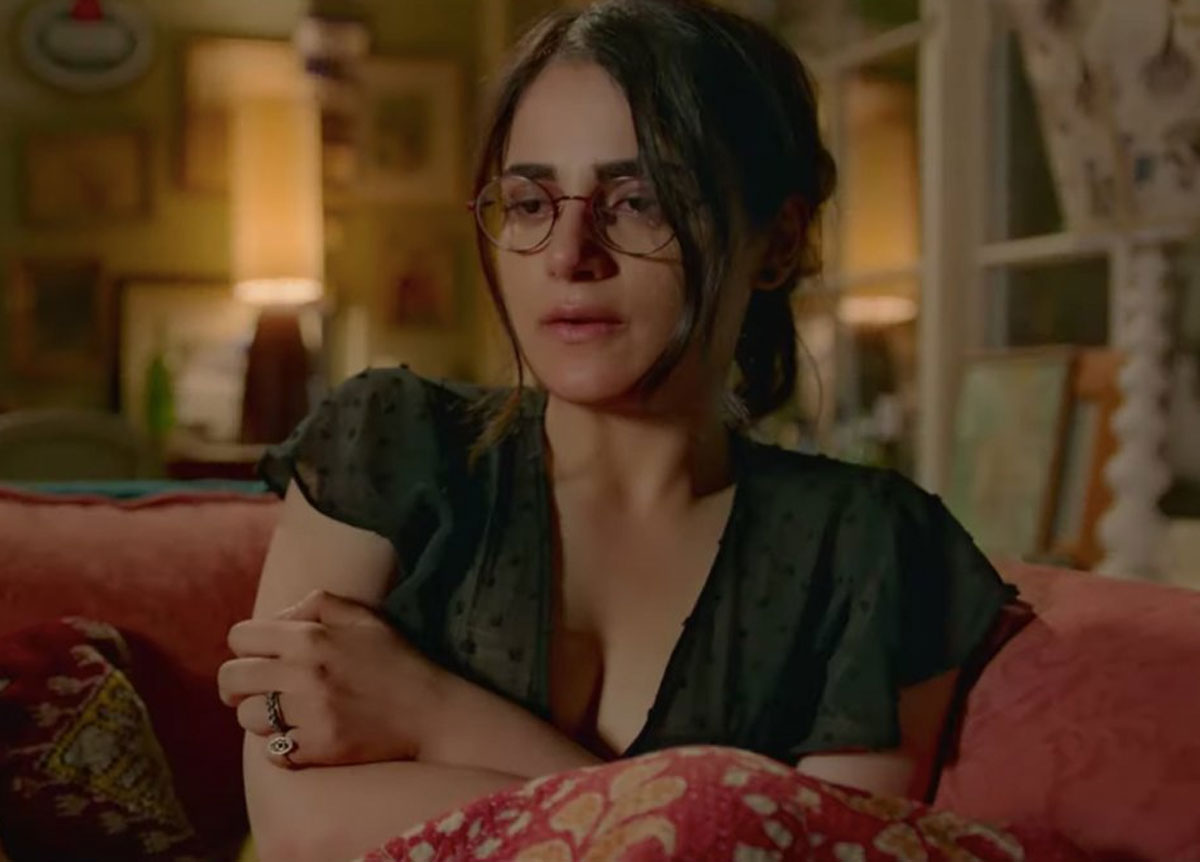 Radhika's acting seems to be great considering she is still fairly new in the Bollywood industry and for her to be able to reach at par with Irrfan's performance is a delight to watch. What happens next, we will have to wait for March 20, 2020, to find out! Kareena Kapoor Khan will be seen essaying a cop in the film, which also features Dimple Kapadia, Pankaj Tripathi and others. On a whole, Angrezi Medium seems to be a family entertainer with a convincing and powerful storyline.
Watch the trailer here: