Ananya Panday's Eyes and Why Are a Big Part of Her Persona
Ananya Panday was born in Mumbai to Bhavana Pandey and Chunkey Pandey. She is known for her always positive personality.
Ananya Panday is one of the biggest sensations of the millennial generation. Born to Bhavna and Chunky Panday, Ananya Panday always had a penchant for acting and Bollywood. Her close friends Suhana  Khan and Shanaya Kapoor also belonged to the film families hence Ananya Panday's childhood was also centered around films and a knack for acting. Like most of the star children, Ananya Panday was a part of the limelight even before she joined the film business. Even before her debut film 'Student of the Year 2', Ananya Panday was already seen at various film parties in Mumbai. As she made her debut, people started building a liking for Ananya Panday on the basis of her candid personality and natural acting.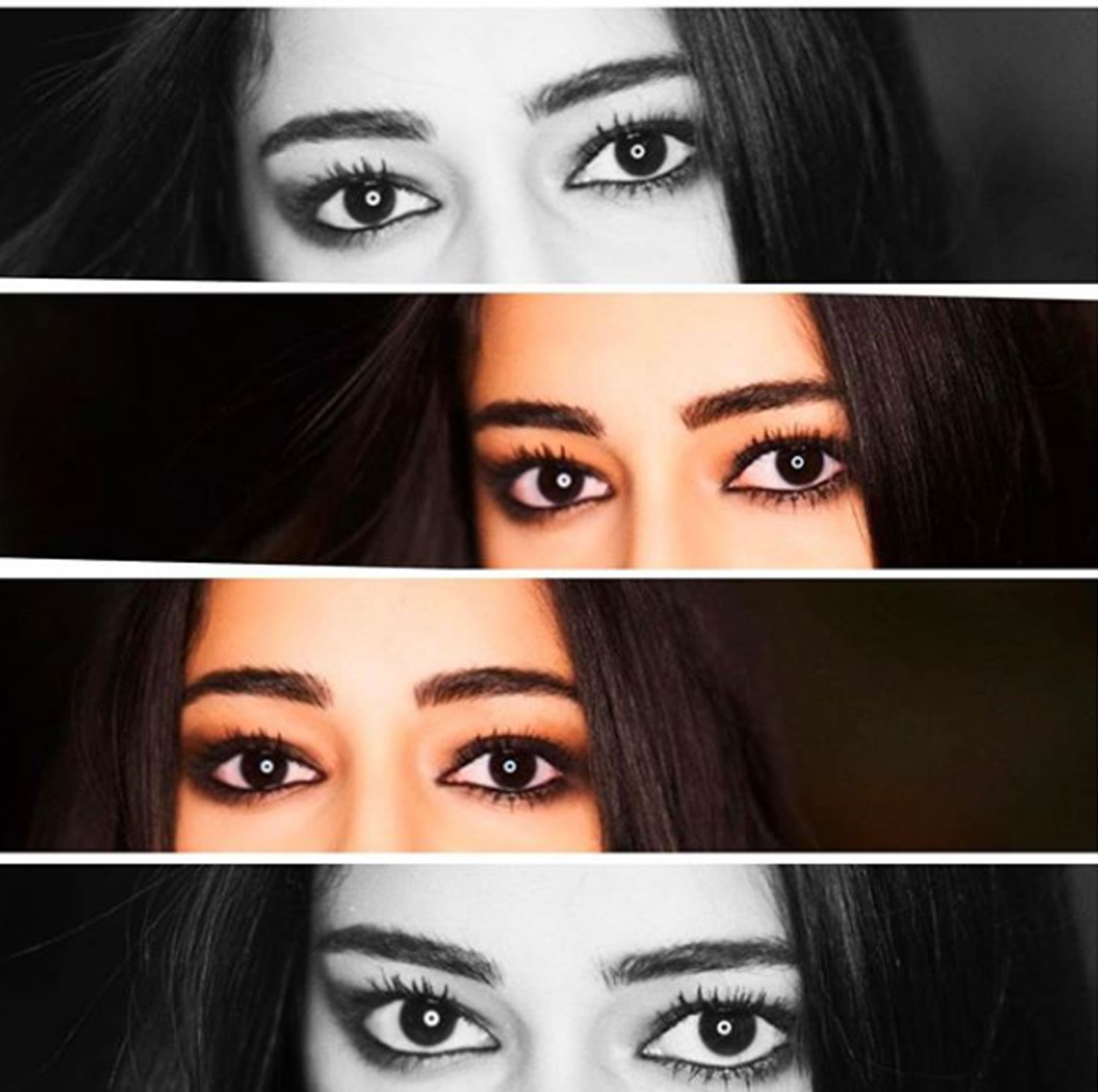 Ananya Panday
Ananya Panday likes to stay in touch with her fans on social media posting every now and then. While she mostly posts her pictures from various occasions on the Instagram, this time it was different as she posted a picture of her big eyes giving different expressions with a meaningful caption meaning eyes were capable of killing more than the weapons. She also added the hashtag #iflookscouldkill to the caption. Sanya Malhotra instantly commented on this picture with the song 'Ankhiyon se goli maarein #dhishkyoon'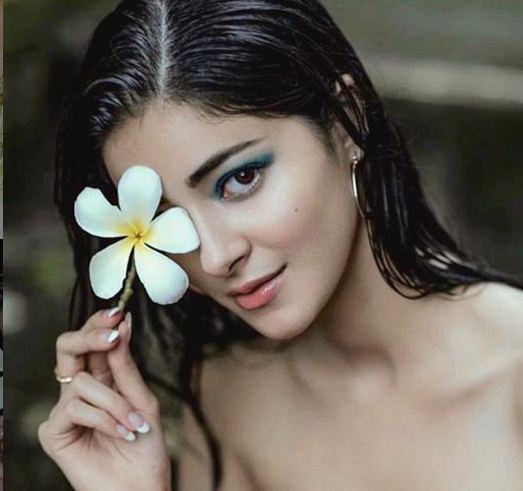 Ananya Panday
Ananya Panday's many pictures endorse this hashtag, to be honest. Earlier, Ananya Panday had also posted an endearing post to wish her Student of the Year 2 co-actor Tara Sutaria on her birthday. Ananya Panday is one of the most vocal celebrities about social media bullying and harassment. She has launched a Digitial Social Responsibility initiative under the name So Positive to create a safe online environment.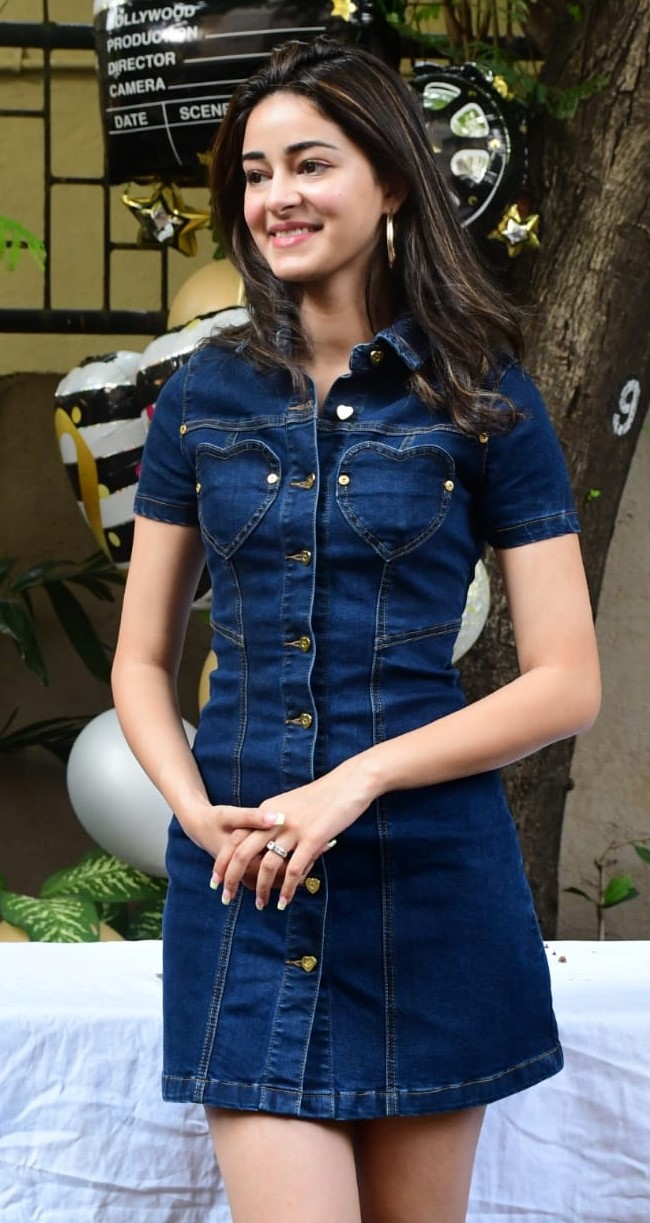 Ananya Panday
Ananya Panday was born to Chunky Pandey and Bhavana Pandey on October 30th, 1998 in Mumbai. The 21-year-old Ananya was always interested in acting. She has often mentioned in the interviews that she nad her friends Suhana Khana and Shanaya Kapoor would direct their short performances and videos. As a child, Ananya Panday used to pretend to model at late night wearing her mother Bhavana Pandey's high heels. Her film Pati Patni Aur Woh with Kartik Aaryan and Bhumi Pednekar will be releasing on December 6th, 2019 in India. She has also signed the film Khaali  Peeli with Ishaan Khatter. 2019 has been a good year so far.