Celebrities
An Open Letter to Khalil Ur Rehman Qamar
Khalil Ur Rehman Qamar, the famous writer and now director, spoke about his views against women in a recent interview.
Khalil Ur Rehman Qamar is one of the biggest writers in Pakistan. There is so much to his credit that even as I write this open letter to him is making me think twice. From Landa Bazar to Punjab Nahi Jaungi, Khalil Ur Rehman Qamar has given this industry a lot more. Known for his strong dialogues and layered characters, Khalil Ur Rehman Qamar is a name everyone in the Pakistani industry wants to work with. His name itself is a brand guaranteeing a project's success. His directorial debut Kaaf Kangana did not fall much in place but never mind.
Dear Khalil Ur Rehman Qamar,
I recently started watching his drama 'Meray Pass Tum Ho' and instantly fell in love with the pungent dialogues and intense acting skills of the actors. 'Meray Pass Tum Ho' is the story of an ethereally beautiful woman Mehwish who cheats on her loving husband Danish to spend her life with a rich and powerful charmer. Humayun Saeed has played the role of Mehwish's husband Danish and one cannot help sympathizing with him at all times. His shaking voice and teary eyes melted everyone in the episode when he decided to speak to Mehwish's lover and finally agreed to divorce the woman he was in immense love with.
As a matter of fact, everyone has their own interpretation of a character and story. It is only the writer who can explain the real thought process behind the story. In a recent interview, you spoke about your own thought process. And I'll be honest. The interview was problematic and irksome on every possible level for anyone who does not hate the existence of women in this world. According to you, men have already been portrayed in the wrong light. There are many women who cheat on their husbands and you wanted to bring light to such stories. You categorically stated that you did not even consider the disloyal women real women. You said that they did not deserve to be called women at all.
You placed the blame for the cheating of men on women
In the interview, you justified the cheating of men by saying that men cheated with other women. If women said no, men could not get into cheating. According to you, men cheated because their wives did not care for them anymore and paid no attention to their looks after getting married. According to you, men go through hardships in the quest of earning money but women do not appreciate men.
You also said that you did not care for the reaction on social media that might spring up soon. Well. At least you knew there'd be backlash
The crass analogy
Interestingly, you called yourself a feminist. You contradicted your own statement in just a few minutes by saying that women were not equal to men. The host of the show even mentioned that she was shaking upon hearing the prolific writer's views about women. In a completely out of the context and absurd analogy, you urged feminists to rape men if they thought they were equal to men. You said that men and women could never be equal because you believed in the true teachings of Islam.
Is this what you think feminism is? Is this how you believe Islam should be interpreted when it comes to human rights?
I am, frankly, appalled.
'I think I am reborn'
You narrated that you did not believe in reincarnation but always felt that you had another life. You said that he had a strong feeling that you lost his life during the partition of India in 1947. Your directorial debut 'Kaaf Kangana' which has received only criticism and flak from the audiences is a 'response' to Indian's films that propagated hate against Pakistan.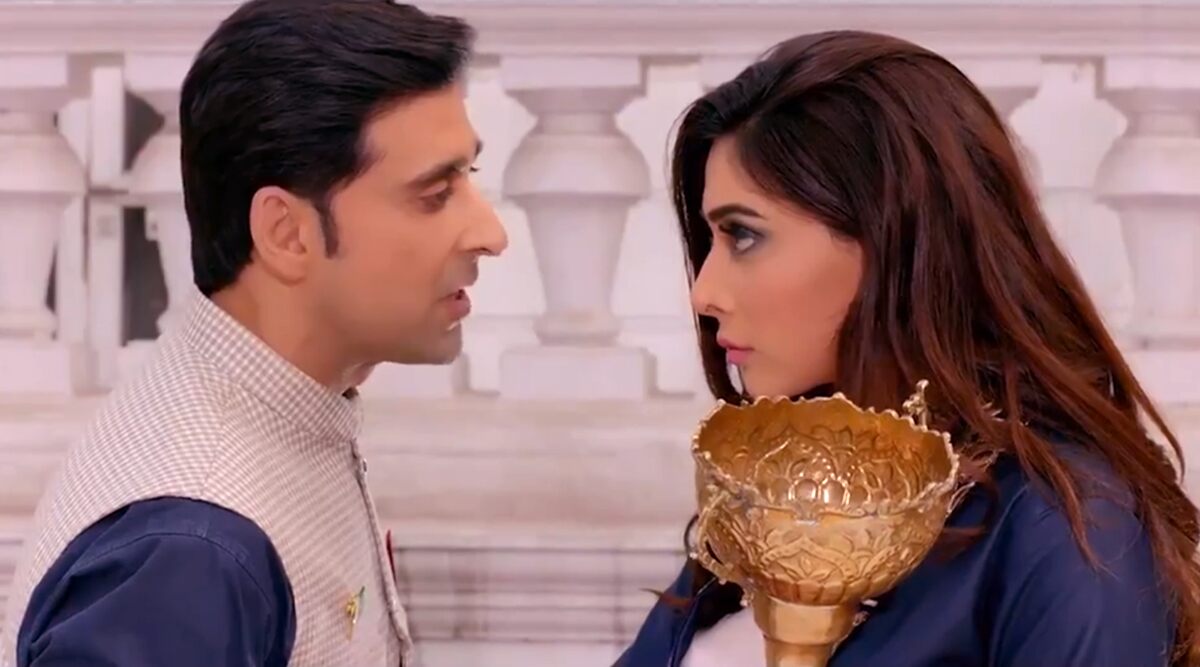 How is more hate the answer to peace?
The truth is, sir, your projects have always portrayed women in the wrong light
Your hateful views against women are now there for all to see. Ironically you write tv shows in Pakistan which are majorly watched by Pakistani women. 'Sadqay Tumharay' and 'Punjab Nahi Jaungi' were also criticized for showing women as weak beings not capable of following their own will.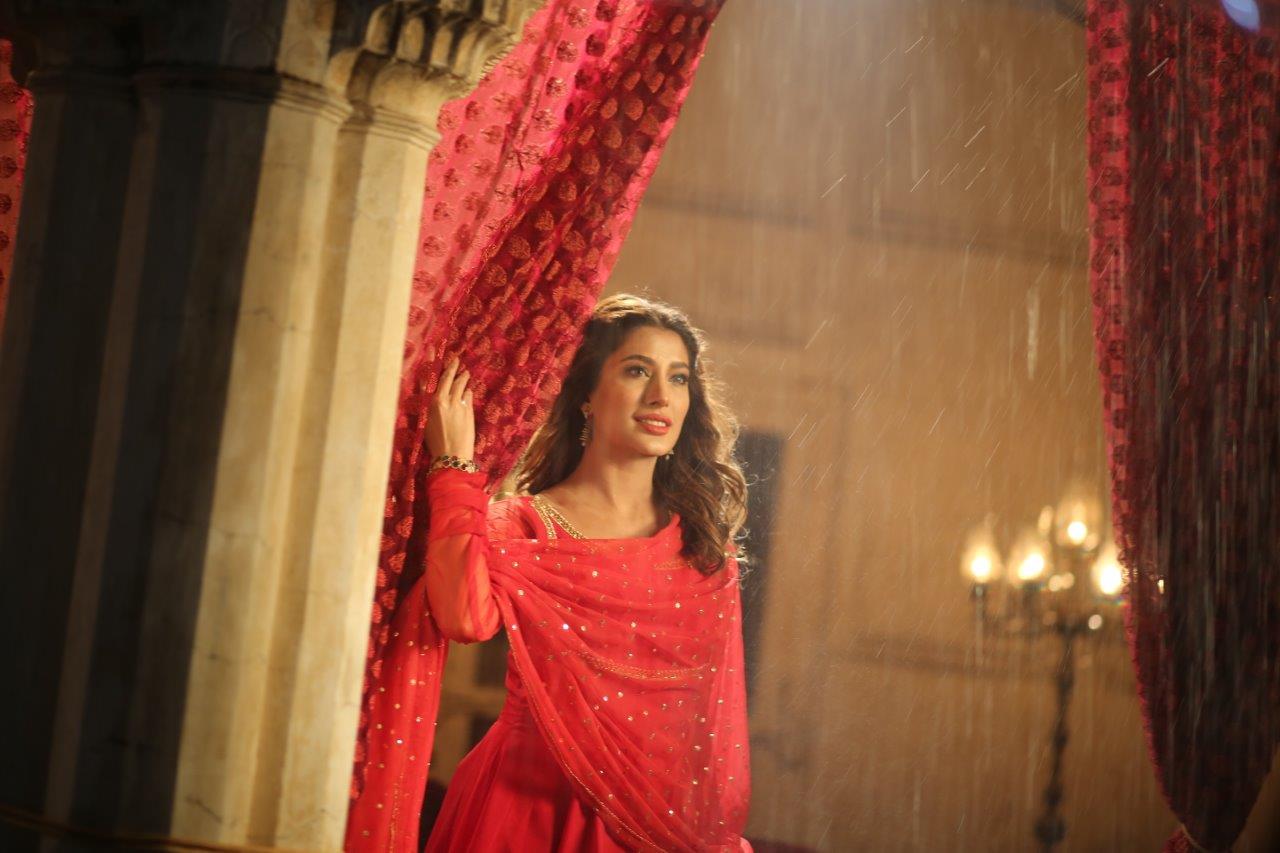 While Mehwish Hayat in Punjab Nahi Jaungi ended up going back to the man who slapped her, Mahira Khan in Sadqay Tumharay was no less than a agency-less being whose only job was looking good.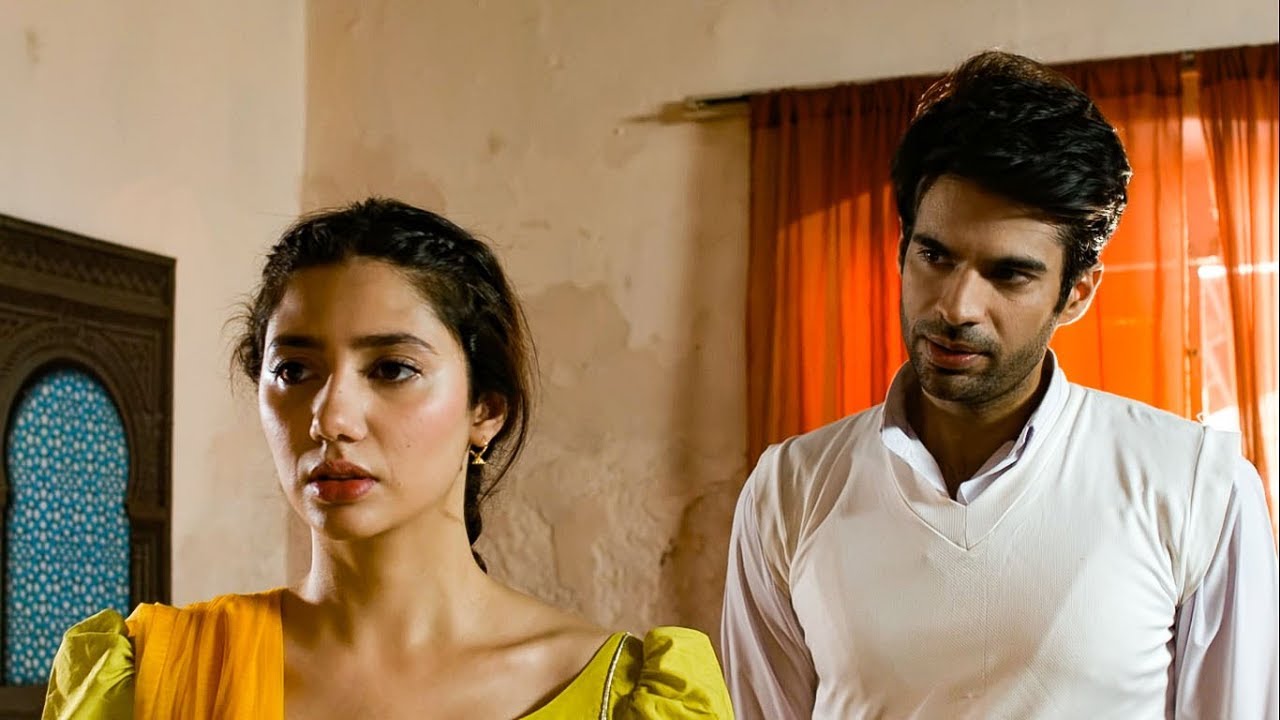 The truth is, sir, your interview has done more harm than good. Your toxic views about women have probably had a dozen misogynist clapping in acceptance, legitimizing their hate against women and I hope some day you are able to understand the impact of your words.
Why is the industry silent over these views?
A few months ago when Firdous Jamal spoke against Mahira Khan the entire industry was instantly on fire. All the big names came out in the favor of Mahira Khan and schooled Firdous Jamal for his misogynist views. Now when Khalil ur Rehman Qamar has come up with even more problematic view not only about one woman in particular but has spread hate speech against all women has received no reaction. While the interview and Khalil Ur Rehman Qamar's projects tell the mindset of a successful writer in Pakistan, it also says a lot about the industry which is staying shut about a successful and powerful writer but had even shut work opportunities for Firdous Jamal.