Bollywood News
Amy Jackson REVEALS Who Will be the Man of Honour at Her Wedding Next Year! Any Guesses?
Amy Jackson will tie the knot with longtime fiancé George Panayiotou in 2020. In a cute Instagram post, she disclosed the Man of Honour will be none other than her best friend, Tom Stockton!
Hot mama Amy Jackson's pregnancy was one of the most talked about in Bollywood. From her baby-bump photo shoots to maternity wear, the actor was a sight for sore eyes during the nine-month-long wait before the arrival of her baby boy in September this year. Currently on a break from her professional life in order to look after her three-month old newborn, Andreas, Amy is making the most while being off duty. She is currently planning her wedding to longtime fiancé George Panayiotou, which is due to take place early next year on an island in Greece. As she prepares for her big fat destination wedding, Amy has revealed who the Man of Honour will be!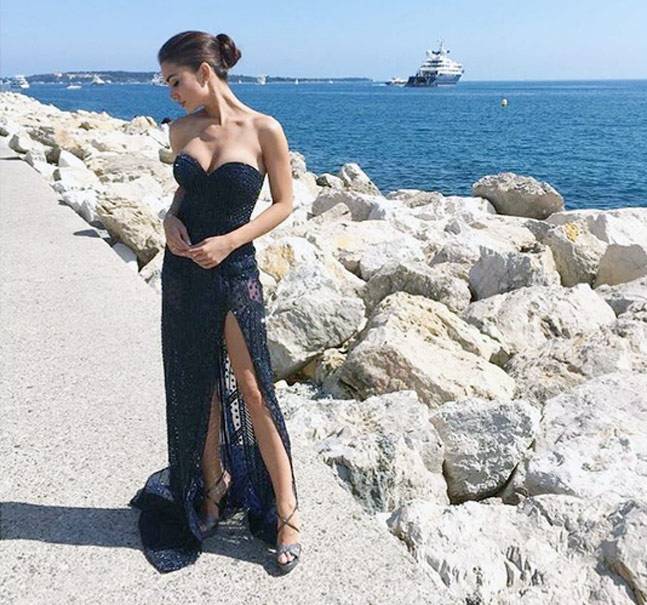 Amy Jackson
In an adorable Instagram post for her best friend, Tom Stockton on the occasion of his birthday, Amy wrote, ""Happy Birthday to my Day 1 @tomstockton - The loyalest, SASSIEST soul I know... it's my absolute honour, to have you as my Man of Honour...So grateful for all the love and laughter over the years. Best friends for life...Love you Baby T!" How cute! She accompanied the post with a picture of Tom and her.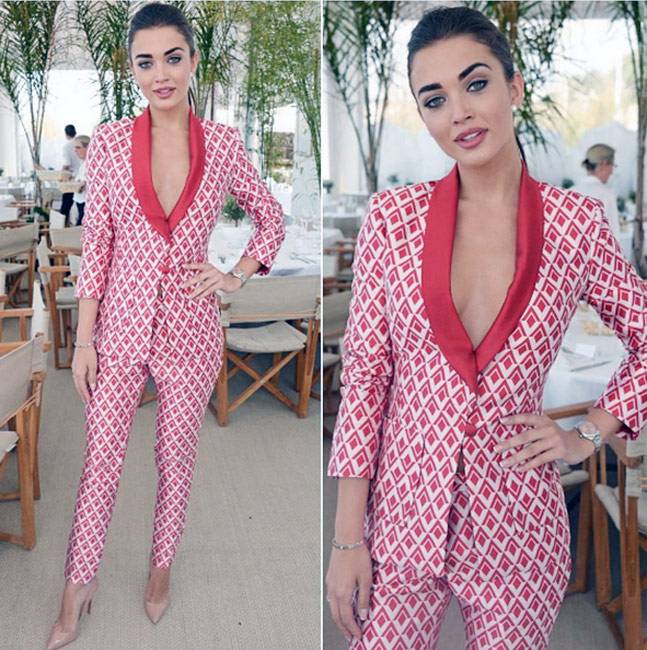 Amy Jackson
Responding to the birthday wish, Tom commented, "Ahh love this!! Cannot wait for next year... more amazing memories. Love you babe." It seems like he has confirmed that the wedding is indeed happening next year. George is one of the richest businessmen settled in the United Kingdom. Amy and George had been dating for more than two years before getting engaged. It was on a holiday in South Africa on New Year's Eve last year that he popped the question to Amy. She announced that she was pregnant three months later. We cannot wait to see how beautiful Amy looks at the wedding and really hope she takes baby Andreas with her!