Amy Jackson On Being The New Brand Ambassador For Lipsy
The actress speaks about her exciting collaboration!
Amy Jackson is the new brand ambassador for the cool and fun brand. She tells us about her favourite pieces! 
How did the Lipsy collaboration come about?
I have been a fan of the brand for so long so when they got in touch it was a very easy decision to make. I love working with everyone at Lipsy, they're a great team, and more so I love their clothes and have been wearing them since I was very young!
Have you always been a Lipsy girl?
Yes! My friends and I would always shop at Lipsy. It was a massive part of the culture in Liverpool and was always my go-to when I needed the perfect outfit. It's very exciting for me to be a Brand ambassador, I feel very proud!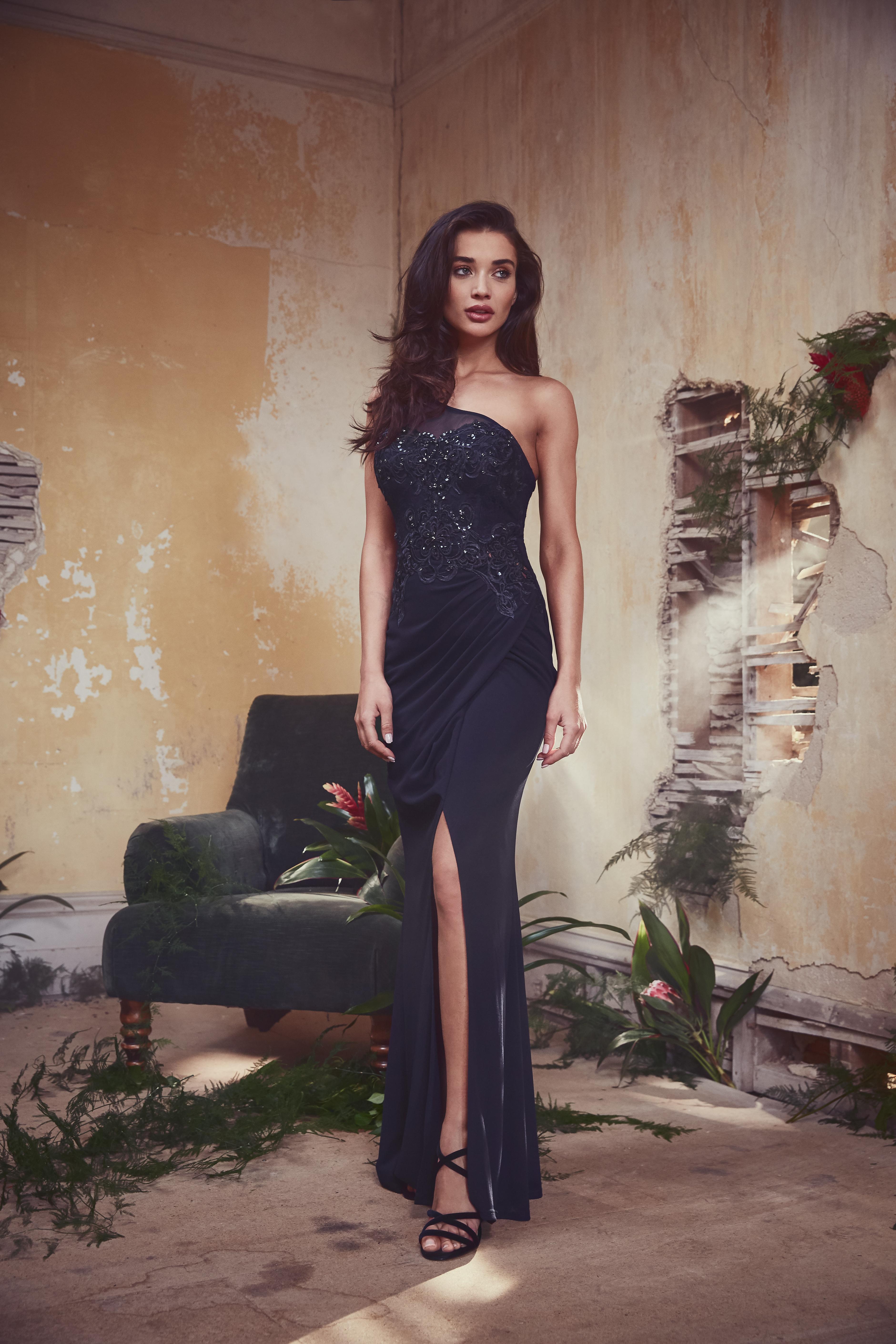 What do you love about the new collection?
It's so feminine and sexy. I love the soft colours and lush fabrics. When I put on a dress from the collection, I instantly feel confident and chic.
Describe it in three words
Sexy, Feminine and luxurious.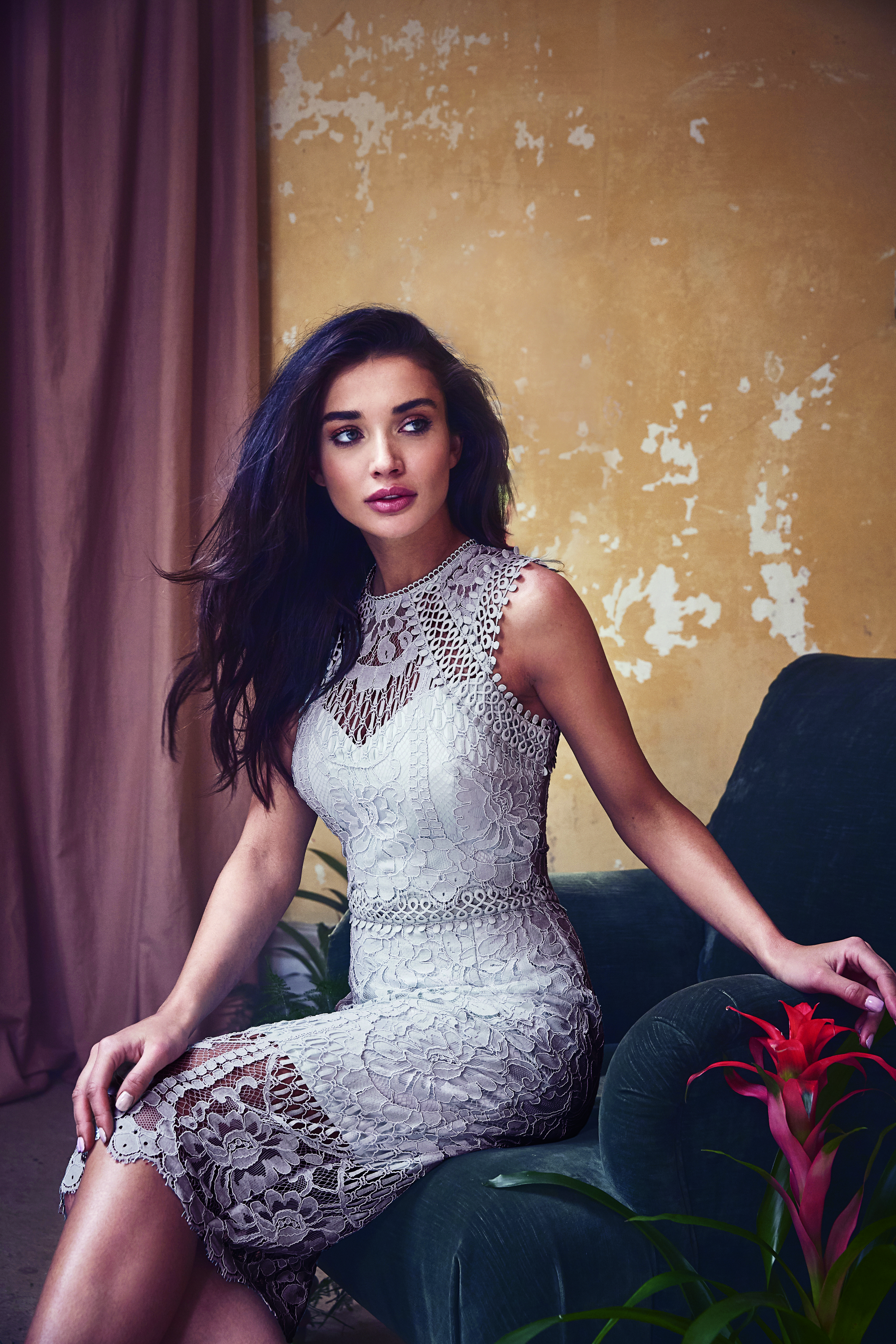 Have you got a fave piece? How would you style it?
Yes my favourite piece is the lace pencil dress which I wore to my launch event at Restaurant Ours in London's Knightsbridge. It is so flattering and my go-to piece.
What is this collection perfect for?
I think the collection lends itself to going out, whether it's a day out at the races or as a wedding guest, or even a night out for dinner with your bae. The embellished dresses work so well for that Friday night club or partying with the girls. Whatever your occasion, there is something for everyone.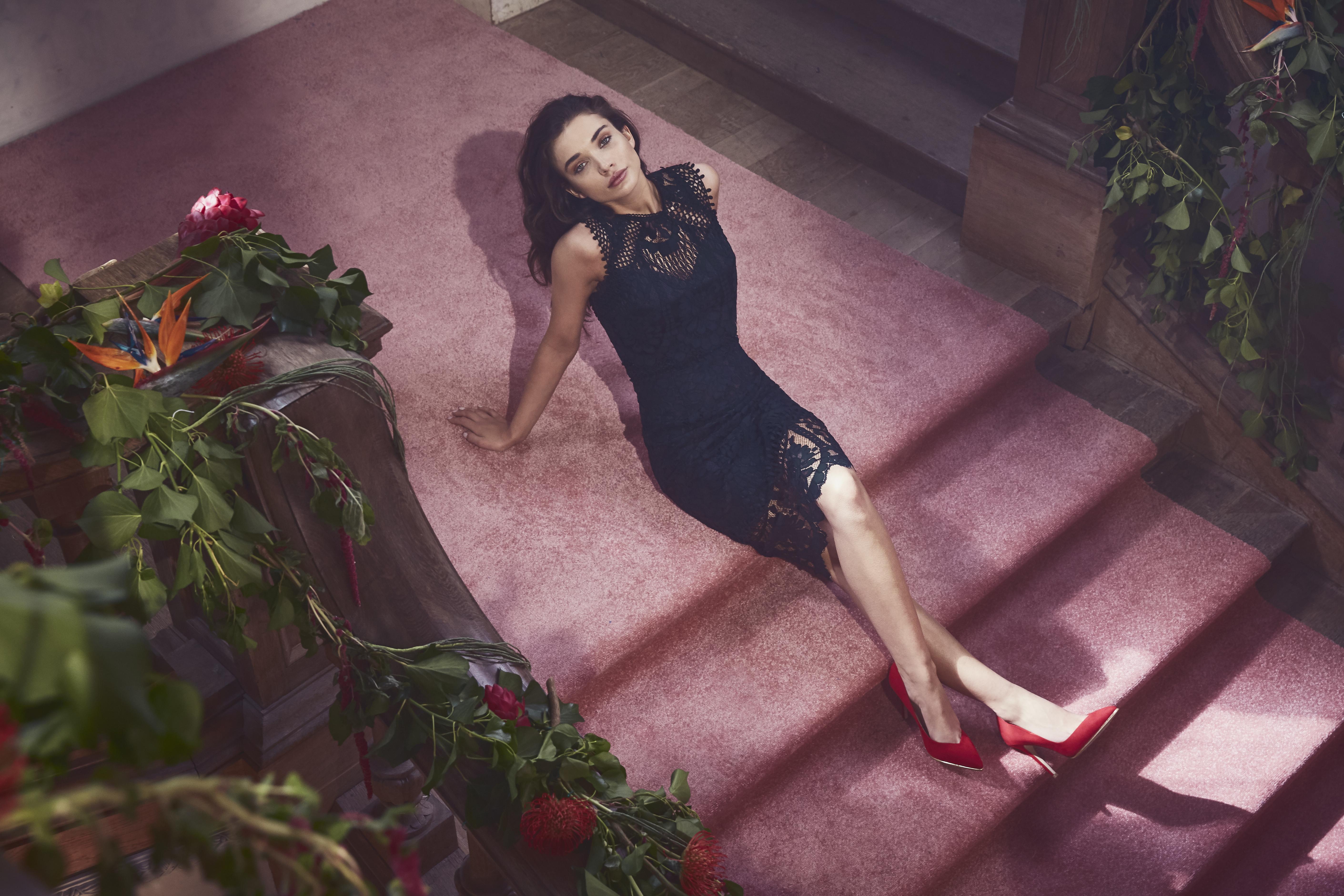 Are there any figure savers in this collection?
The dresses are great for making you feel confident - the collection features rouching and applique designs that nip you in at the right places and give you that silhouette you've always wanted!