Bollywood News
Amitabh Bachchan's Tricky INR1,250,000 Question to KBC Contestant Makes her Quit the Game Show
Pooja Jha could not stop crying for being selected on the show, viewers were rather displeased with her for giving up on the INR1,250,000 so soon. She took home INR6,40,000
While many assumed Amitabh Bachchan's world famous show Kaun Banega Crorepati 11 would be put on a halt following the megastar's recent hospitalisation, it appears the actor is hale and hearty. While his reality TV show is loved by fans across the globe, it is indeed extremely informative due to its tricky questions that always put KBC hot seat contestants on the spot. This time around was no different. Wednesday's episode of the quiz show witnessed one of the most difficult questions posed to a student from Delhi and KBC contestant Pooja Jha. As she could not stop crying for being selected on the show, viewers were rather displeased with her for giving up on the INR1, 250, 000 so soon.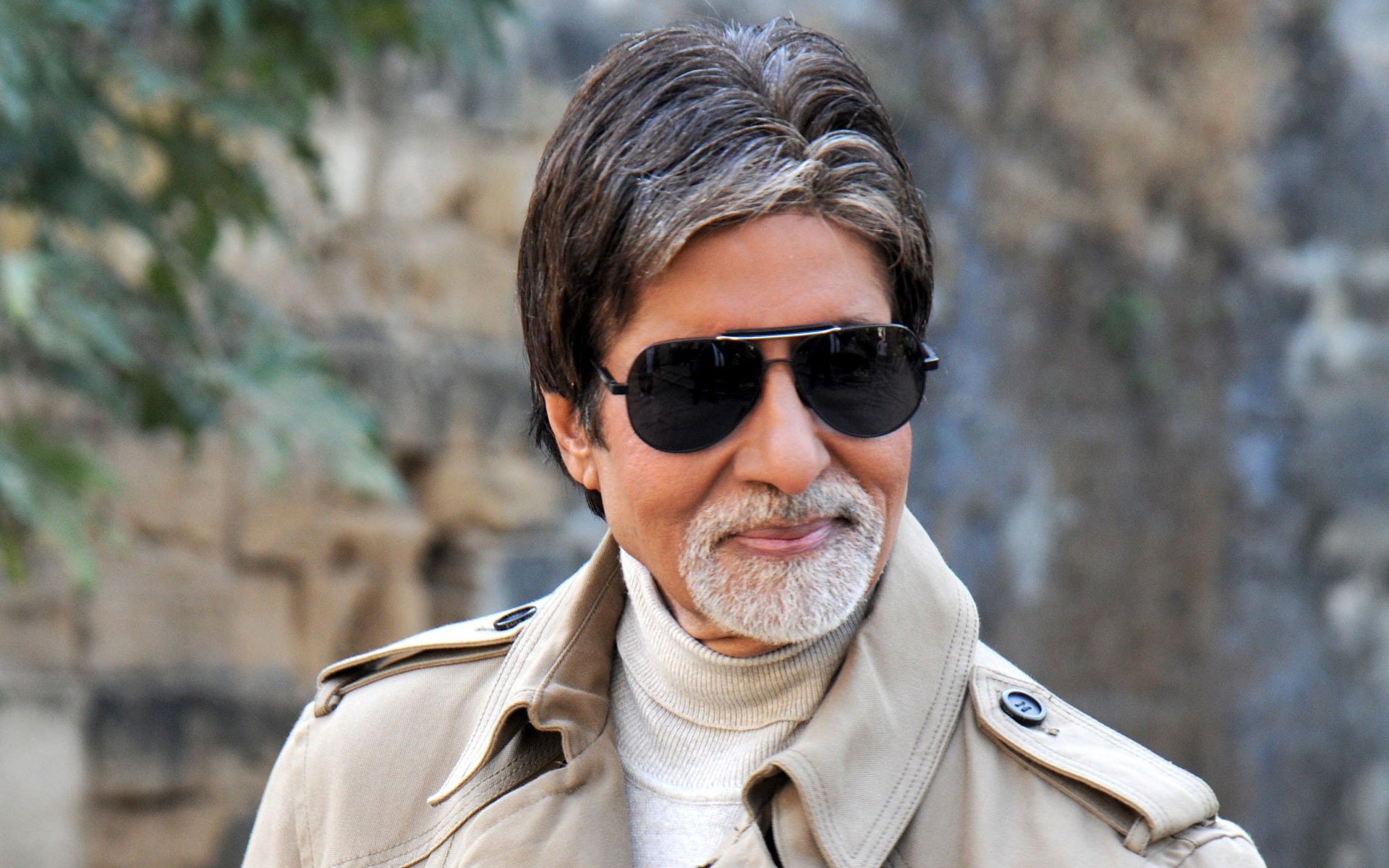 It started off with Big B sharing his take on festivals in India and then forwarding a question to the queue of contestants on the same subject. As Pooja won the Fastest Fingers First round, she made her way to the hot seat. She told Amitabh that it is a dream come true for her as she has been trying to be a part of KBC for the longest time but never received the opportunity to do so. She then revealed that no matter how much money she takes home from the show, she will be presenting it to her mother, adding some of her relatives were unhappy with her for appearing on the show.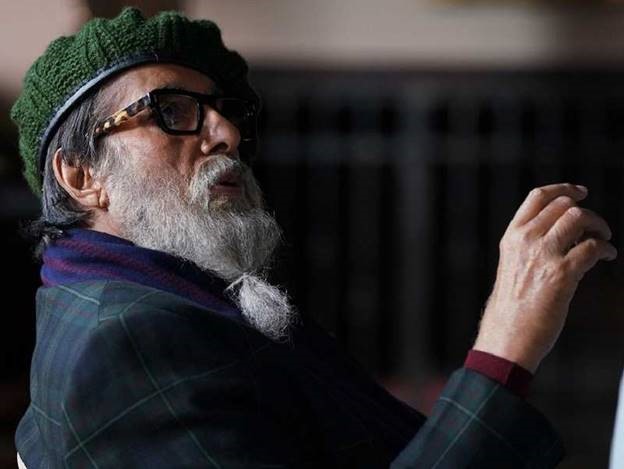 Pooja's first few questions seemed like a smooth sail for her. However, she was caught in a problem on the 10th question, which would have given her a whopping INR1, 250, 000. Unable to answer it, Pooja quit the game and took home the prize money of INR6,40,000. The question which Pooja couldn't answer was, "Prince Arthur, son of Queen Victoria and Prince Albert, lends his name to which locality in Delhi?"  The options were: Kingsway Camp, Windsor Place, Connaught Place, Friends Colony. Upon quitting, Pooja guessed the answer as Connaught Place which was correct. But unfortunately she had already exit the game show.