Bollywood News
"Amitabh Bachchan To Work With Rekha?" Big Headlines That Just Fizzled Out
Sensation creating headlines are nothing new to Bollywood. We take a look at some of the big stories of the past few years. The only problem? They were all fake!
In recent times there has been a spate of sensational  headline-creating 'newsbreaks' about the entertainment industry that turned out to be untrue. Here's looking at the top 10 scoops that slumped. Fake news is definitely not new to Bollywood!
Aishwarya Rai's 'item song' in Ram Leela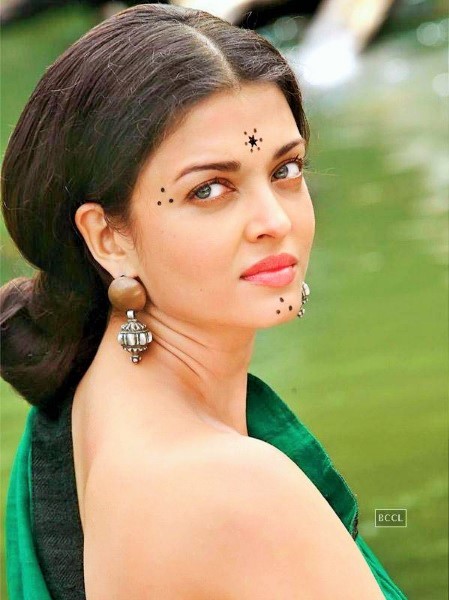 Who in their right mind would think that an iconic diva who was then on voluntary maternity leave would make a comeback with an 'item' song?! Well, some did. A whole story factory was established around an imaginary re-conciliation between Aishwarya Rai Bachchan and her favourite director Sanjay Leela Bhansali. Details about the date, venue and costumes for this alleged  item number were also confidently given. Finally it was Priyanka Chopra doing the needful in Ram Leela. Item bomb that fizzled indeed.
Ekta Kapoor's fall-out with Akshay Kumar
So their collaboration in Once Upon A Time In Mumbai Dobaara didn't set the boxoffice on fire. Apparently that gave the film's producer and leading man reason to tear into each other's hair. Ekta protested. Akshay protested. But the scoop-wallahs were relentless. Even when Akshay graciously offered to compensate for Ekta's losses everyone continued to believe they were at loggerheads. Juicy copy indeed.
Salman Khan-Karan Johar to work together
Will they, won't they? Years ago, there were stories doing the rounds about the two of them coming together for a film as a direct aftermath of creases in the relationship between Johar and his mentor-friend Shah Rukh Khan. The truth is, Karan never had any intention of casting Salman.
Anushka Sharma in Steven Spielberg's next
This sounded more like a April Fool's joke in March 2012. After his flash-visit to Mumbai Hollywood hot shot, Steven Spielberg must have been surprised to know he was making a film based in India which would star Anushka Sharma. Why Anushka? We may well ask. The rumour was allowed to float around long enough for it to get ample eyeballs. Then it was discreetly denied by Anushka's publicists.
Parineeti Chopra "seeing" Uday Chopra
Ha ha ha. Who laughed the loudest at this one? Parineeti or Uday? The actress known to be unselfconsciously gregarious would be seen hanging around the Yashraj office. But if proximity to the Chopra scion suggests a romantic relationship then so many of the Yashraj actors  are guilty of mixing business with pleasure.
Kareena Kapoor modelled on Christiane Amanpour
Prakash Jha had said that Kareena's look, speech, demeanour and methodology of reportage in the movie Satyagraha were modelled on the legendary CNN news correspondent Christiane Amanpour. Finally Kareena did her own thing. She is a spontaneous actress, you see.
Salman Khan pays for Daisy Shah's cosmetic surgery
Non-story, as far-fetched as 'Aamir Khan pays for Mallika Sherawat's silicone implant.' Salman is generous to the needy. It's one thing to pay for a poor man's heart surgery. To pay for a co-star's beautification job? Nah!
Rekha-Amitabh Bachchan to come together again in Anees Bazmi's next?
Yeh kaisa Silsila hai? Bringing Do Anjaane co-stars together who haven't met for 30 years for a romantic Aalap seems to be the brain-wave of some mischievous Mr Natwarlal. Chances of the the Big B working with Rekha are dim. Very dim.
Ranbir to propose to Alia on his birthday?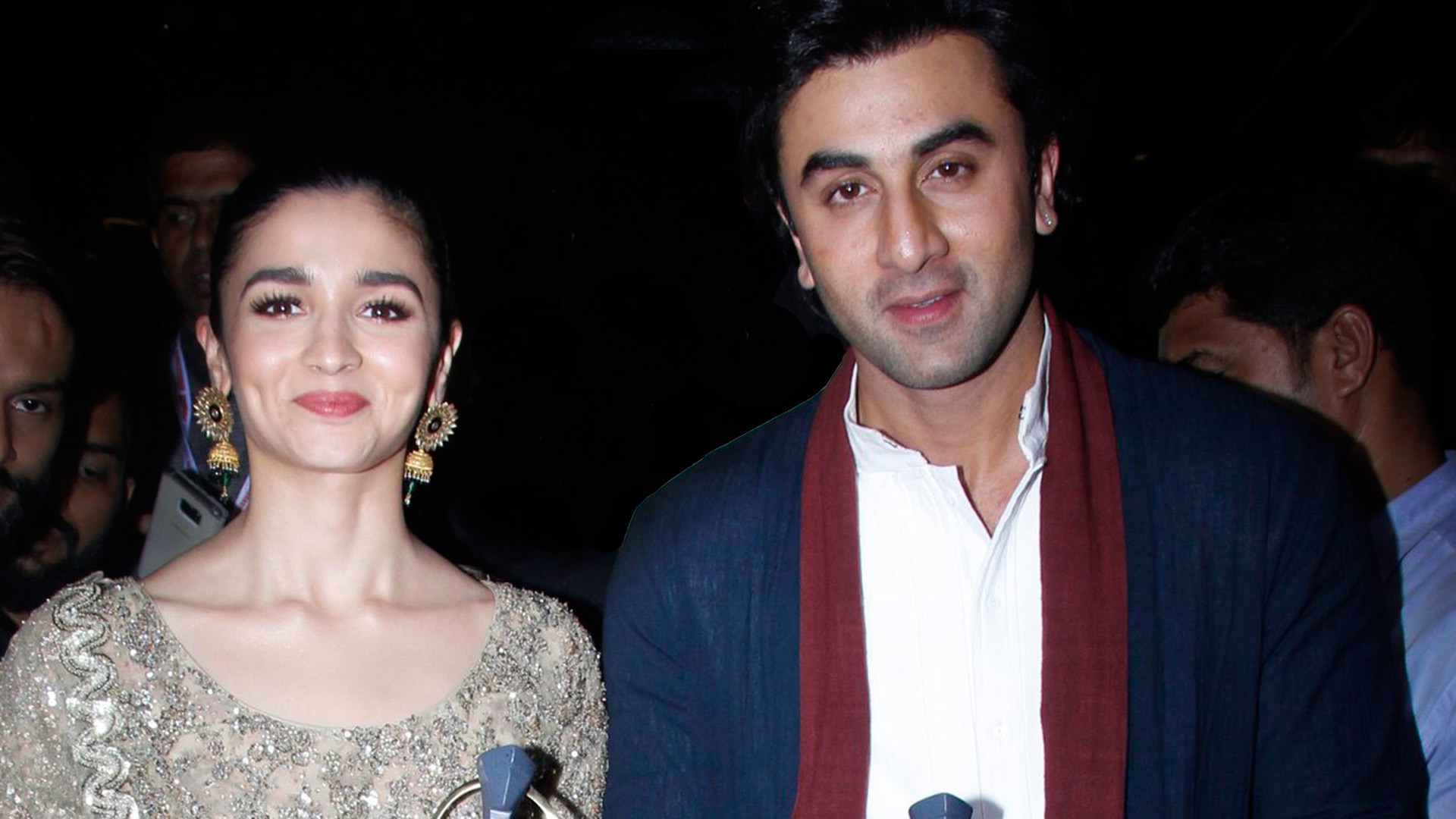 This one takes the cake for being the weirdest rumour of them all. Who has seen or heard  Ranbir declaring he will propose to Alia, and that too on his birthday? Who was present when Ranbir, known to be remarkably commitment-phobic, brought up the 'M' word? Sources close to Alia have stoutly denied this shoddy shaadi story.