Bollywood News
Amidst Rumours of a Split, Iulia Vantur Spotted at Salman Khan's Farmhouse
But, why did she leave India in the first place?
'Visa issues' were supposed to be the reason why Salman's rumoured girlfriend, Iulia Vantur had to head back to Romania. Otherwise a regular fixture by his side, the Romanian beauty had to return to her country as her work visa had expired. It was said that while Salman's ex-manager Reshma Shetty would handle her visa extensions in the past, this time Salman's new management were not able to complete the formalities in time. Naturally, Iulia had to miss out on all the festive fun, and was nowhere to be seen by Salman's side at either Arpita Khan Sharma's Diwali party, or Ramesh Taurani's do, where the filmmaker had also announced his upcoming grand plans for Race 3, starring Salman Khan.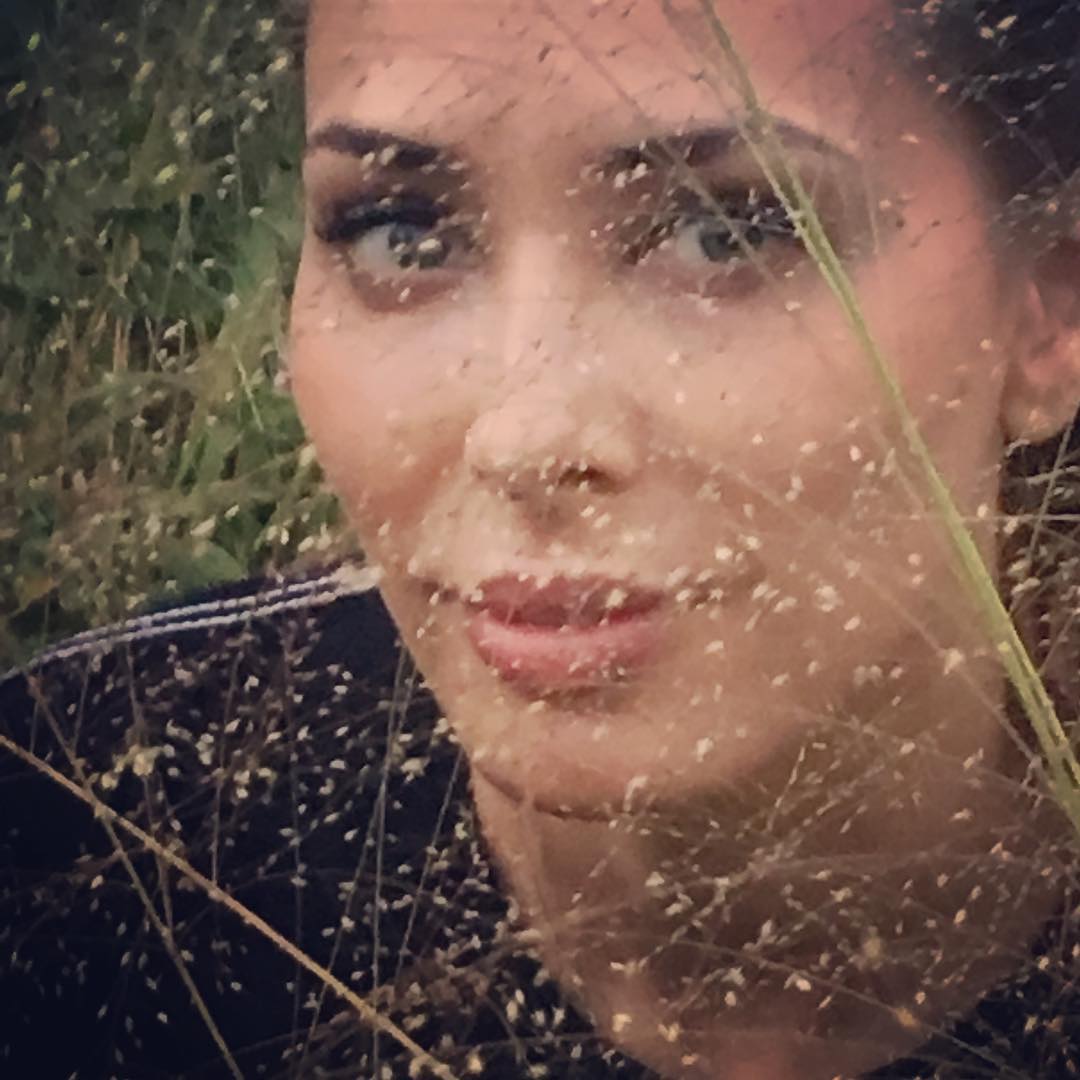 Iulia's return to her home county was seen as proof of a growing distance between her and Salman, ever since he had started to bond with Katrina Kaif all over again, as they shot together for Tiger Zinda Hai. Apparently, Katrina Kaif, single post her break-up with Ranbir Kapoor, had been steadily inching back to her previous equation with Salman Khan. …And he appeared more than willing. The lead pair was reported to be bonding like they used to in the past. Besides deep conversations between shots, Katrina was also back to seeking Salman's advice on her career – something she used to unfailingly do till she started dating Ranbir.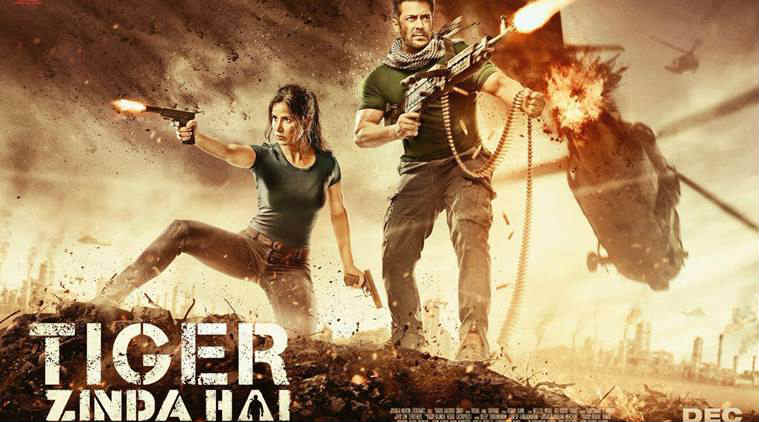 Katrina herself opened up about their bond, saying, "The connection that I share with Salman is hard to explain, and it's something that doesn't need to be verbalised beyond a point. We can talk to each other about anything in the world. We have a lot of respect for each other, which is the most important thing in any relationship."
However, all is not lost for Iulia Vantur. After more than a month, she is back in the city… and very much back with Salman as well. Apparently, Salman even had a surprise waiting for her as she landed – his personal car and chauffeur to whisk her off to his Panvel farmhouse! Guess the lady is sighing a huge sigh of relief!
Note: This article was reproduced with permission from Peepingmoon.com