Tips
Almonds to Cashews: Here are Health Benefits of Different Dry Fruits
Go nuts for nuts! The winter season is great to fill your stomachs with nuts and seeds. While Almonds help prevents heart disease, walnuts are cancer's best friend. Here is how
Global Warming has resulted in chillier weather in countries such as the UAE, Pakistan and India which are not immune to such drastic drops in temperature levels. Most citizens of these places remain highly unprepared and unequipped for such cold winter weather. Similarly, some tend to fall sick, with minor illnesses such as fever and cough to major ones including breathing troubles, heart issues and more. The best winter foods to keep yourself cozy and comfortable are nuts. No matter which ones you consume – ranging from almonds to walnuts and cashews to peanuts, each one of them has health benefits that make it a must-have.
1. Almonds will win your heart over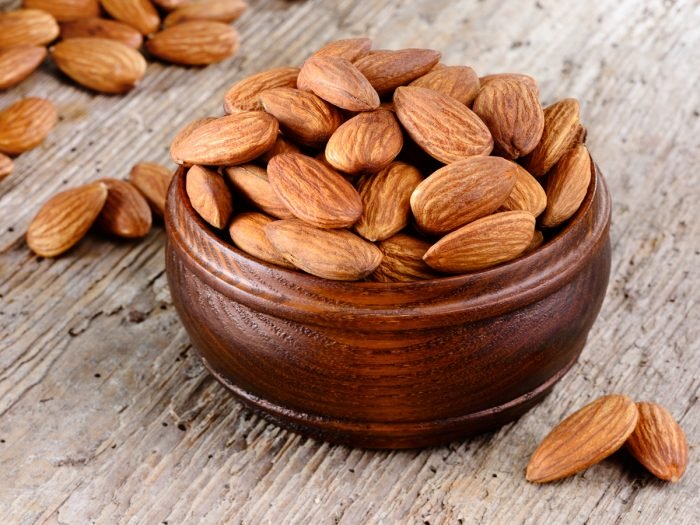 They are the highest in calcium of all nuts. Almonds are also high in fibre, vitamin E and magnesium. Almonds help to lower cholesterol, thus reducing the risk of heart disease. Eat five to six almonds every morning and you're good to go! Top tip: Dip the almonds in honey and you will not stop eating them!
2. Walnuts are cancer's best friend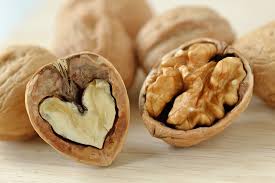 Such nuts are high in omega 3 fats, antioxidants and phytosterols. Walnuts are good for your heart and will keep it healthy. However, their main advantage is that they can help protect one against cancer. A few walnuts a day will help to keep the oncologist away!
3. Cashews strengthen bones, skin and hair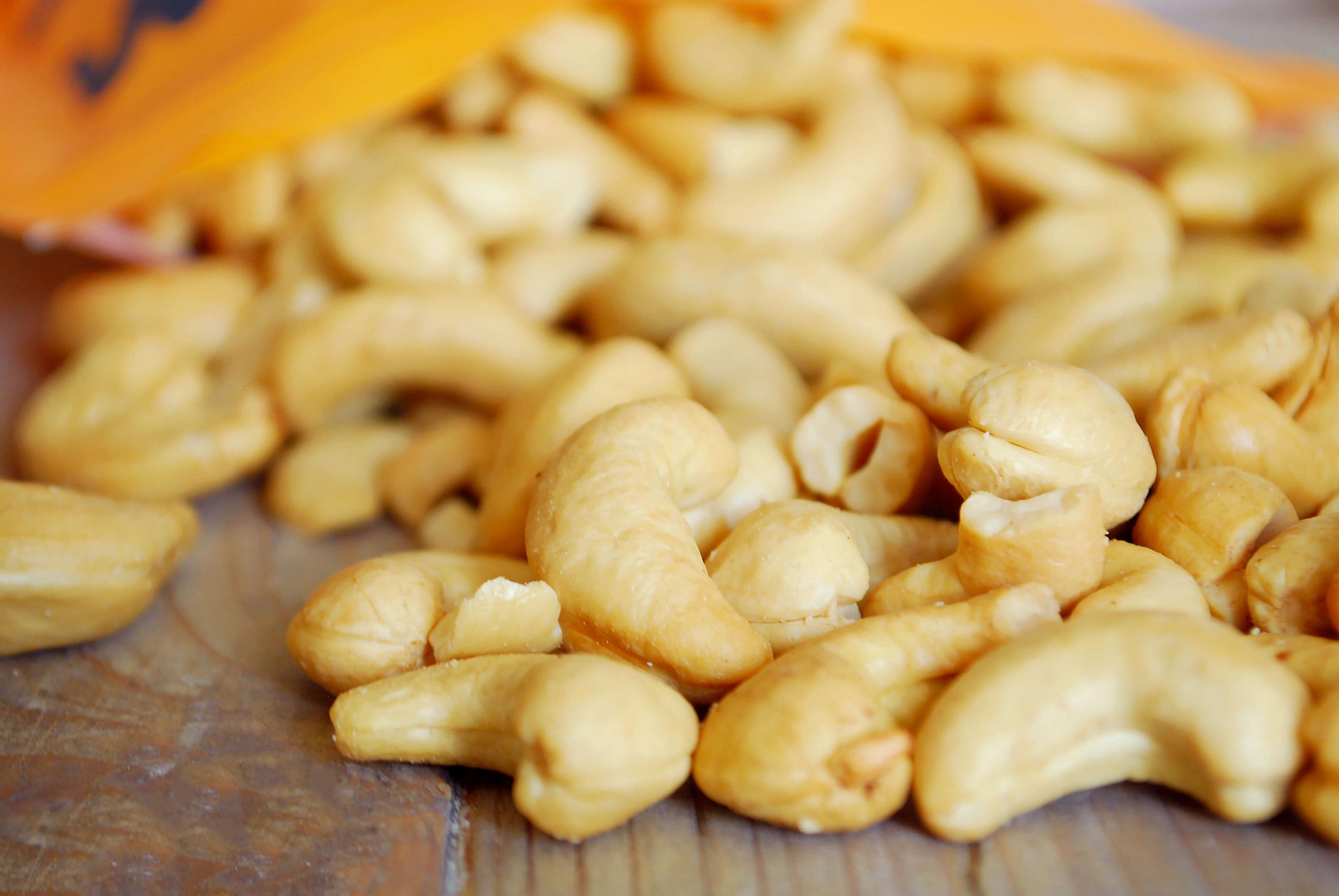 They are rich in iron, high in magnesium (more than almonds) and the unsaturated fat is predominantly oleic acid (the same as in olive oil). Cashews help prevent cancer, promote a healthy heart and strong bones, and also are good for your skin and hair because they are rich in copper.
4. Walnuts and Almonds will uplift your mood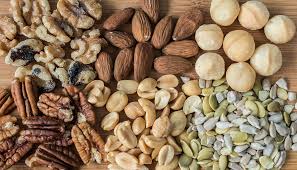 Both nuts can aid in fighting depression as well as other age-related diseases, such as Alzheimer's. They help in elevating one's mood too. Ever heard desi parents be like, "Eat almonds before your exam, your memory will become better!"? Well, it seems like there may be some truth to it.
5. Pecans promise muscle relief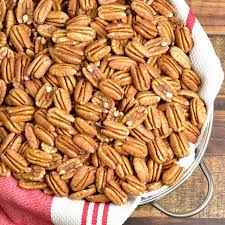 Although high calories and fat, they help relieve muscle aches and joint pains. They are known to be good for men because they contain beta-sitisterol which helps in the relief of an enlarged prostate.
6. Raisins for diabetes control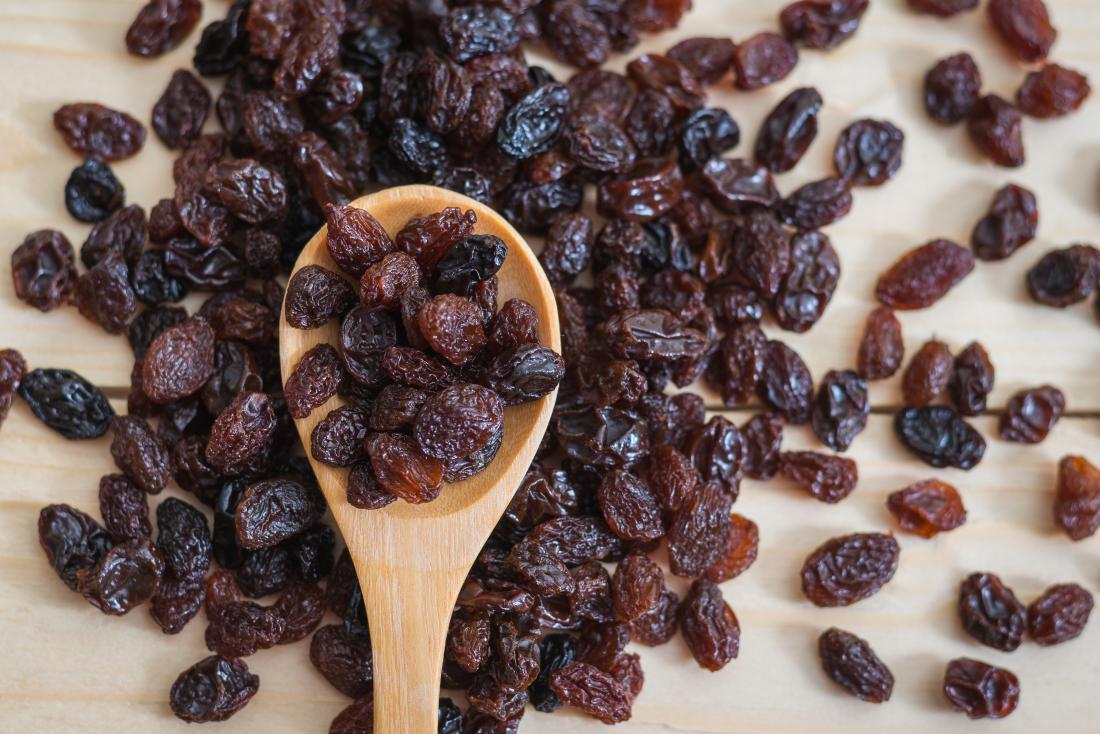 Most dried fruits, nuts and seeds are high in fibre content which can help in diabetes management. The presence of fibre in the food slows down the rate at which glucose is released into the blood, which keeps the risk of a sudden spike away. Note: They can also act as a great mid-day snack to keep sugar cravings away. Raisins especially can help in reducing blood pressure, control diabetes, decrease cholesterol and also reduce the risk of various cancers.
7. Nuts and seeds for a skinny you!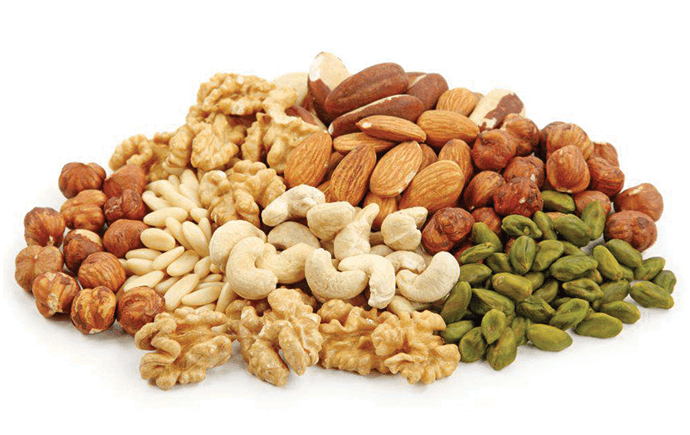 The fibre content in the dried fruits, nuts and seeds can also help in reducing weight. Not only does fibre aid digestion, which is fundamental for weight loss, it also helps you feel fuller for longer, keeping hunger pangs away.
8. All nuts are power-packed with nutrition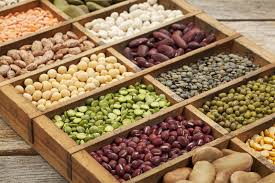 Dried fruits, nuts, seeds are power-packed with nutrition. Dried fruits contain just as many micronutrients as the fresh fruits, except that they are available in a much smaller package. Vitamin C, antioxidants, Vitamin E, and minerals like the folate are present in reasonable quantities. These nutrients can help boost immunity, skin and hair health, and also make your bones stronger.
9. Peanuts are for mommies-to-be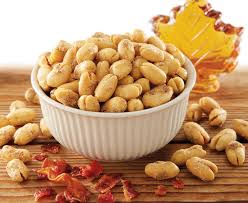 Technically a legume, it has the highest amount of folates compared to other nuts. Folates are essential for brain development and are extremely beneficial for pregnant ladies. Peanuts are also high in Vitamin E. Peanuts promote a healthy pregnancy because of the high folates which help reduce the risk of birth defects. Peanuts also boost memory, help fight depression and reduce the risk of heart disease. Consuming dry dates can also help facilitate cervical dilation and decrease the need for induced labour. They are also rich in iron, which is an important nutrient for women, especially pregnant ones.
Go nuts with nuts! The winter season is great to fill your stomachs with nuts and seeds. Whether you are heading to the gym, on your way to work or running to grab your children from school, pick up a handful of nuts and you will feel energized and active for the remainder of the day. There is no harm in eating these scrumptious munchies during the summer but ever wondered why most of them are consumed in the winter? This is because dried fruits produce heat in the body and are hence recommended to be eaten in cold weather. Did you know of all these benefits of nuts? Which one is your all-time favourite? Let us know in the comments below!