Bollywood News
All About Ranbir Kapoor's Family Home in Bandra
Ranbir Kapoor's family mansion in Bandra and all you need to know about it
Ranbir Kapoor is going to be moving into his parents' house again. It is a quaint extended cottage-type bungalow that the Kapoor's have lived in for generations at Pali Hill in Bandra.
The address 56 Krishna Raj, Pali Hill is an iconic address of Indian cinema which is a stone's throw distance away from Boskyana, the bungalow of Gulzar.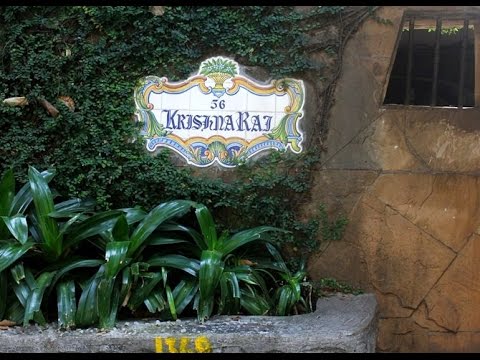 The last scion of the Kapoor's, Ranbir Kapoor, had moved out this bungalow -- reportedly after a fight with his parents -- to a five-bedroom apartment on Carter Road which was just five minutes away from Krishna Raaj. Katrina Kaif had moved in with him.
Ranbir was photographed numerous times having tea on the terrace of his flat. In or two cases, Katrina was also photographed on the same terrace, sipping her coffee. He and Katrina lived there for two years.
Then they broke up.
Those days are long gone, Ranbir Kapoor is now moving back with his parents. Especially just in time when Rishi Kapoor comes back home after his treatment in the US.
"The recent circumstances (father Rishi Kapoor's illness) has brought Ranbir close to his father. He wants to spend maximum time with his parents," says a friend of the actor to Asian Age.
We are sure Ranbir's parents are celebrating his return. After all, this is the house he grew up in. Sources say that the apartment in Bandra was on rent and Ranbir has already let his landlords know that he won't be renewing the agreement.
Ranbir was also on the verge of finalizing a real-estate deal. We are told that it has been put on hold too.