Celebrities
Alif, Episode 6: Momin and Momina's Lives Remain In Turmoil
Hamza Ali Abbasi's Momin and Sajal Aly's Momina continue to experience their individual grief, struggling internally with their identity
Qalb E Momin's Track
Neha (Sadaf Kanwal) and Zufi are in for a shock when Qalb E Momin (Hamza Ali Abbasi) announces Sofia Durrani as his in charge of wardrobe and declares Abbas the hero of the project.  Humiliated, Neha confronts Momin at home and vows to get revenge. Momin works towards pre-production for the film, but is triggered when the writer mentions Husn-E-Jahan (Kubra Kahan).  He is taken back in time when his mother made the decision to send him away, believing that she was not a good woman. Momin, in his anger, has Dawood and Tina fire the writer, an action that he will pay for in future episodes. Momin's downfall begins when, as he's heading to Turkey, Neha (presumably) leaks his private pictures, which lands Momin in hot water.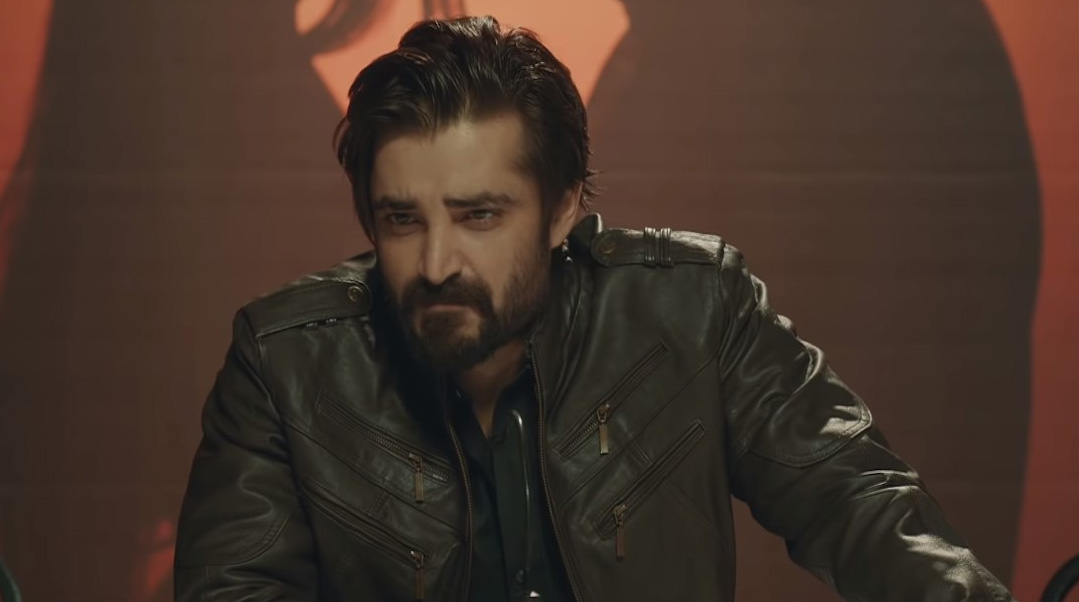 Momin's story, at surface value, comes across as the story of an egotistical director with little respect for others. But the vulnerability Hamza Ali Abbasi displays in his portrayal of Momin is incredible.  Hamza has become Momin, allowing the viewer to see past Qalb E Momin's hard, arrogant exterior and see the injured little boy who suffered at the hands of a turbulent childhood.  And while Kubra Khan has only made short appearances in each episode, her acting leaves the audience spellbound each time she comes on screen. 

Momina's Track
Momina (Sajal Aly) continues to grieve Jahangir's death, in a state of depression made worse by having to emotionally support Sultan (Saleem Mairaj) and Suraiyya (Lubna Aslam).  With Jahangir gone, Momina should be released from the burden of her profession, one she does not enjoy - but due to the loans taken for Jahangir's burial, Momina's test continues. In a powerful scene, Momina breaks down before Master Ibrahim (Saife Hassan), informing him of Jahangir's death. As he consoles her, he praises her character, something Momina struggles with, unable to see her own goodness.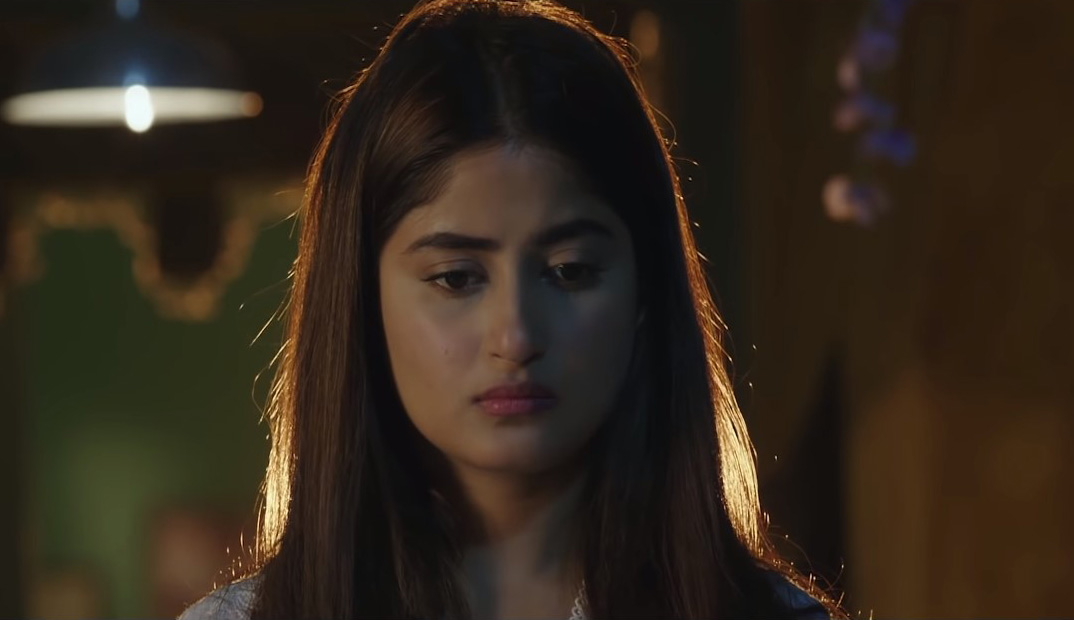 This scene is beautifully enacted by both Saife Hassan and Sajal Aly, the two playing well off each other with the powerful exchange.  This is where Umera Ahmed's writing really connects with the viewers - her characters are deep, they each come with their own baggage, trials and tribulations. Momina is a strong character, holding it together for the sake of her family, recognizing that she's their support. But the weight of this burden sits heavily on her shoulders, weighing them down and Sajal Aly embodies this in her mannerisms, her way of walking, slowly shuffling her feet, weighed down by her obligations. To call Sajal a brilliant actress would be an understatement. 
With Faisal's (Osman Khalid Butt) return into Momina's life and Momin's trip to Turkey, which promises meaningful conversation with Abdul Aala (Manzar Sehbai), episode 7 promises to be something spectacular.  But honestly speaking, can't this be said about every episode?  "Alif" is a show that has made its way into the hearts of drama viewers and always leaves the audience deep in thought at the end of each episode.