Alia Bhatt Waves For The Cameras Outside Sanjay Leela Bhansali's Office
Alia was recently spotted visiting the office of director Sanjay Leela Bhansali, who will be directing her upcoming film 'Inshallah' with Salman Khan. Click to read more
Alia Bhatt has been riding a lot of highs lately! From her acclaimed performance in the Ranveer Singh-starrer Gully Boy, she is expected to get a lot of attention once more for her starring role in Kalank, a period drama that has been gaining a ton of hype in advance of its release. Now, she has been confirmed for a number of upcoming films that feature some of Bollywood's brightest, the biggest of which is Inshallah. Little is known about the film as of now other than that it will star Alia with Salman Khan and will be directed by Sanjay Leela Bhansali, but those few details are enough to have set the hype train in motion. It will be Salman and Sanjay's first collaboration together in almost 20 years, since Salman first starred in the wildly successful Hum Dil De Chuke Sanam, directed by Sanjay. Add on Alia's rapidly growing star power and you have an anticipated film in the making.
Recently, Alia was spotted at Sanjay Leela Bhansali's office, most likely to discuss the upcoming Inshallah. Though she was far away from the paps, she happily smiled and waved to the cameras from her car once she realized they were there.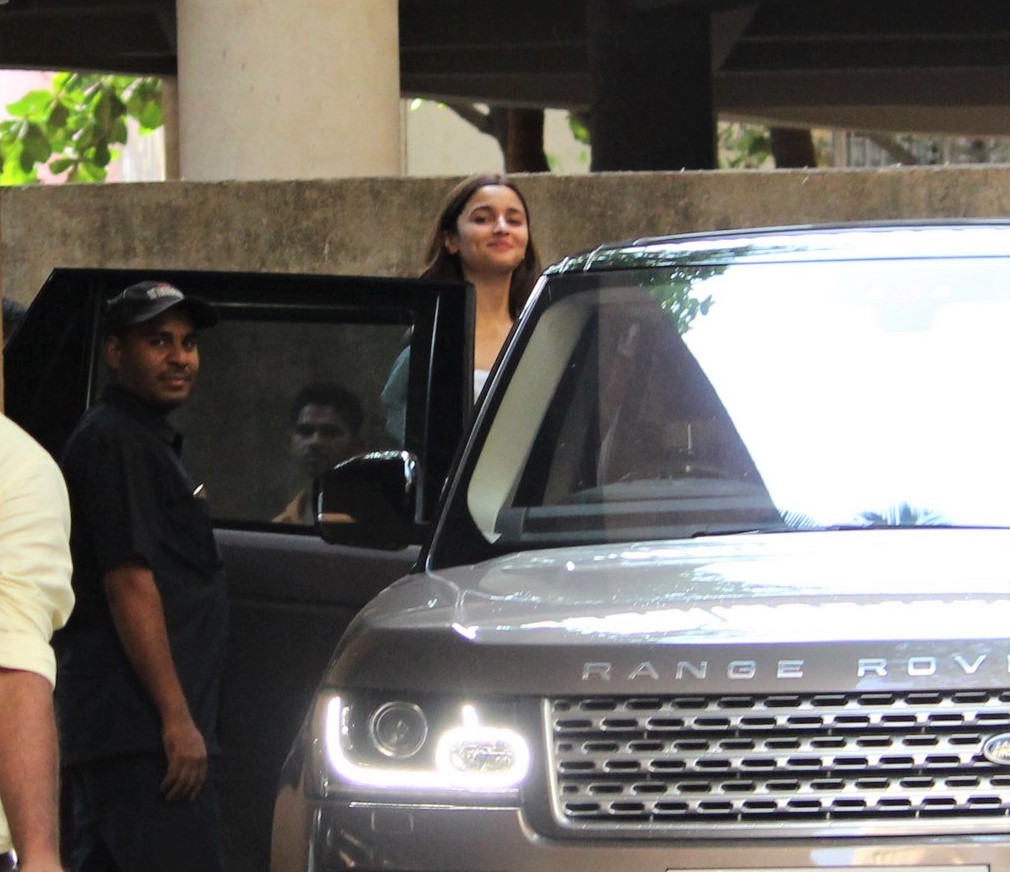 Alia gave a sweet waves to the paps waiting for a glimpse of her.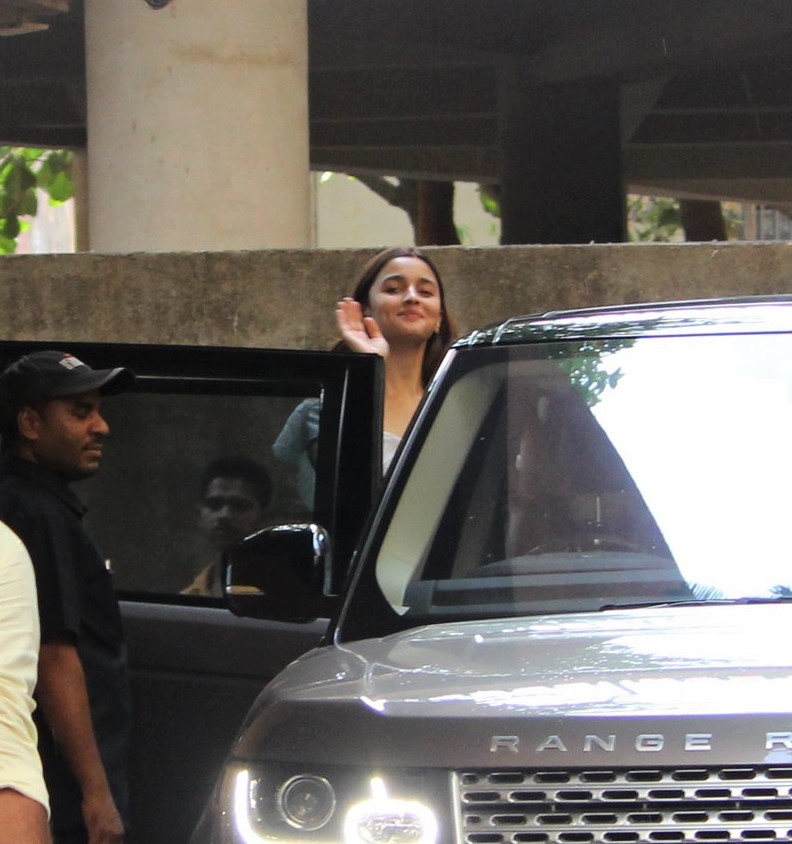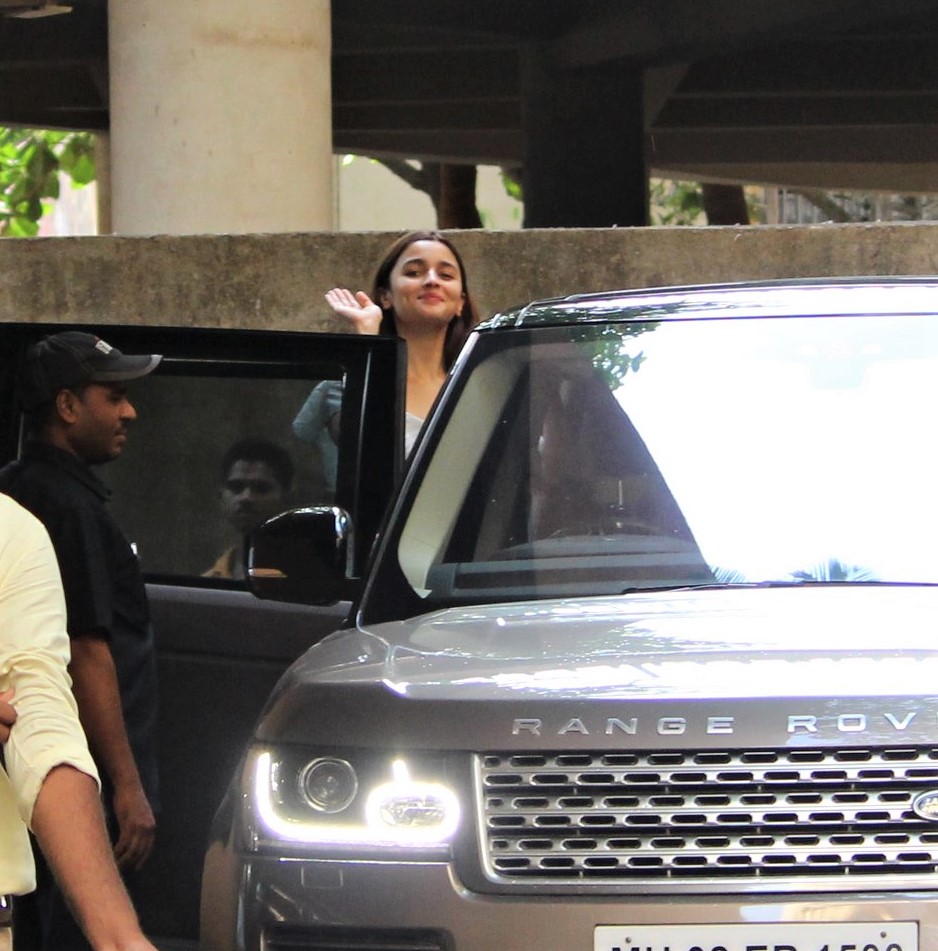 Alia's next big release Kalank will hit the big screens starting tomorrow. Featuring other big Bollywood names like Varun Dhawan, Aditya Roy Kapoor, Sonakshi Sinha, Madhuri Dixit and Sanjay Dutt, the period drama is looking to be a big hit for B-town fans alike.