Bollywood News
Alia Bhatt Terms Brahamastra As A 'Different Kind Of Film'
Alia Bhatt is currently gearing up for her film Brahamastra and is busy shooting for it in Manali. Alia Bhatt revealed the reason for the delay is that it is a very different film
Fans are eagerly waiting to see Alia Bhatt and Ranbir Kapoor sharing screen space for the very first time in Ayan Mukerji's Brahamastra. The film is touted to be one of 2020's most-anticipated; outing and shooting for the film began back in 2017. The initial release for the film was to be in 2019 but it later got pushed to 2020. Both Ranbir Kapoor and Alia Bhatt have been spotted together since shooting commenced; pictures of which have been circulating across social media.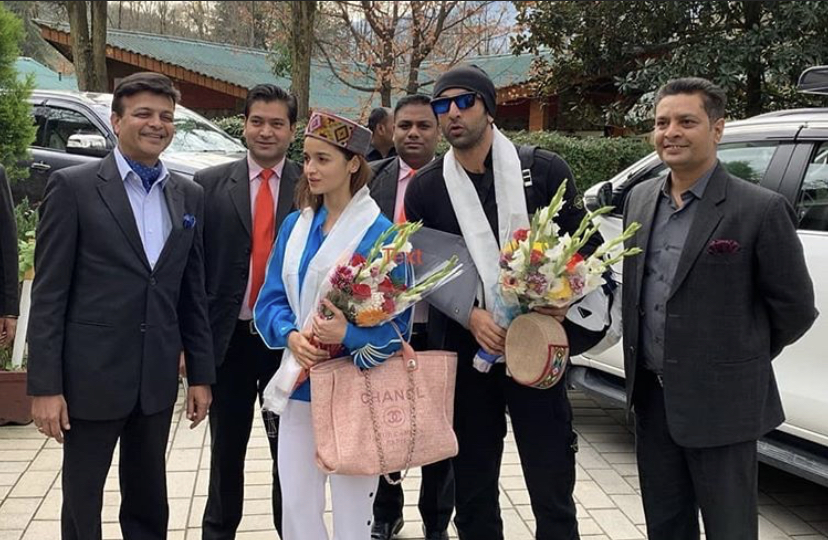 Alia Bhatt and Ranbir Kapoor
The couple was currently spotted heading to Manali for the shooting of the next schedule and fans are wondering why the film's shoot is taking so long. At a recent event, Alia Bhatt was quizzed about the reason for the delay to which Alia Bhatt responded that it was a completely different kind of film so good things take time. "That's because it's a really different kind of a film. So good things take time," she said.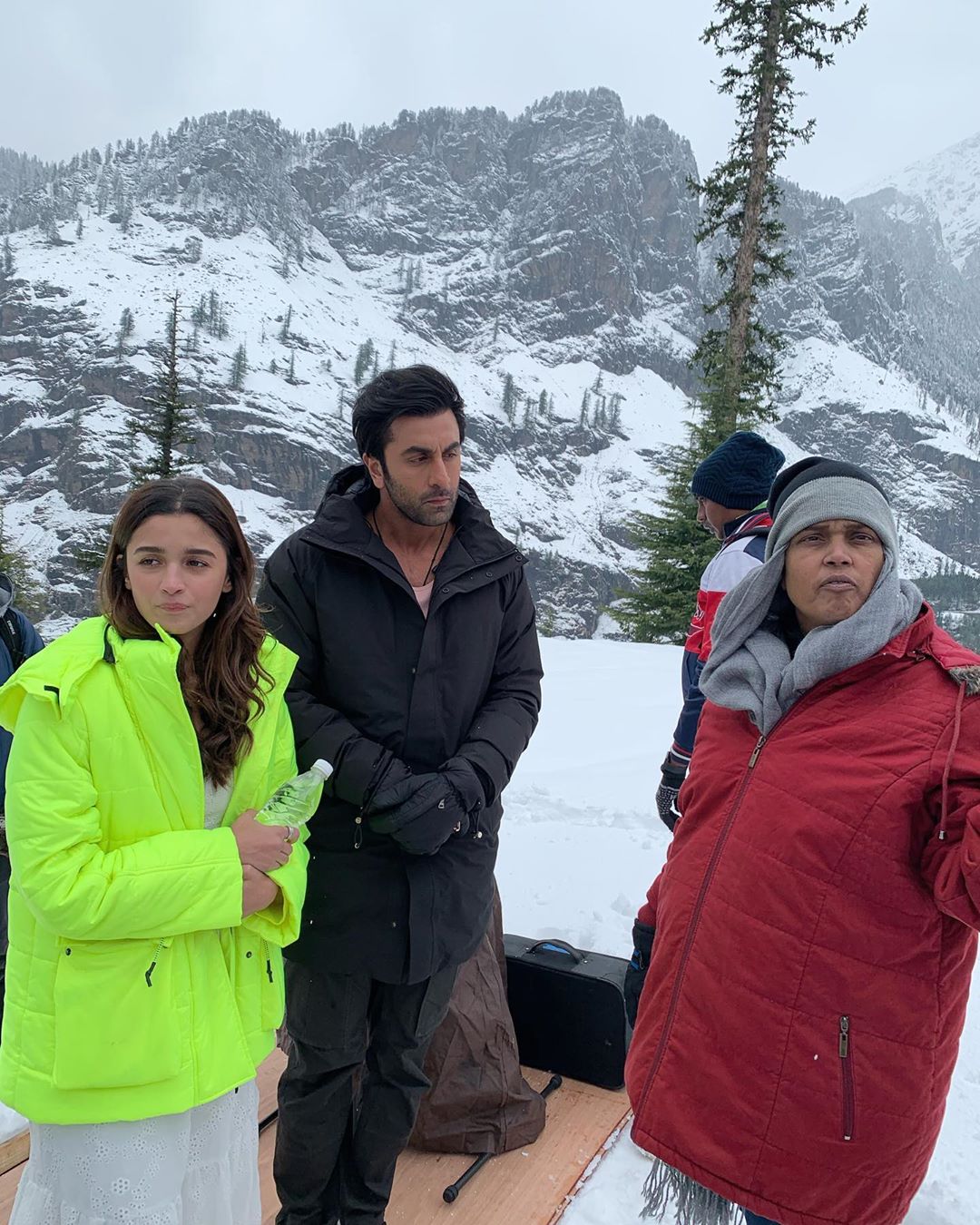 Alia Bhatt and Ranbir Kapoor on the sets of 'Brahmastra'
Earlier, while speaking to a leading Indian daily, Alia Bhatt referred to the film as a "magnum opus", while mentioning that the film's shoot was nearing its end. Just a day earlier, pictures of Alia Bhatt and Ranbir Kapoor prepping for a song shoot surfaced on social media and has since gone viral. The Manali schedule has been going on for the past few days and now, Alia Bhatt has returned to Mumbai. Meanwhile, Ranbir Kapoor stayed in Manali to continue the shoot with Amitabh Bachchan.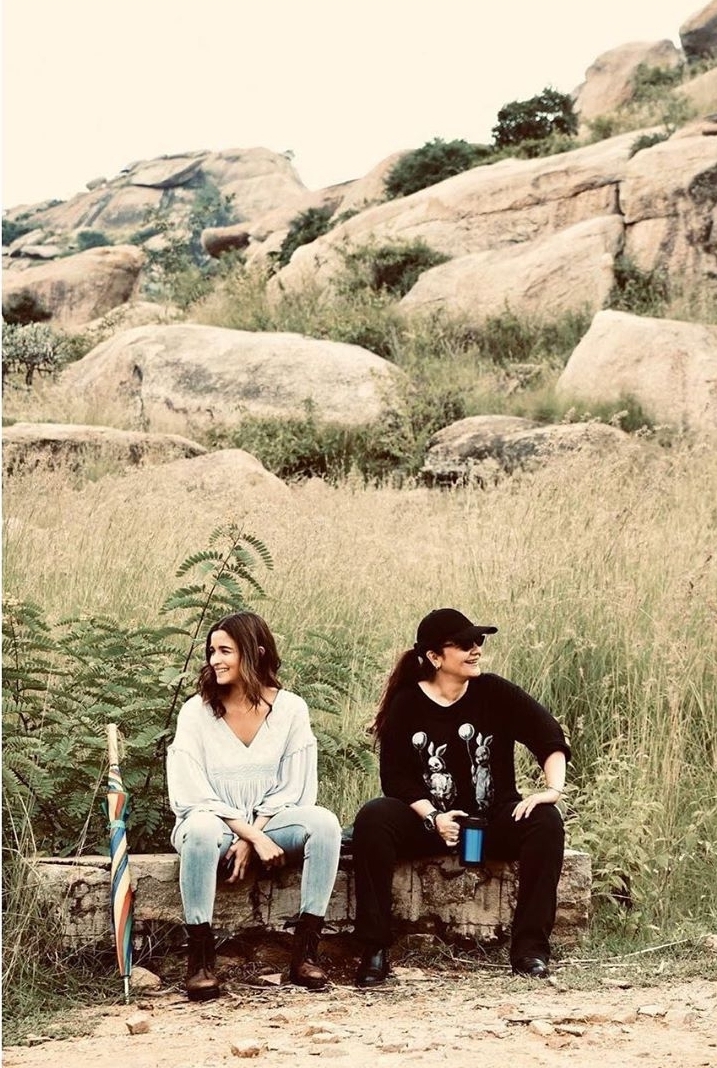 Alia Bhatt and Pooja Bhatt on the sets of 'Sadak 2'
Meanwhile, on the professional front, Alia Bhatt has her hands full with her lineup of films. While gearing up for Brahamastra alongside Ranbir Kapoor she has been working on Sadak 2, which marks the return of her father, Mahesh Bhatt to directing. It will also be the first time she will be directed by her father. She also has the films Takht and Inshallah to look forward to. Ranbir Kapoor on the other hand is gearing up for Brahamastra and Shamshera.