Bollywood News
Alia Bhatt and Soni Razdan Holding Hands at the Airport Is Mommy-Daughter Goals!
Alia Bhatt and Soni Razdan are one of the cutest parent-child duos in Bollywood! The mother and daughter were seen at the airport and paps spotted Alia adorably reaching out to hold hands with her mum as they strolled together
Alia Bhatt and Soni Razdan are two gorgeous starlets of Bollywood though they come from two different generations of the film industry. The mother and daughter duo are known for being super close and their strong bond is seen very often whenever the two are spotted out and about. During a recent visit to the airport, Alia and Soni made us all go "aww!" when Alia reached out to hold her mother's hand as they walked in front of the cameras, with Soni happily obliging. Check out the snaps below!
Alia and Soni were casually strolling through the airport when Alia reached out her hand towards her mother's, urging her to come closer so that they could walk together.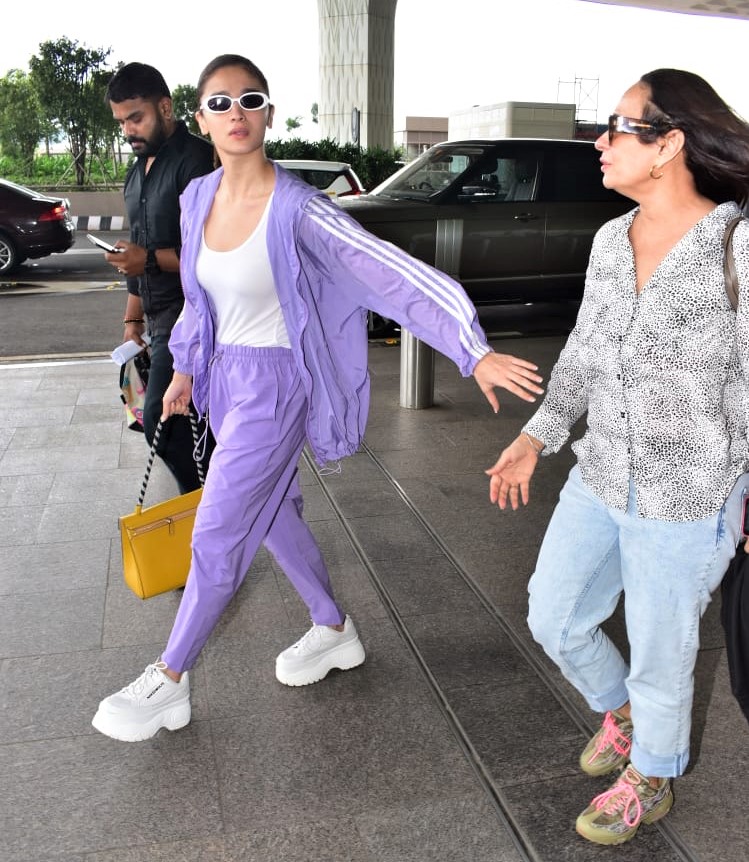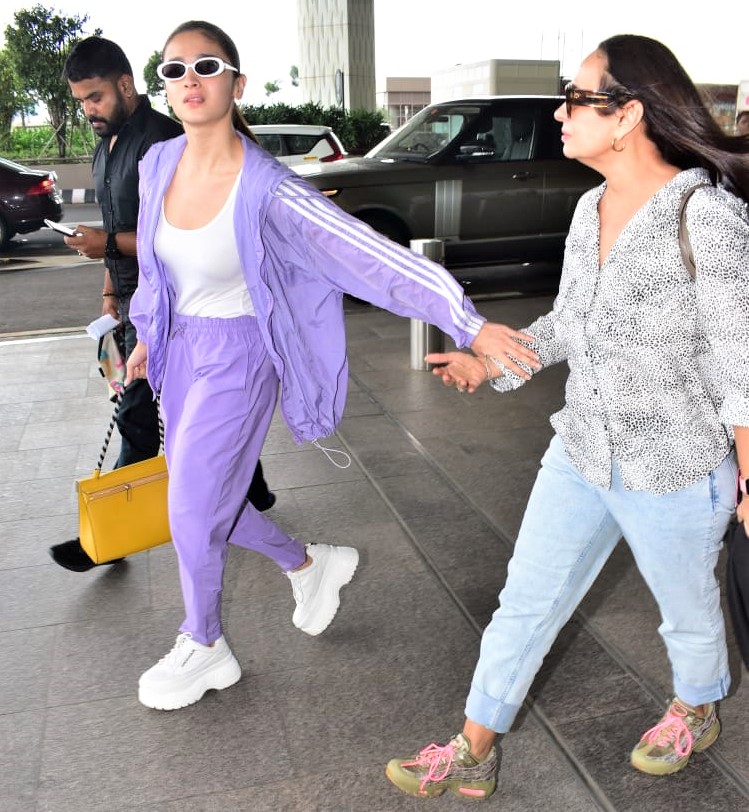 Soni, of course, happily took her daughter's hand and the two looked like perfect peas in the pod as they continued on their way in front of the paps. How sweet!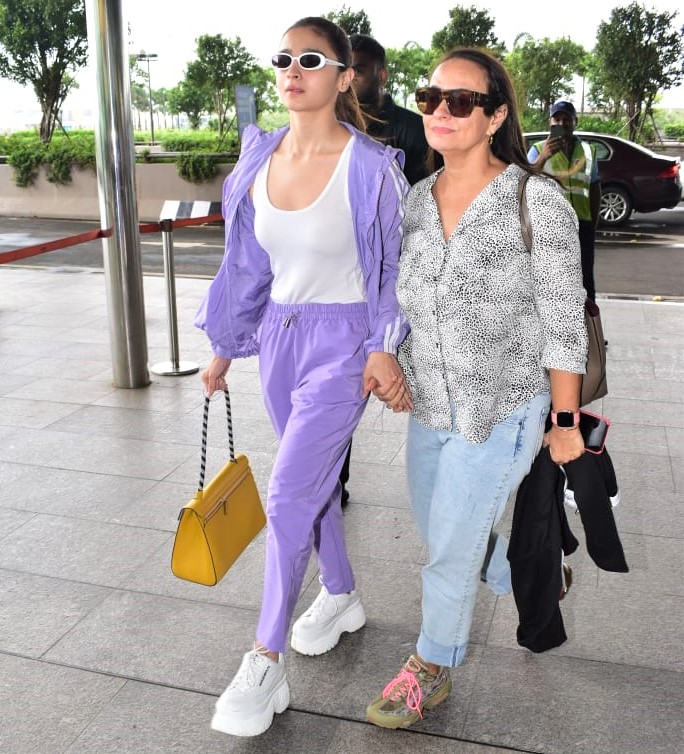 Alia went for sporty chic for this airport visit, with a bright lavender tracksuit which she paired with a casual white shirt.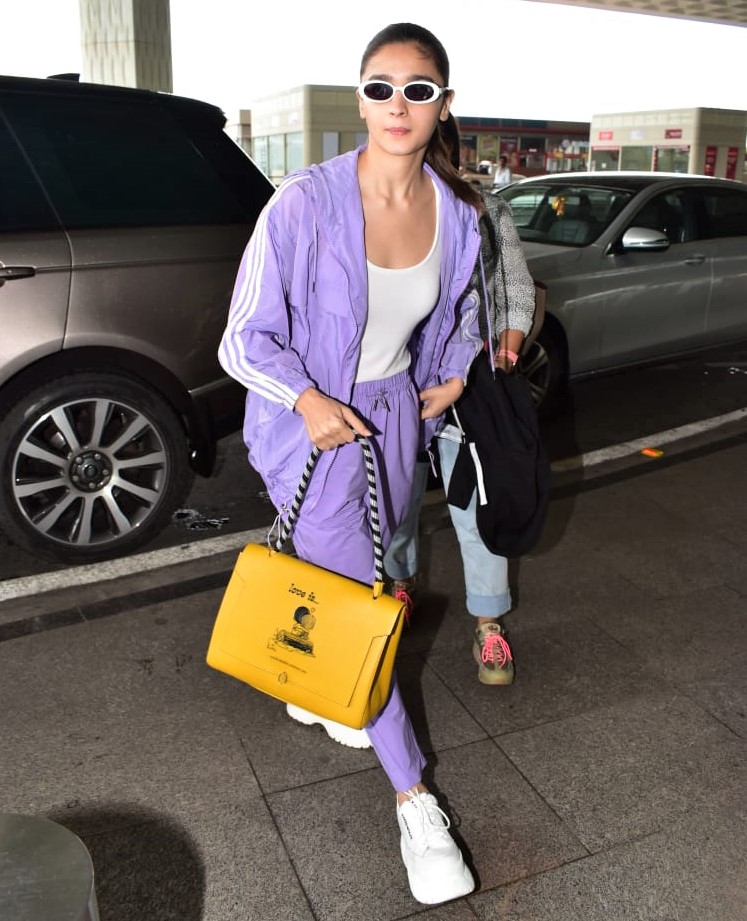 To accessorize, Alia added to the look with a bright mustard yellow handbag with a striped handle and a huge pair of pristine white sneakers.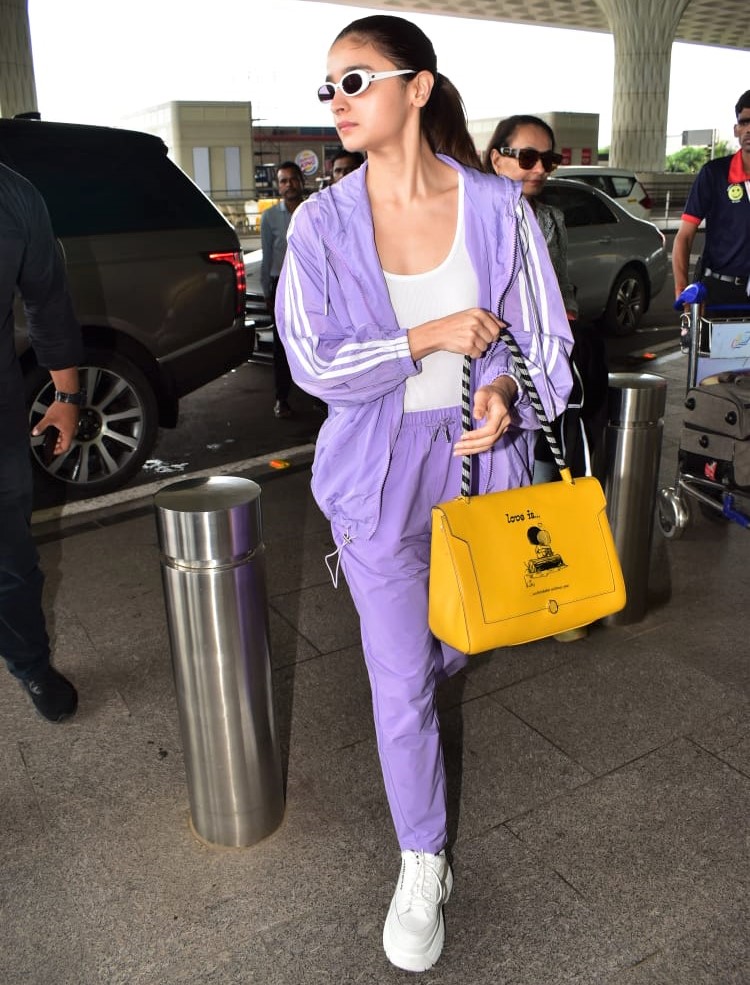 It looks like Alia is also hopping on the latest trend of bringing back 90s fashion look! She completed her airport look with a pair of tiny white-framed shades, reminiscent of the sunglasses style that was everywhere back in the day.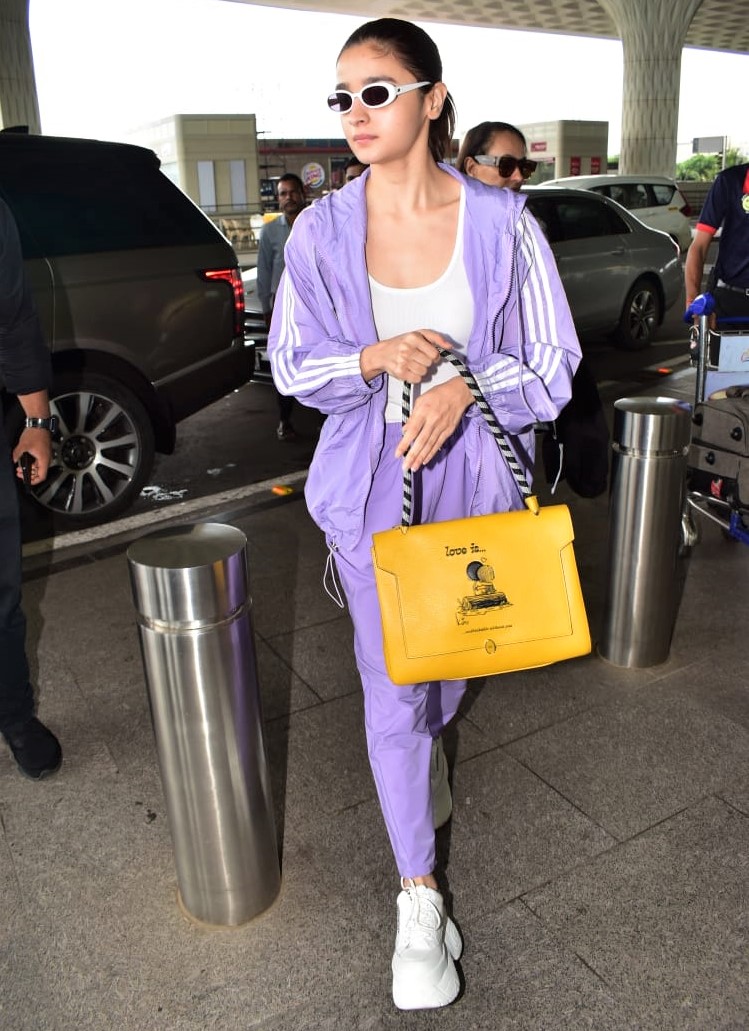 Though Soni is not as active these days in the film industry as she was earlier on in her career, she returned to acting for a particularly special appearance in the 2018 film Raazi, playing none other than Alia's character's mother! The pair charmed viewers with their natural chemistry and it was definitely a treat to see these two talented ladies finally share the big screen together.