Bollywood News
Alia Bhatt and Ranbir Kapoor's Wedding: This Is What The Actress Thinks
Alia Bhatt responded to countless wedding rumours with longtime beau and actor Ranbir Kapoor at the 65th Filmfare Awards last night. She revealed there is no truth to it just as yet!
Last night witnessed Alia Bhatt making the headlines for all the right reasons. From picking up the award for Best Actress at the 65th Filmfare Awards for Gully Boy to being dressed to the nines at the star-studded event, the actress was all smiles as the most prestigious extravaganza. Known to keep her personal and professional life separate, it seems like Alia had no choice this time around as she responded to countless wedding rumours at the awards function. The grapevine has been abuzz regarding the Raazi star's upcoming marriage to beau and Bollywood actor Ranbir Kapoor. Speaking about the same, Alia revealed there is no truth to it.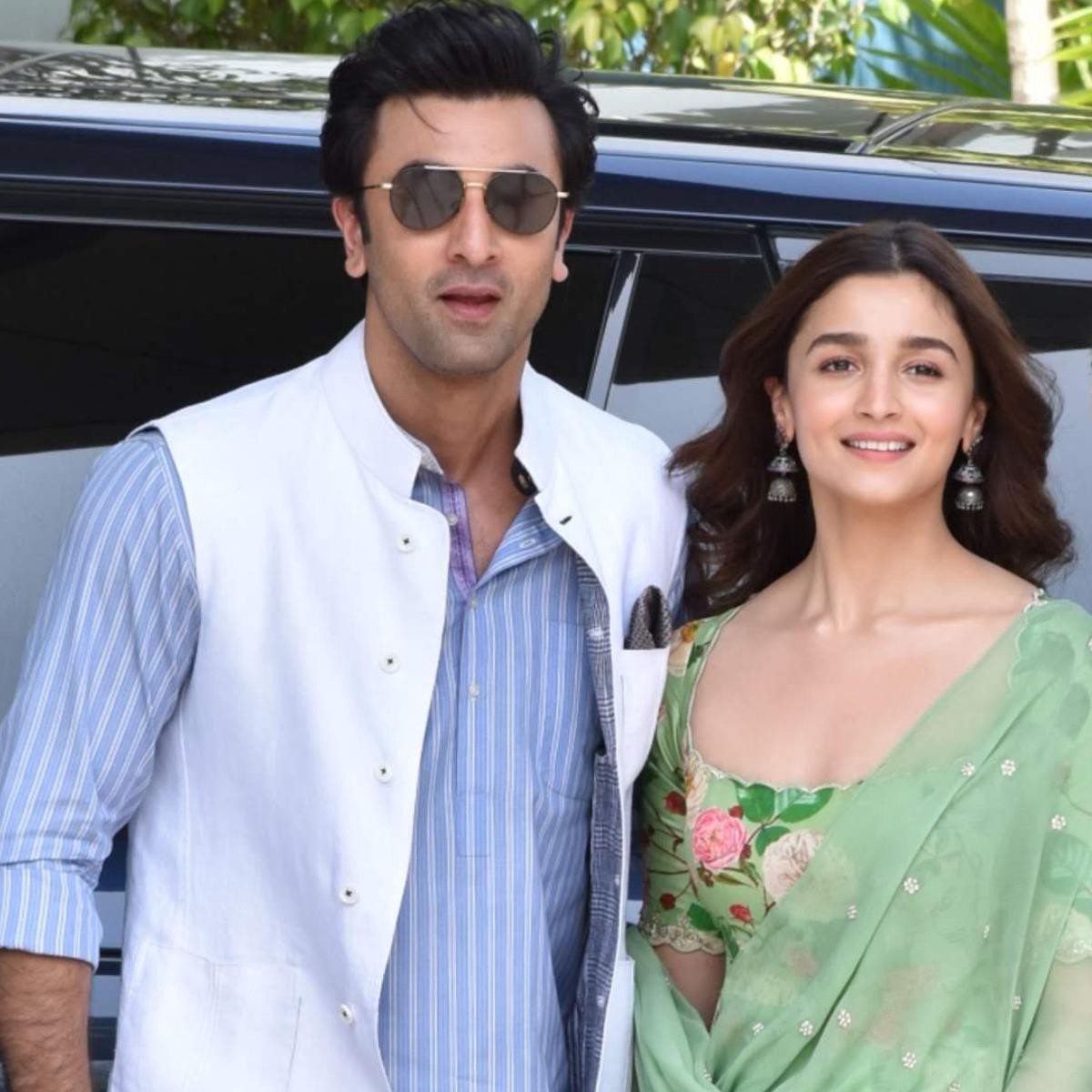 Alia Bhatt and Ranbir Kapoor
"I am not sure which rumour is on currently. I feel like every three weeks there is a new wedding date or a rumour. I find it very entertaining; there is only entertainment that it offers to me," she said. It was earlier reported that the couple will tie the knot in December. The wedding was reportedly being planned for after the release of their film, Brahmastra. She was once again in the news for the same reason after attending the wedding of Ranbir's cousin Armaan Jain earlier this year with Ranbir, his cousins and mother, Neetu Singh.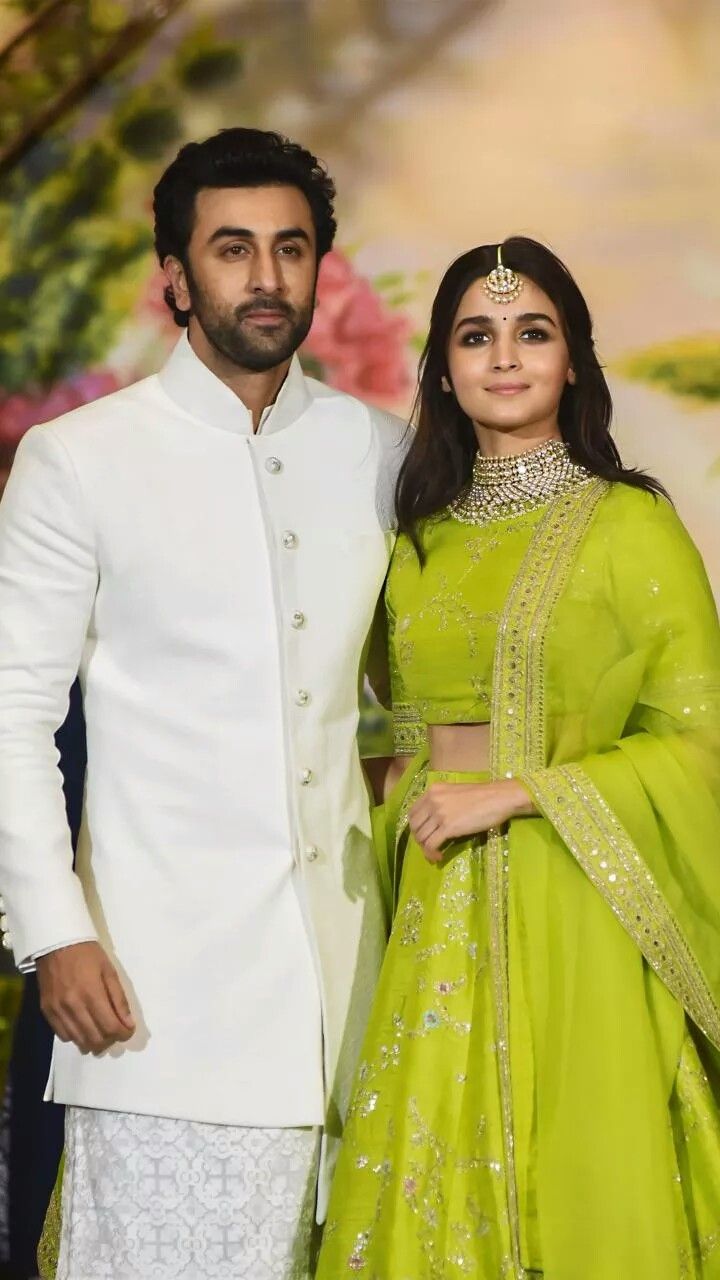 Alia Bhatt and Ranbir Kapoor
While Alia was rumoured to be dating Sidharth Malhotra earlier, Ranbir was in a relationship with Deepika Padukone and Katrina Kaif. The Bollywood heartthrob, however, has been reported to have fallen head over heels for Alia. Previously, Alia's father Mahesh Bhatt said, "Well, of course they're in love. You don't need to be a genius to get that! I love Ranbir… he's a great guy. What they do to their relationship is something they'll have to figure out. Whether it's heading towards that port called 'marriage' — which is an institution that needs to be questioned in the second decade of the 21st century — is something for them to figure out."