Bollywood News
Alia Bhatt and Ranbir Kapoor Spotted in Manali
Alia Bhatt and Ranbir Kapoor will soon be seen together in their upcoming film Brahmastra directed by Ayan Mukerji.
Alia Bhatt and Ranbir Kapoor are one of the most talked-about couples in Bollywood. The two never shy away from making public appearances together. From having fun with a safari in Kenya to spending family time with Ranbir Kapoor's niece and rest of the family, Alia Bhatt and Ranbir Kapoor believe in spending quality time together. Recently, they were spotted in Manali and greeted by the hotel staff with Himachal Pradesh's traditional embroidered caps and white scarves. The couple was also presented with flowers. Alia Bhatt was dressed in a blue shirt and white pants while Ranbir Kapoor kept it sporty and casual with an all-black sporting an arm sling.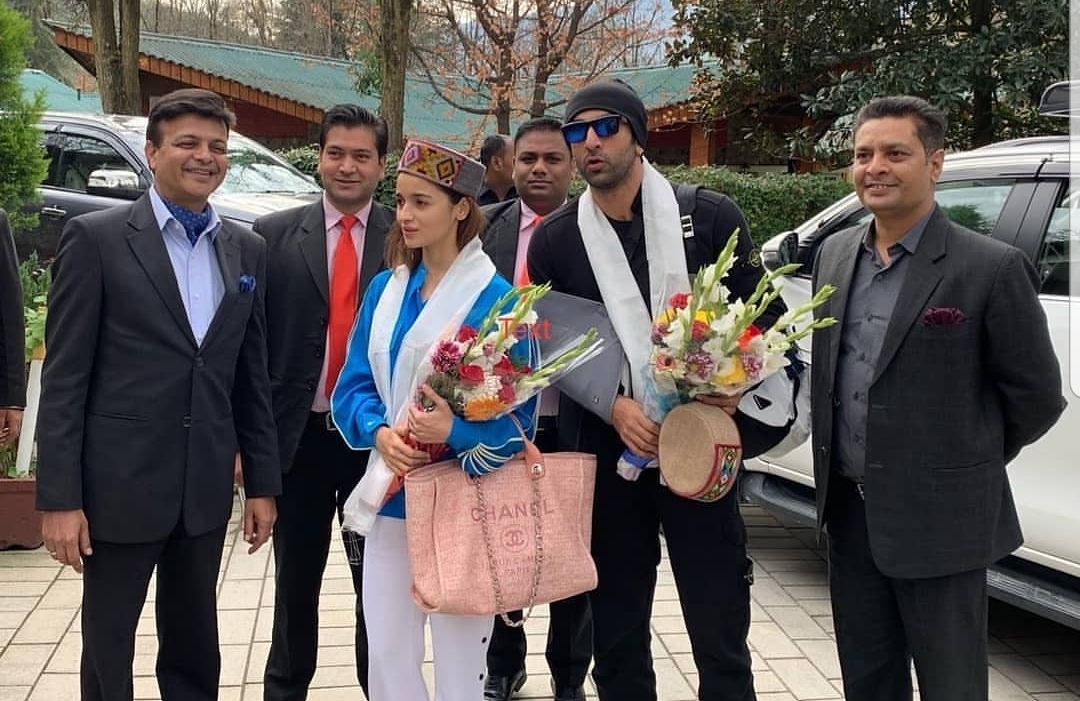 Ranbir Kapoor and Alia Bhatt spotted in Manali together
Alia Bhatt revealed in a recent interview that she had a crush on Ranbir Kapoor since she was 11. This was the time when Alia Bhatt had auditioned for the film Black where Ranbir Kapoor worked as an assistant director with Sanjay Leela Bhansali. On the other hand, Ranbir Kapoor said that Alia Bhatt's work and life inspired him. However, he did not spill any beans about their alleged relationship saying that it was too early to comment.
Alia Bhatt and Ranbir Kapoor came together during the shooting of Ayan Mukerji's film Brahmastra in Israel. This film also has Amitabh Bachchan and Mouni Roy in the main roles.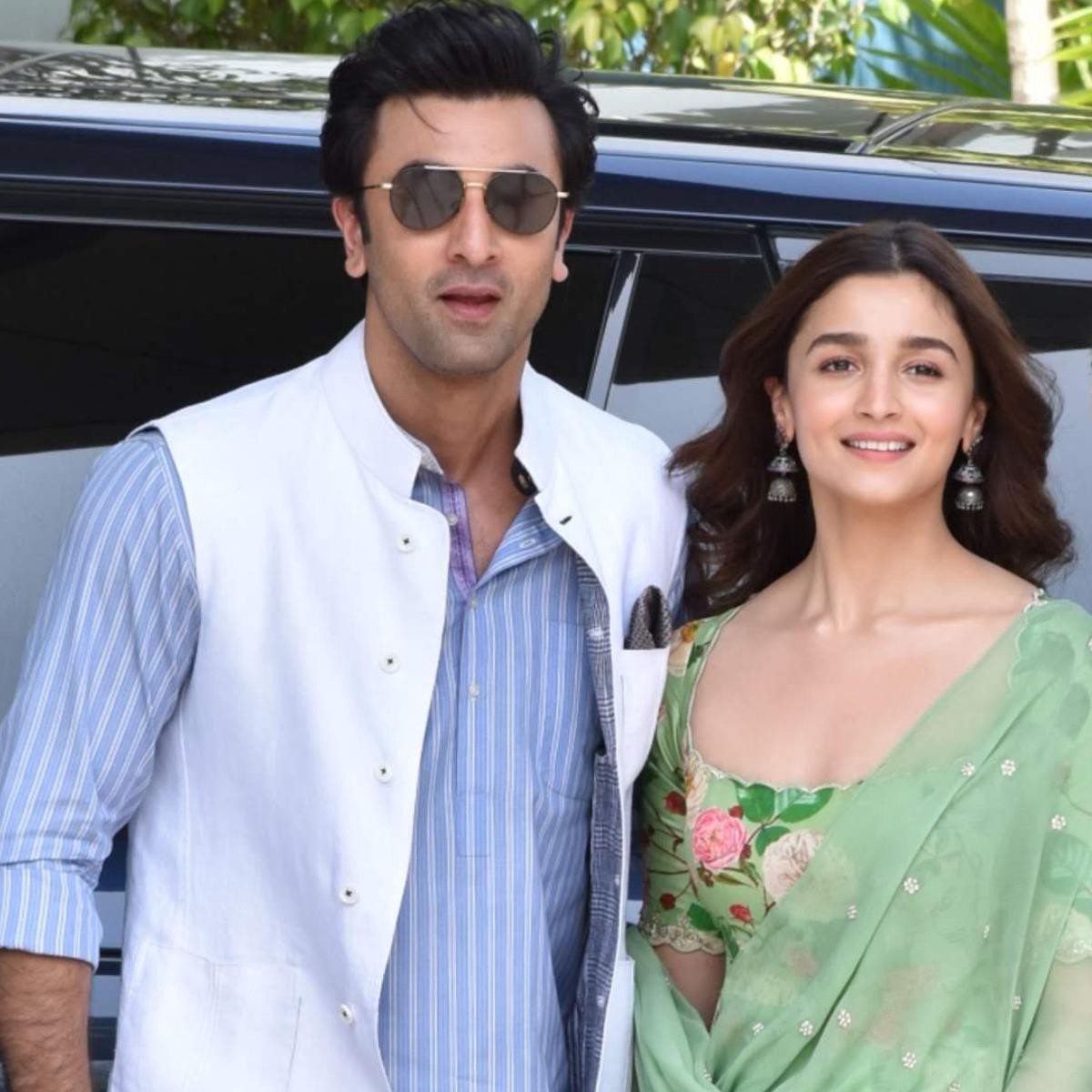 Ranbir Kapoor and Alia Bhatt
Alia Bhatt is the youngest daughter of famous film director Mahesh Bhatt and actress Soni Hrazdan. She made her debut in Bollywood with Karan johar's film Student of the Year in 2012. It was Imtiaz Ali's film Highway which established Alia Bhatt as one of the finest actresses in the industry. Although Alia Bhatt has given commercially successful films, she prefers going for roles than challenge her. In a  recent interview with Anupama Chopra, Alia Bhatt revealed that she did not think much before taking up a role and only followed her heart without caring for the commercial prospects.