Celebrities
Ali Zafar Announces Lightingale Records, His Own Record Label
Ali Zafar has announced his own record label, Lightingale Records, to help the music industry
One of the most celebrated Pakistani singer and actor Ali Zafar has launched his own record label under the name of Lightingale Records. Speaking exclusively to Masala, when asked about what compelled him to launch his own record label since Ranveer Singh did the same after the release of his film Gully Boy, Ali Zafar said that "This has been on my mind for a long time. Especially, whenever I would meet young aspiring singers and see that they have no real avenues or platform to go to. I would help them in a personal capacity but then realised that it had to be done on a bigger and a professional level."
"Also I feel original songwriting needs to happen. Too many remixes or covers tend to create a culture where musicians don't feel the need to write original songs. But that is most important. To come up with your own style and creation. And I would like to them in discovering the best of themselves," he added.
So what outcome is he hoping to achieve from this initiative? Ali Zafar simply replied in his trademark calm and composed style "We lack a music industry here. The aim is to slowly create an industry." Earlier in his statement, Ali Zafar mentioned that "Pakistani land is ripe with talent waiting for the slightest of opportunity to flourish. However, due to lack of understanding of the importance of the Arts and Humanities in our society, we have been unable to develop a culture where talent can be nurtured, groomed and guided to reach its true potential, nor build an industry."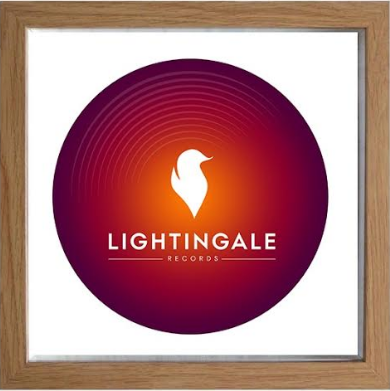 According to Ali Zafar he himself as a performing artist, he has had the great fortune of learning about different aspects of the music industry. He further added, "As artists or human beings in general, we are intrinsically prone to become self-indulgent or internally focused, but that is the mistake that most of us make. To think that we are it and here forever. I feel the only thing that carries on beyond our existence, is the honesty in our work and the sincerity of our intentions. An artist leaves a legacy, and surely that should not just be about him or her. In an era where we are bombarded with tools that bring out the vanity in us, I think it's important to see the beauty and talent in others and help them achieve their goals and dreams also. Become a part of their struggle and journey and help them in any way you can. As I said before - "you are not a star if you can't shine for others." Let's shine for each other and share the light."
According to him he and his team are launching "Lightingale records". He further reiterated that he will personally mentor, produce, record and showcase talent of young and upcoming artists.
He elaborated his goal is to bring to light at least 10 new artists this year and give some great songs to cherish.