Celebrities
Aladdin: Will Smith, Mena Massoud and Naomi Scott Starrer to Get a Sequel!
Aladdin, the much-loved Disney classic, was given a reboot last summer and crossed the billion-dollar mark. It is now confirmed the film is getting a sequel that is in the works.
Just when we though Aladdin showed Jasmine the whole world on a red carpet, we've been thrown in for a treat because Aladdin is all set to get a sequel. Last summer's reboot of the Disney classic was a huge success and so, with that being said and without further ado, Disney is developing a follow-up to the film with writers John Gatins and Andrea Berloff. According to sources, the movie is in early development phases, and after spending the last six months figuring out what direction to take the next film, producers look to have found their path.
Dan Lin and Jonathan Eirich, who produced the original, are back producing through their Rideback banner, with Ryan Halprin executive producing. For the moment, it is unknown whether director Guy Ritchie will return but producers definitely hope to bring back stars Will Smith, Mena Massoud and Naomi Scott, but offers won't be extended to the cast until a script is ready.
The film will be a theatrical release, not a Disney Plus title. The original animated movie had two straight-to-video sequels, but sources say this new take is completely original and not based on those ideas.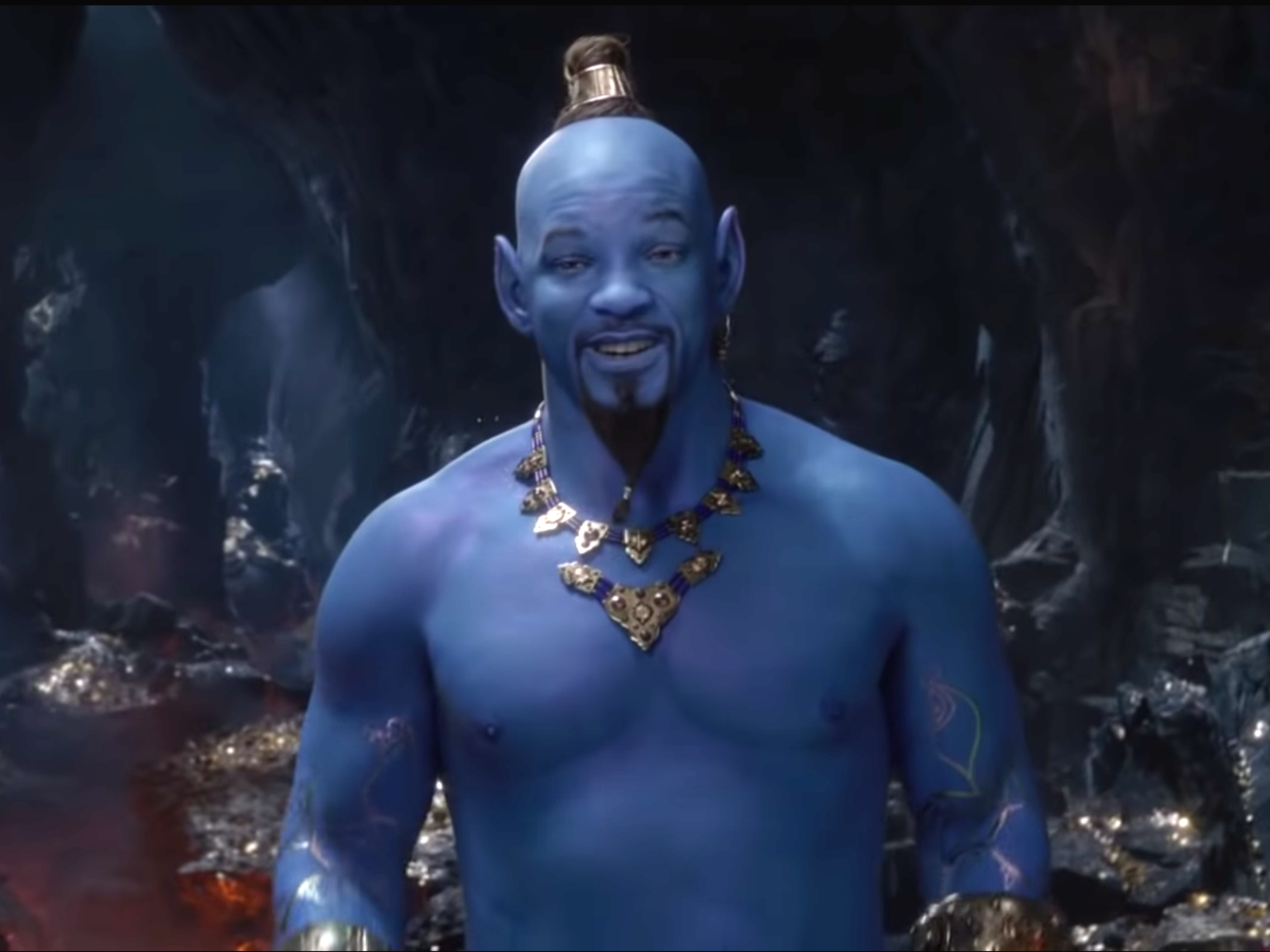 Based on the 1992 animated classic, the 2019 film was a massive hit, becoming only the fourth live-action adaptation to cross the billion-dollar global box office milestone — joining The Lion King, Beauty and the Beast and Alice in Wonderland. Following the film's success, studio executives knew audiences were hungry for more, but were also aware that they needed to find the right take. After a thorough search that involved taking pitches from numerous writers, they finally found what they were looking for following a meeting with Gatins and Berloff. Brace yourselves Aladdin fans, this one's going to be a real ride on the magic carpet!