Bollywood News
Akshay Kumar: Unknown Facts About the Hero of the Masses
Akshay Kumar celebrated his 52nd birthday today. Subhash K Jha recalls his association with Akshay and facts that he knows about the actor.
I don't think I've known any actor from the Indian film industry as closely as Akshay Kumar. We've know each other for 20 years. There have been ups and downs. He was, and is, a close friend and one who knows and enquires about my family regularly. This is rare in the way the entertainment industry functions these days where star-journalist interactions are restricted to professional questions. I got to know Akshay when his father was terminally ill. It was 1999. And Akshay was tense. But he was also going through a period of tremendous transition in his career. After Suneel Darshan's Jaanwar Akshay had become ambitious. He wanted keenly to do films that would prove his worth as an actor. He asked me to speak to Deepa Mehta who was, at that time, the Queen of outré cinema after Fire.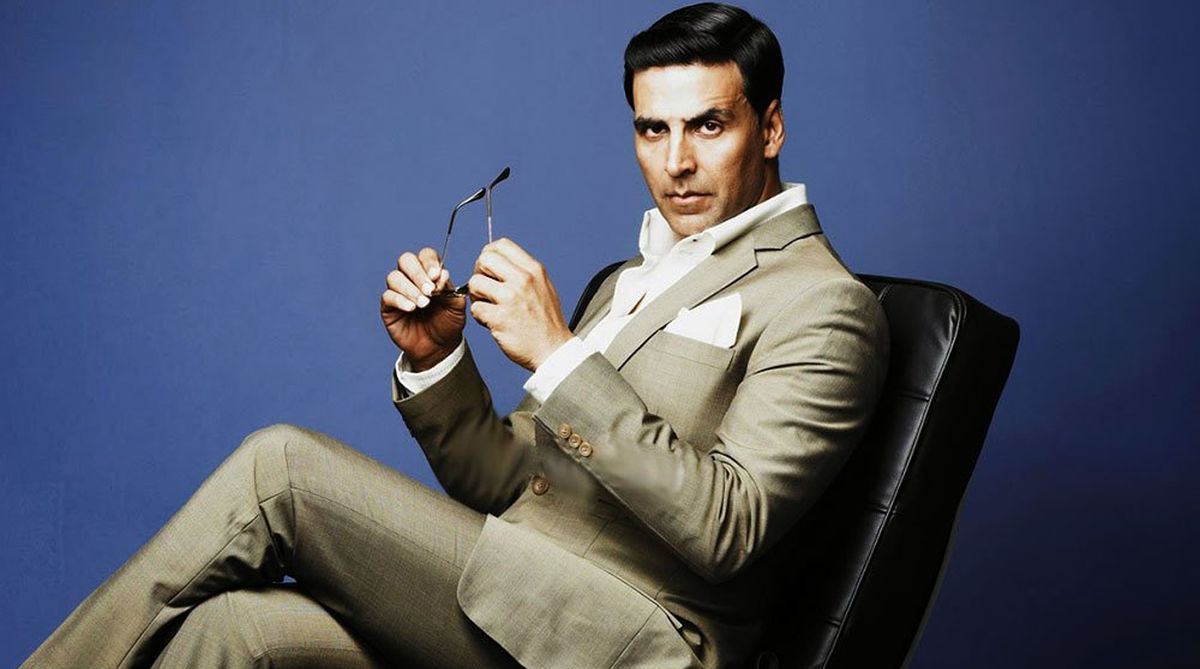 Akshay Kumar
Akshay got the role of the social reformist on Deepa's Water. Eventually the film was made with a different cast. But our friendship survived that disaster which Akshay, in his own bizarrely humorous way, described as 'Apna Water-filled Titanic.' The one thing about Akshay that everyone is indulgent about is his sense of humour. He thinks he is funny, and since he indulges in harmless prankish jokes, everyone around him, including his otherwise-candid wife Twinkle, lets him get away with thinking that he is actually very funny.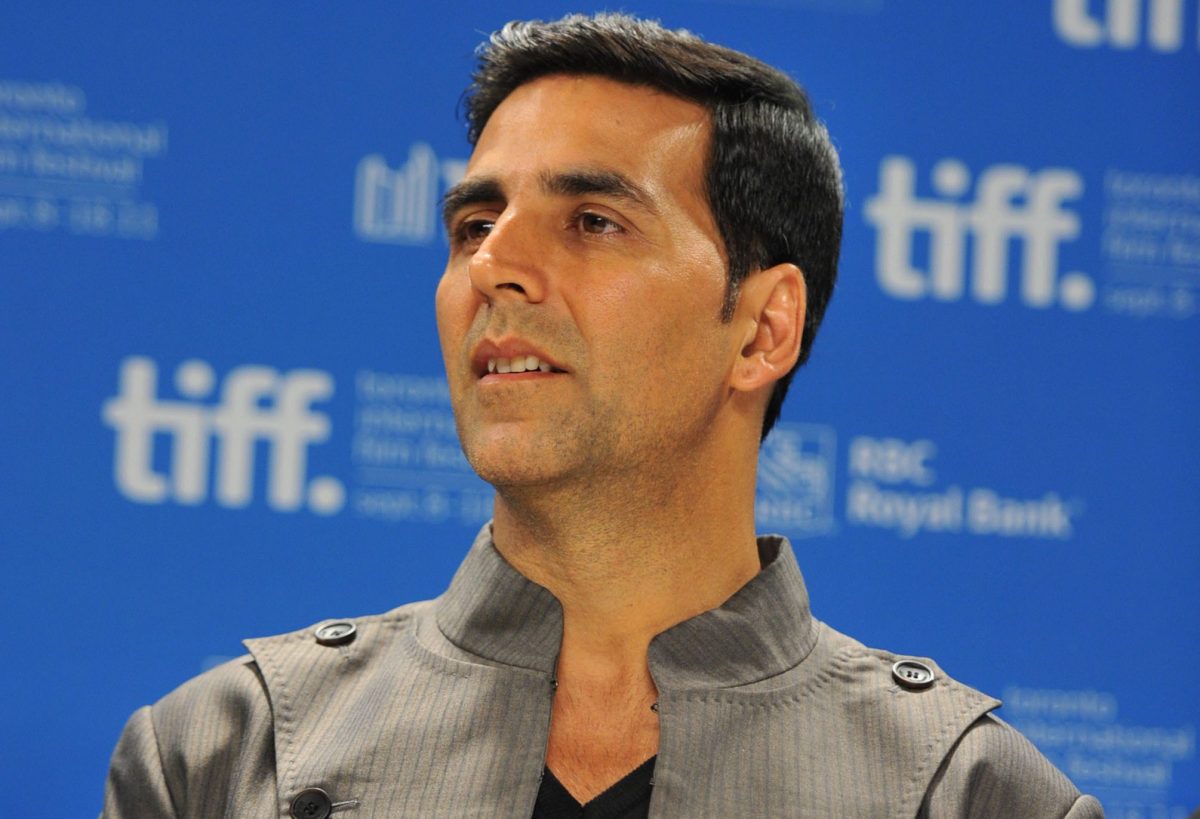 Akshay Kumar
As a sample of his humour try this: "Have you had your milk this morning? No? You must. Today is Naag Panchami." Ahem, well ok then. There was a time when Akshay would call me unfailingly every morning, early morning. It could be because he genuinely liked speaking to me. Or I could've been the only person awake at that time of the day willing to listen to those primary-school jokes.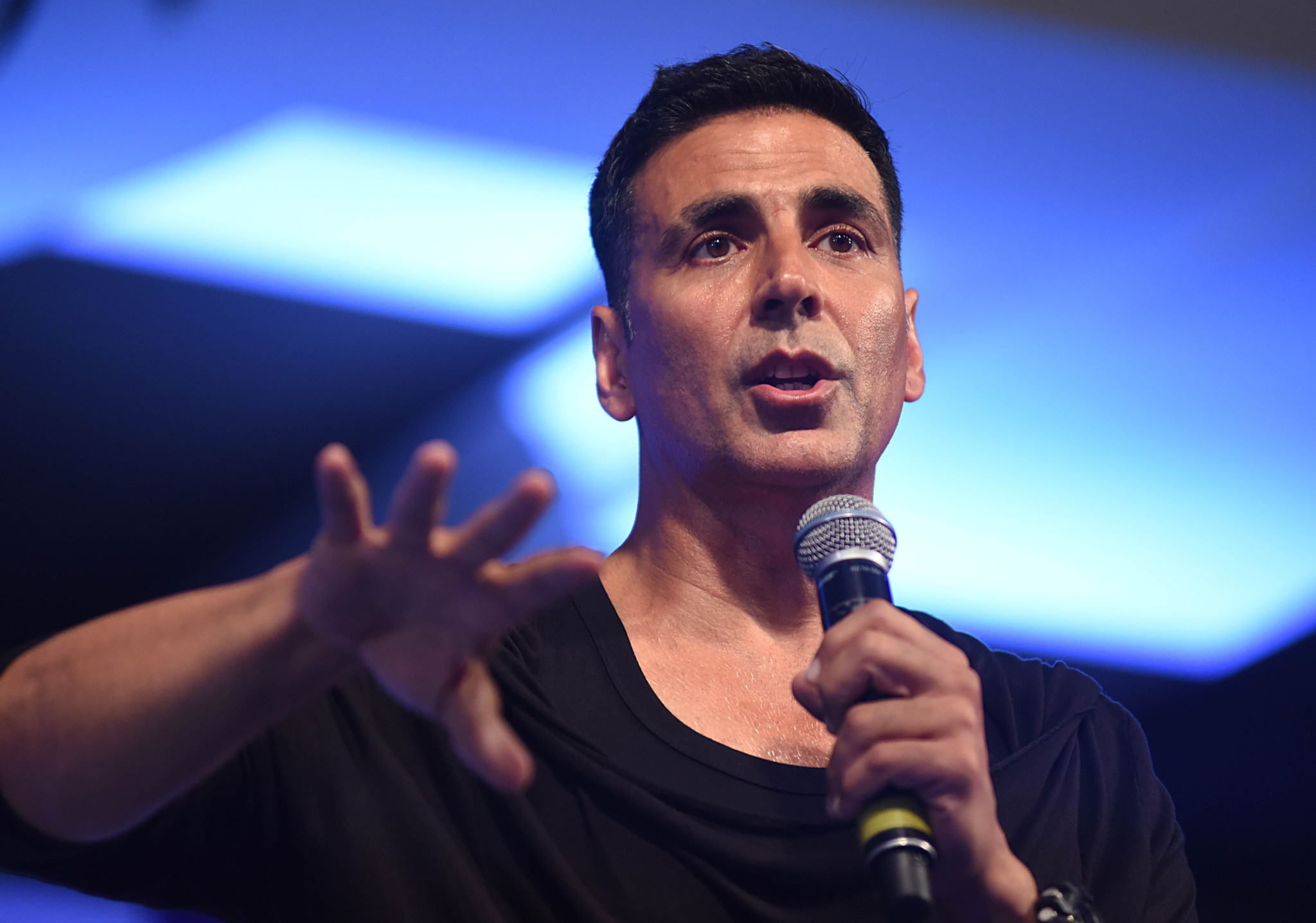 Akshay Kumar
What makes Akshay such a special actor, the one who has evolved with more conviction and grace than all the three Khan superstars together (with a Devgan thrown in)? Is it his uncanny intuitive understanding of what makes the audience respond to cinematic stimuli? Or is it his spontaneous connectivity with the nerve centre of the working class? It is to be noted that Akshay's successes are all as the working class hero, be it Hera Pheri, Namastey London or House Full. Even in Airlift one of his most accomplished performances, where he played a wealthy entrepreneur he comes into his own only when he flings aside his well-cut coat to dirty himself in the crisis at hand.
Akshay Kumar
While announcing Akshay's national award for Rustom jury head Priyadarshan suddenly realized he had given Akshay the award for the wrong film. "Wasn't he far better in Airlift than Rustom?" I asked Priyadarshan. "Yeah, so the National award is for both the performances," Priyadarshan corrected himself. I could see Akshay holding back his laughter at that particular illustration of governmental carelessness. He will never bitch, no matter how much the provocation. That's the other grand trait in Akshay. In the 20 years I've known him, I have hardly ever heard him criticize anyone for even the worst of blunders. Akshay knows, human beings make mistakes. He would rather acknowledge human frailty than stand up to judge human action.