Bollywood News
Akshay Kumar to Share Screen Space with Miss India 2017, Manushi Chhillar in Prithviraj
Manushi Chillar bagged the Miss India title back in 2017 and she will be making her Bollywood debut with Akshay Kumar in Prithviraj
Bollywood star Akshay Kumar is a force to be reckoned with. The actor started his career in 1991 with Shiva and went on to work in some of the biggest hits of Bollywood. Because of his knowledge of martial arts, Akshay managed to land offers in action films and in 1992, with Khiladi, the actor also started getting known in the industry from the film's name. Throughout the span of his career, he also starred in various movies and more often than not, he's seen paired with some of the youngest actresses in the industry. Recently, the star was paired with Kriti Sanon and her sister, Nupur Sanon in a music video. And this time around, he'll be seen next with Manushi Chhillar.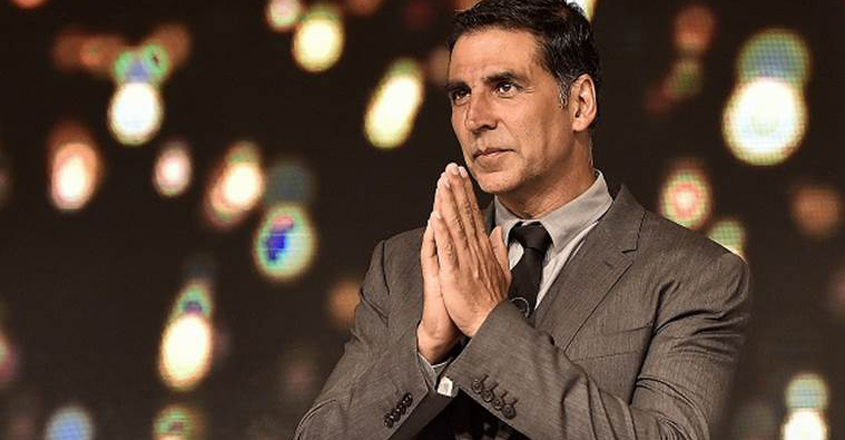 Manushi won her Miss India title in 2017 and she will be making her Bollywood debut next to Akshay in Prithviraj. In the film, the model will be essaying Akshay's character's love interest, Sanyogita. Speaking of marking her appearance on the silver screen, Manushi said, "I'm thoroughly happy and thrilled about the learnings that I will have through this journey. My life, so far, has really been a fairy tale. From becoming Miss India and then Miss World to now getting such a big project as my debut film, it's like a new, exciting chapter of my life."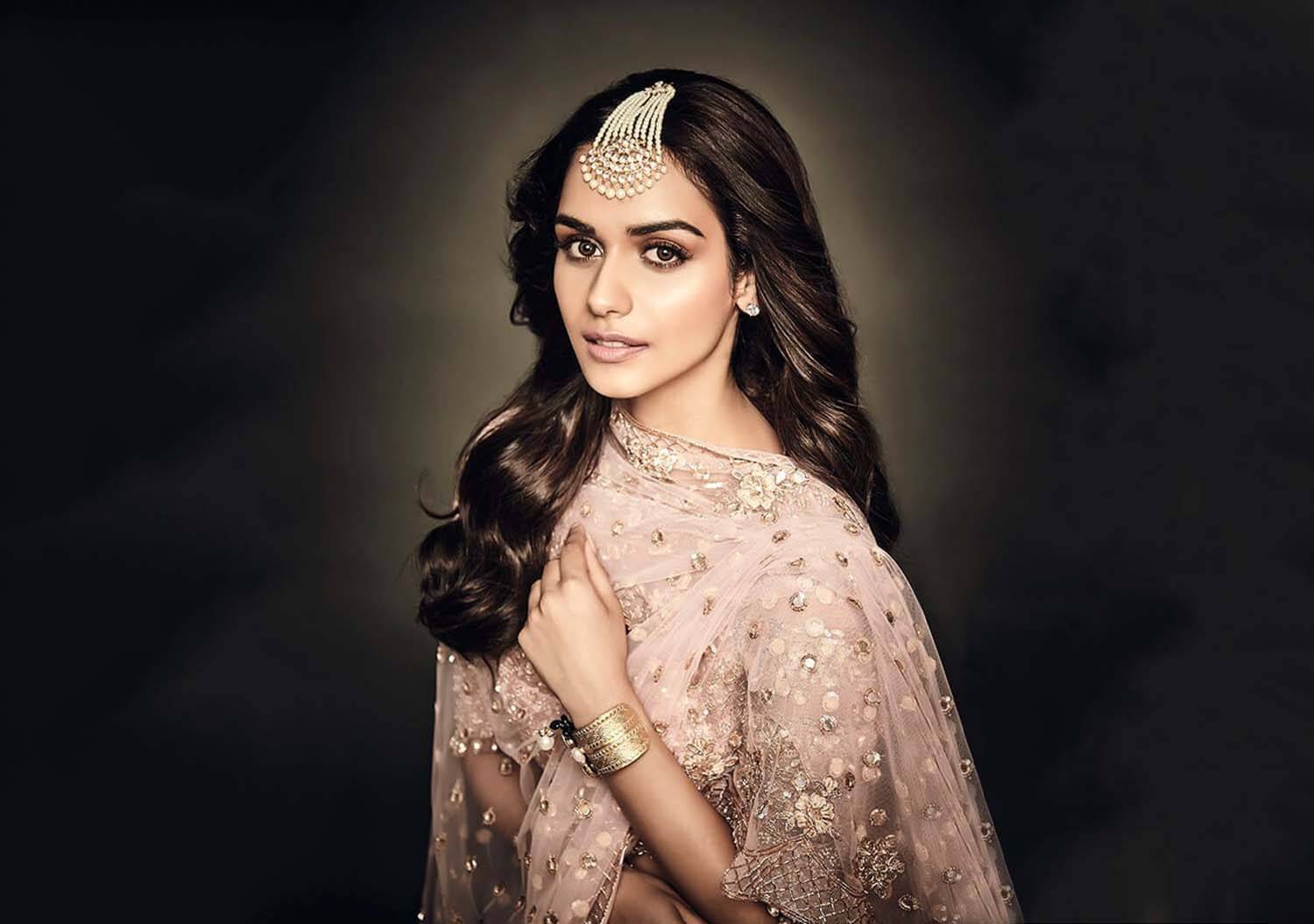 Speaking of her character, the model added, "She was a powerful personality and she stood up for what is right and took the most important decisions of her life by herself. Her life is an extremely important chapter in Indian history and I will try my best to play her as accurately as possible." Prithviraj is directed by Chandraprakash Dwivedi and produced by Yash Raj Films. The film is based on the life of King Prithviraj Chauhan and will hit screens in Diwali 2020.