Bollywood News
Akshay Kumar: 'Housefull 4 is Meant to Confuse You'
Akshay Kumar, whose latest comedy, Housefull 4 has hit the theatres explains what he likes about the series
After doing intense and serious films over the last couple of years, was it a relief to do something light-hearted like Housefull 4?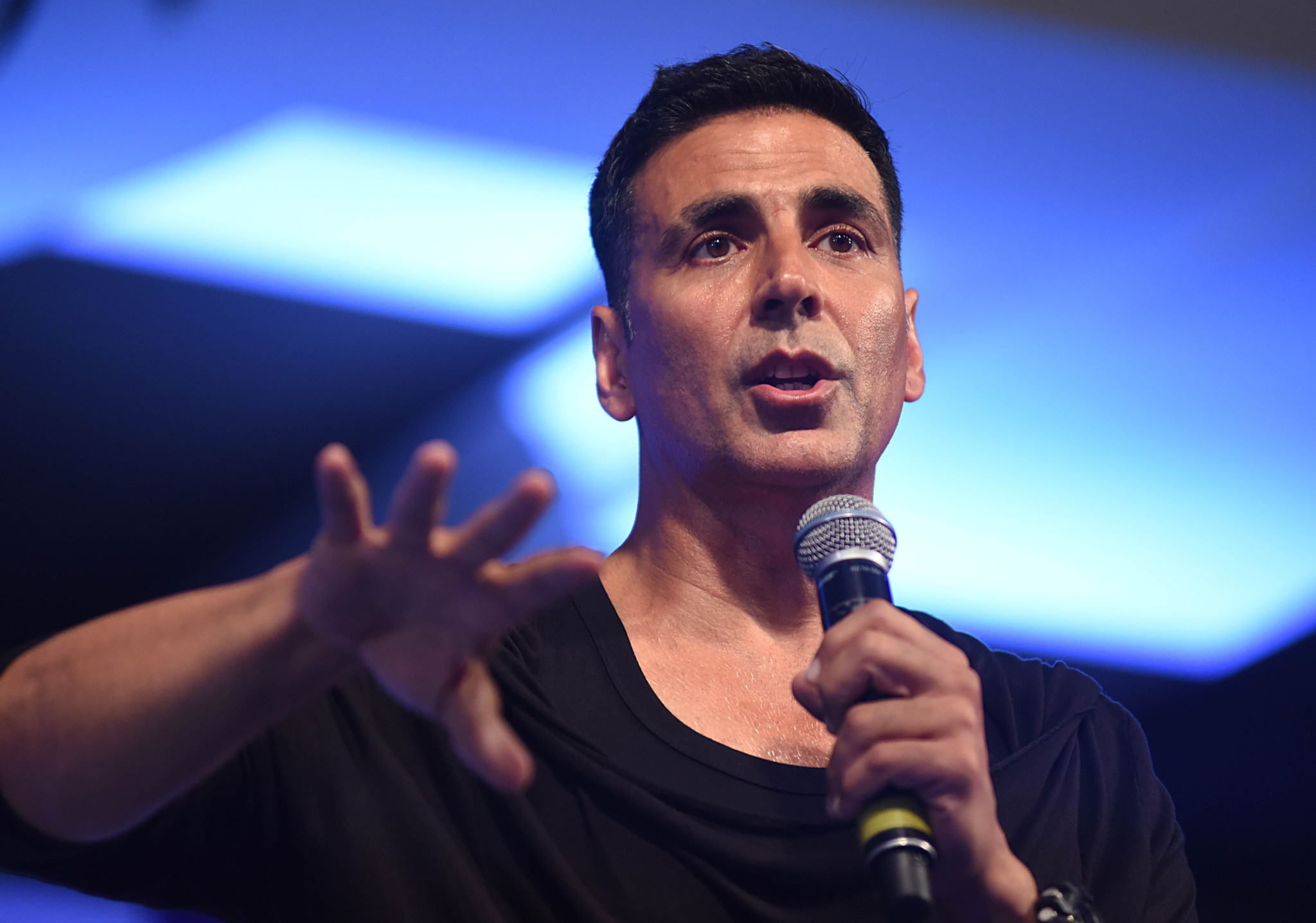 Every film is special to me in its own way, but the Housefull franchise has been a part of my life for very long now, so doing a Housefull film will always feel like coming home :) And yes, it was the much needed comic relief I needed. Don't get me wrong, I absolutely love every single film I have been a part of and every single character I have emotive on screen. But with the funny bone I have in me, the comedy genre gives me such a kick!
Do you think logic is missing in Hindi films that belong to the slapstick comedy genre? From the trailer of Housefull 4, one can't really make out what's going on, on screen?
The movie is a comedy of errors and hence it is meant to confuse you in exactly that way when you initially watch it. All I have to say is, stay tuned and watch the movie and all that confusion will clear up!
Why is it that the Housefull series rarely have a strong character for the women? Most of the heavy lifting is done by the men…
If you are under that impression then Housefull 4 is definitely worth a watch! In the latest film, the 3 lovely ladies are not just princesses in a damsel-in-distress position, they are strong, independent warrior princesses!
Can you tell us more about working with Ritesh Deshmukh and Chunky Pandey – both of who excel at comedy - who have been constants in the Housefull series?  What do you admire the most about their performance in this genre?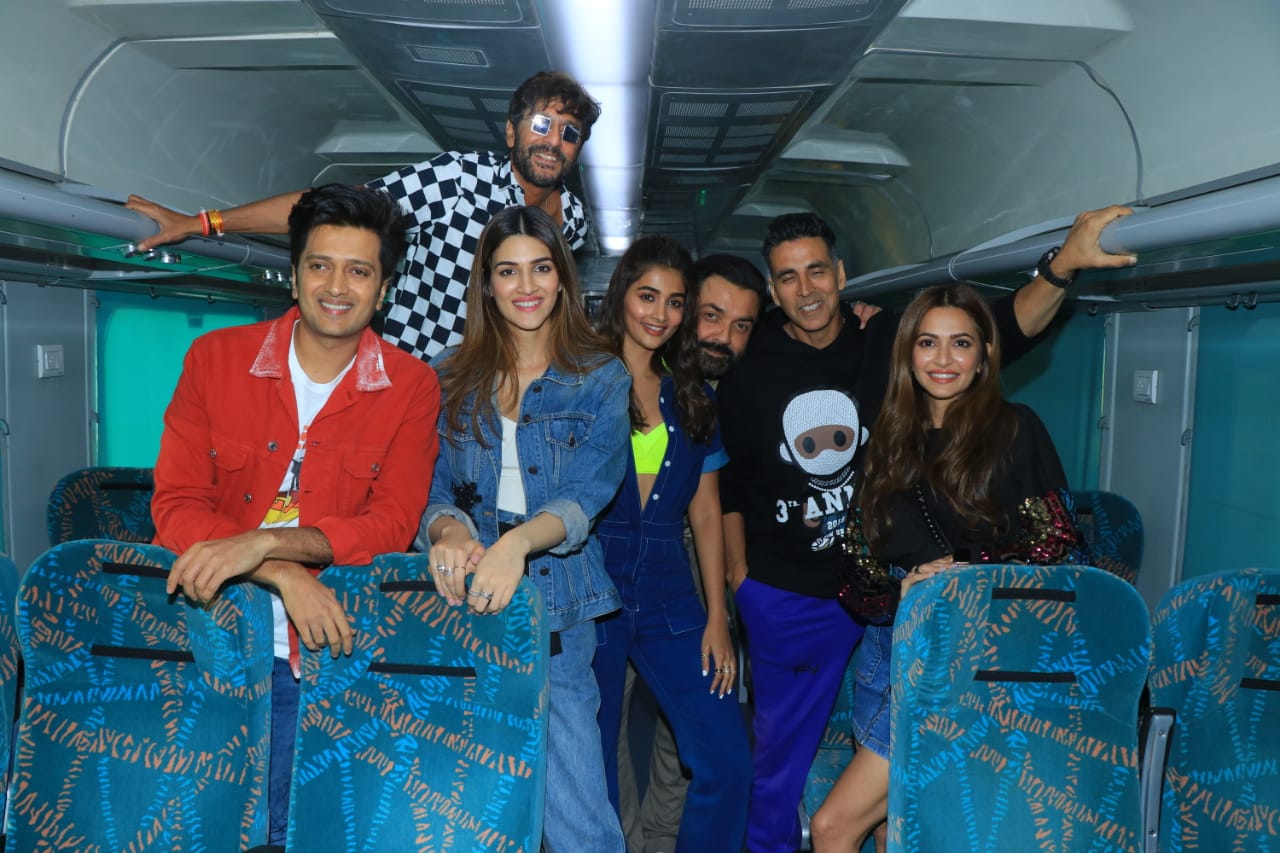 Riteish and I have acted in so many movies together that he is more one of my close friends than a co-actor. He is also a stellar actor and comedy is a forte of his, so I learn from him every day. And Chunky, he is literally one of the pillars of the franchise! I admire his ability to make anything just about 10 times funnier than it already is with his fabulous acting. He is great company because I'm always falling off my chair laughing around him.
Personally, what are your favourite Hindi comedy films and why?
I watch a loooot of comedies since comedy is one of my favourite genres, so it is virtually impossible for me to choose because my favourites keep changing, but I think why I like comedy as a genre is because it has the ability to always make anyone's day better in no time!
The year 2019 has been fantastic once again for you with Kesari and Mission Mangal belonging to diverse genres yet becoming huge hits. Will Housefull 4 prove to be the hattrick?
I am grateful for how the films have been received, and well, for Housefull 4, I have my fingers crossed! This movie really has the ability to make anyone have a good time, so I hope they do!