Bollywood News
Akshay Kumar and Rohit Shetty's 'Fallout': What is the REAL Story Behind the Prank
Akshay Kumar and Rohit Shetty are working together in Sooryavanshi
Akshay Kumar is one of  the  cleverest superstars of  Hindi cinema. He gives out  the  vibes of a simple unassuming son  of the soil. But under that veneer  of earthiness beats  a shrewd street-smart heart. Hence when news of his differences with his Sooryavanshi director Rohit Shetty  broke out, Akshay, in his  prankish wisdom, decided to turn the  story into a benign  joke. A video showing  Akshay and  Rohit at  each  other's throat, was  put out by  Akshay  to ridicule and  debunk  the  fallout theory.
 This is  a very old and  tried-and-tested ploy to  deflect  attention  from the truth. Drown the news report in laughter. However loud whispers about the director's differences with his leading man refused to  disperse.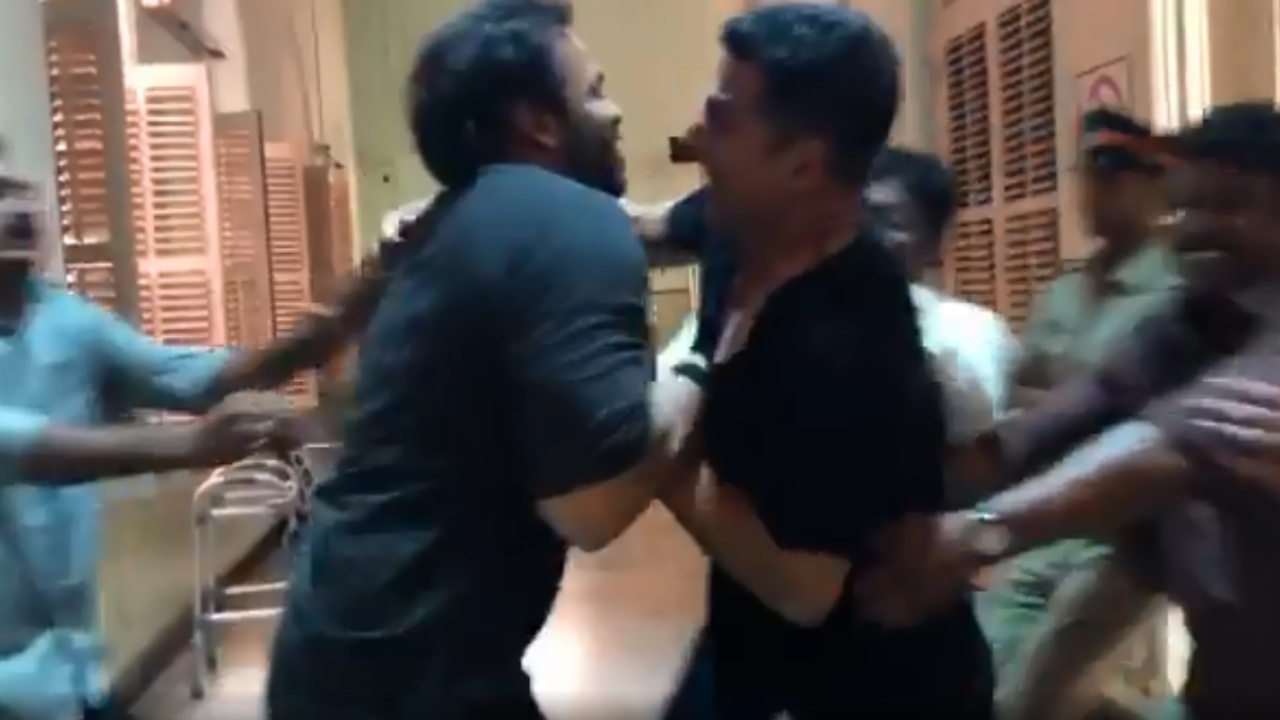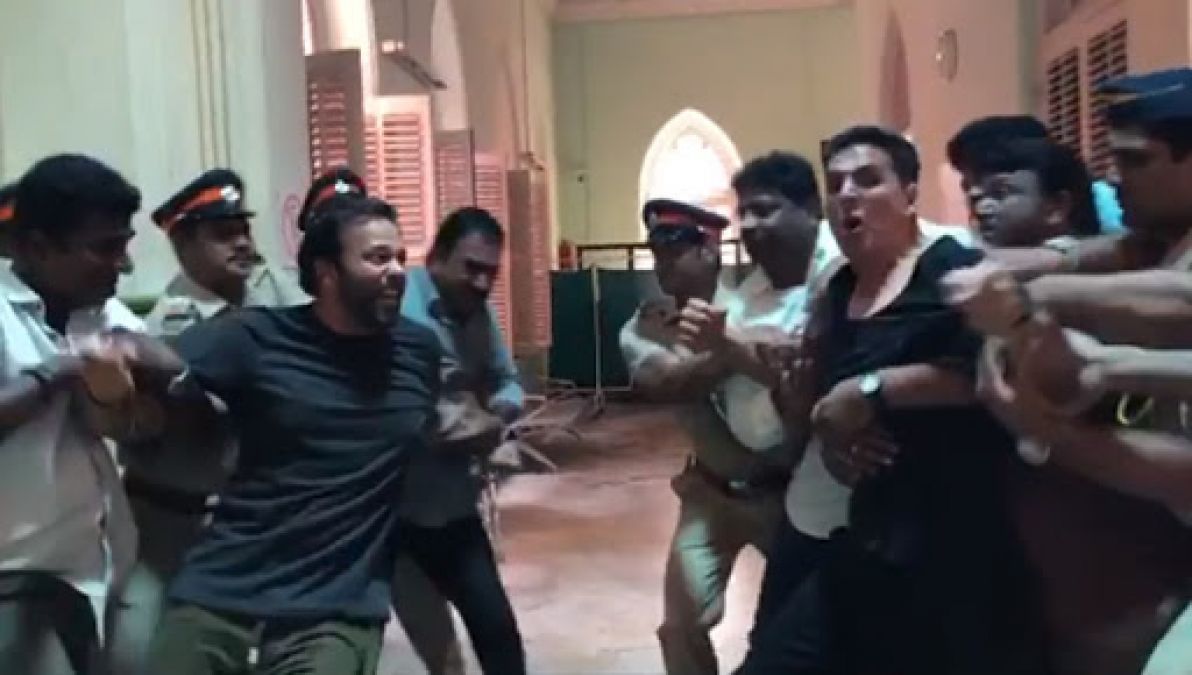 Says a  source extremely clued into the  issue, "Rohit and Akshay had  their first major differences when Rohit  agreed  to postpone  the  release date  of Sooryavanshi because it clashed with Salman Khan's film. Akshay  was  miffed  that he  wasn't taken into confidence. Since then, Rohit and Akshay have been cold towards  each other. There are  no major fights or anything  on the sets. Both are  too professional to  get openly  nasty. But everyone on the sets  can see they are  not friends."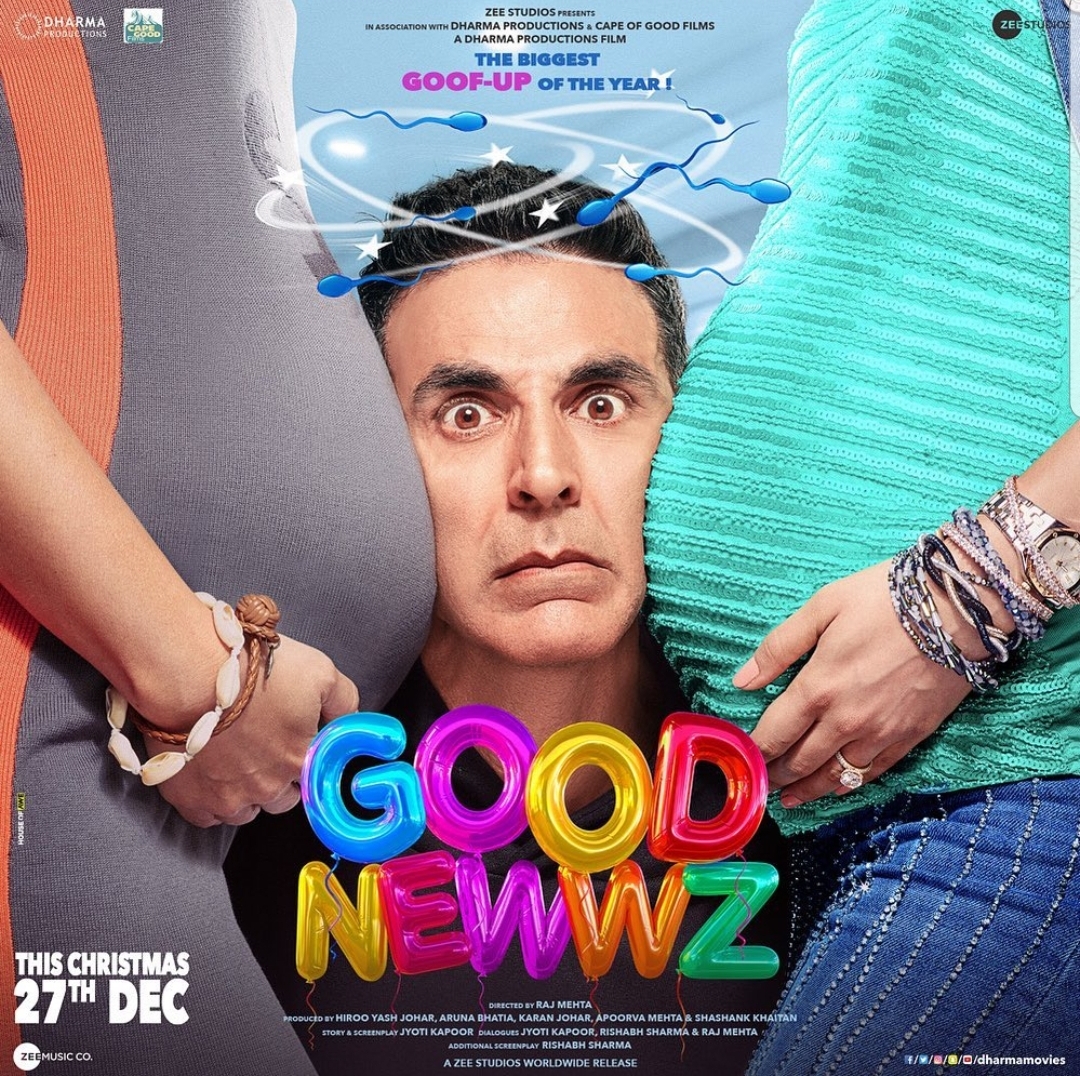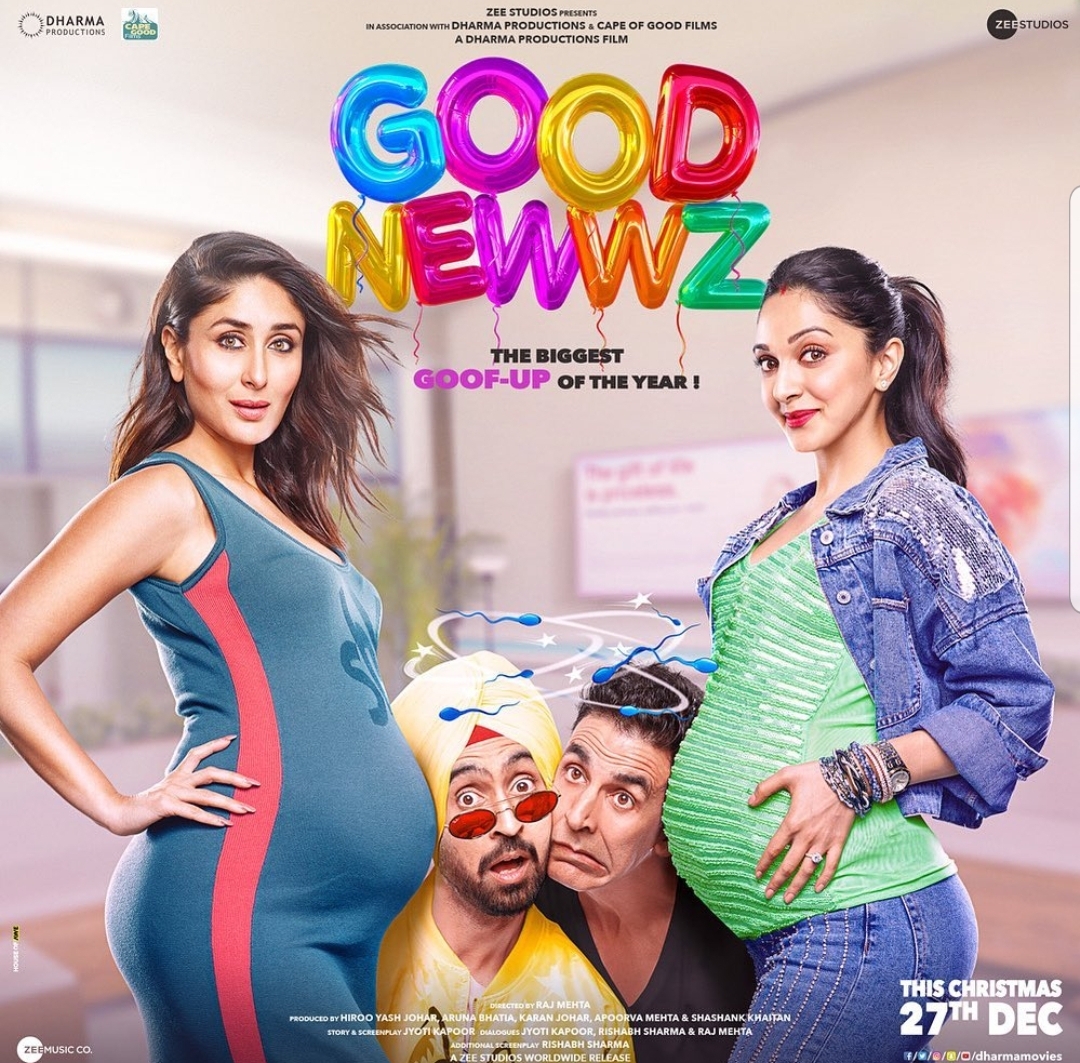 Akshay's partnership with Rohit Shetty was considered one of the biggest collaborations in Bollywood in recent times and fans have been eagerly awaiting their film, considering the blockbuster status that each of them enjoy. Akshay has had huge hits in 2019 beginning with Kesari and then moving on to Mission Mangal. He will be next seen in Good Newwz with Kareena Kapoor that will release in December.