Ajay Devgn is Back on the Producer's Seat with Upcoming Biopic on World Famous Ramsay Brothers
By Masala Web Desk Thursday, 07 November 2019
Ajay Devgn feels the story of the Ramsay Brothers deserves to be told to the world. They changed the game for horror genre in Indian cinema, delivering low-budget films in the 1970s and 1980s.
Who knows the Ramsay Brothers? The ones, who changed the game for horror genre in Indian cinema, delivering low-budget films in the 1970s and 1980s and making a name for themselves in a short span of time. Yes, their achievements deserved to be told to the world. Actor-producer Ajay Devgn has taken it upon himself to create a biopic on the Ramsay Brothers. And he, along with Priti Sinha has acquired the rights of the journey of the seven brothers and the two will be producing the project together. Titled The Ramsay Biopic, it is being written by Ritesh Shah.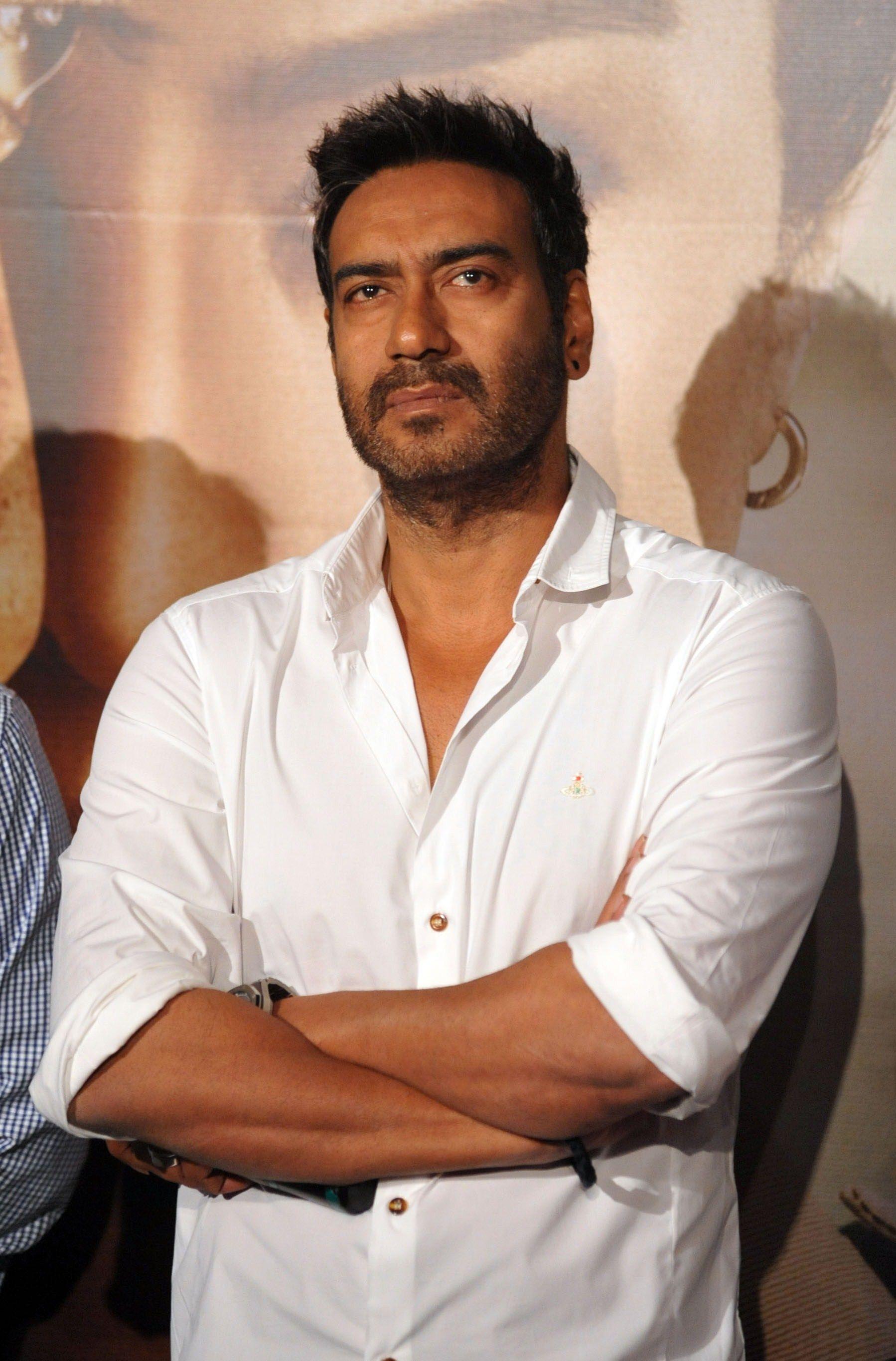 The Ramsay Brothers rose to fame with cult films like Purani Haveli, Do Gaz Zameen Ke Neeche, Veerana and Bandh Darwaza. These films were widely popular for a distinctive blend of horror and erotica.  "The late Tulsi Ramsay and Shyam Ramsay, along with every member of the Ramsay family, instilled their faith in us by giving us their biopic rights. Ajay and I are honoured and excited to depict the fascinating journey of passion, hardships and immense success of three generations of the Ramsay family who successfully set up the horror empire in India," Sinha said in a statement.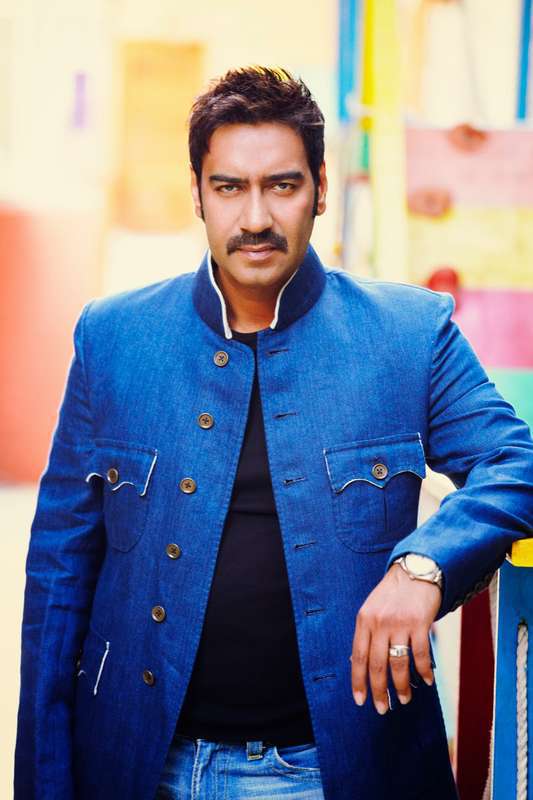 Meanwhile, Devgn recently completed the Mumbai schedule of Boney Kapoor's Maidaan. He reached Lucknow on Monday afternoon to begin the second leg of the shooting in the city. The filming began in Sitapur on Tuesday. Before coming to Lucknow, Devgn, along with son Yug, visited the Ajmer Sharif Dargah in Ajmer, Rajasthan, and after offering prayers there, headed to Lucknow. This is Ajay's second film shoot in Lucknow after Raid. For Boney, this is his third film shoot in Uttar Pradesh. He said, "I have shot two films in UP, one in Agra and one in Noida. This time I am bringing my film to Lucknow. Jab bhi yahan aata hoon achha lagta hai."
For all the latest Bollywood News and gossip, follow us on Twitter & Instagram, like us on Facebook and subscribe to our channel YouTube. New videos up every day!
Comments