Bollywood News
Aishwarya Rai Bachchan to Preity Zinta: Actresses Who Filed Police Complaints Against Their Partner
Aishwarya Rai Bachchan, Priety Zinta, Kangana Ranaut and Shweta Tiwari are among those actresses who have had the courage to fight against abuse
Relationships aren't always rosy, be it in Bollywood or even in life. What begins of as a dream sometimes turns into a nightmare. Actresses may come across as tough and able to withstand pressure but they have their vulnerable moments too. There have been many instances of actress suffering at the hands of their boyfriends but not many have had the courage to take action against abuse and file a police completing. There are some though, who have stood up to their violent lovers and lodged an official complaint. If you look at these complaints, you will realise that these actresses have spoken out against domestic violence but none of the media have run a thorough investigation. Here are some instances...
1. Aishwarya Rai-Bachchan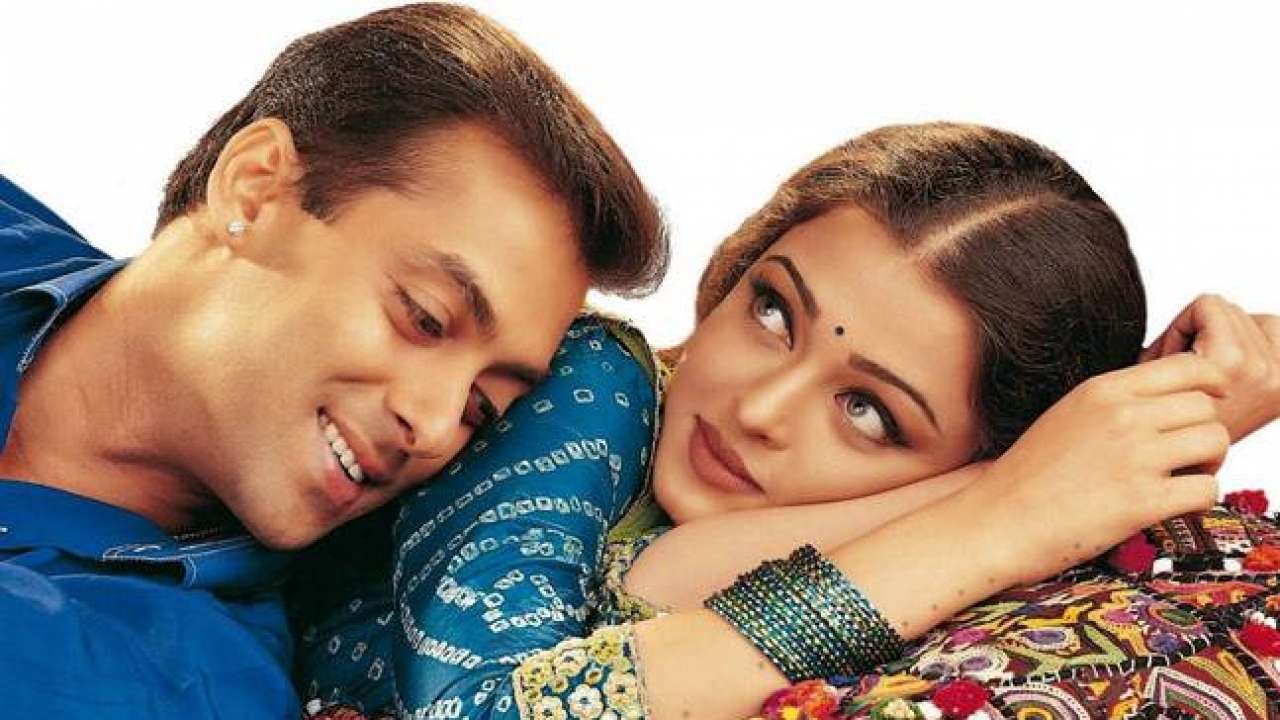 Aishwarya Rai Bachchan and Salman Khan
Aishwarya Rai Bachchan used to date Salman Khan at one point (during the shoot of Hum Dil De Chuke Sanam) but the duo had a bitter break-up. This was one of the most terrible splits Bollywood had seen. On one occasion, Aishwarya's father lodged a police complaint against Salman Khan after an incident at her residence. Apparently, Salman turned up and created a ruckus in the area. The episode created a huge furore was reported extensively in the press and later Ash even issued a press release. Even Salman Khan, at one point of time, realised his mistake and admitted that Aishwarya's father was right in having a grudge against him.
2. Kangana Ranaut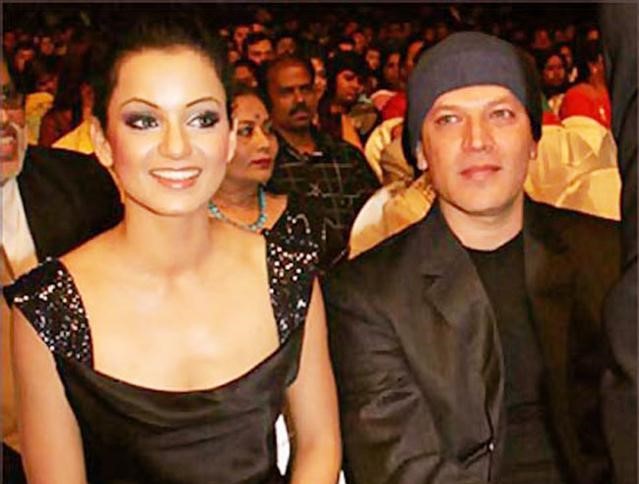 Kangana Ranaut and Aditya Pancholi
Another brave actress who stood up against abuse was Kangana Ranaut. Kangana was in a relationship with the much-older Aditya Pancholi but the latter turned abusive when the friendship turned sour. Not one to take things lying down, Kangana filed an FIR against her then boyfriend for harassing her on the street. The next day, Aditya too lodged a counter FIR against her. This was a controversy that went on for a long time before both sides decided to pull out. A few years ago, Kangana spoke out openly about the abuse she faced at the hands of Aditya.
3. Preity Zinta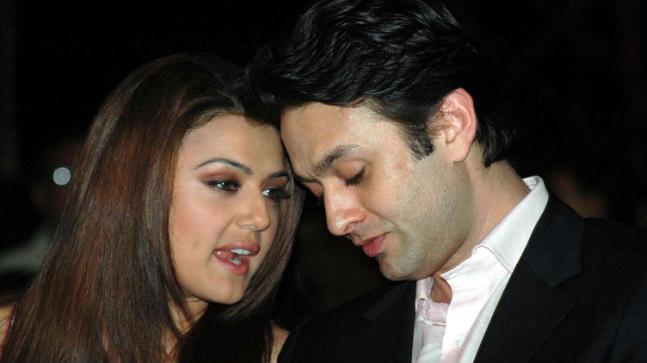 Preity Zinta and Ness Wadia
Preity Zinta was one of the most outspoken actresses of Bollywood. But she too had her share of bad relationships. The fight she had with former boyfriend Ness Wadia made national headlines. Priety lodged a molestation complaint against Ness Wadia with the Mumbai police. The case has been settled after many years as both sides were keen on a settlement.
4. Arzoo Govitrika
Model and actress Arzoo Govitrikar has filed a domestic abuse complaint with the Mumbai police against her former husband. Her husband has denied abusing her. The case is now in the court.
5. Dimpy Ganguly
Reality show contestant and TV actress Dimpy Ganguly filed a domestic complaint against her ex-husband Rahul Mahajan, also a reality show contestant. They had gotten married after winning the show. Dimpy is now happily married and settled in her domestic life.
6. Shweta Tiwari
TV actress Shweta Tiwari had to seek the help of Mumbai police to protect her from her ex-husband Raja Chaudhary who was allegedly torturing her. Mumbai police registered a case of abuse. Shweta finally got divorced from him after 14 years of marriage.
7. Flora Saini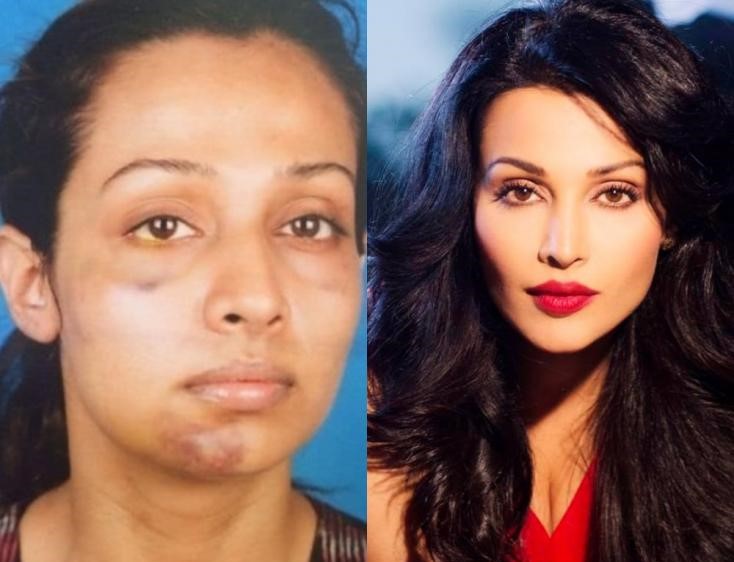 Flora Saini
Flora, who acted as the ghost in the recent hit Stree, had revealed to a daily how she was tortured by her ex -  producer Gaurang Shah who had made the Amitabh Bachchan starrer Aankhen. One day the torture got out of hand and she reported to the police. It is not clear what is the status of the case at the moment.