Bollywood News
Aishwarya Rai Bachchan to Jiah Khan: 5 Actresses Who Have Faced Abuse by Boyfriends
Kangana Ranaut isn't the only one
There have been many incidents of abuse in Bollywood but not many of them end up at the police station. You will be amazed to know that there are a lot of actresses who went to the police against their boyfriends. Here's presenting five of them.
1. Aishwarya Rai
There had been rumours about Ash and Salman's abusive relationship for a long time but it was an official police complaint by Rai's parents along with a supplementary statement by Ash that was the tipping point. Aishwarya's parents filed a police complaint against Salman for threatening, stalking and trying to forcefully enter Aishwarya's house. This was confirmed by the actress to the media at that time.
2. Kangana Ranaut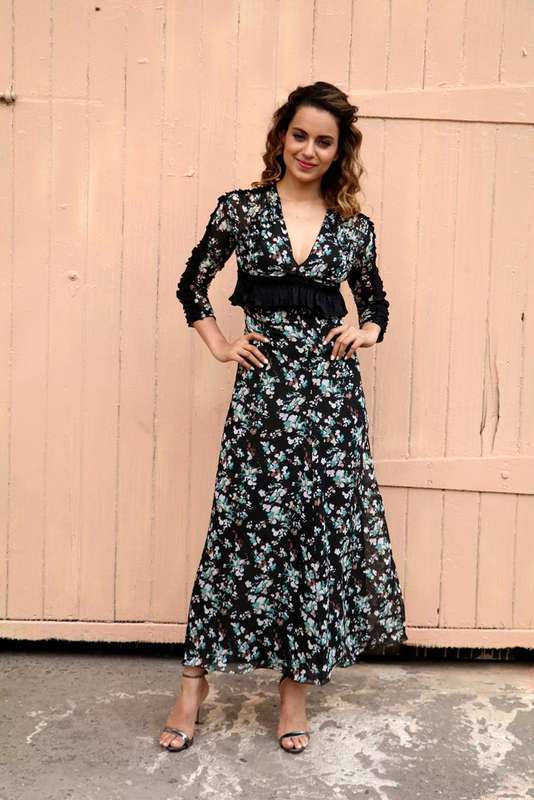 This relationship is now in the open. There is a police complaint at Versova Police station alleging that Aditya was abusive. "It was a very difficult and very harsh time. I was physically abused. I don't have to go to details. I felt trapped. You feel people might help you. But there are no free lunches. This man who was my father's age hit me hard when I was 17," she said.
3. Preity Zinta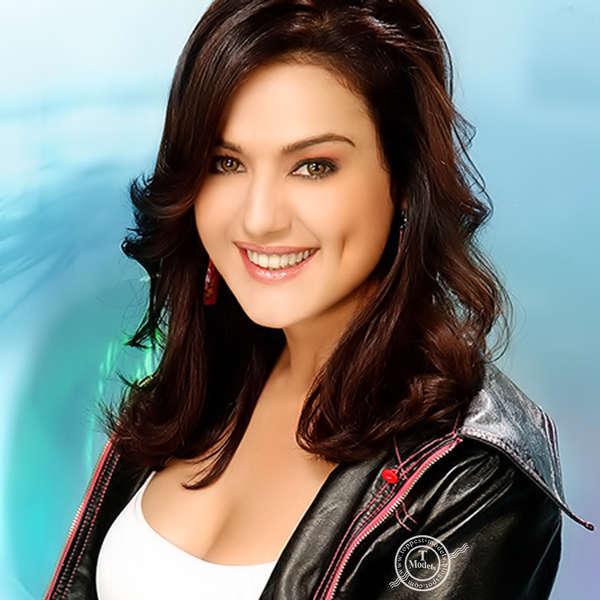 The fairy tale romance between Preity and then-boyfriend Ness Wadia began in 2005, which led to both of them buying an IPL team together by the name of 'Kings XI Punjab'. But their rosy days could not be sustained for long and culminated with Preity Zinta filing a complaint against Ness Wadia accusing him of molestation, threats and abuse on June 13, 2014.
4. Karisma Kapoor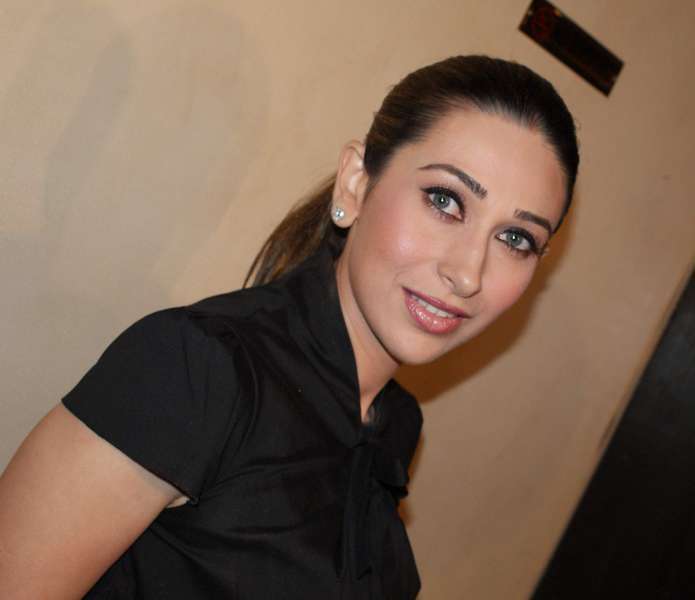 Her ugly divorce with ex-husband Sunjay Kapur, to whom she was married for 13 years, was fodder for media. Karisma charged him with allegations of physical abuse and debauchery, while Sunjay was hell bent to prove that she married him solely for money. Their divorce was ugly but they have now reached for a settlement.
5. Jiah Khan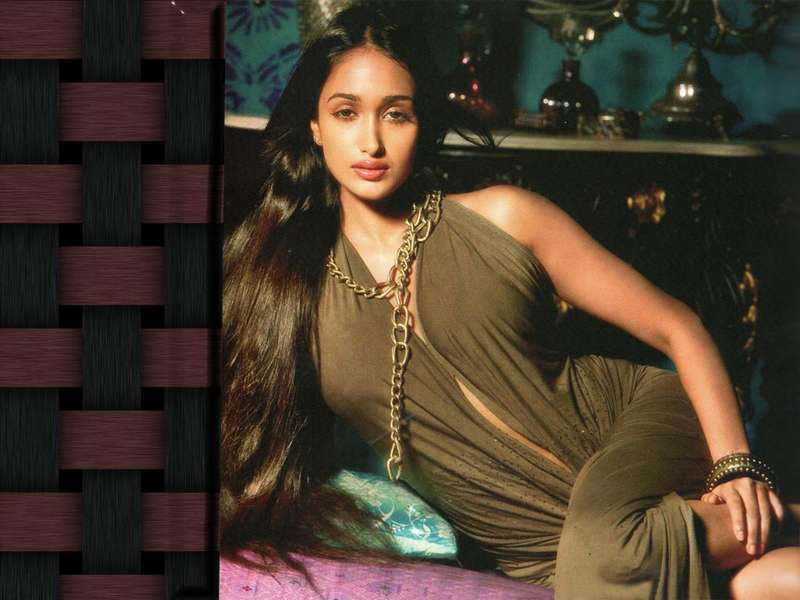 It was alleged by Jiah's mother that Aditya Pancholi's son Sooraj used to physically harass her. She also alleged that Sooraj had forced her to go through an abortion which was the trigger to her suicide. However, the case is still sub-judice and a verdict is expected.