Bollywood News
Aishwarya Rai Bachchan Shares Heartfelt Post For Late Father On His Birth Anniversary
Aishwarya Rai Bachchan recently joined Instagram and often takes to social media to share glimpses from her personal life. She recently penned a heartfelt note for her late father
Bollywood actress Aishwarya Rai, who recently made her Instagram account took to the social media platform and shared a touching, heartfelt note for her late father, Krishnaraj Rai. She often takes to Instagram and shares pictures and videos of herself with her young daughter Aaradhya as well as the events she attends. On this occasion however, she shared quite a touching post on the birth anniversary of her father.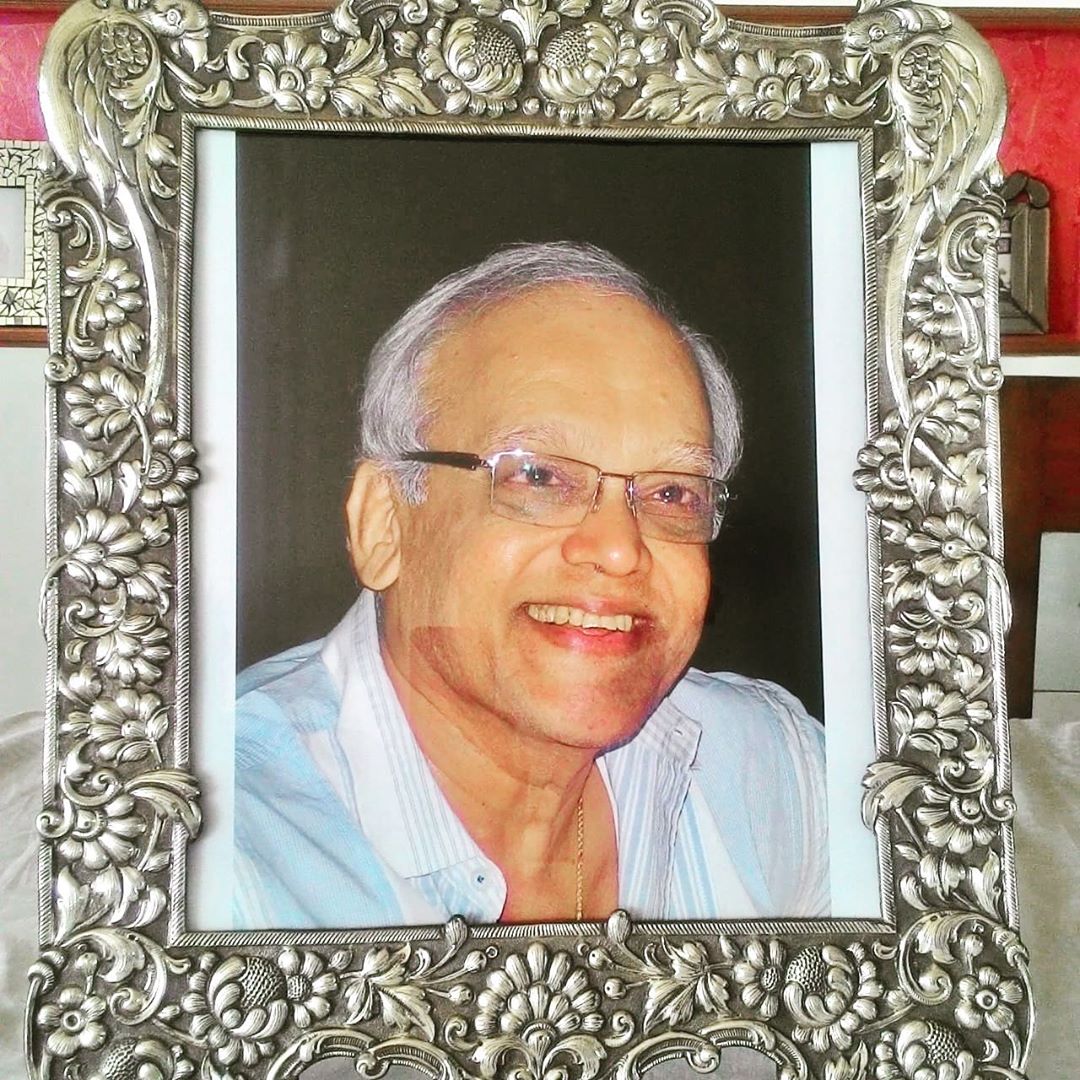 Aishwarya Rai Bachchan's father, Krishnaraj Rai
The actress posted a series of pictures on Instagram, one of them being a pictures of her father. Our Day of Smiles, LOVE YOU ETERNALLY Daddy- Ajjaa... HAPPY BIRTHDAY! ALWAYS ALWAYS," she captioned the post. The picture shows a lovely picture of her father all smiles as the picture is clicked. She earlier shared a number of pictures with her mother Vrinda Rai and daughter Aaradhya from an event they attended together on the occasion. In the picture, a framed picture of her father can also be seen. "We LOVE YOU ETERNALLY," she has captioned the picture.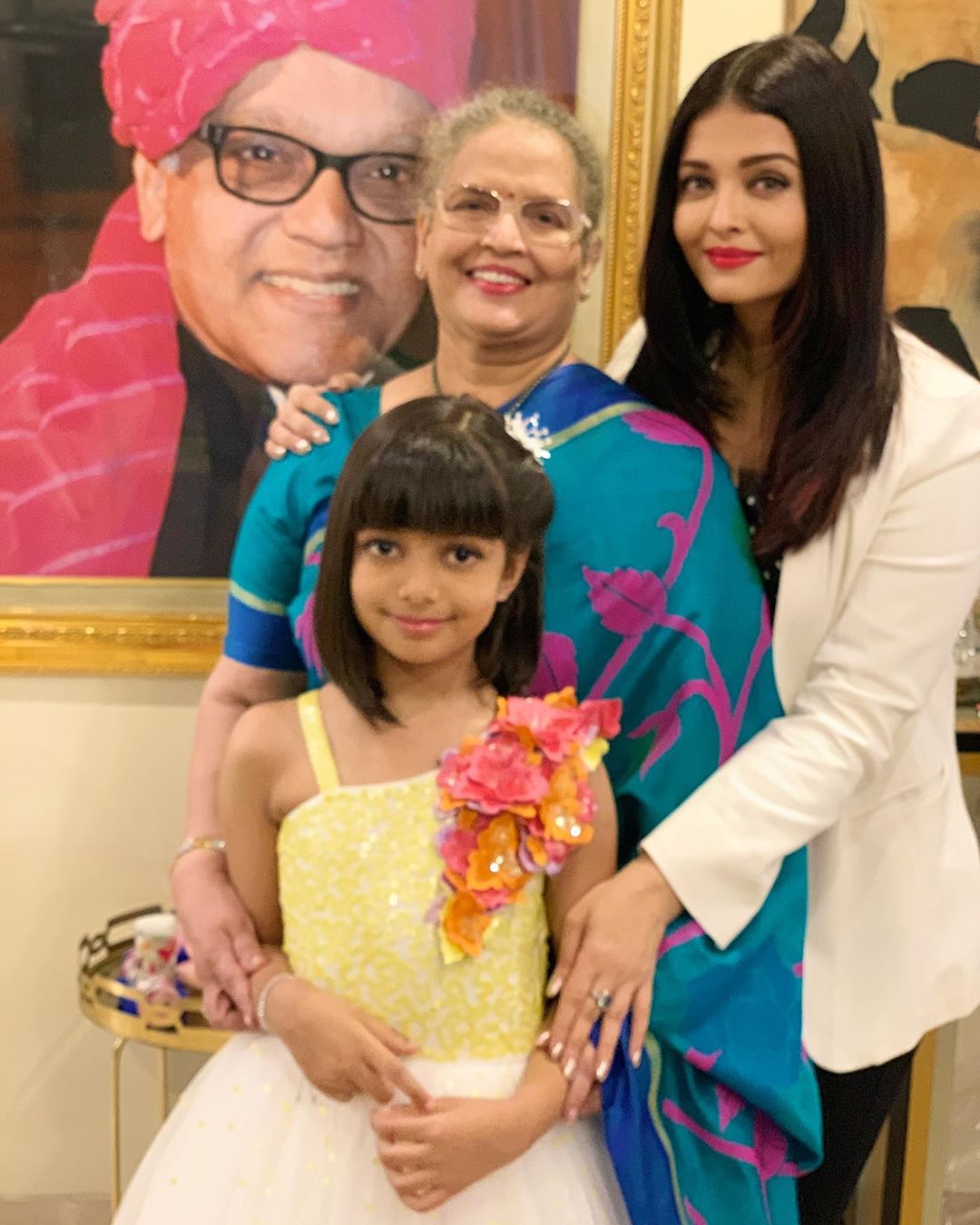 Aishwarya Rai Bachchan with daughter, Aaradhya Bachchan and mother Vrinda Rai
The pictures taken are from an event organised by an NGO. Similarly last year, the family spent the day at the Smile Foundation NGO which is involved with providing education to underprivileged children. Aishwarya has been associated with the NGO for over a decade now. Earlier this week, Abhishek Bachchan too had taken to Instagram and posted a sincere post remembering his late father-in-law. He had written about how much he missed him.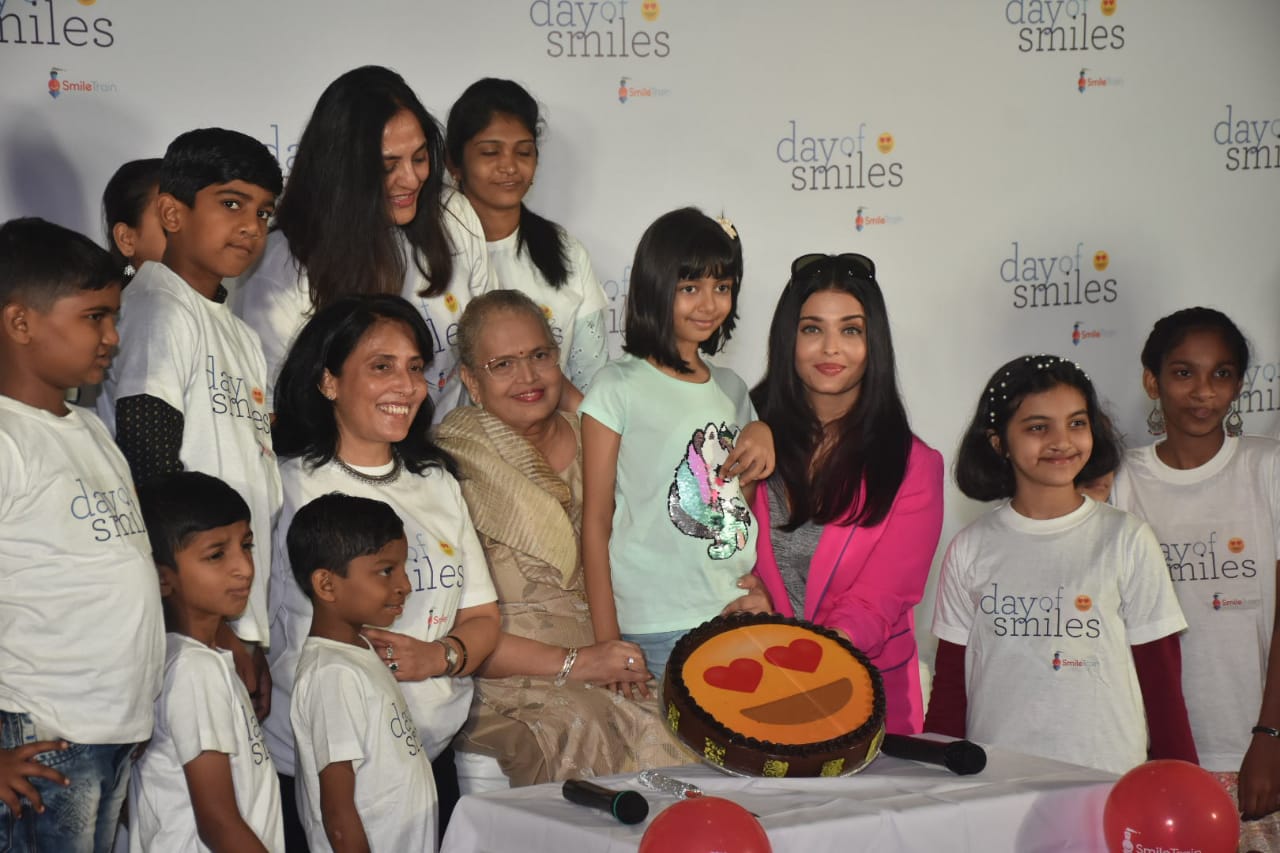 Aishwarya, Aaradhya and Vrinda at the NGO
Over the weekend, the couple their daughter Aaradhya's eight birthday and the pictures are proof that she is growing up so fast. A huge birthday party was thrown for her at their residence in Mumbai. In attendance of the party were a whole host of star kids and their parents including Shah Rukh Khan's younger son, AbRam and Karan Johar's twins, Yash and Roohi.