Bollywood News
Aishwarya Rai Bachchan Gets Trolled for Letting Daughter Aaradhya Wear Make Up
Aishwarya shared a picture on her Instagram account with husband Abhishek Bachchan and Aaradhya and immediately began getting trolled
Aishwarya Rai Bachchan must be wondering, how is it every time that she goes to Cannes, she gets stuck in a controversy. It could be the colour of her lipstick or her outfit, but Ash always get trolled whenever she walks the red carpet in Cannes. Today, particularly wasn't an easy day for Ash. It started off with Vivek Oberoi shooting off the hip and posting a meme making fun of Aishwarya Rai Bachchan and her relationships.
While, Vivek Oberoi got flak from the netizens and few celebrities alike, internet trolls found another way to mock Aishwarya. The former Miss World turned up at the French Riviera with her daughter Aaradhya, who, in one of the pictures can be seen wearing a lipstick. This angered several moral police, and they started bashing the Devdas actress for letting her daughter wear make-up time and again. Before they reached Cannes, Aaradhya was performing at Shaimak Davar's Summer Funk. She shared a picture on her Instagram account with husband Abhishek Bachchan and Aaradhya. No sooner did she post, she started getting trolled.
Aishwarya Rai Bachchan has been an Indian mainstay at the annual film festival and fans had been waiting eagerly since day one for the actress to make her appearance. Well the day finally came and Aishwarya graced the red carpet in all her glory. She donned on a beautiful one-shoulder metallic gold gown with a long trail and complimented the Jean-Louis Sabaji ensemble with bold mascara, nude lips and sleek straight hair.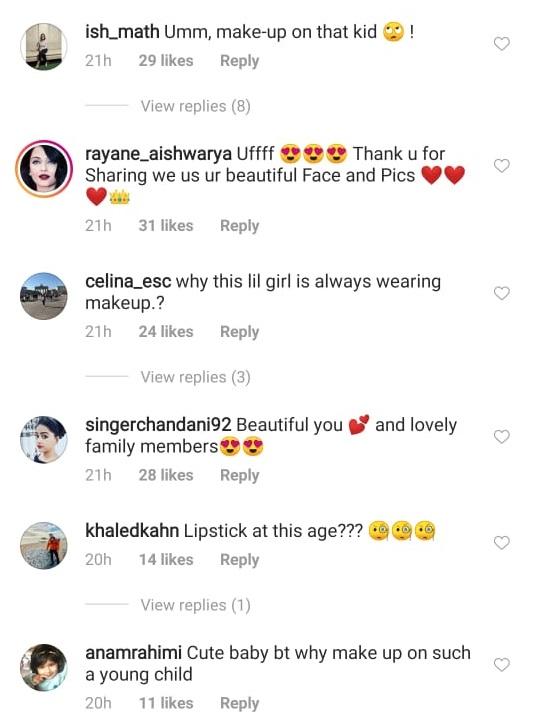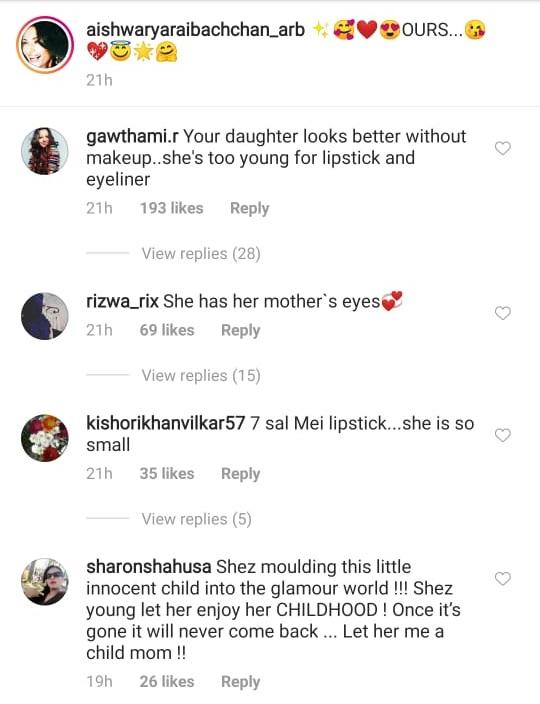 Aishwarya and her daughter have been trolled many times before. May it be for holding Aaradhya's hand while walking or for what the star kid chooses to wear. On the work front, Aishwarya Rai Bachchan will next be seen in Mani Ratnam's period drama which is based on Tamil novel Ponniyin Selvan.