Bollywood News
Aishwarya Rai and Jaya Bachchan: Does Amitabh Bachchan Find Them Clever?
Amitabh Bachchan, in his recent episode of the game show Kaun Banega Crorepati had the audiences in the fits of laughter.
Amitabh Bachchan's famous game show Kaun Banega Crorepati is running its successful Season 11 at the moment and still going strong. The show promises a grand prize of  Rs. 1 crore for the contestant who is smart enough to answer the questions of Amitabh Bachchan accurately. In the recent show, Amitabh Bachchan asked  a contestant about the name of the king to whom Shahrazad told the famous stories 'The Arabian Nights.' The options were Shah Alam, Shah Jahan, and Shahryar. The correct answer was Shahryar.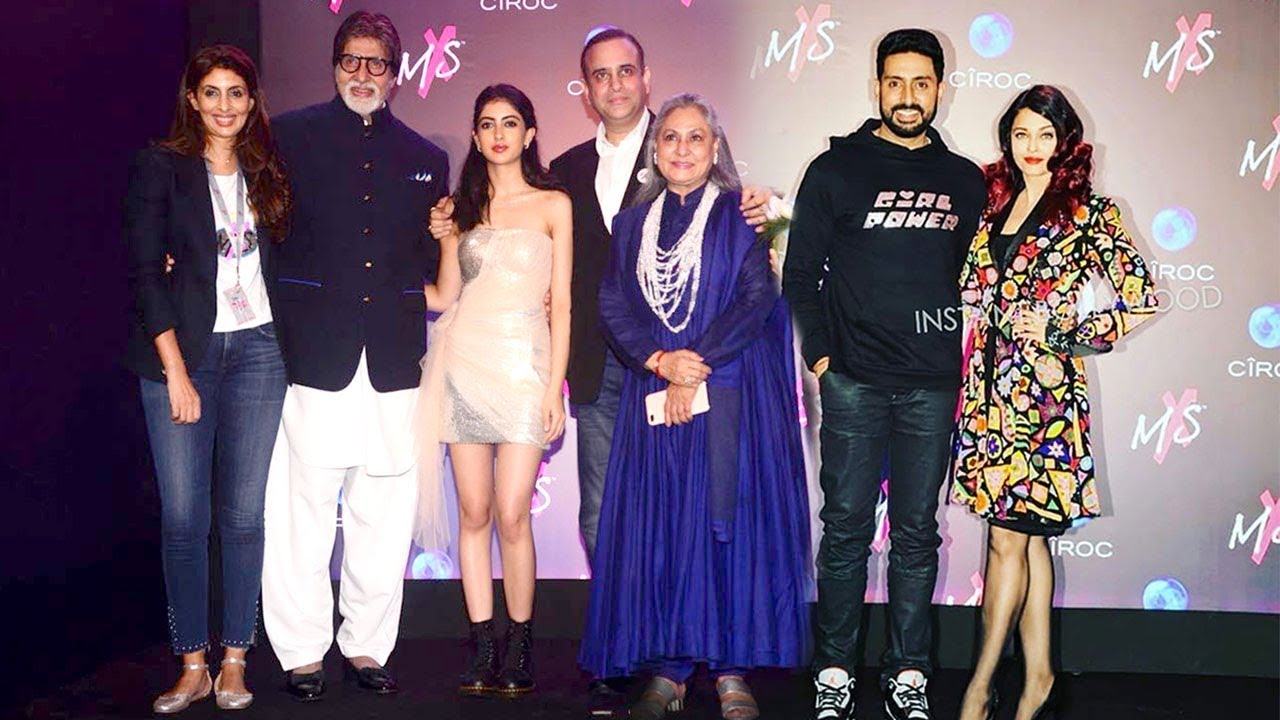 The Bachchan Clan
While narrating the story of King Shahryar, Amitabh Bachchan said that the king was notorious for killing his wives after the wedding night. His last wife was a smart girl Shahrazad who decided to come up with a smart idea to save his life. She started telling the King a story every night before going to bed from late night till dawn. However, the smart girl never completed the story which left the King curious and he wanted to listen to the story the next day. Eventually, Shahryar decided not to kill Shahrazad.
Amitabh Bachchan jokingly said that she was a clever girl hinting that only a smart woman could outdo a cruel man. Although he did not take the names, people widely guessed that he was hinting towards the ladies of his house Aishwarya Rai Bachchan and Jaya Bachchan.  The audience was in fits of laughter.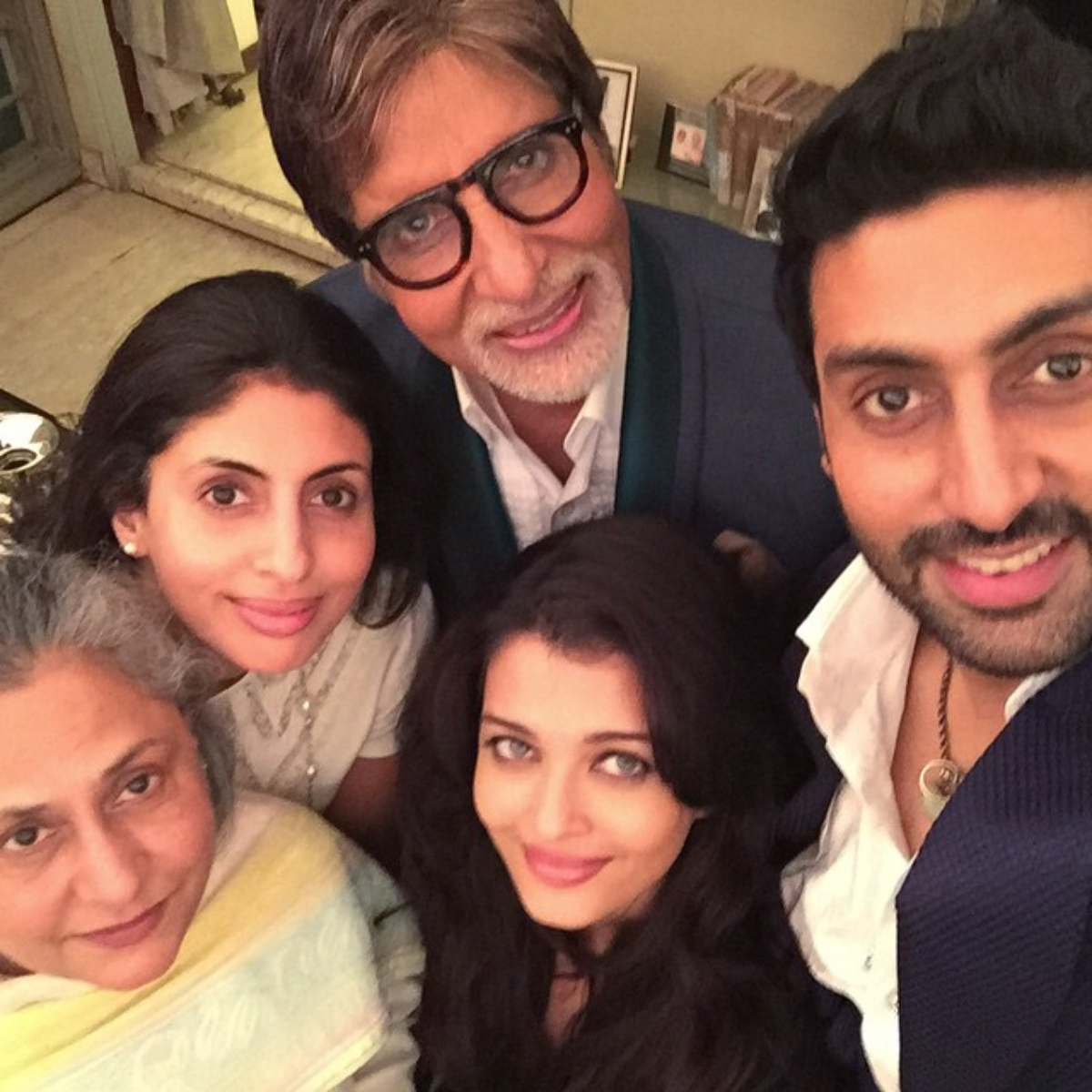 The Bachchan Clan
Amitabh Bachchan and Jaya Bachchan have been married for over 46 years now. At that time, Jaya Bachchan was called Jaya Bhaduri. She was instantly attracted to Amitabh Bachchan when she met him n the sets of Guddi. Soon after she was in love with him. Amitabh Bachchan, on the other hand, fell in love with Jaya Bhaduri during the shooting of the film Ek Nazar. Their wedding was a hush-hush affair as he wanted to go with Jaya for a holiday to London but Amitabh's father the famous poet Harivnashrai Bachchan ordered him to marry her if she wanted to travel abroad with her. Now they have two children namely Shweta and Abhishek Bachchan.