Bollywood News
Adnan Sami Shares His Two Cents About History and Mughals
Adnan Sami Khan has often received flak in India as his father was a war veteran from Pakistan.
Adnan Sami has remained controversial on pretty much both sides of the border. Making waves in the Pakistani music through his compositions for the film Sargam, Adnan Sami was also offered work in India. He has been behind many hit songs in Bollywood too. After staying in India due to work for some considerable time, Adnan Sami decided to denounce his Pakistani citizenship and seek an Indian passport instead. Although he is now an Indian citizen, the 49-year-old musician has often been questioned and criticized for his father was an officer in the Pakistan Airforce and participated in the war against India.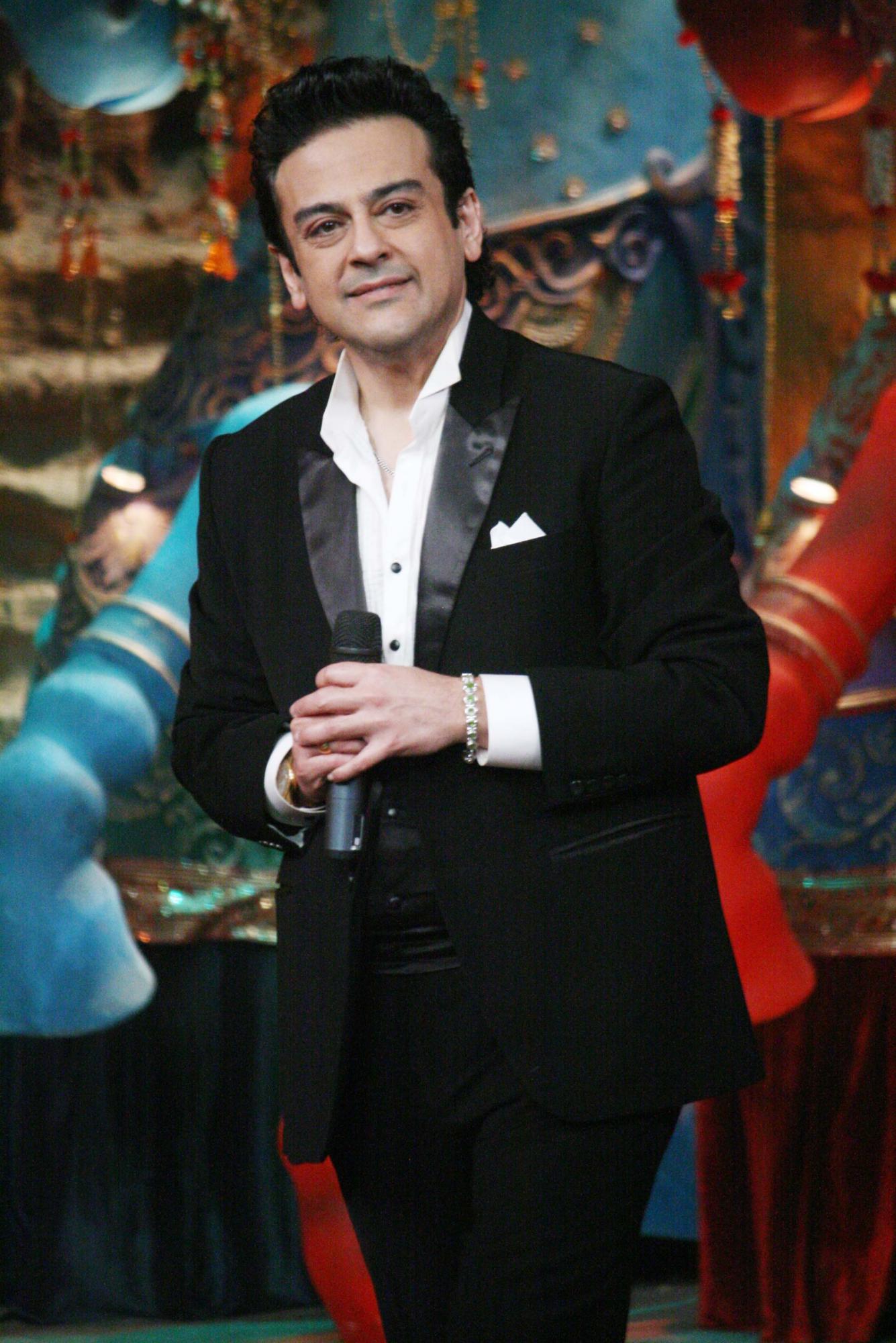 Adnan Sami
Adnan Sami was recently awarded Padma Shri, which is the highest civilian award in India but even then the question of his father rose. In the launch event of Adnan Sami's song Tu Yaad Aya, the journalist Justin Rao asked Adnan Sami what he thought of the dichotomy in the political discourse when it was considered unfair making him answerable for his father's actions while the Muslims in India were still expected to answer what Mughals did.
Asked Adnan Sami if he sees a dichotomy in the political discourse in the country- where it's considered unfair to make him answerable for his father's past while Indian Muslims are still expected to answer what Mughals did centuries ago. He says, let Mughals rest in peace. pic.twitter.com/dIT0tuea5E

— Justin Rao (@JustinJRao) February 11, 2020
Adnan Sami replied that the best thing about history was that it existed in the past. He categorically stated that such questions were political and he was a musician. Just like no one asked a politician about Raag Darbari, Adnan Sami urged the journalist not to ask any political question from him. He stated that be those the Mughals, British, or the Mongols, all were dead now and should now be resting in peace. Instead, he stressed upon the need for looking forward and making a contribution to the progress of India.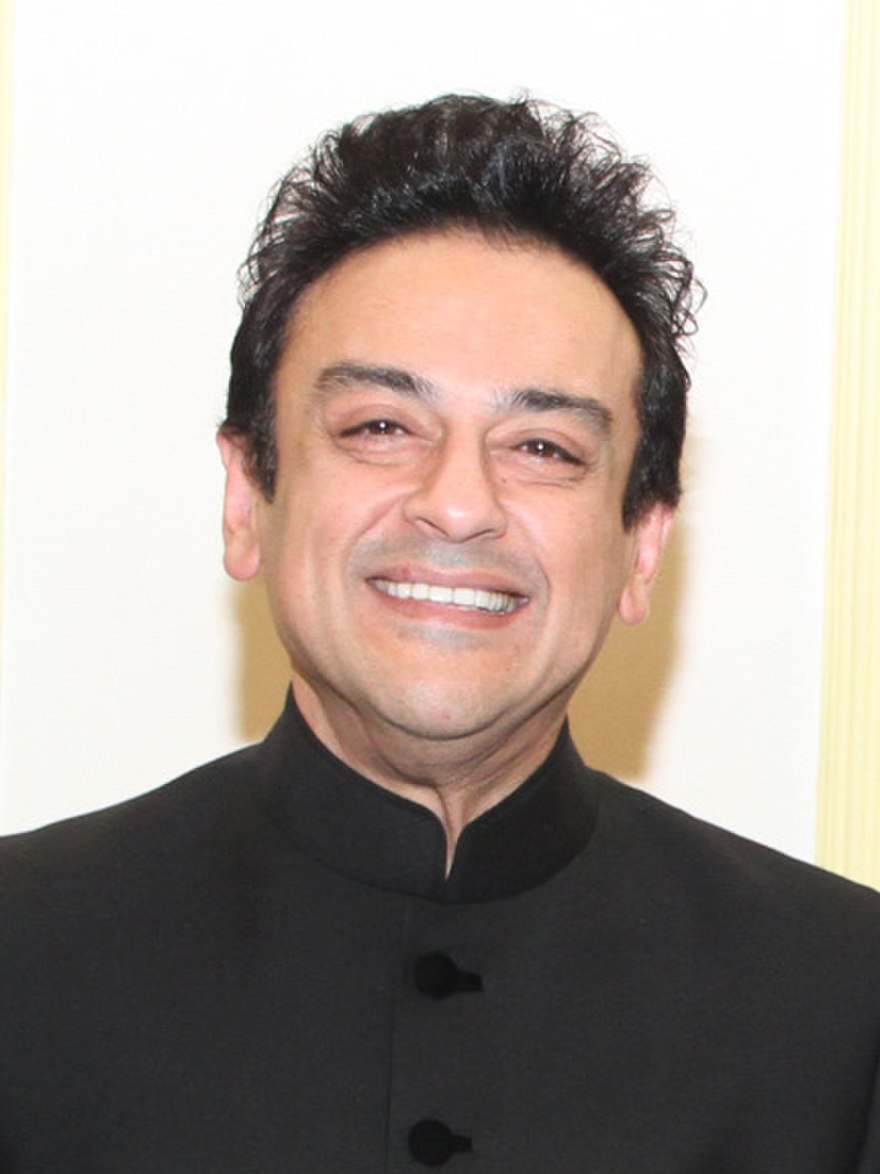 Adnan Sami
Adnan Sami was born and raised in the United Kingdom. His father Arshad Sami Khan was a war veteran and later diplomat to fourteen countries in the world. Adnan Sami Khan was fond of music and playing the piano since a very young age.  It was during the shooting of his breakthrough film Sargam that he fell in love with the Pakistani actress Zeba Bakhtiar which culminated into a marriage. Together they have a son Azaan Sami Khan who is now a prominent musician in Pakistan. However, the marriage could not last for long. Adnan Sami is now married to Roya Sami Khan with whom he has a daughter named Medina Sami Khan.