Tollywood
Adivi Sesh: "My Mom Who Hates Suspense Thrillers Saw Evaru Twice"
Adivi Sesh talks about his latest film Evaru that has found repeat audiences and good reviews.
After the unexpectedly huge success of his latest film Evaru, Adivi Sesh is being named among the top stars of Telugu cinema. And he isn't sitting tight basking in the glory. "There's so much more to be done. But yes, you are right. The success of the film is beyond anything we had imagined."
Audiences seem to have found a repeat value in Evaru although normally suspense films are not visited twice by the audience. "But that's where we scored. We decided to keep the drama and emotions at the highest level possible, so that the suspense element didn't dominate the audiences' minds while watching the film. They came away with a very emotional story. Throughout the making of the film we were aware there would be comparisons with the Hindi film Badla (starring Amitabh Bachchan and Tapsee Pannu) because both Evaru and Badla were sourced to the same Spanish film (The Invisible Guest). But we made sure we were on our own turf while adapting from another source," says Adivi, admitting he's addicted to the suspense/spy genre.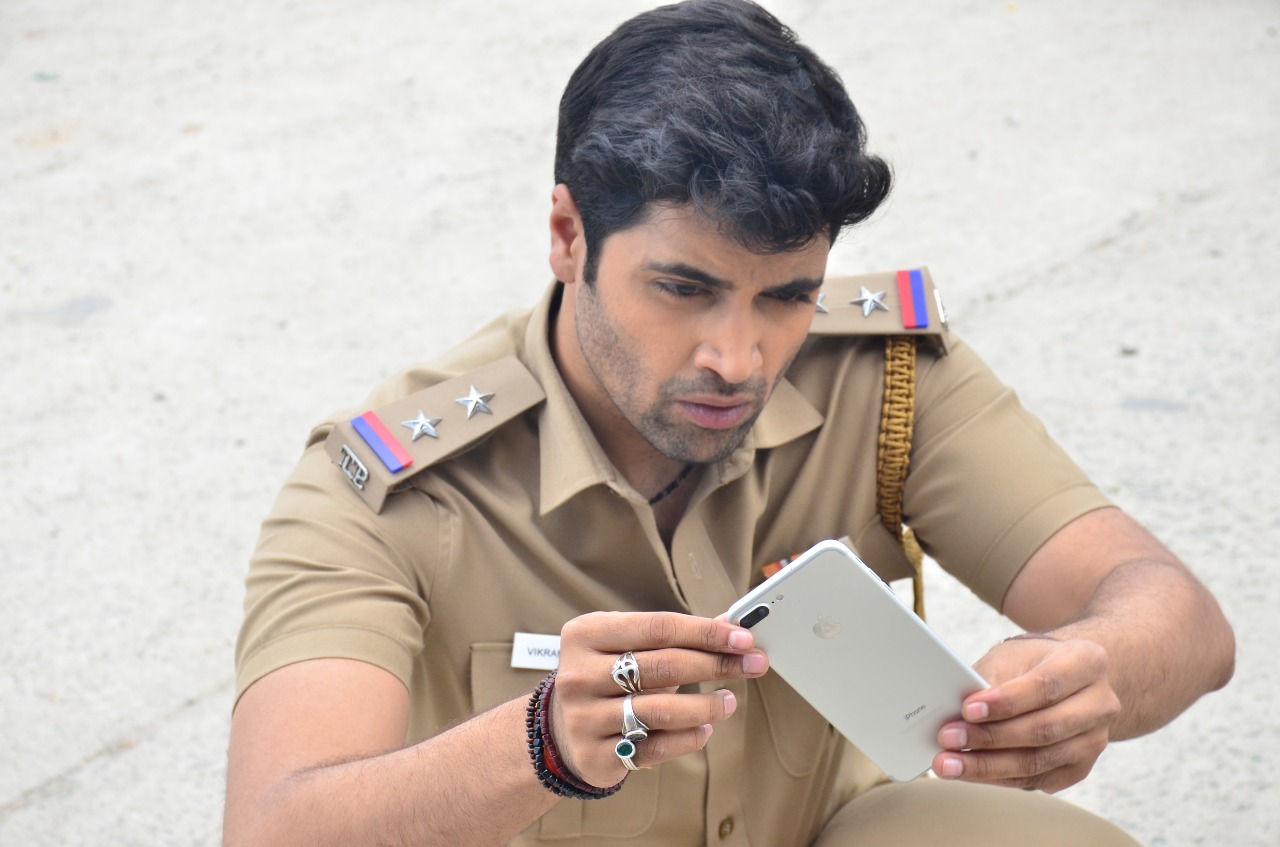 Adivi Sesh
"After the success of Goodachari we're working on the sequel. I grew up in California watching James Bond and Mission Impossible. Besides the fact that my film is a hit, the best news I heard recently was that Daniel Craig was coming back as James Bond in No Time To Die." Enthuses Adivi.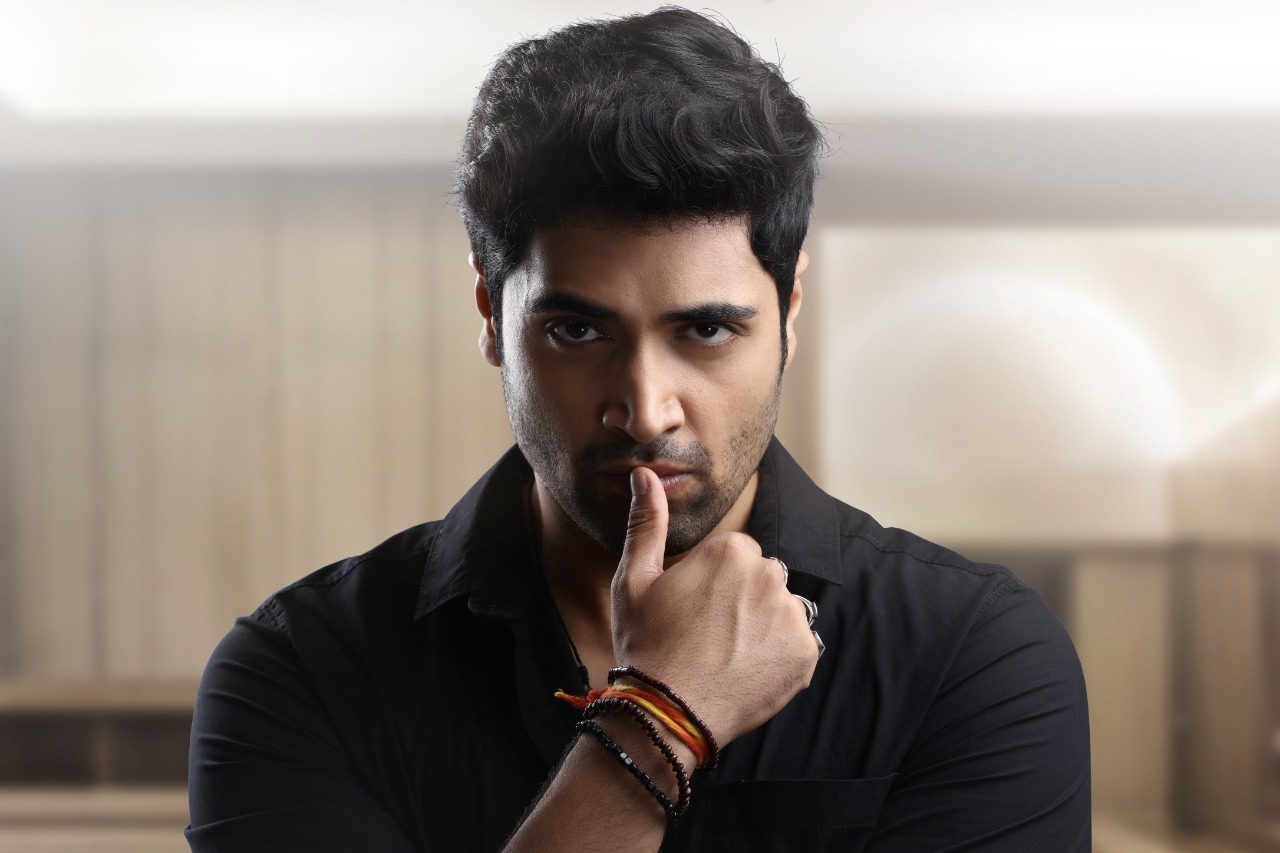 Adivi Sesh
Is he looking at Goodachari as his own James Bond series? "Nothing as ambitious as that. But yes, we are trying to do something different. I like to think of myself as an actor who takes a keen interest in every department of a film," says Adivi.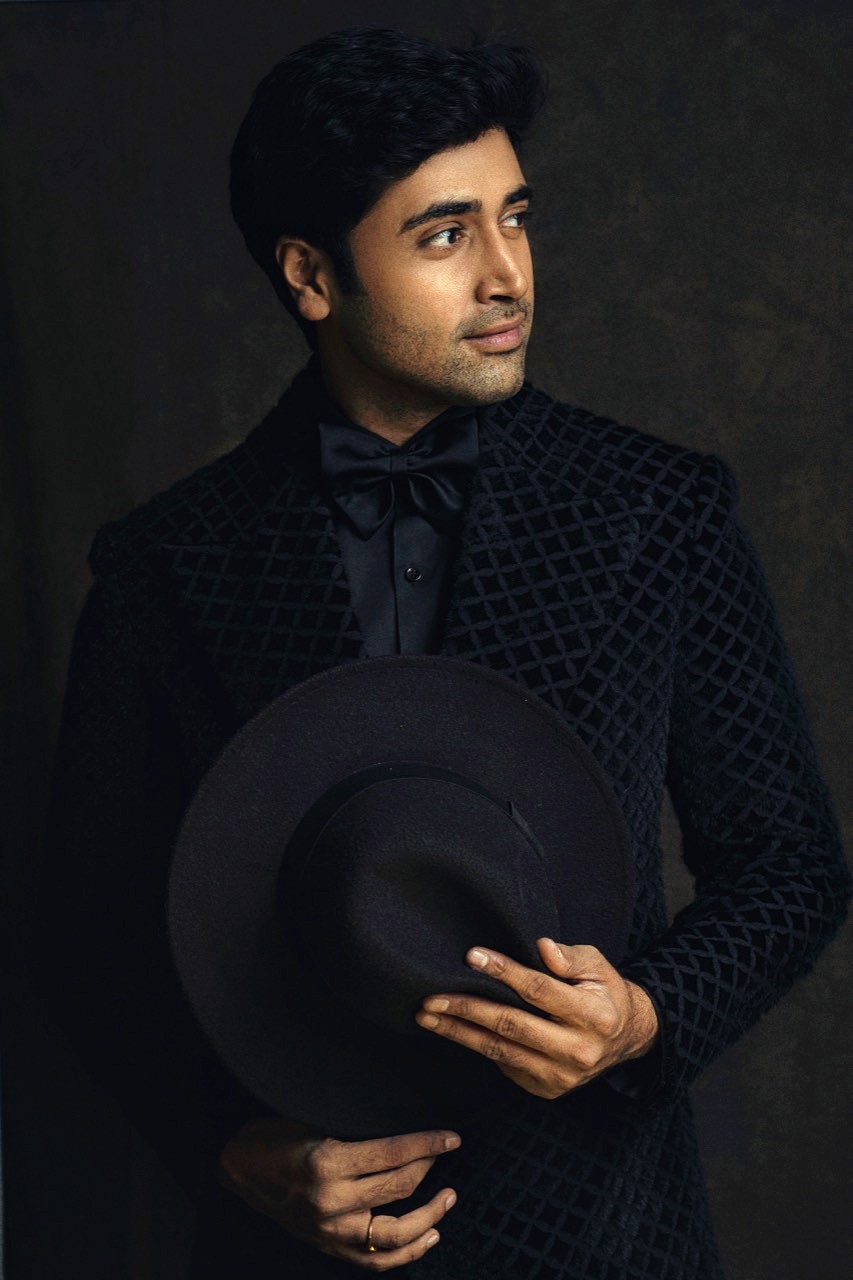 Adivi Sesh
His greatest joy is his mother's approval. "She doesn't enjoy suspense films. But she saw Evaru twice. The film has reached out far and wide, even to rural centres where we thought the film would be considered too sophisticated. After hearing the colloquial Telugu that I speak in Evaru I have people calling from rural Andhra hoping to converse with me in that dialect. But they don't know how hard I had to work to master it."