Bollywood News
Aditya Roy Kapur On Coming To Terms With Stardom
Aditya Roy Kapur is back in the race with his recent film Malang which is doing well at the box office
Aditya Roy Kapur's back in the race with Malang. Why did he let the advantage of stardom after Aashiqui 2 slip through his  fingers? Says Aditya,  " I don't  know whether I was completely able to grasp the significance of that success. The kind of romantic film that it was, and a solo-hero project for me….  I wasn't aware of how big it was. I needed to be on the ball, to understand what that kind of success meant."
Aditya admits he didn't follow the logistics  of the box-office. "Though we're now a film family (Aditya's elder brother Siddharth Roy Kapur and his younger brother Kunal are part of the entertainment industry) while I grew up there was no talk of cinema or the film industry in our home."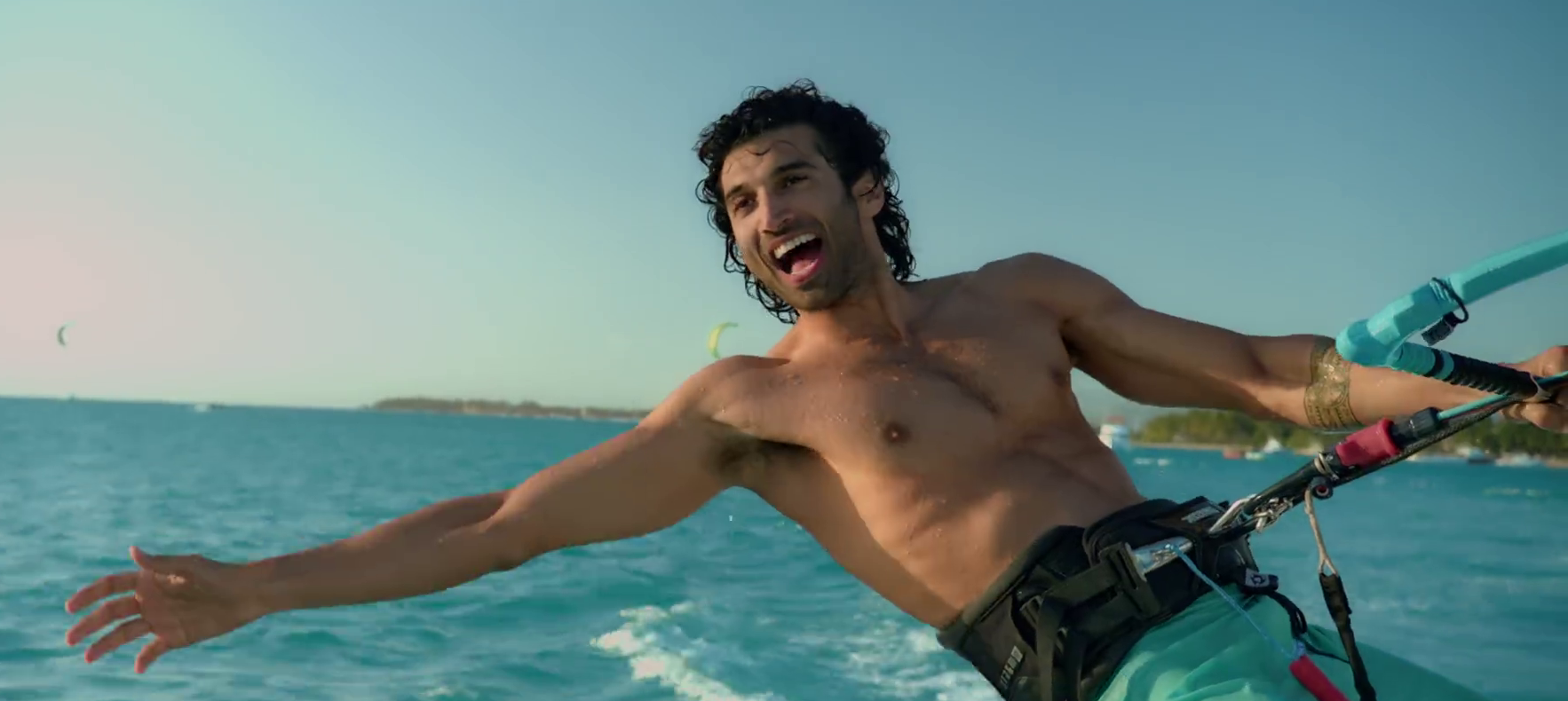 Now of course Aditya is a  "fully filmy" type. His  relish of  the  grammar  of commercial Hindi cinema is quite delightfully evident in Malang, his new hit film where he goes through the paces of  a full-on commercial action hero with an all-new gusto.
So impressed is  director Mohiti Suri with Aditya's  new power-packed hero-giri that he has not only signed Aditya Roy Kapur for  the sequel to Ek Villain, Suri has also got Aditya on  board  for another  project, this time  an out-and-out romantic film like Aashiqui 2, though the  character won't be as  destructive this time.
Aditya realizes he  has  played  the  self-destructive hero  more than once in Ashiqui, Fitoor and now Malang. It's time now to  try something in the fun zone.