Bollywood News
Aditya Roy Kapur in Malang – Can it Be the Comeback Film He Needs?
Malang looks like an exciting proposition and trade analysts share their views on Aditya Roy Kapur's prospects
If there is one director that Aditya Roy Kapur owes his career to, it is Mohit Suri. At the  beginning of  his career, when Aditya was struggling to find his voice through  misfires like Sanjay Leela Bhansali's  Saawariya and Vipul Shah's Action Replay,  Suri came forward and cast Aditya in his own version  A Star Is Born. Ashiqui 2, as it  was called,  became the biggest money-spinner of  2013. Aditya played the alcoholic star-singer on a downswing as effectively as Bradley Cooper in A Star Is Born.  Sadly Aditya had no one  to guide him from that pinnacle of success to greater glory, not even his own brother, the maverick producer Siddharth Roy Kapur. It is to be  noticed that in the Roy Kapur family, nepotism is strictly forbidden. Whatever Aditya has achieved, he did it on his own.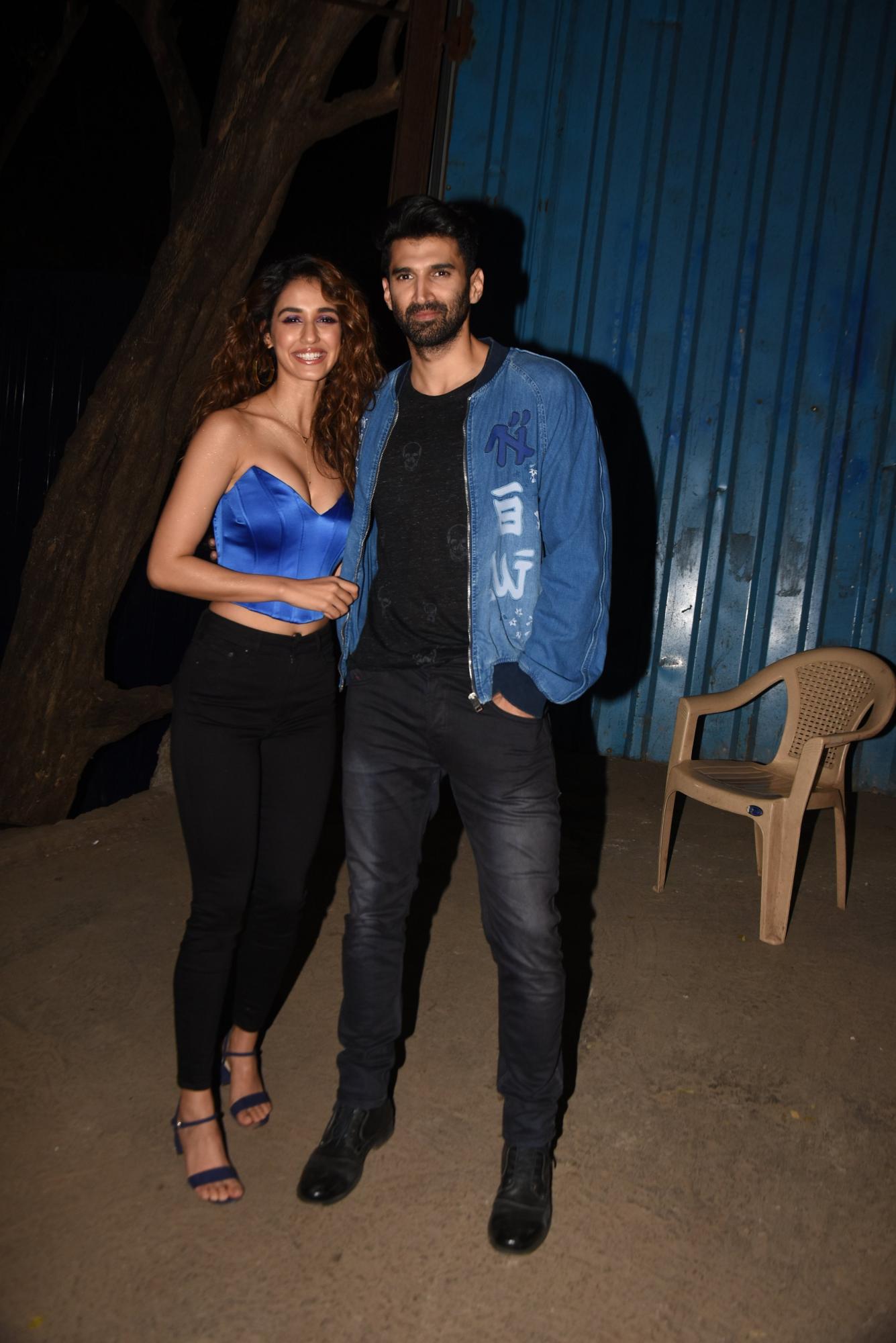 Aditya Roy Kapur will star opposite Disha Patani in Malang
Aashiqui 2  was followed  by  a string of big-budgeted duds like Yash Raj Films' Daawat-e-Ishq and Ok Jaanu and  Abhishek Kapoor's  misfired magnum opus Fitoor. Even last year, Karan  Johar's Kalank  in which Aditya  gave a  controlled  performance,  was  a massive flop. On the verge of being written off as a jinx in this superstition-ridden entertainment industry, Aditya is all set to make  a massive  comeback with Mohit Suri's  Malang. The film that opens this Friday features Aditya in a  role that will stun  audiences.
I am  not  allowed  to give away  the plot.  Suffice to say that this is the film that Aditya's career has been  waiting  for  since  Aashiqui 2. Says director  Mohit Suri, "I didn't cast Aditya in Malang for our past association. I cast him  as he was  right for the role. Having said that, I must admit Aditya took on this journey of transforming himself from  a hippie to a  hero... Aditya is now more assertive about his life. He has taken charge of his destiny. This, I think comes with maturity. He was more a child than a man. Now he has embraced  his maturity."
Trade analyst Atul Mohan says, "I really hope this his comeback. so far the posters, trailers, promotions and music has failed to generate any kind of excitement or buzz. But one cannot miss or ignore the transformation Aditya has undergone physically. Seems he has worked hard for this one." Adds  trade guru Amod Mehra, "An actor is known by his last release And ARK's  last two films Kalank and  Fitoor have been disasters. So only if Malang is a hit can he make a comeback."
Sources close to the project say they are so sure of the impact of Aditya's performance, that they've already signed him  for  a  sequel. Trade expert Girish Johar thinks  it's time for Aditya to strike again.  "The film is looking exciting with stunning visuals, exotic locations, good songs as well. The trailer has generated a good amount of  curiosity. The limited target audiences can be a deterrent in the long run prospects of the film, as it seems dark  and targeting the upmarket youth only. ARK is coming after a long time on screen and is looking very good and his fans will be lapping up the film giving it a good start at the boxoffice."