Bollywood News
Aditya Roy Kapoor is a Total Stud for the Shutterbugs!
Aditya Roy Kapoor was as dapper as ever in casual clothing when he was recently snapped by the paps
Aditya Roy Kapoor has enjoyed much success for himself since making his real big screen appearance way back when in Action Replayy before really hitting it big with his starring role in the romance drama Aashiqui 2, where he starred alongside then fellow newcomer Shraddha Kapoor. The film, which was inspired by the original A Star is Born film as well as the classic Bollywood hit Aashiqui, received rave reviews for everything from its chart topping soundtrack to the leads' performances. All in all, it gave a massive push to Aditya's career and he has been soaring high ever since! Aditya has since appeared in a number of hits, like the romantic comedy Yeh Jawaani Hai Deewani. He most recently gained attention for his role as the incredibly regal and sophisticated Dev Chaudhry in the multi-starrer Kalank, which also had Alia Bhatt, Varun Dhawan, Sonakshi Sinha, Madhuri Dixit and Sanjay Dutt in lead roles.
Though the film didn't do as well as expected on its own, Aditya received praise for his performance as a heartbroken noble with plenty of dramatic scenes to boot. The actor is now expected to make a big impression once again in the upcoming flick Sadak 2. Directed by Mahesh Bhatt, the flick serves as a sequel to his previous film Sadak, a mystery thriller starring Sanjay Dutt and Pooja Bhatt. Sadak 2 will see Sanjay and Pooja reprising their roles with Aditya and Alia Bhatt being introduced as well. Moviegoers are expecting a film that is just as dark and gripping as the original.
While fans await its release some time in the summer of 2020, Aditya has been spotted out and about as paps gather to snap a glimpse of the handsome star. Check out his latest pics below!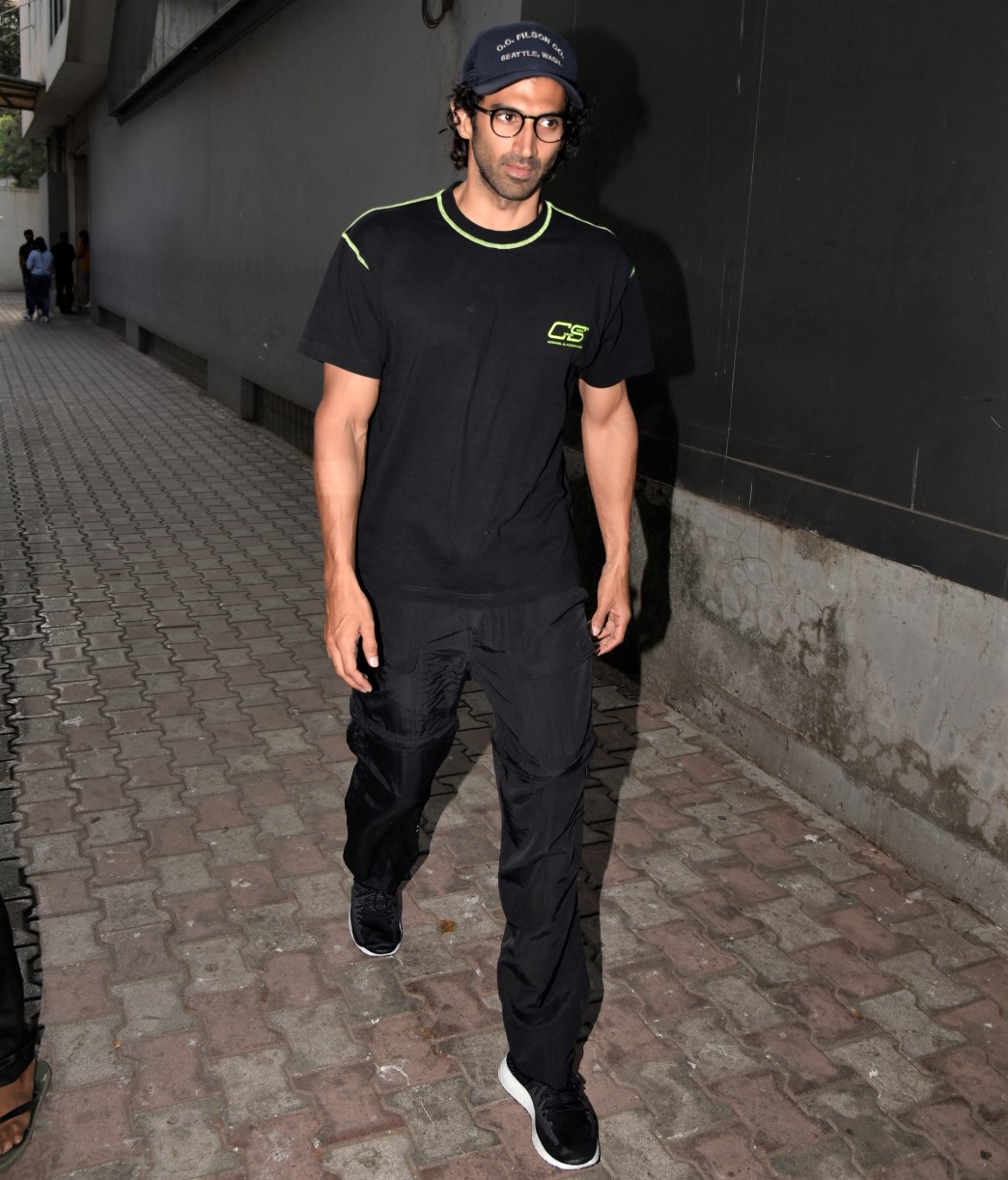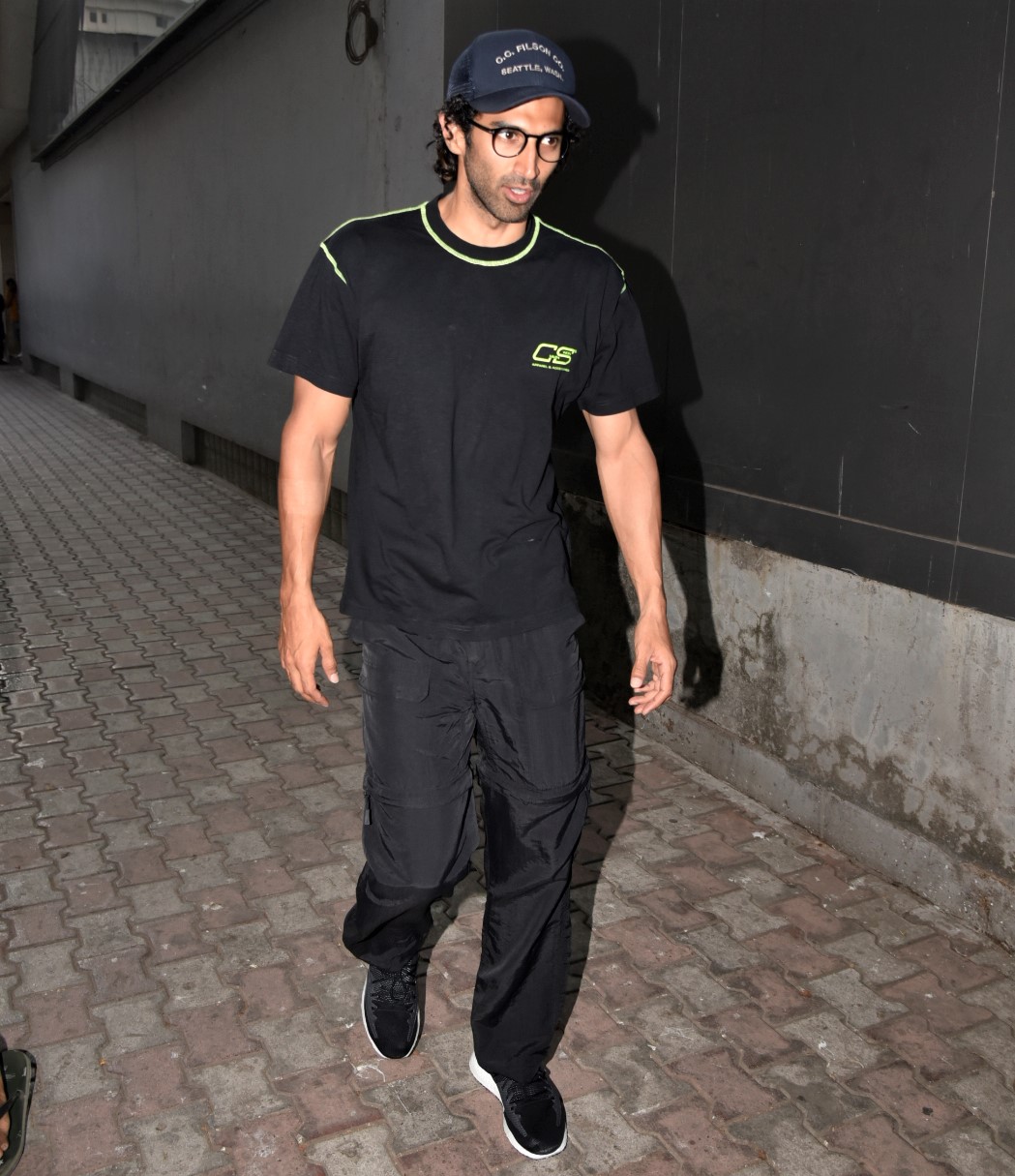 Noticing the paps, Aditya cheerfully smiled for the cameras as they snapped away.