Bollywood News
Aditya Pancholi Booked by Versova Police!
Actor Aditya Pancholi of Yes Boss fame has been booked by the Versova Police after an actress complained of rape. The actor has been booked under 198/2019 U/s 376, 328, 384, 341, 342, 323, 506 of the Indian Penal Code.
The Mumbai police has stated that the incident happened over 10 years ago and that makes it a difficult case to prove. But the actress has said that Aditya Pancholi raped her on multiple occasions. An FIR has been registered and the investigations are underway. The actress had previously written a complaint against the actor. This is not the first time when Aditya Pancholi was accused of molesting or raping a woman. Kangana Ranaut, had previously shared how the actor tried to abuse her physically and was violent with her when the duo were in a relationship.
Know the laws in India now India: While we all know who has filed rape case against #AdityaPancholi and how the case has been filed after she was herself slapped with a defamation notice, her identity is well protected by law as "rape victim" While he is now "Rape Accused"

— Deepika Bhardwaj (@DeepikaBhardwaj) June 27, 2019
Back in the 80s, when Aditya Pancholi was dating Pooja Bedi, the actress had claimed how he tried to molest her maid. Aditya Pancholi had several run-ins with the law and is controversy's favourite child.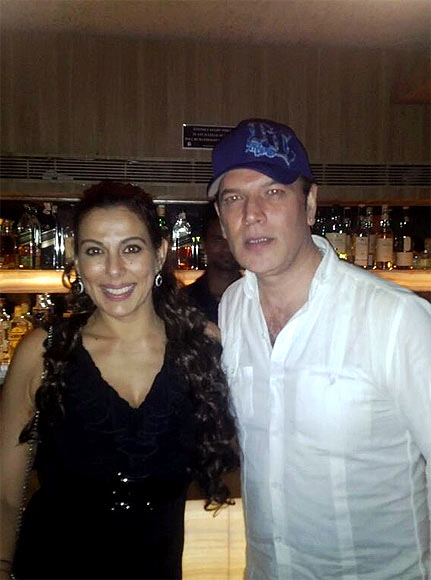 His son, Sooraj Pancholi, too was booked for abetting suicide of his girlfriend and actress, Jiah Khan.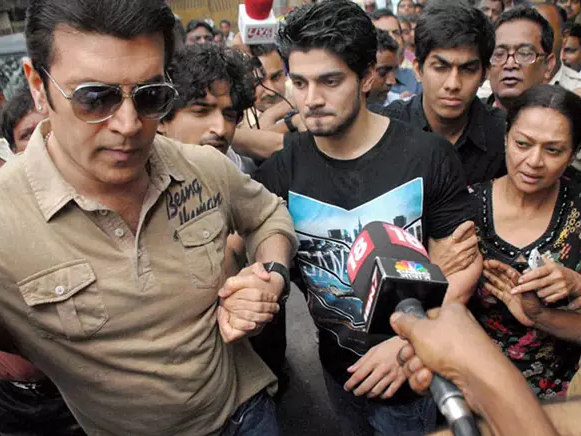 Rangoli Chandel, Kangana Ranaut's sister, has often gone on record on social media to talk against Pancholi and his relationship with her sister.
About Pancholi waking up from the grave every now and then, everyone who it may concern, it is the same complain of sexual harassmentand, physical violence, house arrest and molestation that Kangana filed in 2007 which was also widely reported in media... (contd)

— Rangoli Chandel (@Rangoli_A) May 17, 2019
The actress claims that she was raped for the first time when she was 17. Aditya Pancholi had filed a defamation case against Kangana Ranaut, when she had spoken to the media as to how the actor abused her mentally and physically. He had claimed that he was caught in a fake rape case.
A rape case was filed against producer and actor #AdityaPancholi at #Mumbai's Versova police station. pic.twitter.com/CyGGDmJfq0

— Tv9 Gujarati (@tv9gujarati) June 27, 2019
Lawyer, Rizwan Siddiquee who represents Kangana Ranaut, had tweeted on May 17 that Pancholi filed the case only after his client spoke about him on a public platform. "Pancholi can prove his innocence in court and not by misusing our silence or my misrepresenting facts to the media. The investigation is on by the police, he should have respected that," said Siddiquee. He also pointed out that he was making a sincere effort to mediate in the matter, but it failed and "twisting facts for public sympathy may not help" Pancholi.