Bollywood News
Abida Parveen, Ali Zafar and Shehzad Roy to perform at PSL opening
Get buying as this star-studded-grand event is just around the corner!
The HBL Pakistan Super League (PSL) season three is set to enthral millions of cricket fans across the world.
For the third year in succession the tournament would be launched through a glittering opening ceremony on Thursday, February 22 at the Dubai International Stadium (DSC) featuring international quality stars.
The following is the Artists line-up for the ceremony.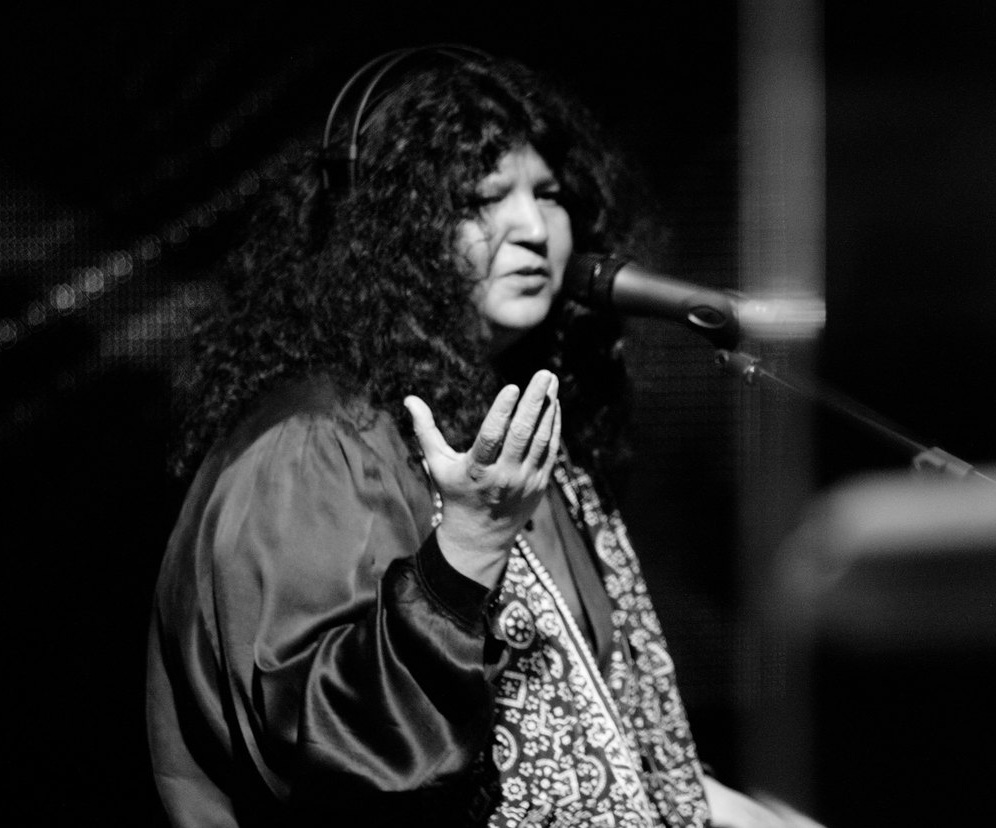 Abida Parveen-(Internationally acclaimed Sufi singer who will perform a Sufi Act. A Sufi medley of her best songs)
Jason Derulo - Internationally acclaimed American Pop music artist set to perform some his smash hit numbers
Ali Zafar - Internationally acclaimed singer and rock star, the voice of HBL PSL who has produced the official PSL anthem for the third year running
Shehzad Roy - Internationally acclaimed singer associated with the HBL PSL since the inception of the league.
Sachal Orchestra - Internationally acclaimed orchestra set to mesmerize with their soulful Folk/Sufi tunes; they will also perform a powerful rendition of our beloved National Anthem
Other attractions include a dazzling display of fireworks.
INFO: Thursday, February 22,  Dubai International Stadium (DSC). Tickets available at www.q-tickets.com/psl2018