Bollywood News
Abhishek Bachchan's Fitting Reply to a Fan Who Questioned Aaradhya Bachchan's Upbringing
Abhishek is fiercely protective about his little one!
Father-daughter bonds always warm our hearts, and Abhishek and Aaradhya Bachchan have secured a special place on that list. While the little girl is always seen besides her mother, Abhishek makes sure to share adorable pictures of his daughter with fans on social media.
However, stars and their lives are often questioned by the general public. From how they go about their daily lives, to how they maintain family relationships, every part of an actors life is often scrutinised. One such fan, recently, decided to speak up about how Aishwarya Rai's little girl has been missing school to attend functions with her mother.
Check out what she had to say: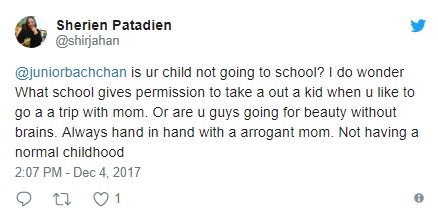 Here's what Abhishek had to say in reply: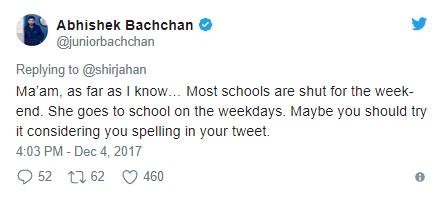 And, she chose to reply!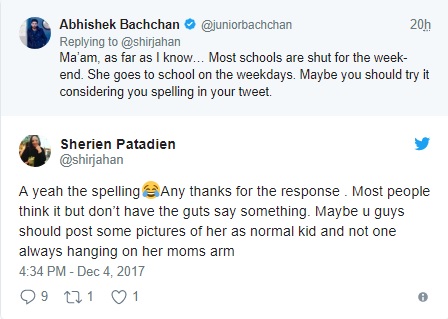 Entertaining these tweets are, aren't they?