Celebrities
Aaron Carter Gets Restraining Order to Stay Away from Brother, Nick Carter
Aaron Carter and Nick Carter along with the rest of their family, have been embroiled in a controversy citing that Aaron is capable of threatening their lives
Singer Nick Carter is famously known for being a part of the hit boy band of the 90s, the Backstreet Boys. But recently, he's been making quite the headlines for all the drama revolving around him and his family. In recent news, Nick has been granted a one-year restraining order against his younger brother, Aaron Carter. E! news confirmed the report, stating that the restraining order is different from the one that has been granted to Nick and his sister, Angel Carter against Aaron.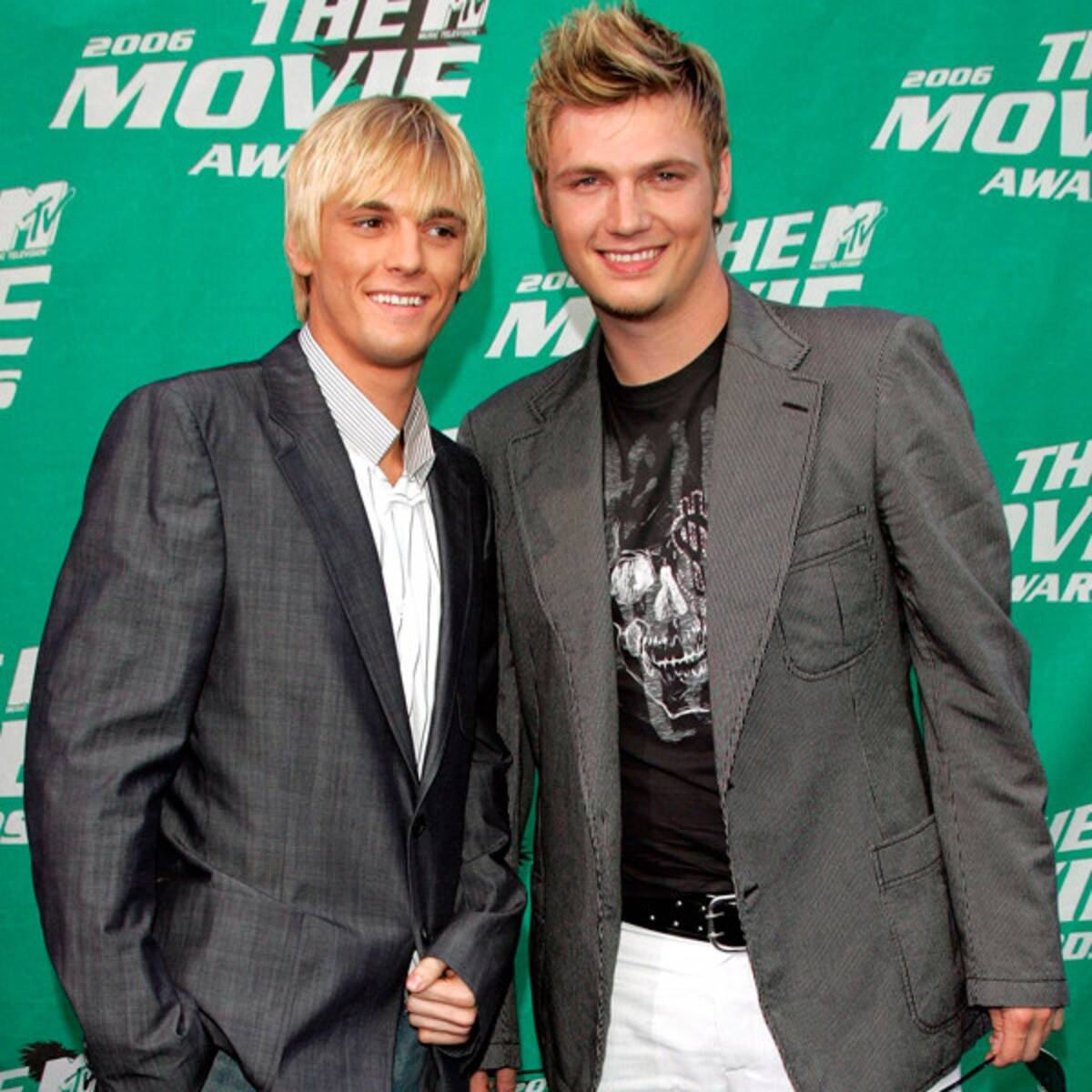 Aaron Carter and Nick Carter
Aaron is devastated, citing that his family made up all allegations against him. He said, "I am devastated by what happened in court. My sister lied over and over in an effort take away my 2nd amendment rights and she did it on behalf of my brother to silence me talking about how he raped and sexually assaulted multiple women." He later added that he also feels relieved that he won't have to speak to his siblings for a year. Angel had said that Aaron threatened the lives of her husband and daughter. Nick also made similar claims stating that Aaron once said he had thoughts about killing Nick's then-pregnant wife. The court order prohibits Aaron from contacting Angel and Nick and their respective families for a year.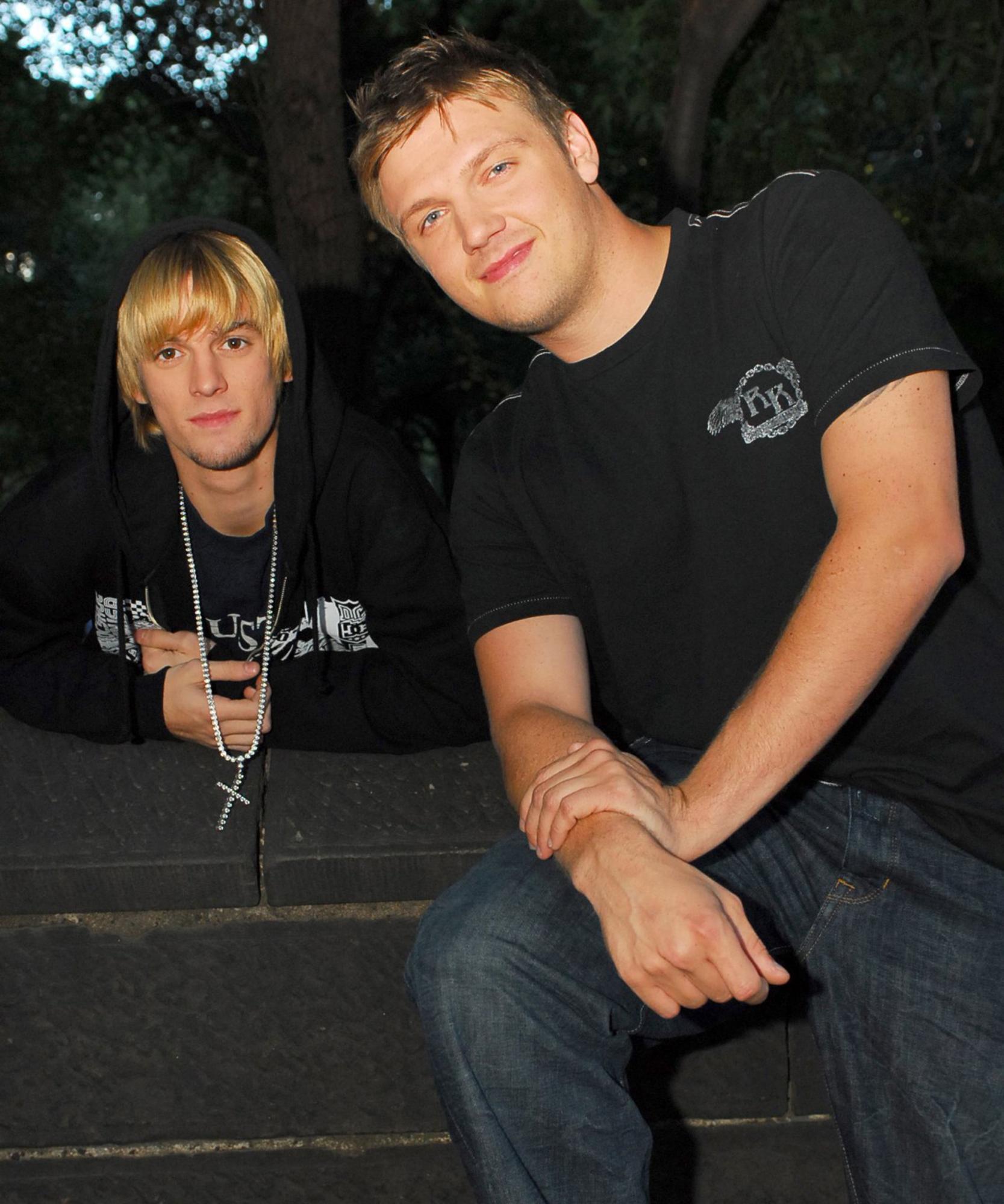 Aaron Carter and Nick Carter
On the other hand, Aaron has denied all allegations. He had said, "All I ask is for my family to leave me alone. This is blood. Not love. I will never be around you and I don't want to be around you. I am the one who said I'm done and then you send me this? Stop trying to get me 5150'd before I file a harassment suit myself Nick, I have the money." While the rest of the family is against Aaron, his mother Jane Carter is supporting him.