Bollywood News
Aamir Khan's Remuneration for Qayamat Se Qayamat Tak – The Amount will Shock You
Lesser-Known details of Aamir Khan's life has been revealed in a book titled Khantastic -- The Untold Story of Bollywood's Trio, a book that talks about the impact that Bollywood's Khans have had in the industry
Aamir Khan, Shah Rukh Khan and Salman Khan are undoubtedly, three of Bollywood's biggest superstars. The interesting fact is that they are of the same age and share many similarities – their Pashtun origins and their superstardom being just two of them. Of the three, Aamir is often called the most cerebral because of the kind of cinema he does. That does not mean that he has not faced challenges in life. A new book Khantastic -- The Untold Story of Bollywood's Trio by Sanjukta Nandy delves deep into the lives of the Khans bringing information about their careers and personal lives that you may have never heard of. Here are 8 interesting facts about Aamir Khan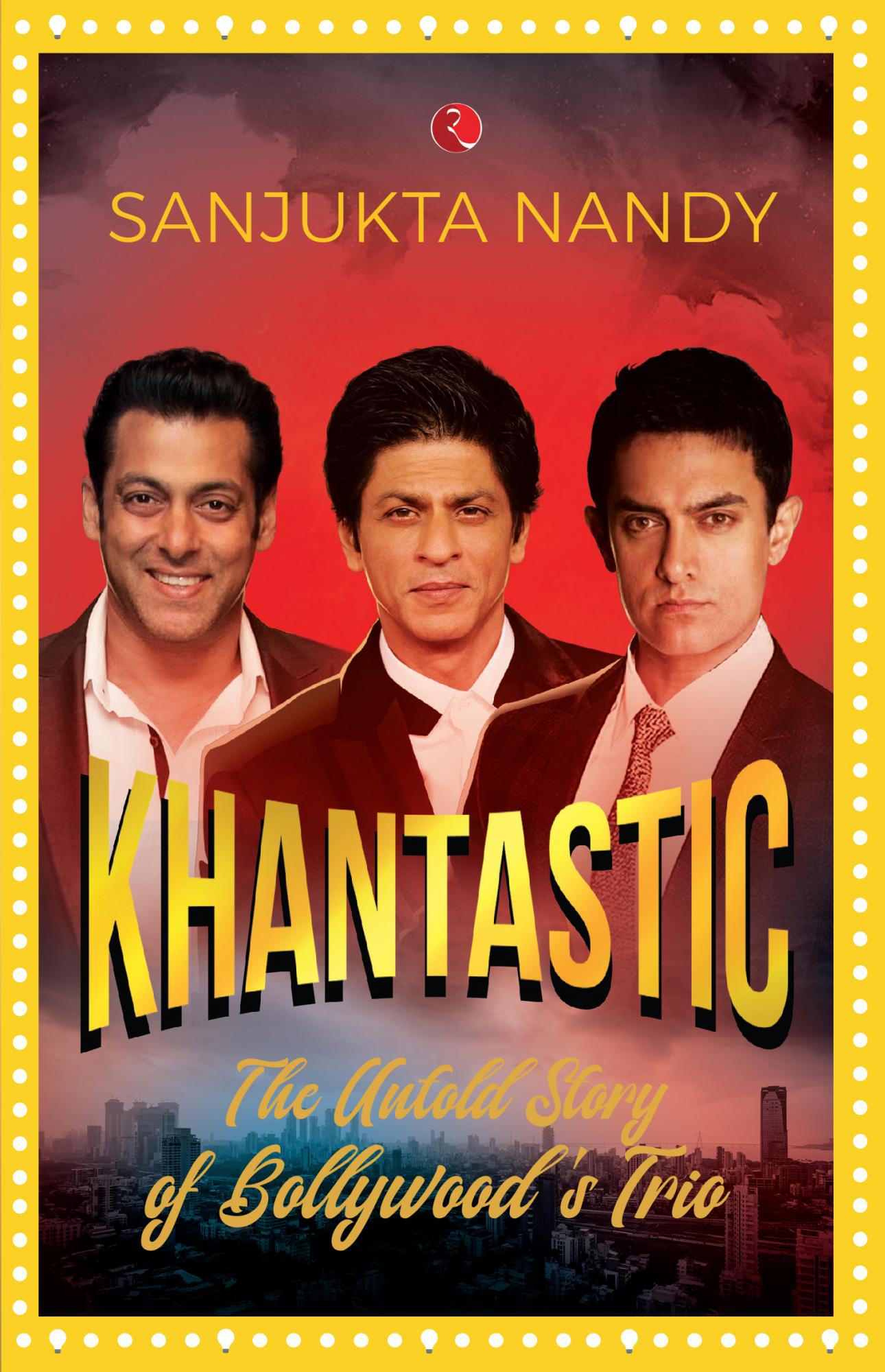 Birth date: March 14, 1965
The first time Aamir was selected in a movie was to play the part of the young Shashi Kapoor. It was in Nasir Hussain's directorial venture Pyar Ka Mausam in 1969.
Aamir was an avid tennis player. He was the under 14 state tennis champion for Maharashtra during his school years.
Aamir Khan had received a remuneration of INR 11000 for the film that catapulted him to stardom Qayamat Se Qayamat Tak. Howewver, when it was made, everyone rejected its tragic ending. It was only on Mansoor Khan's insistence that it remained in the film. Of course, the ending made it more iconic.
Aamir met his first wife Reena when she was standing at the window of the apartment opposite his. It was a love at first sight but it took a while for her to open up. When they started dating, they had to keep it a secret and eventually had to elope to get married.
The perfectionist actor started boycotting film award shows after, time and again, he lost out the Filmfare Award for best actor to others. It was said he even had a showdown with the editor of the magazine once as he thought the latter was biased towards Shah Rukh.
He had a fallout with Juhi Chawla, one of his closest friends, during the shoot of Ishq. Juhi didn't take kindly to one of Aamir's pranks and the duo didn't talk for almost six years.
Aamir and Reena separated after a marriage of 16 years. One of the rumours surrounding the divorce was that he was seeing Preity Zinta, his Dil Chahta Hai co-star. Apparently, the divorce affected him so much that he took to heavy drinking. It was during this low phase that his former friend Juhi Chawla as well as Salman Khan reached out to him.
The star has a photographic memory. When Farhan Akhtar approached him for DIl Chahta Hai, Aamir immediately said yes to a narration. Months later, he asked for another narration, only to know that Farhan had made some changes. While Farhan said he had made only minor changes, Aamir remembered every bit of it and asked him to get the original script which, the actor said, was in a green file! Farhan did so and that's when he himself realised how different the script was. Eventually they stuck to the first presentation only.
To find out hidden details about Shah Rukh Khan's life, click HERE