Bollywood News
Aamir Khan Spotted at Airport Carrying His Own Pillow
Aamir Khan was recently spotted at the airport doing something we all do for our flights - carrying our own pillow!
Aamir Khan is one actor in B-town that is known for his good graces and humility despite being such a huge star that he is often linked with fellow superstars Shah Rukh Khan and Salman Khan as one of the Three Khans of Bollywood. Though he is definitely one of the most successful actors in the industry right now, Aamir Khan often prefers to stay away from the glamour and glitz of Bollywood, from not being seen at many parties to staying away from attending awards shows. Recently, Aamir was spotted during a usual run at the airport and was papped doing what many of us have done before for those long, uncomfortable flights: bringing your own pillow!
Aamir casually strolled through the airport amidst the cameras and paparazzi, holding his pillow in his arms and greeting the media as he passed. Check out snaps below!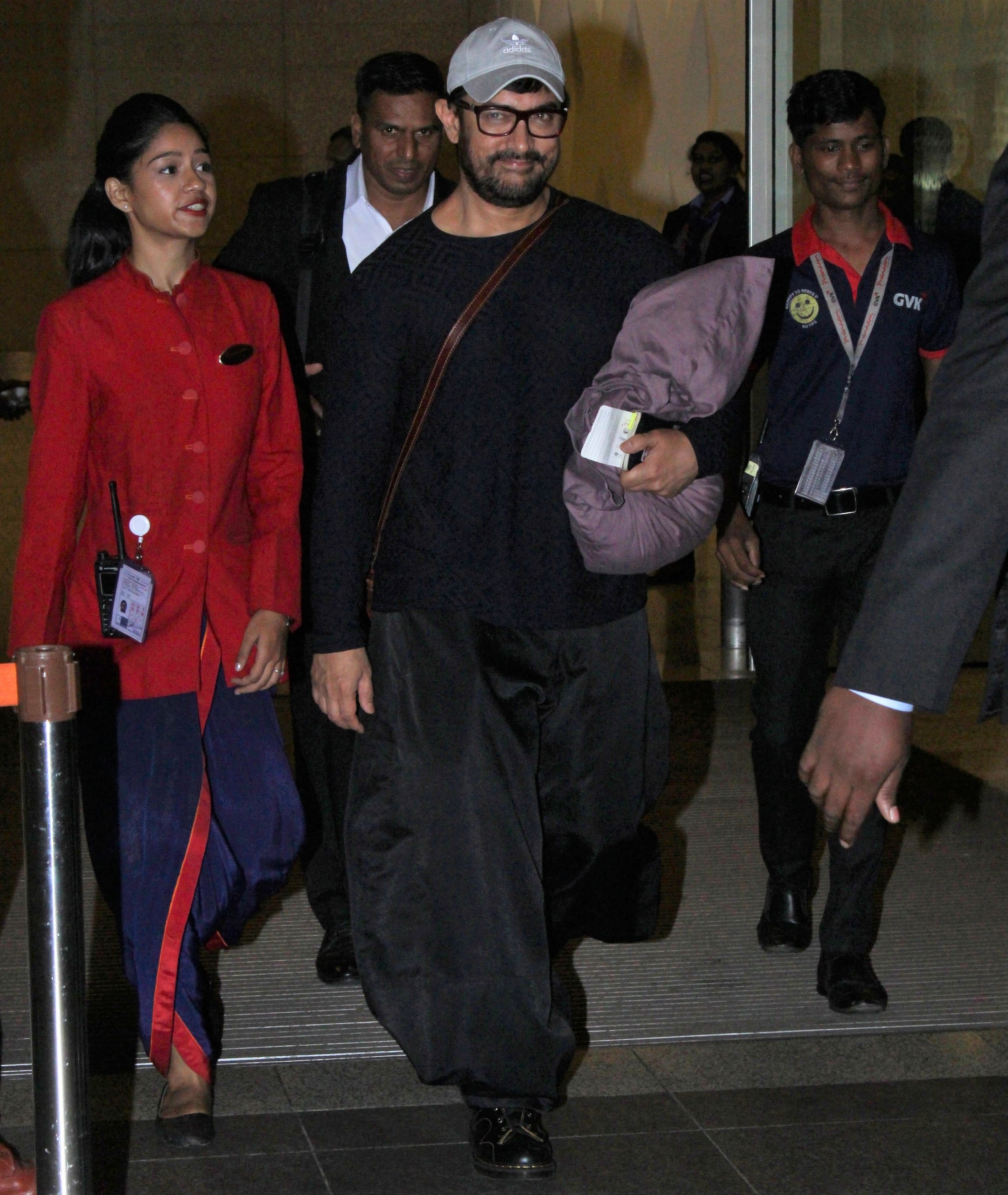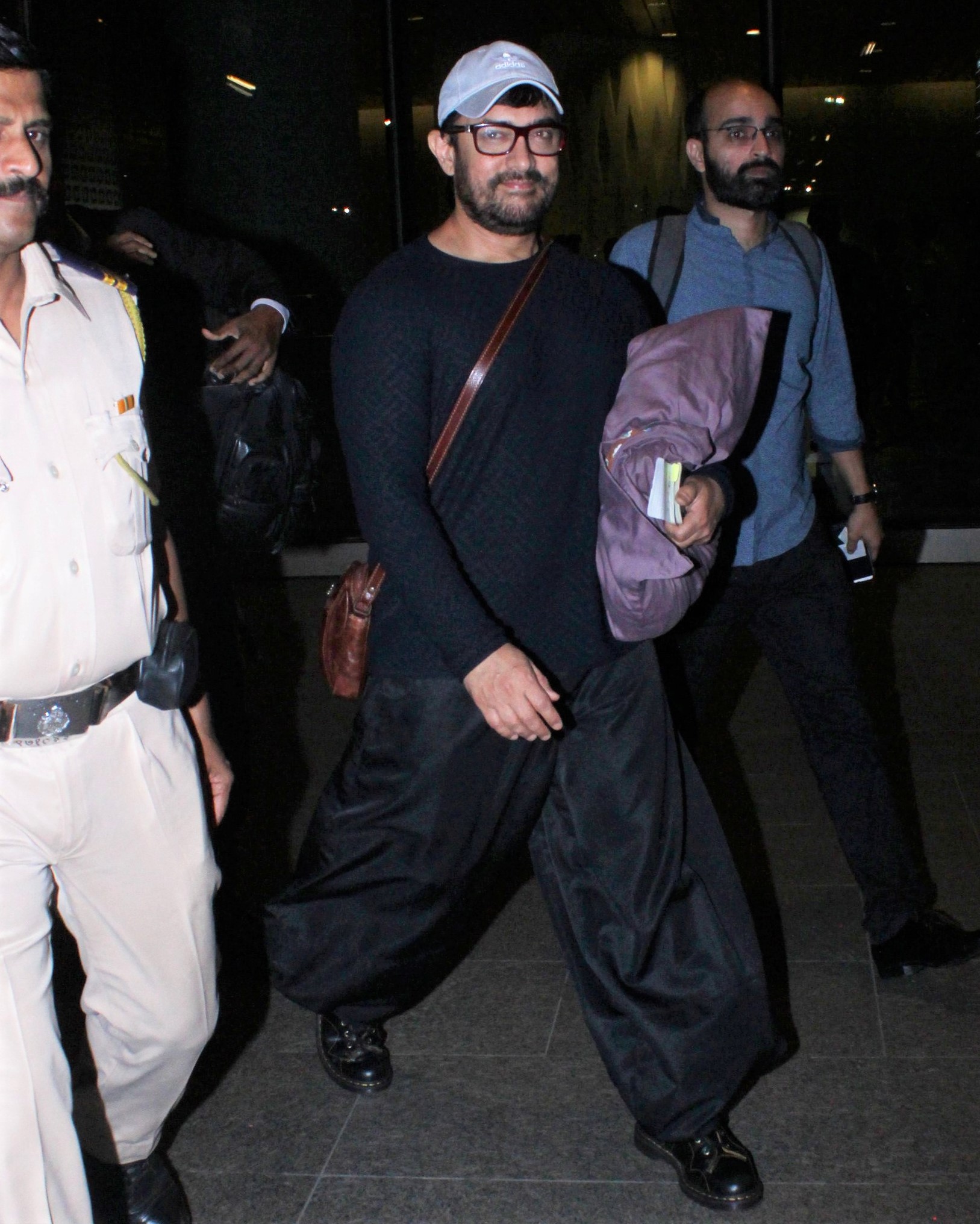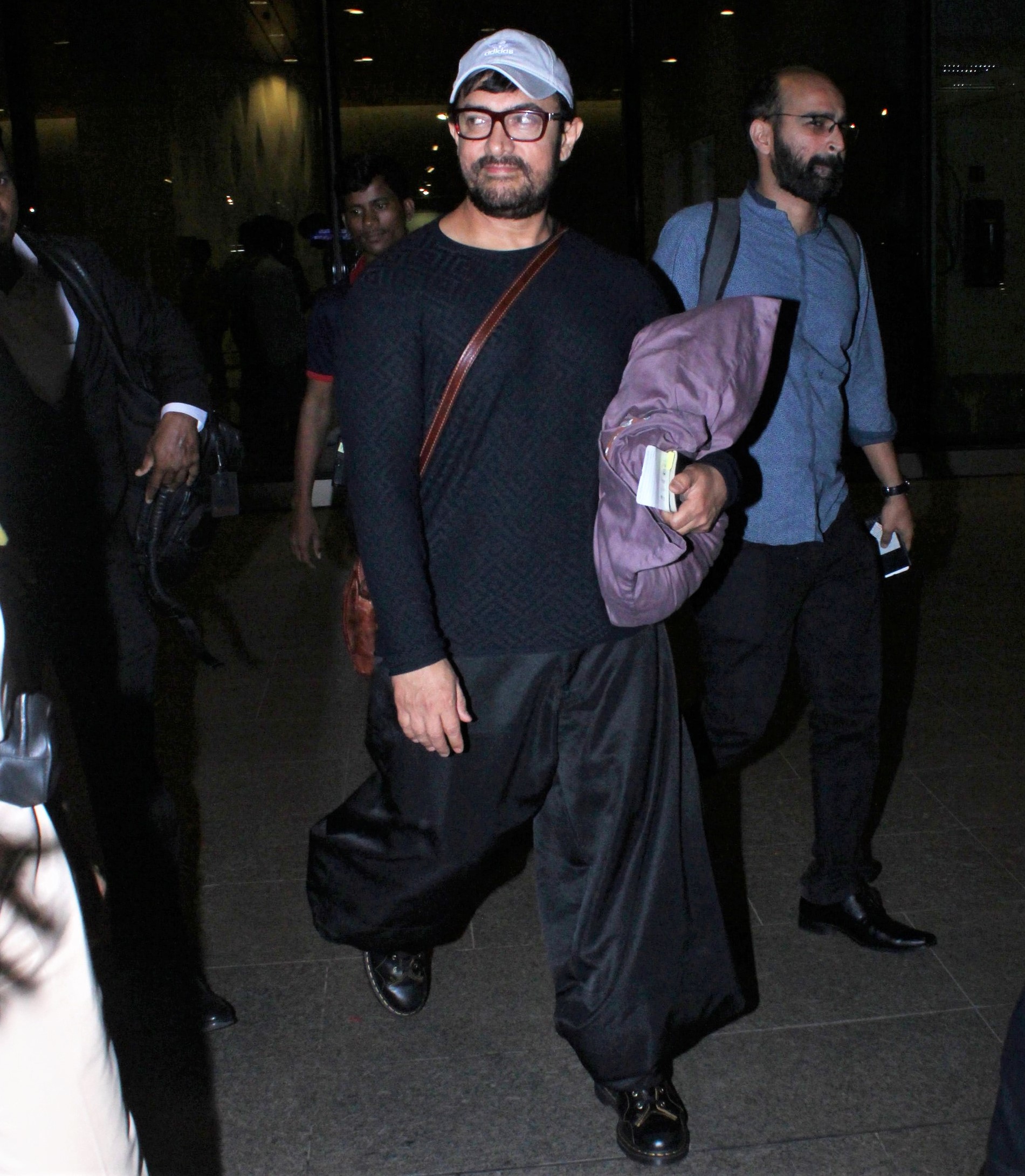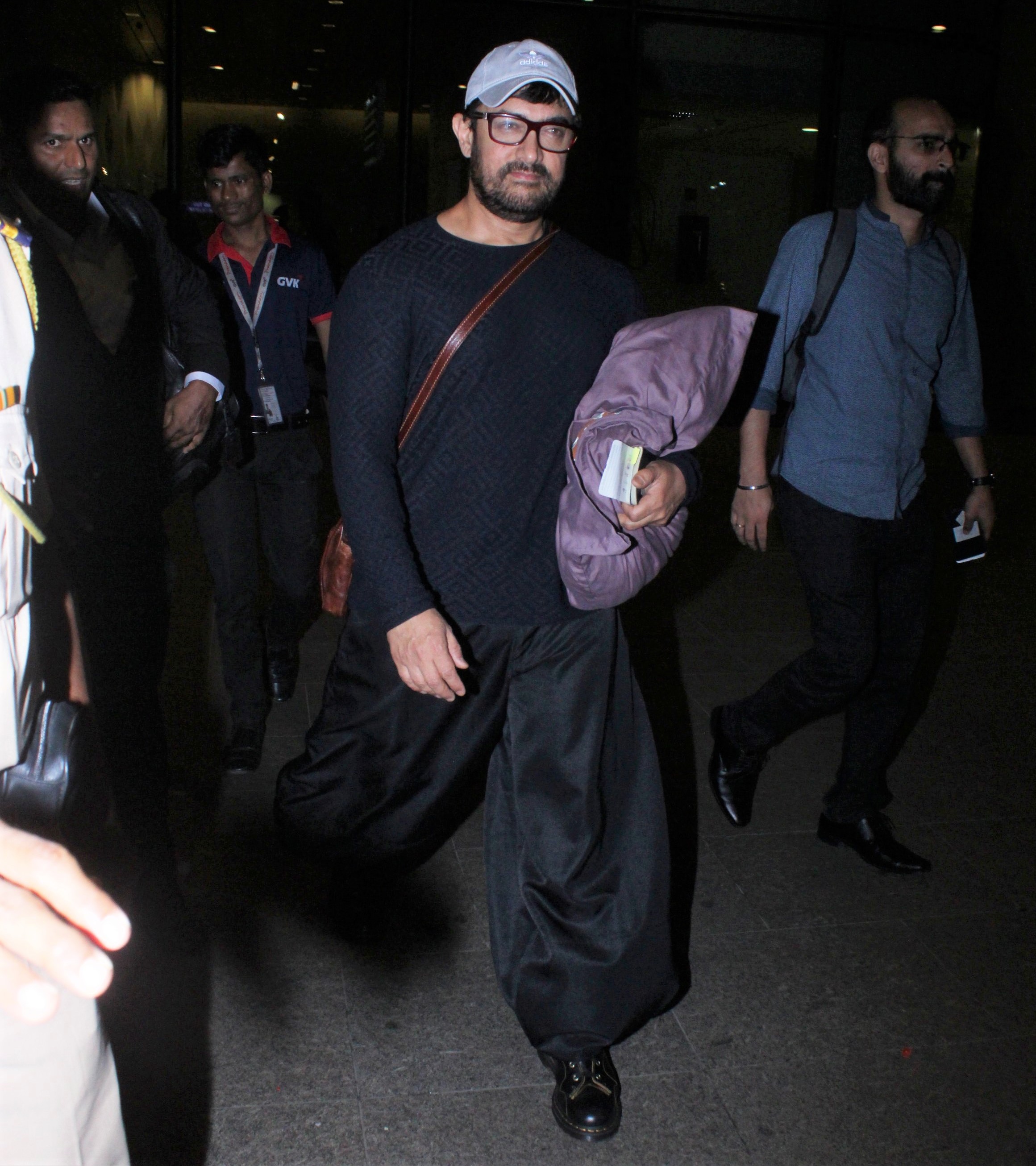 This wasn't the first time that fans spotted Aamir being totally relatable for his preparation for flights. The actor was previously seen riding in economy class during a flight and a no doubt delighted fan shared the clip across social media where it rapidly went viral. Watch the clip here:
On the film front, Aamir hasn't been seen in any movie ventures since his starring role in the historical action adventure flick Thugs of Hindostan. Though the film had a lot going for it including a starring appearance by Amitabh Bachchan and a ton of action packed in, it performed poorly with critics and did not do as well as expected at the box office. However, Aamir has already revealed that he will be on the big screen soon again as he will be remaking and starring in a flick based on the classic Hollywood film Forrest Gump! The remake will be entitled Lal Singh Chadha, and fans are expecting Aamir to show off his characteristic charm and good humor when the film releases.