Bollywood News
Aamir Khan, Salman Khan Weren't on Talking Terms During Andaz Apna Apna, Reveals Raveena Tandon
Raveena Tandon shared that while filming Andaz Apna Apna, Aamir Khan and Salman Khan were not talking to each other, and she wasn't talking to Karisma Kapoor either
When it comes to talking about Bollywood in the 90s, there are many iconic films that all of us still love watching to do this. One such cult classic is none other than Andaz Apna Apna - which was released back in 1994. The film starred Salman Khan, Aamir Khan, Raveena Tandon, Karisma Kapoor and many others in titular roles. And although it didn't become an instant hit, it soon made its way to people's heart and left an everlasting impact. The dialogues from the movie as well as the friendship shown between Amar and Prem, played by Aamir and Salman, respectively, was appreciated by many.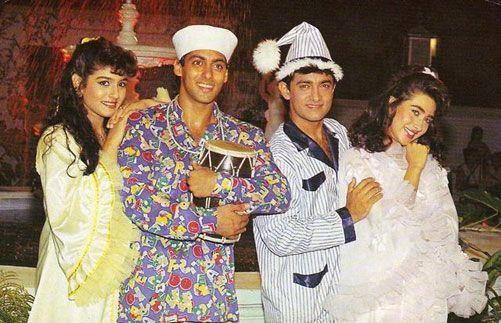 However, Raveen who played one of the female leads in the film, recently revealed that while the film showed the two actors having an inseparable bond, that was not the case when the camera was not rolling. She shared, "It was fun as while we were shooting, none of us were speaking to each other. Sabke jhagade chal rahe thay (Everyone had arguments with each other). Aamir and Salman weren't talking to each other. Karisma and I weren't talking and neither were Salman and Rajji - the director, Rajkumar Santoshi. I don't know how that film got made. But, it shows we are damn good actors."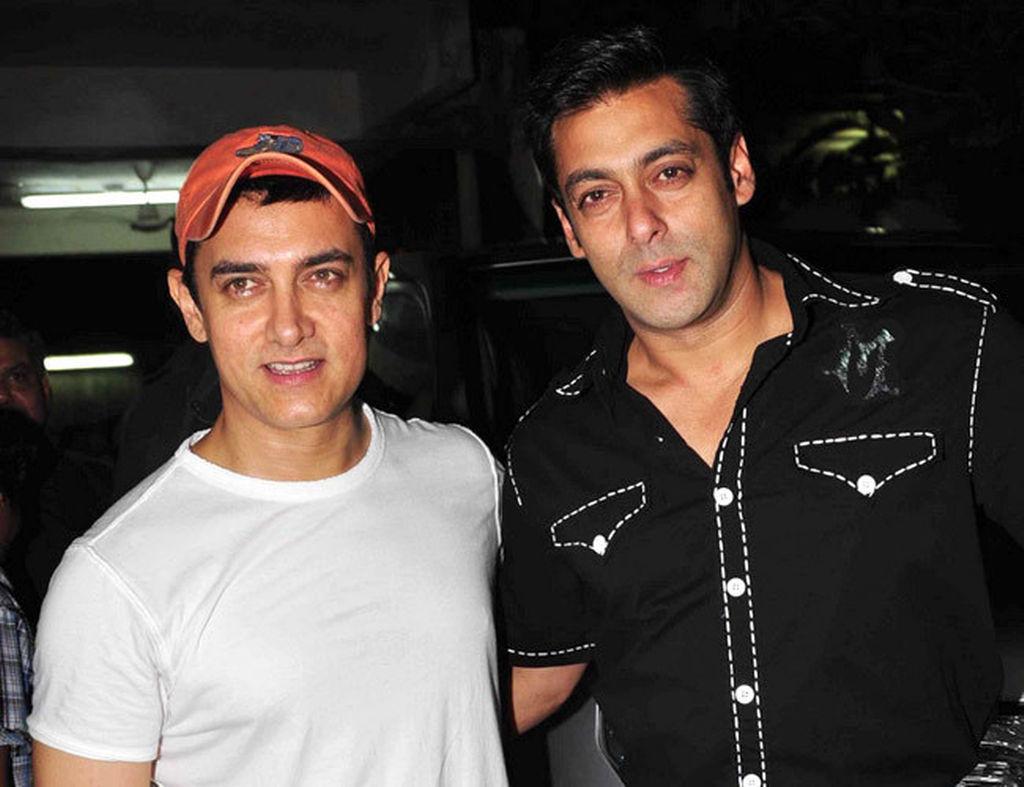 But that's not all the actress told. While Salman and Aamir were not on talking terms, they did try to fix matters between Raveena and Karisma. The starlet continued, "The boys tried to bring Karisma and I together. In fact, in the climax, there's a scene where Karisma and I are tied to a pillar. Rajji said, 'We won't untie you, unless you talk to one another'. It was all so funny. I remember, while shooting scenes, we would all genuinely laugh a lot as the dialogues were so hilarious." Andaz Apna Apna recently clocked 25 years and Raveena concluded that she now shares a good bond with all her co-stars from the film.