Bollywood News
Aamir Khan and Load Wedding Duo, Fizza Meerza and Nabeel Qureshi, Attend Conference in China
Aamir Khan met Fizza Ali Meerza at the Asian Film and TV Week in China. Fizza Ali Meerza and Nabeel Qureshi's film 'Load Wedding' released last year to much critical acclaim and Aamir Khan's critically and commercially successful film Dangal was also screened at the festival
Aamir Khan was recently attending the Asian Film and TV week in China where he also posed with Pakistani producer Fizza Ali Meerza. Aamir Khan's film Dangal is being screened at the festival and has amassed a large number at the box office in China. Dangal earned over 800 crores in China when it released last year. Following the success of Dangal, Aamir Khan's Secret Superstar also did very well at the Chinese box office. It earned over 700 crores as well and beat Dangal's first day business in China. Fizza Ali Meerza and Nabeel Qureshi's Load Wedding did not do as well at the box office but was highly appreciated by critics.
Fizza also posed with acclaimed Iranian director Majid Majidi, who also directed Ishaan Khatter's debut film Beyond The Clouds. Majid Majidi is an Academy Award winning director who was also in Dubai in 2017 for Dubai International Film Festival where his film was screened. His film Children of Heaven was released in 1997 and it was about a young child who 'lost his shoes and attempts to win them back'. It was nominated as the Best Foreign Language film at the Oscars. Aamir Khan's film Dangal was based on the real life stories of Mahavir Singh Phogat and his daughters Geeta and Babita Phogat who became professional wrestlers. Fizza and Nabeel's Load Wedding showed the story of the burden of dowry on the middle class and lower middle class families in Pakistan. It starred Mehwish Hayat and Fahad Mustafa.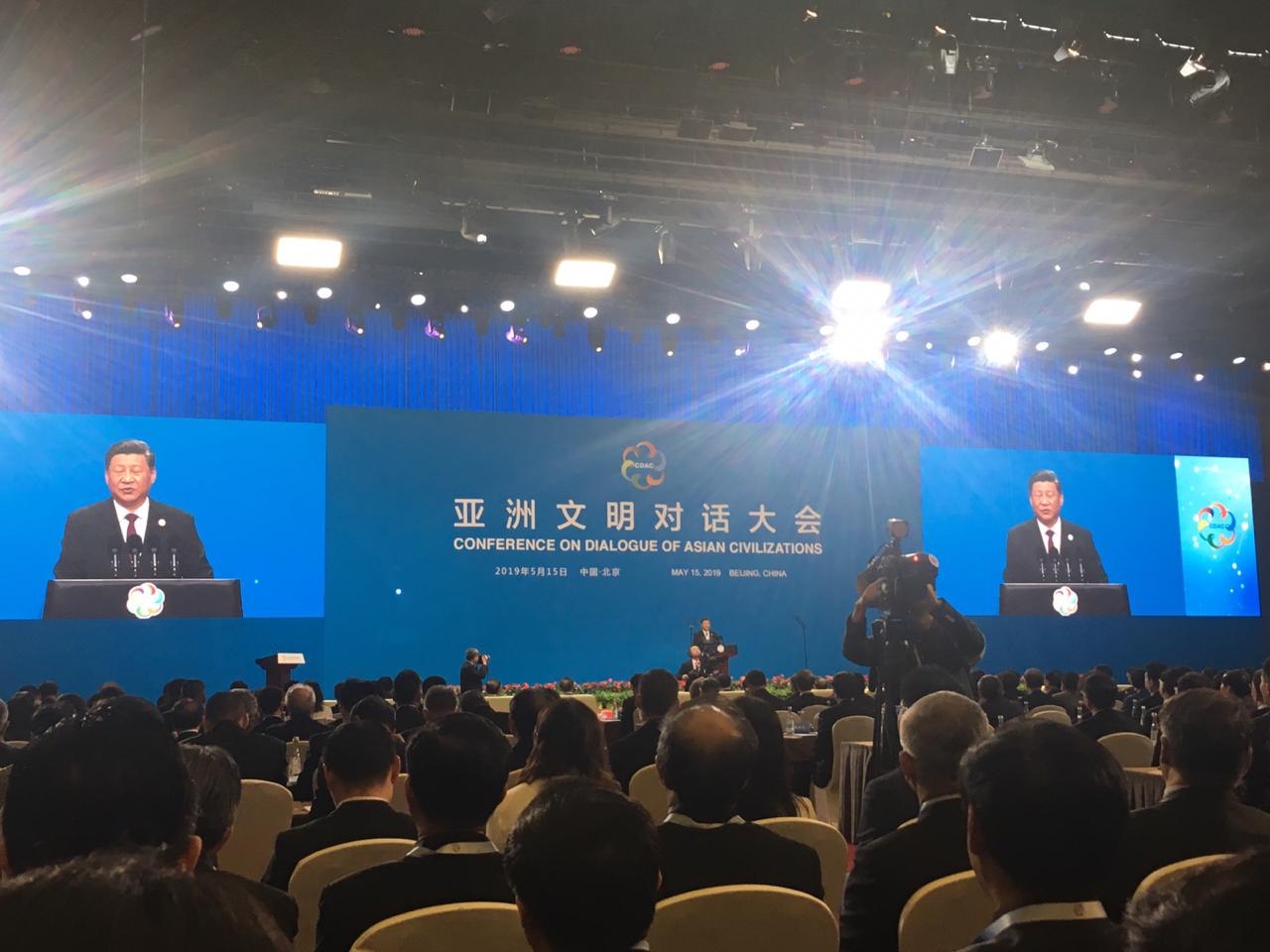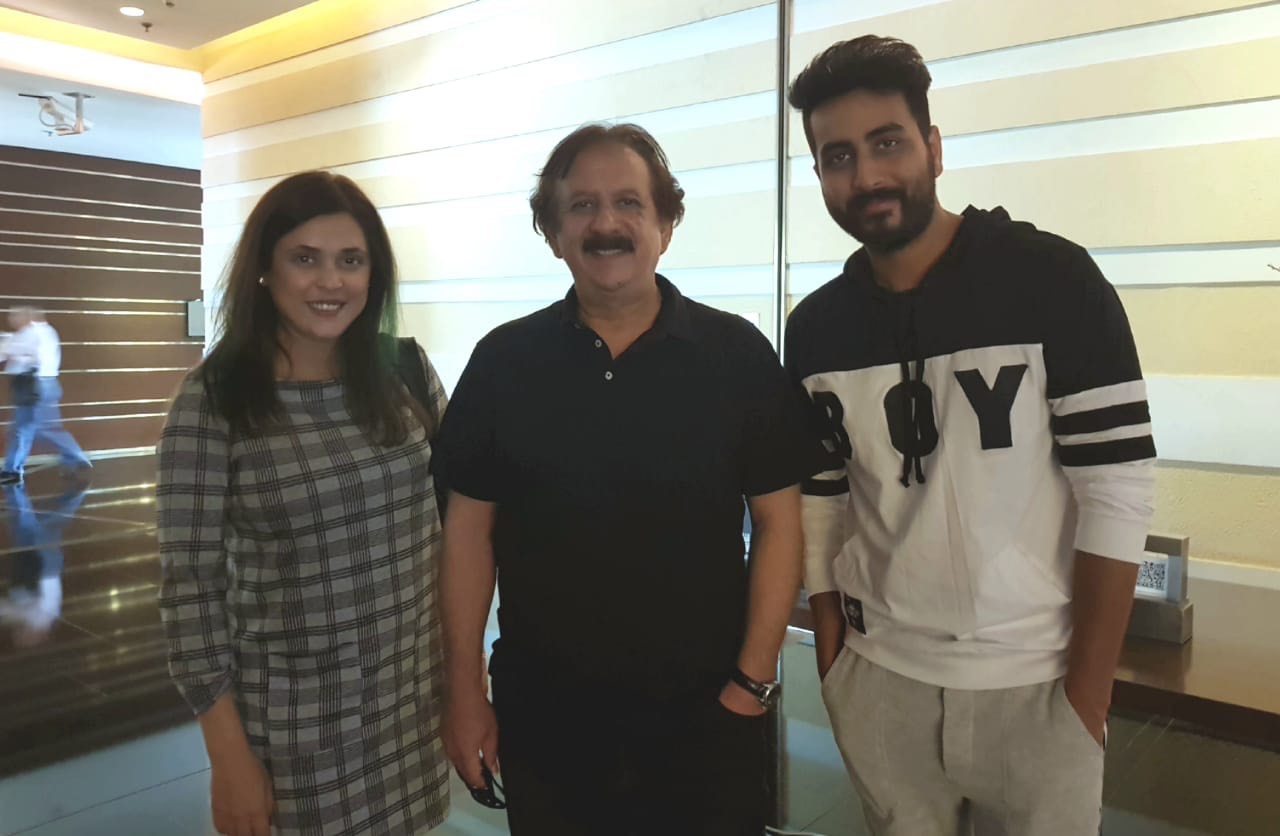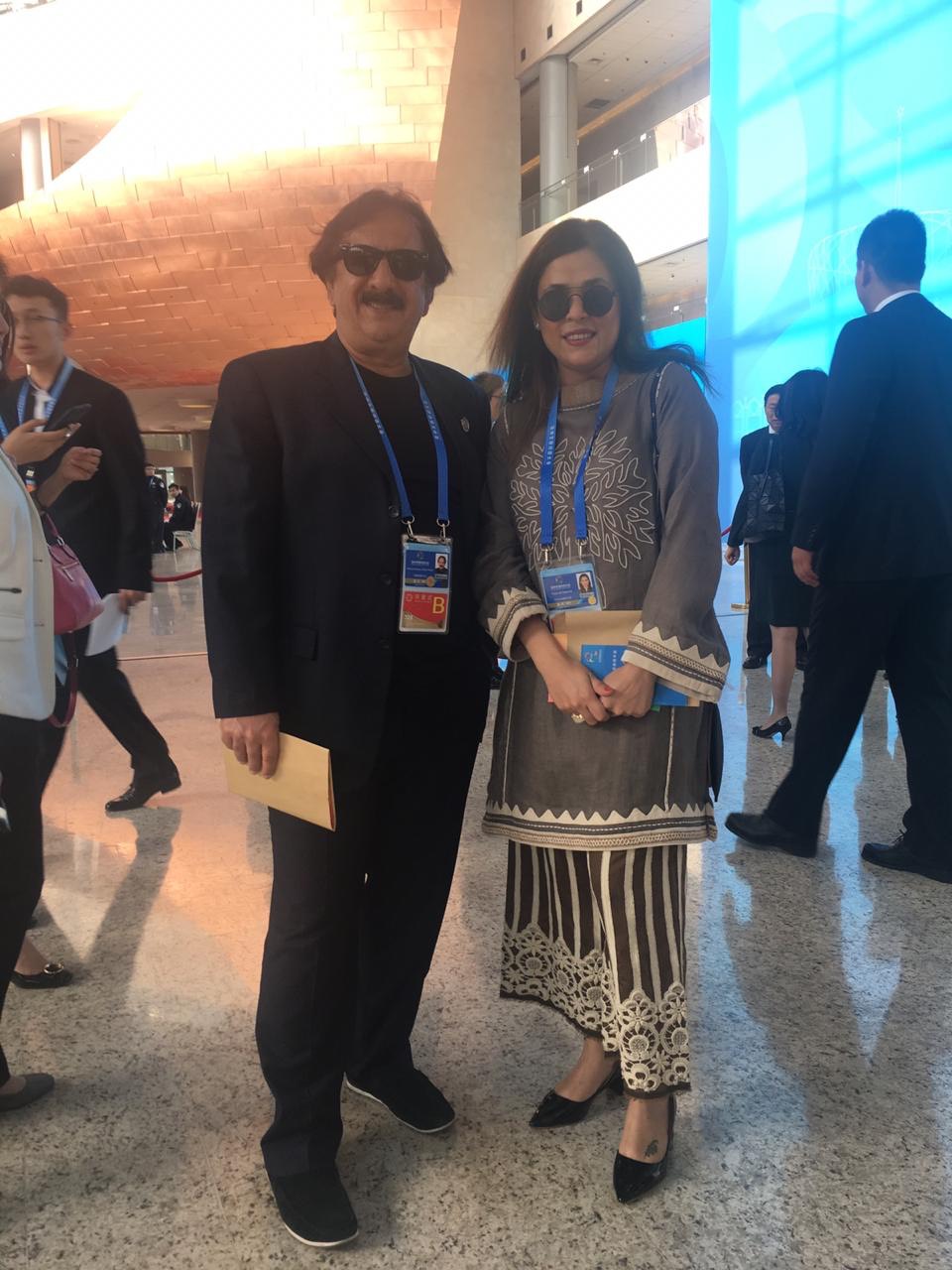 Said a press release from Filmwala Pictures, the production house behind Load Wedding, "We are in China for - Asian Film & TV Week. At the Asian Civilization Dialoug hosted by Chinese President Mr. Xing Ping Jing, President of Sri Lanka, King of Cambodia, President of Singapore and Director General UNESCO attended the event. Filmmakers from all Asian countries represented their country - including Aamir Khan from India, Majid Majidi from Iran, Fizza Ali Meerza and Nabeel Qureshi from Pakistan, including others. Load Wedding is opening the Asian Film and TV Week Festival in Guanghzou on 17th May, and also screening in Beijing on 18th May, among many other popular films from the region, including Dangal, Childeren of Heaven and Taare Zameen Par."