Celebrities
Solis Festival: A Night To Remember As Solis Fires Up Karachi's Electronic Dance Music Scene
The festival featured a stellar lineup of local and international artists draws in a massive crowd
The Pakistan's city of lights, Karachi, witnessed the 3rd instalment of Solis Music and Arts Festival 2019 in a jampacked Moin Khan Stadium, truly a day to remember in the history of city! The Solis festival featured a stellar line-up of local and international artists as well as immersive brand activations as Anoushey Ashraf and Khalid Malik kept energy high throughout the night.
The day started with 42 Day Challenge founder Nusrat Hidayatullah with the help of Ayesha Omer who warmed up festival attendees with an animal flow yoga session on the sounds of Soul Potion (one half of the FDVM duo).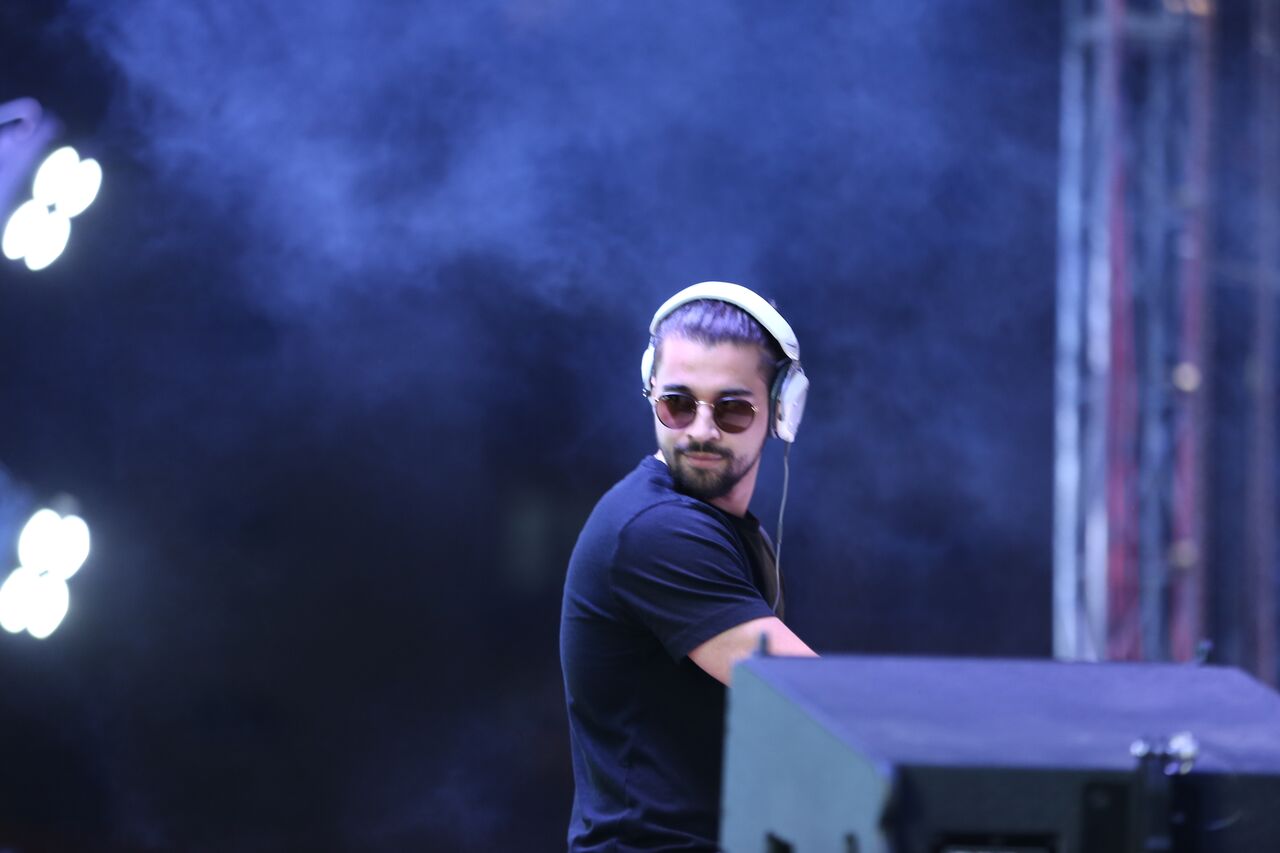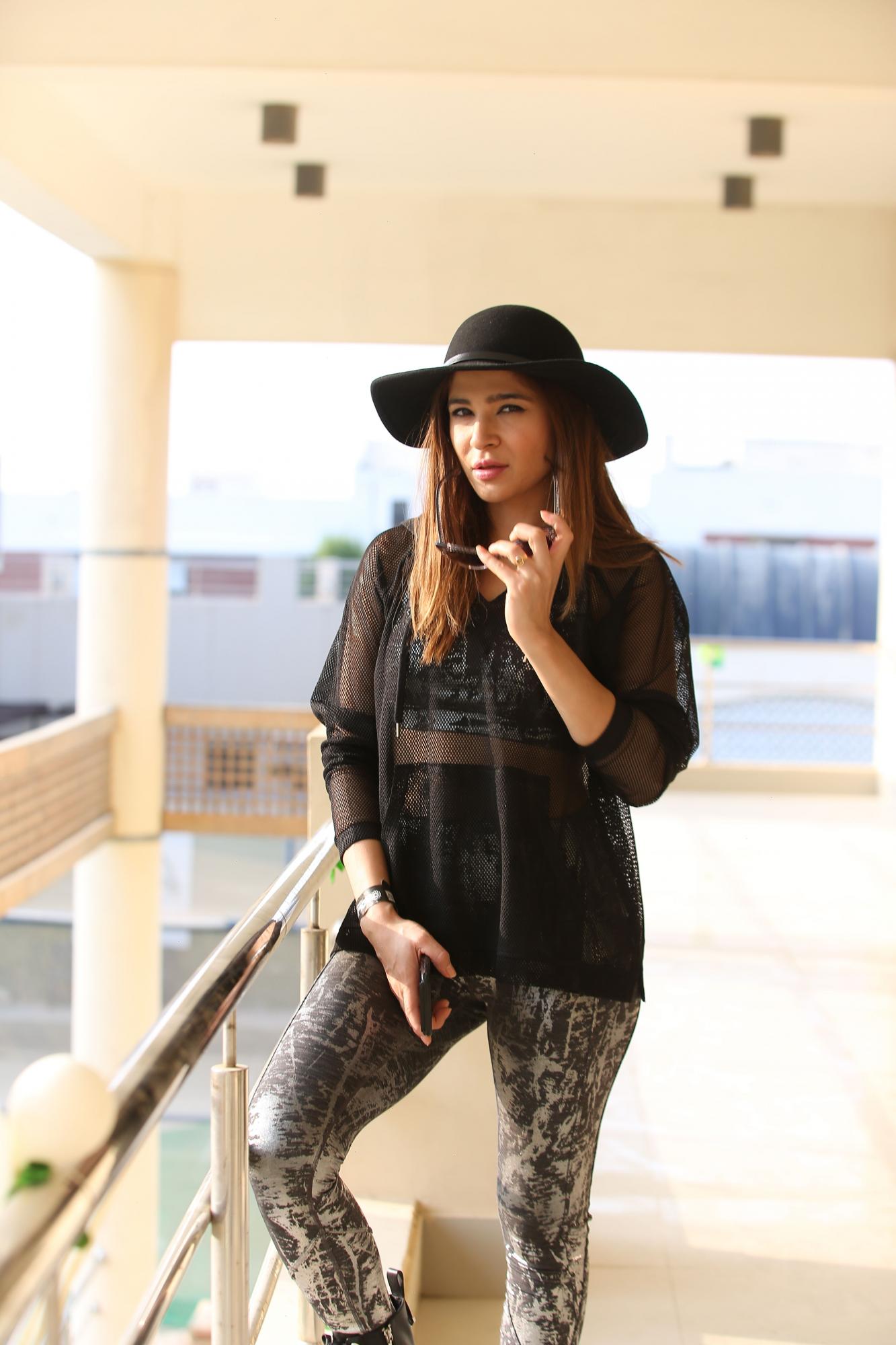 As the sun goes down, a listing of local talent took over the stage to ease into the night. Neha Khan brought in some chilled lounge vibes while DJ Maleo warmed up the crowd for Turhan James, who already have played at Solis Islamabad and Lahore this year. He brought in an epic big room EDM set featuring his new song "Feel Alive" to which the crowd went wild!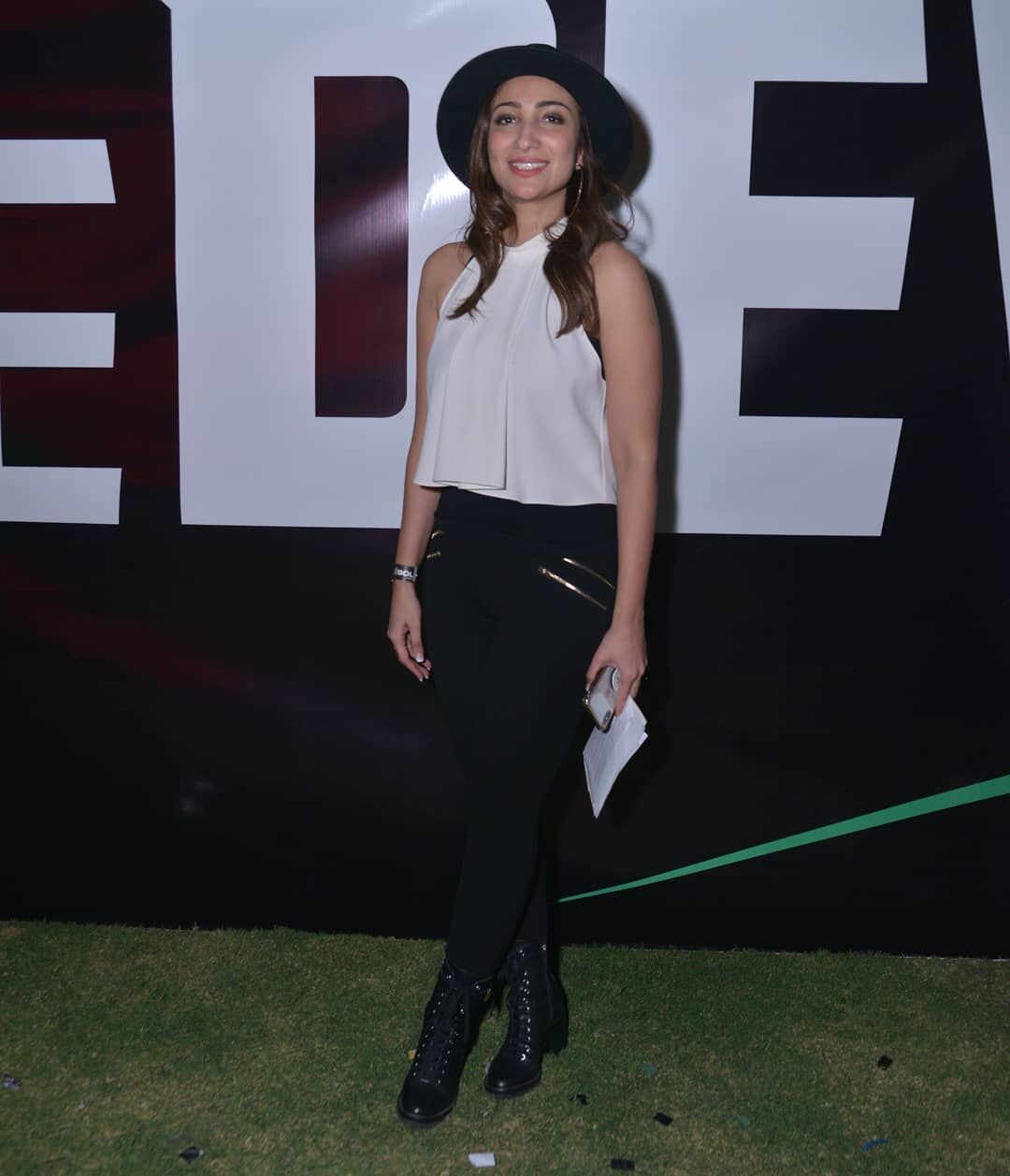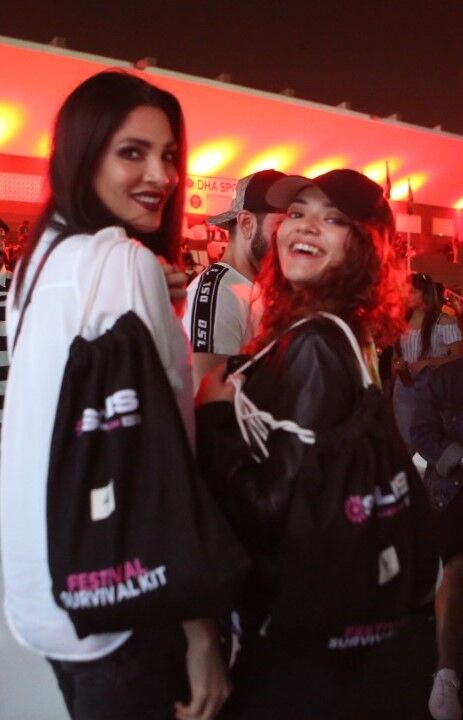 For this edition of Solis, the festival explored an eclectic mix of international sounds. Hailing from Turkey, Oceanvs Orientalis brought in an interesting mix of electro - oriental sounds, some of which were inspired from Pakistan electronic.
The dynamic FVDM duo known for their groovy contagious vibe and uplifting house music did just that! The crowd was absolutely besotted with their set especially when they added in their remix of Pakistani iconic hits such as Disco Deewane by Nazia Hassan and Bibi Sherene.  The surprises didn't stop there as they introduced Ayesha Omer on stage to showcase their first ever collaboration "Flying so High".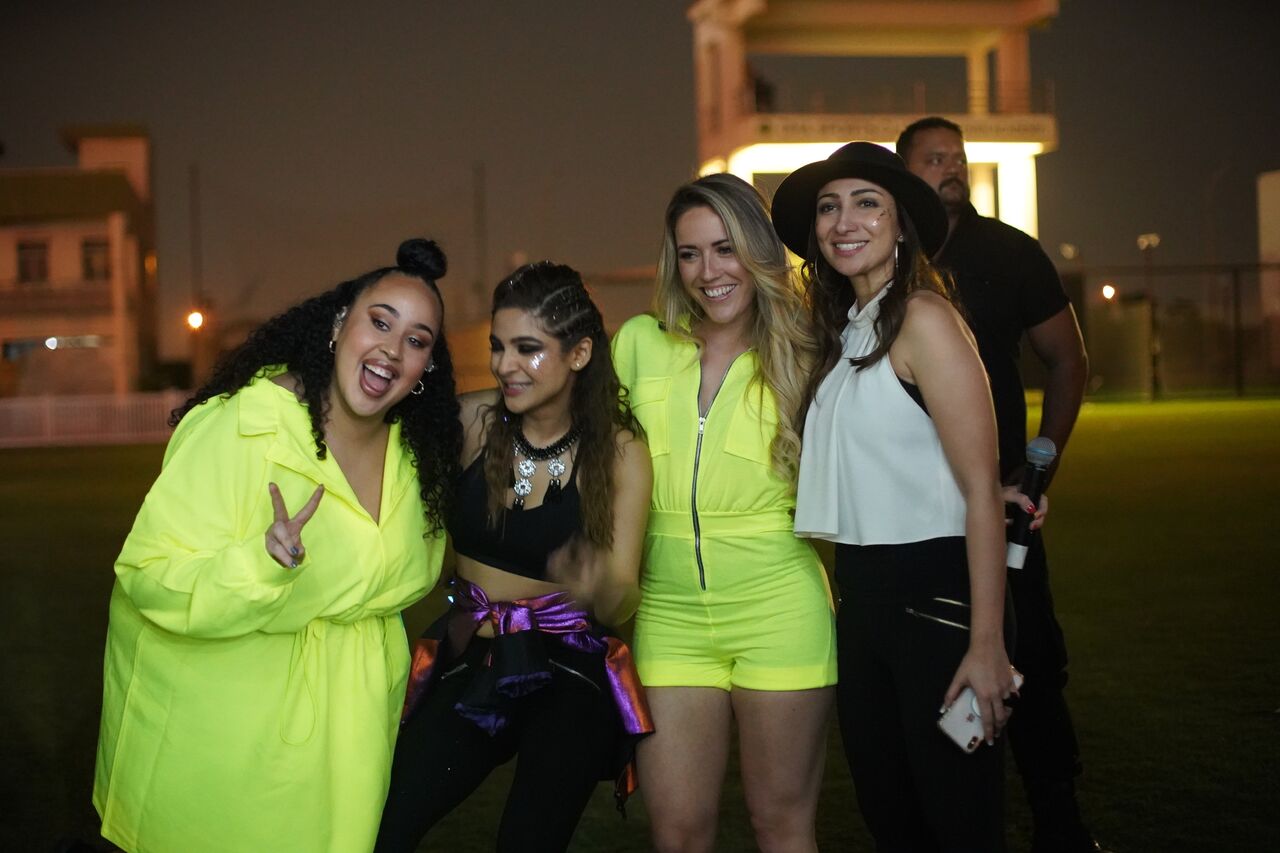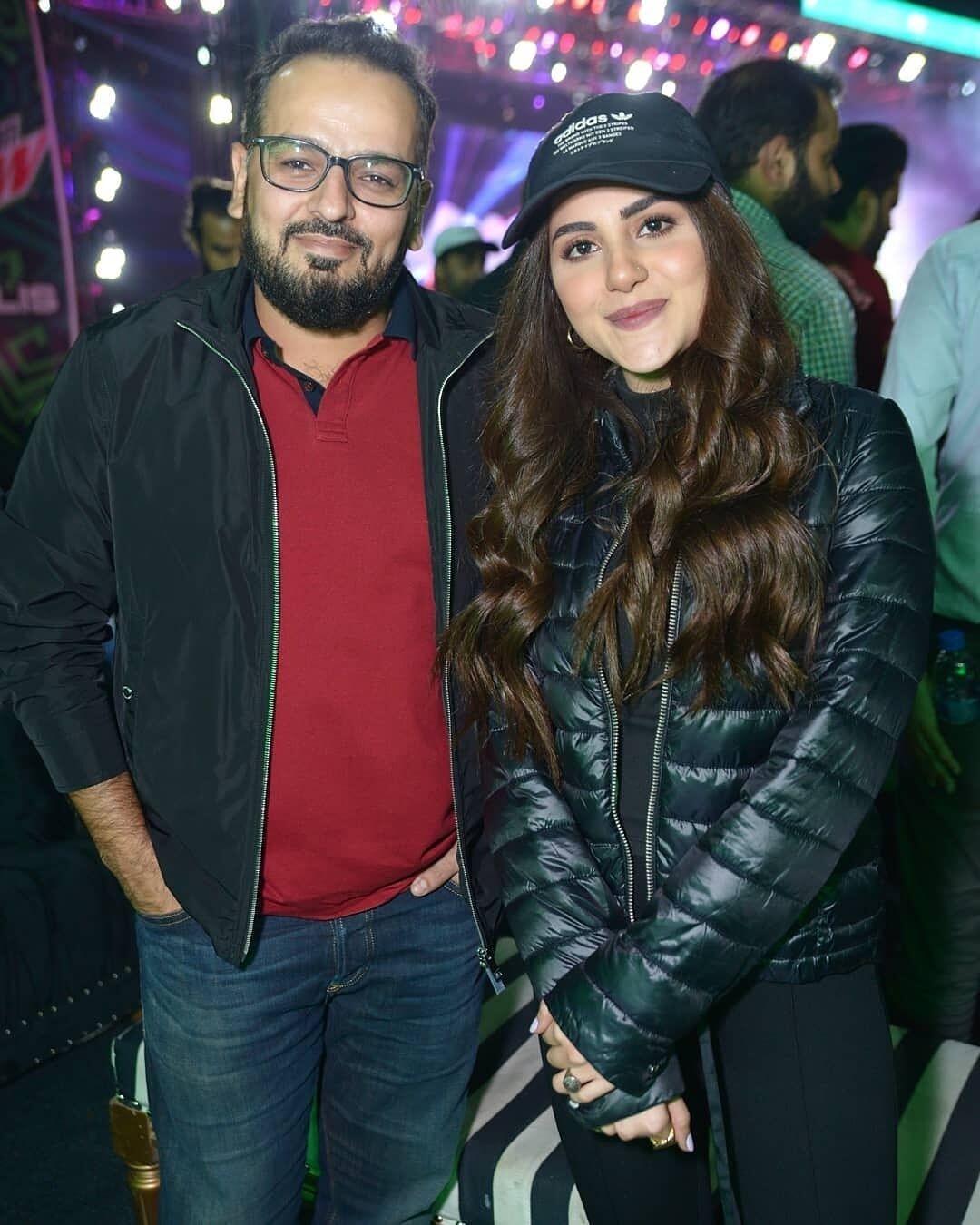 Kill the Buzz delivered dance floor shakers to get the crowd warmed up for the main act of the night- Clean Bandit live in action with a DJ set led by Luke Patterson and vocals with Yasmin Green and Kirsten Joy. Dressed in an all neon ensemble, the group was truly the centre of attention enchanting the crowd with their top hits and a surprise sneak peak at their VIP remix of Rockabye, the classic which is still on YouTube's top 30 most watched videos.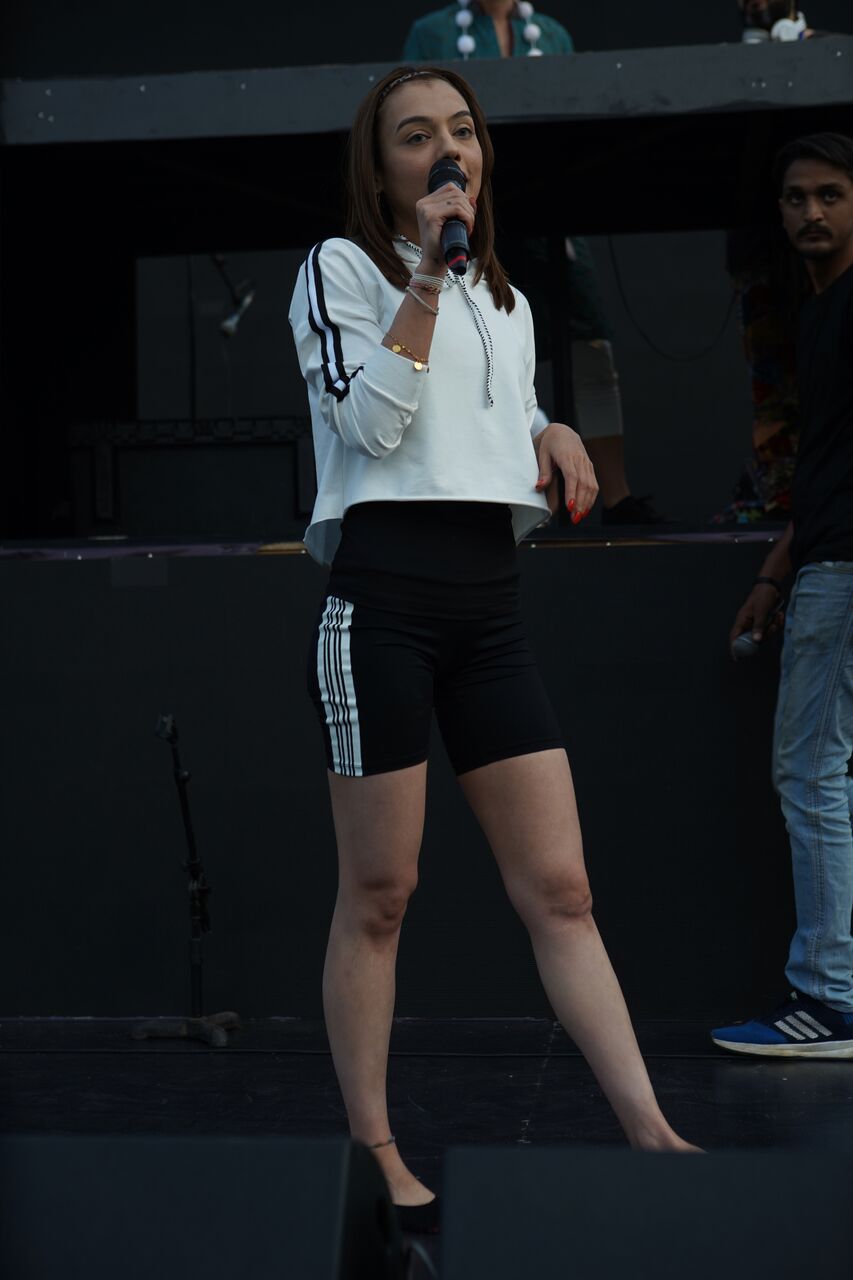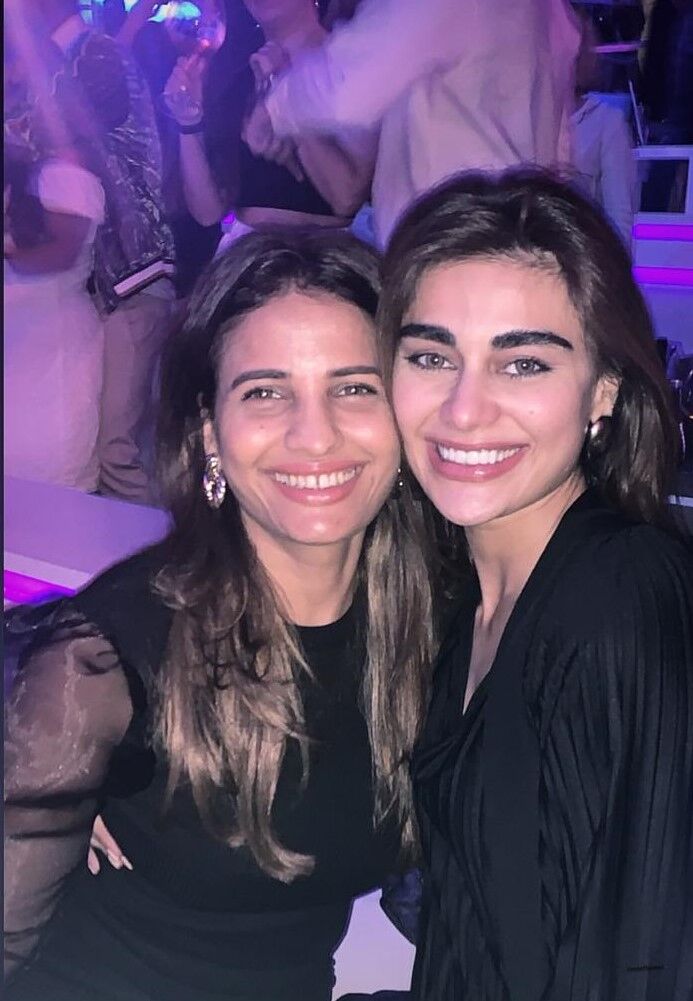 The evening was a star-studded night with celebrities such as Mehwish Hayat, Saqib Malik, Deepak Perwani, Mansha Pasha, Nadia Hussain, Zhalay Saradi, Tara Mehmood, Shahzad Noor, Asim Raza and many more. The mayor of Karachi Waseem Akhter and his wife also blessed the occasion with their visit.