Think Pieces
A-Listers Staying Silent on Controversial Opinions in Bollywood and Lollywood. Why?
Much-like how the Khans of Bollywood have stayed mum on the CAA bill in India that discriminates against the Muslim minority, some A-listers in Pakistan have also decided not to speak up against comments made Khalil ur Rehman Qamar
History bears witness that the two neighbouring nations, India and Pakistan, have always been placed against each other. Whether it's the drastically different economies between both the countries, or the quality of film production - or even a tense, yet interesting match between the two - they have always managed to make headlines, more so with each other's support. While the world believes that the two nations hate each other, they also certainly cannot exist without the other. Despite political tensions between India and Pakistan, citizens of both the countries have often expressed their fondness for the other. And with the advent of social media, communication between the people have made them realise that they are similar in many ways. While this promotes tolerance, similarity between the countries does not necessarily mean in all good things. If there are 90 rapes a day in India, as stated by Reuters, there are at least 10 cases of child abuse a day in Pakistan, reported Dawn.
Likewise, even the celebrities - who are supposed to be people of influence in both the countries - are also very similar. In India, where protests and riots have been erupting ever since the country's ruling party BJP implemented the CAA bill - which discriminates Muslims against the other minorities of the region - most male celebrities, namely the ever-so-famous Khans, have decided to stay mum on the matter. On the other hand, it's the female stars who have shown more courage and resilience than those that the nation adores and come out condemning the brutality against innocent protestors in the region. What's even more surprising is that these Khans are a part of the Muslim minority that the BJP is pinning against the wall. Surely, one of them ought to speak against the atrocities faced by the citizens that have left several dead. Even one of the most powerful female figures of the industry, none other than UN Ambassador Priyanka Chopra, who should be speaking up on violation against human rights, has not let a word out on the matter. But how is that related to Pakistan, you ask?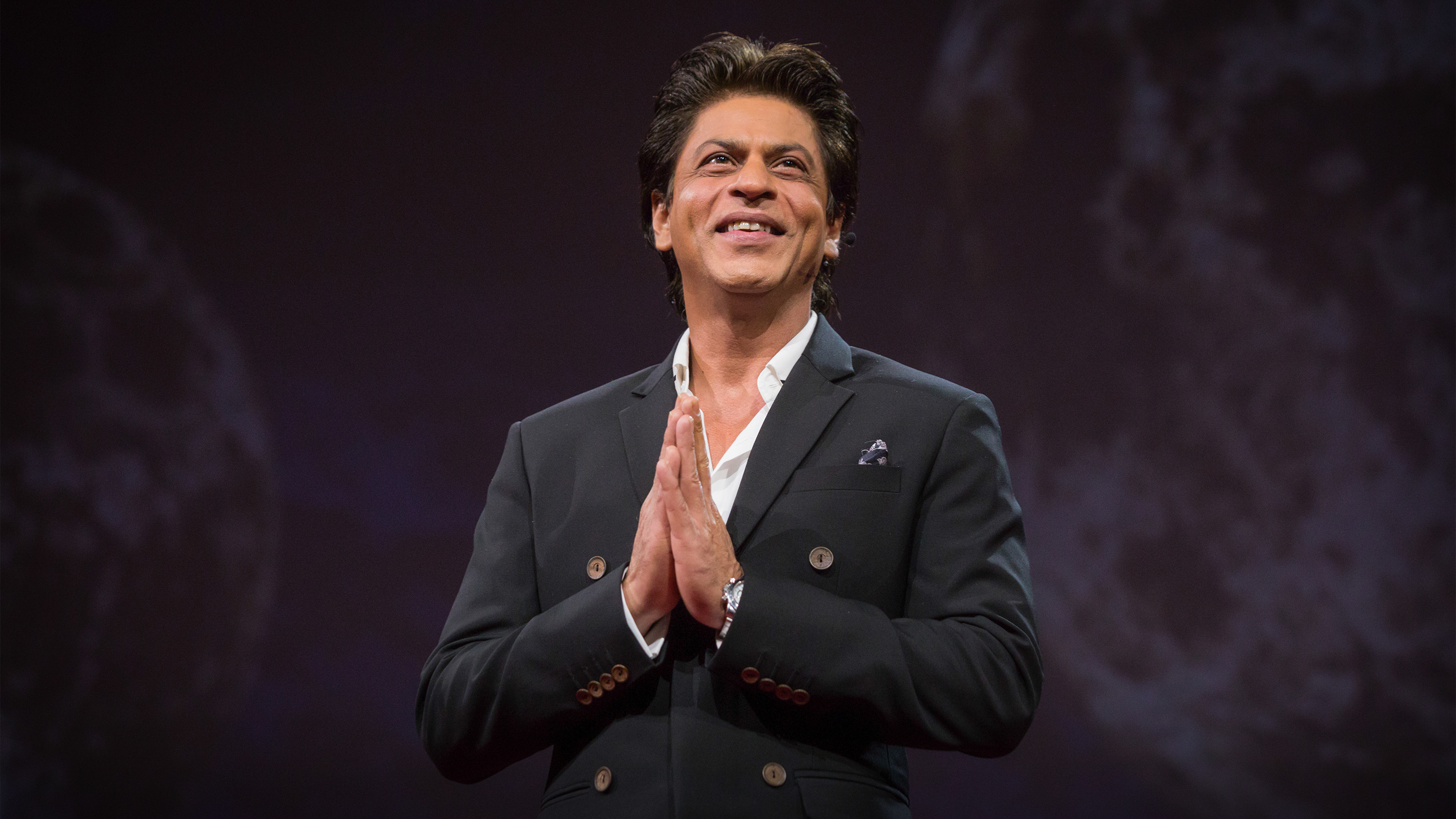 As we already established earlier, there isn't much of a difference between the two. While India burns in riots, Pakistanis stars on this side of the border have decided to not say a word against the hateful comments made by their very own TV and film writer Khalil ur Rehman Qamar. Recently, the Pakistani TV drama writer Qamar publically abused and shamed a woman, hurled disgraceful remarks at her and her body during a live transmission as the two were talking about the upcoming Aurat March that is to be held this weekend. And why did he react this way? Because the woman chanted Mera Jism Meri Marzi? Something that shouldn't make a difference to him or any man or any other being in the first place. Even if Qamar is entitled to his own opinion, and even if call out the woman for interrupting him while he was talking, does it still give him the right to pass hateful comments on her? Certainly not. And while not much can be said about his antics, considering he has passed misogynistic comments in earlier interviews, as well as through his writings in several TV dramas - such as the recently aired Meray Paas Tum Ho - what about the rest of the entertainment industry? Clearly, they watched the clip on TV or on social media where it has been making rounds ever since. Why hasn't any celebrity, especially the A-lister male celebrities, including those of Humayun Saeed, Adnan Siddiqui, come out to take a stand against his comments?
The likes of Sanam Saeed, Mawra Hocane, Osman Khalid Butt, Nabeel Qureshi, Hareem Farooq, Haroon, Shehzad Roy and Ushna Shah called out the writer for his comments, terming them disrespectful. Even Mahira Khan and Urwa Hocane, who have worked on projects written by him in the past, shared that he should not be allowed to do this to any woman. While Mahira wrote,  I am shocked at what I have just heard and seen! Sick to the core. This same man who abused a woman on TV is revered and given project after project because of what? We are as much to blame if not more for perpetuating this thinking!" Urwa added, "Sick to my stomach. I'm disturbed that I and many others have contributed to this misbehaviour by opting for his scripts despite him being misogynistic and verbally abusive. This man should be held accountable on every level. For starters we all must ban him."
Adnan Malik - who starred in Sadqay Tumharay alongside Mahira - which was the writer's true story - said that he was now ashamed to be a part of it - even though the role was once, as the actor said, life-changing for him. In a reply to a tweet mentioning how Mahira's character, Shanno dodged a bullet when it didn't get married to Khalil - essayed by Adnan, he said, "This sums up my views in general regarding KUQ and me playing him in Sadqay Tumhare."
While many celebrities have condemned Qamar, there has been no word from the stars of Meray Paas Tum Ho - who earlier also stayed mum when the content of the serial was criticised for misogyny. And these stars are none other than some of the biggest ones in the industry. Humayun Saeed and Adnan Siddiqui are two of the most-loved male celebrities in the Pakistani industry, wherein the former's star power is sure to crunch numbers at the box office as well as TRPs. There has been no word on the matter from Ayeza Khan either, but what is even more surprising is the silence of Mehwish Hayat - who has been very vocal about social issues and women's rights, and who is also starring in a film written by Qamar. Even Geo Entertainment announced that it was stopping all productions with Qamar, to which the writer even replied stating that he didn't need them.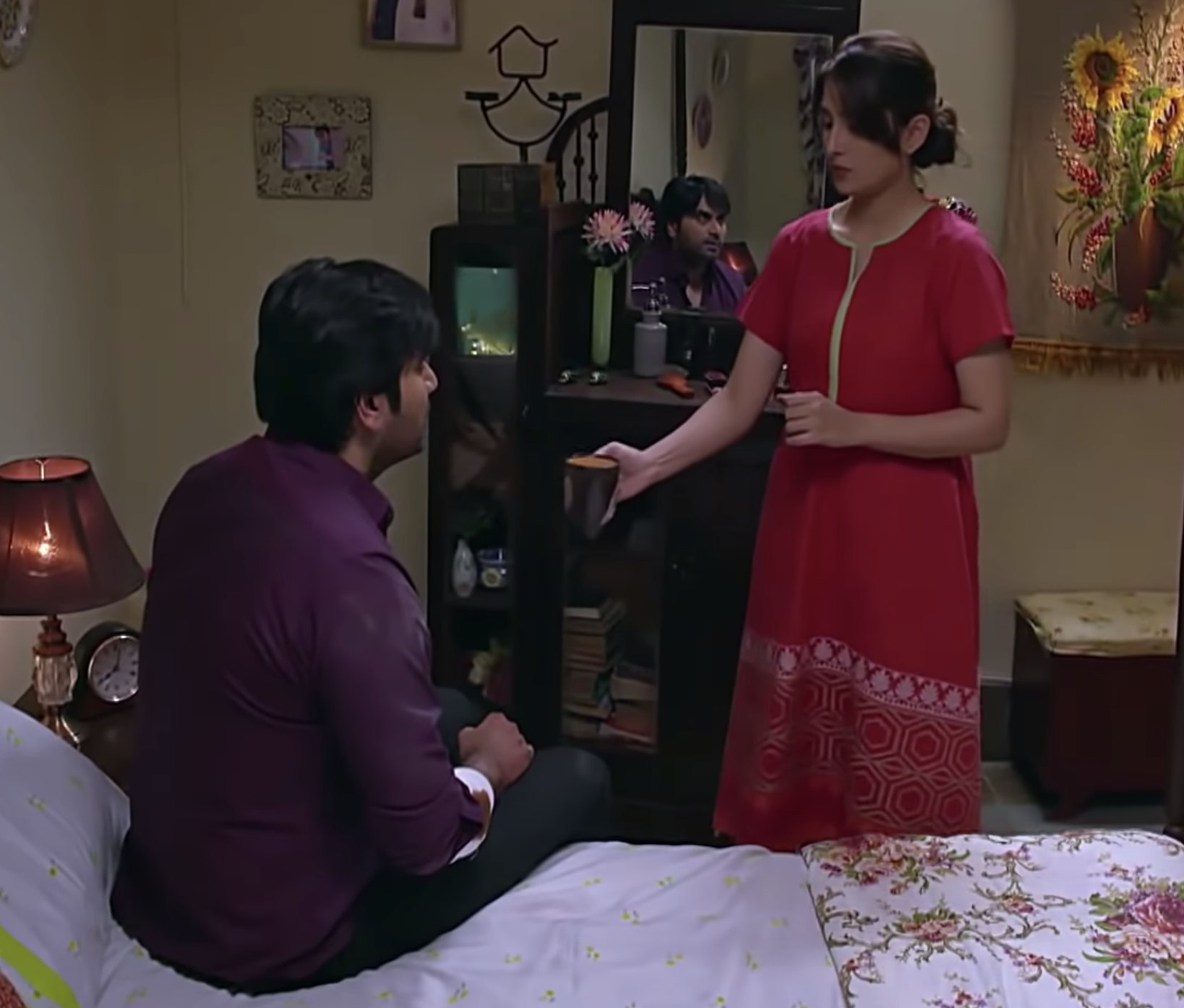 Be it Shah Rukh Khan, Salman Khan, Aamir Khan, Humayun Saeed, Adnan Siddiqui or Mehwish Hayat (who stars in the upcoming film London Nahi Jaunga written by Qamar) are their careers so fragile that a comment on Qamar can put them out of work? While the Pakistani stars have delivered exceptional performances throughout the course of the years, they need to realise that deciding not to speak up against such disrespectful behaviour will not hurt their career. If anything, audiences are going to appreciate them more than ever. At the end of the day, whether these celebrities star in films written by misogynists or not, it is the audience who can make or break their career. What if the entire cinema-going female population of Pakistan decides to boycott London Nahi Jaunga, that stars Humayun and Mehwish? Is the male population enough for the film to make it a huge success? Certainly not. Actors - be it SRK or Humayun - need to realise that they are more than just celebrities. 
Their position in society has the power to influence many and by staying silent on issues that need speaking up to, they are doing more harm than good. Nevertheless, we hope that these stars, that the public adores so much, will sooner or later stand against atrocious behaviour. After all, Indians and Pakistanis have always been taught to stay positive and hang on to hope, or we do that because we have no other choice.