Bollywood News
A-List Stars, Z-List Backgrounds: Bollywood Celebs That Posed In Front of the Weirdest Backdrops
Bollywood stars are increasingly being papped against backgrounds that completely take away from their look, no matter how glamorous and polished they are. Check out these times when celebs fell victim to some truly shocking backdrops.
Everybody knows that when it comes to being a superstar in a flashy industry like Bollywood, you have to be just as glamorous off screen as you are on screen. Celebrities have to guarantee that they are always looking like a million dollars every time they step outside, whether it's for an event as big as a red carpet or simply going about their day on a trip to the gym. There's a reason every superstar has a bonafide army to make sure our favourite Bollywood actors are looking their best. However, there seems to be a disturbing trend going around that is severely distracting us from fully appreciating some B-town eye candy: their backdrops.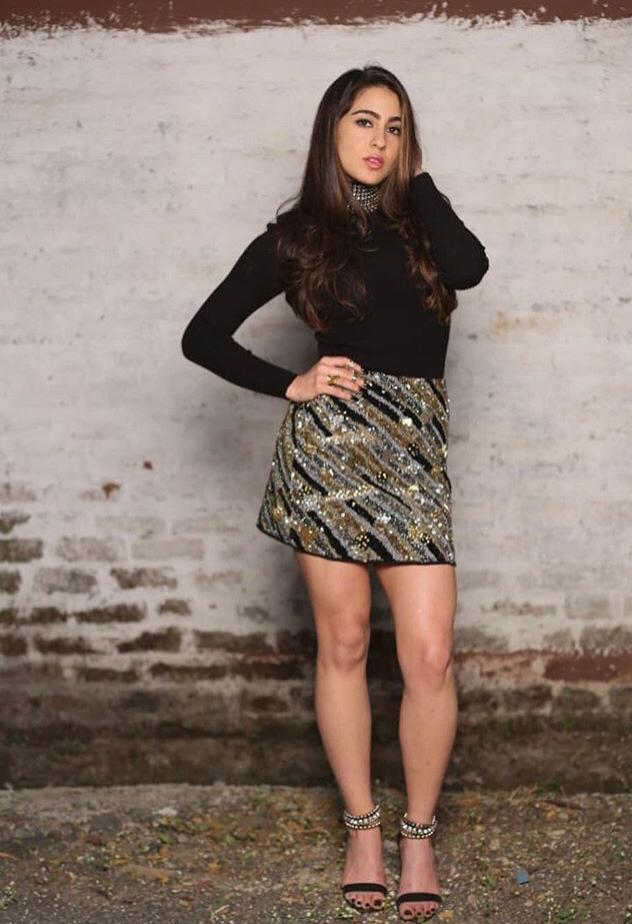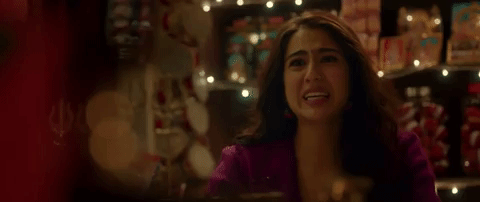 Even the bubbly Sara Ali Khan can't see the bright side in this.
No matter how dolled up these celebs are, they can't seem to avoid getting papped while in front of some truly distracting backdrops. We have to wonder why nobody suggested they maybe shift somewhere else or pose literally anywhere other than in front of a dirty wall. Check out the superstars that were no match for the outdoors regardless of their star power!
Sonakshi Sinha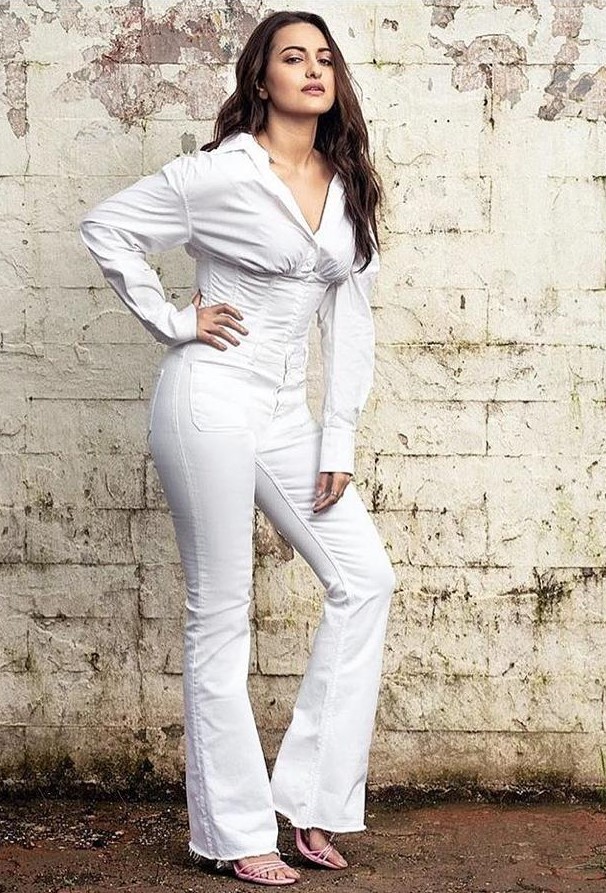 That nose scrunch says it all, Sonakshi.
Kriti Sanon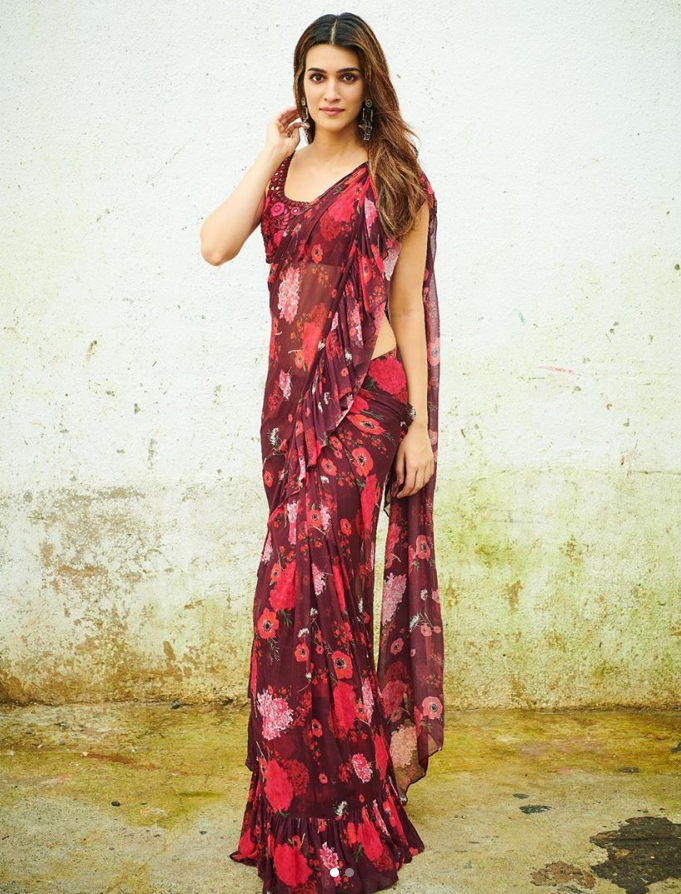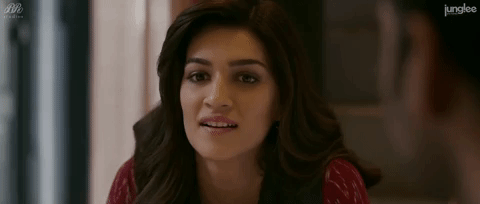 When you notice that somebody had the audacity to put a filter over the pic.
Bhumi Pednekar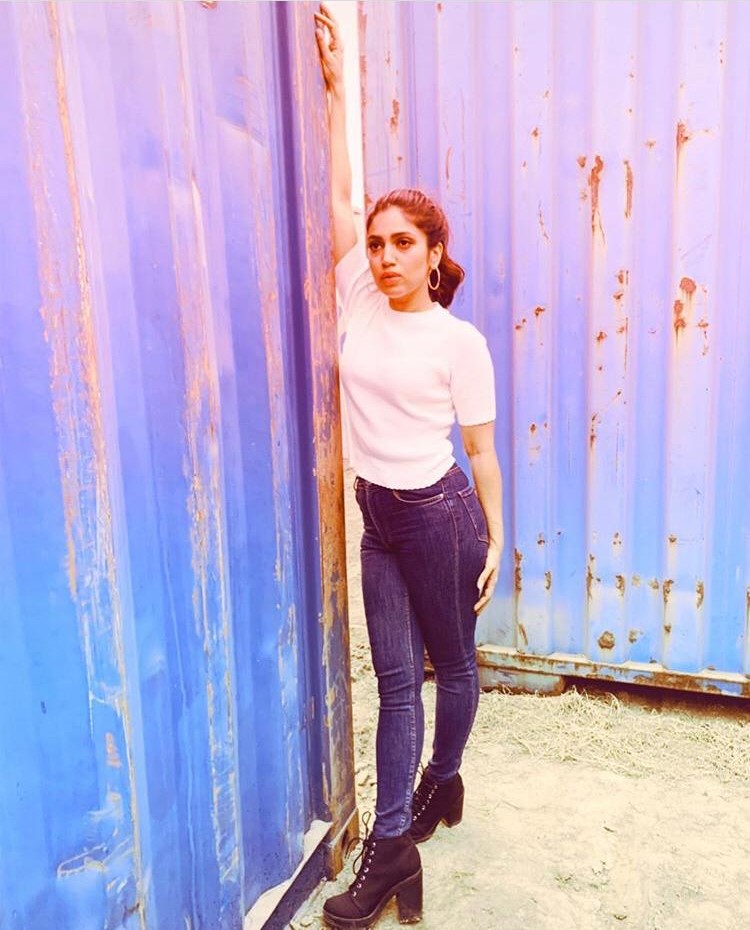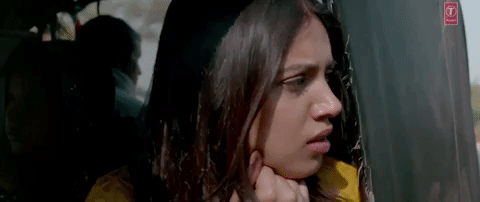 Bhumi can't even look at it.
Katrina Kaif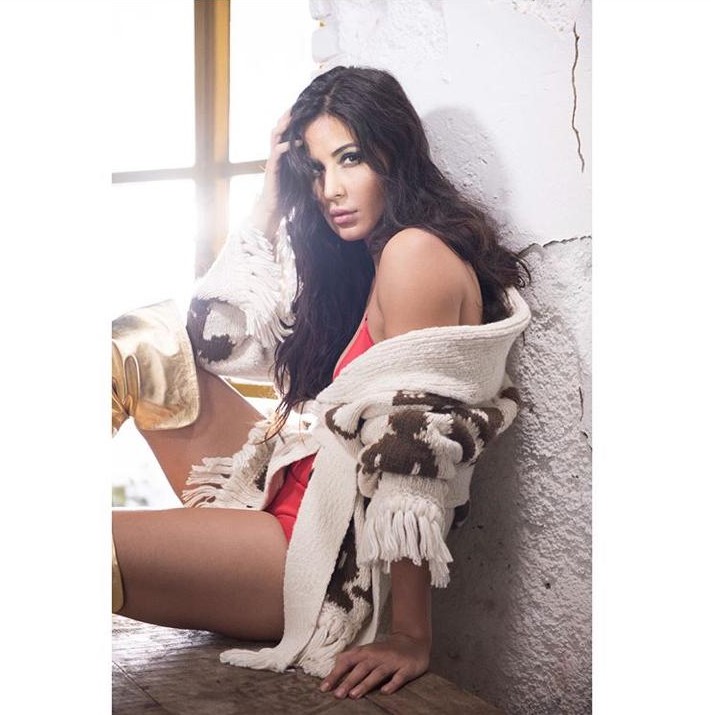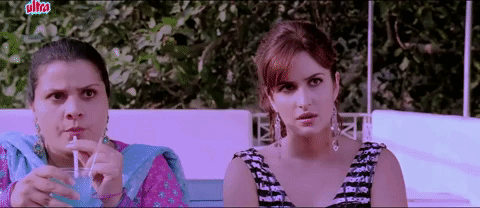 2007 Kat cannot believe that this is her future.
Kareena Kapoor Khan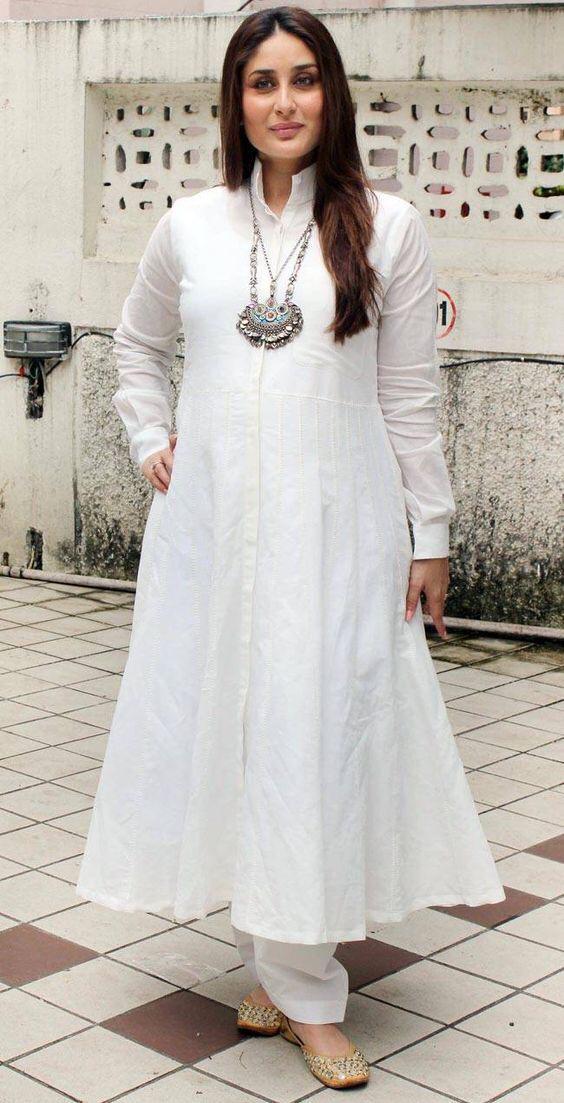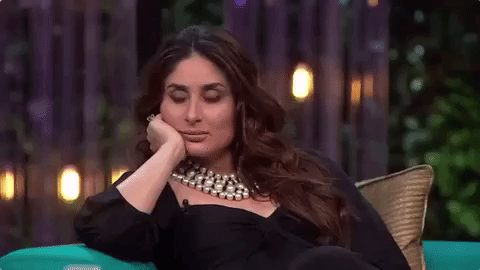 Bebo would NOT stand for this.
Ayushmann Khurrana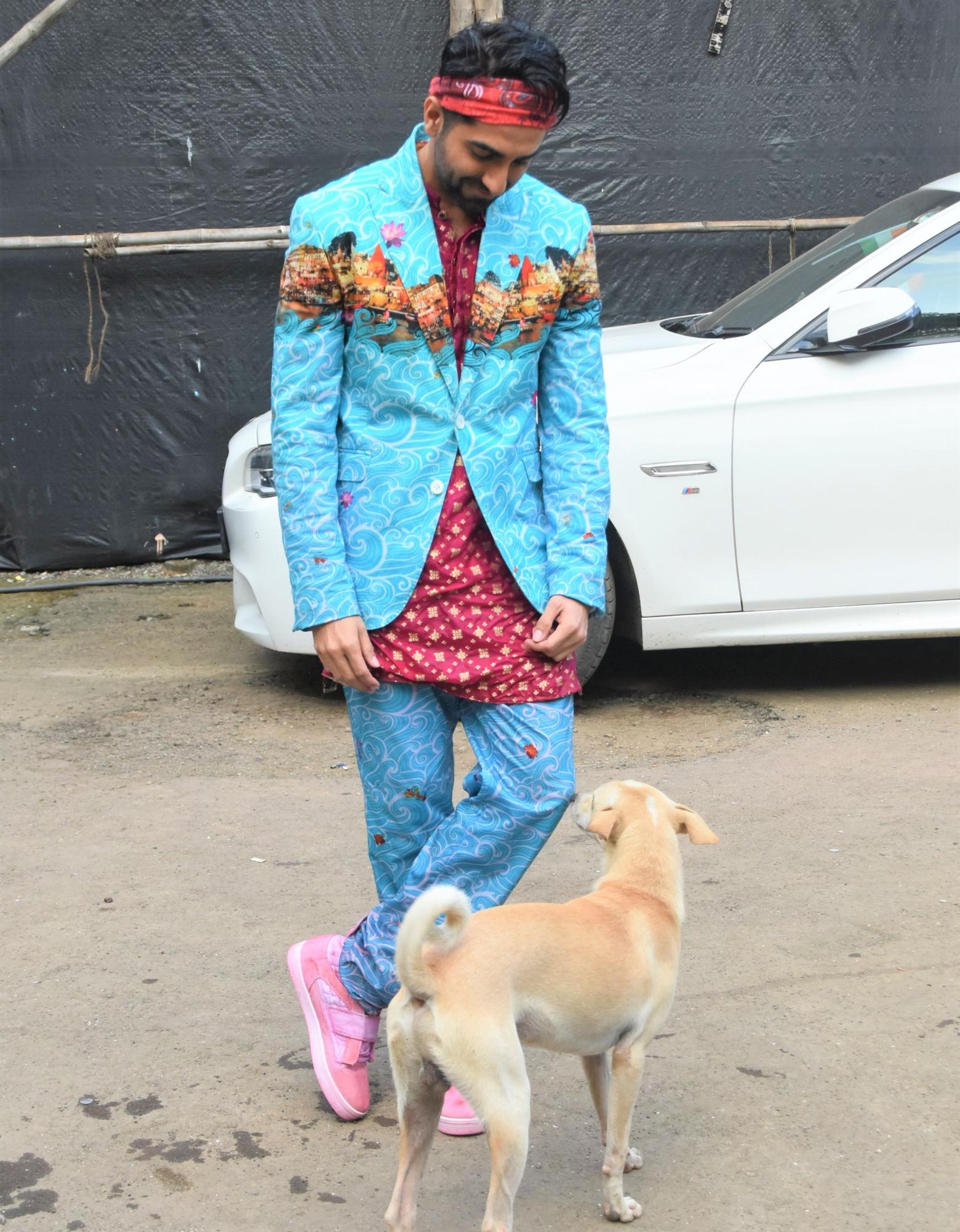 Okay, to be fair, Ayushmann's distraction is definitely cuter than the others. This is how you find the silver lining, people!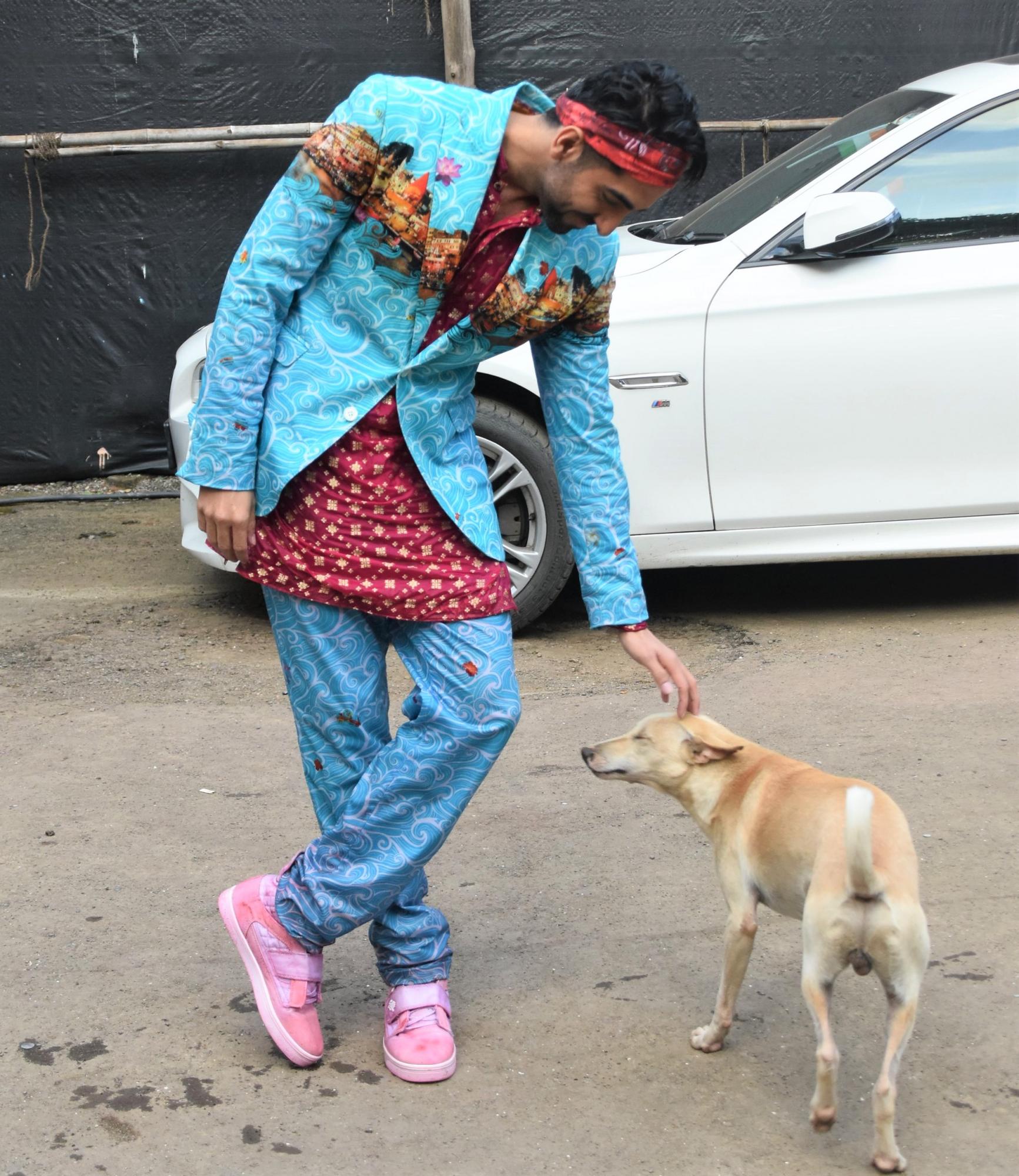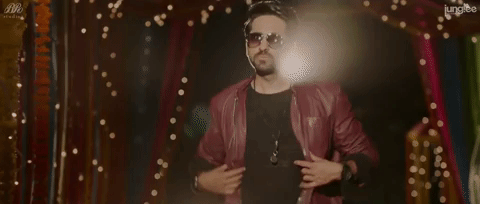 Petting doggos LIKE A BOSS.
Shah Rukh Khan and Katrina Kaif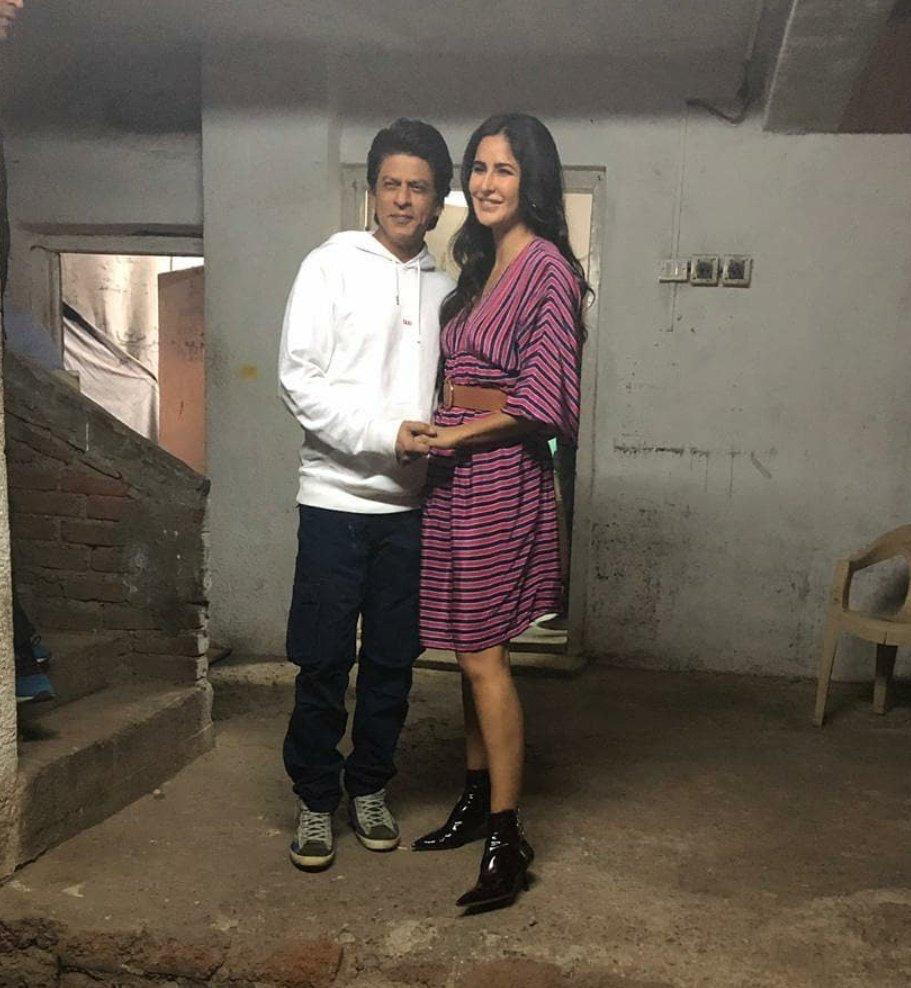 Poor King Khan cannot believe that two of the biggest stars in Bollywood were subjected to this.
Though these photos are some serious gaffes, we still have to appreciate how fabulous our favourite stars look regardless of location.